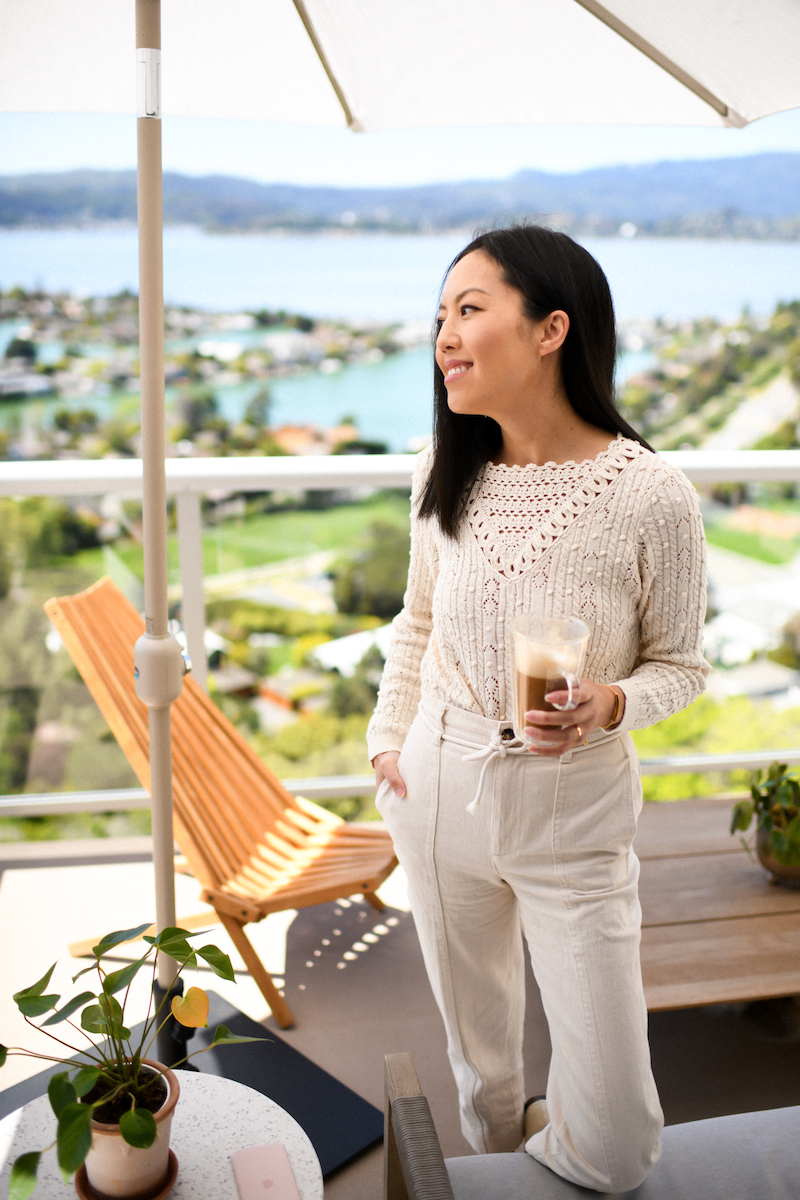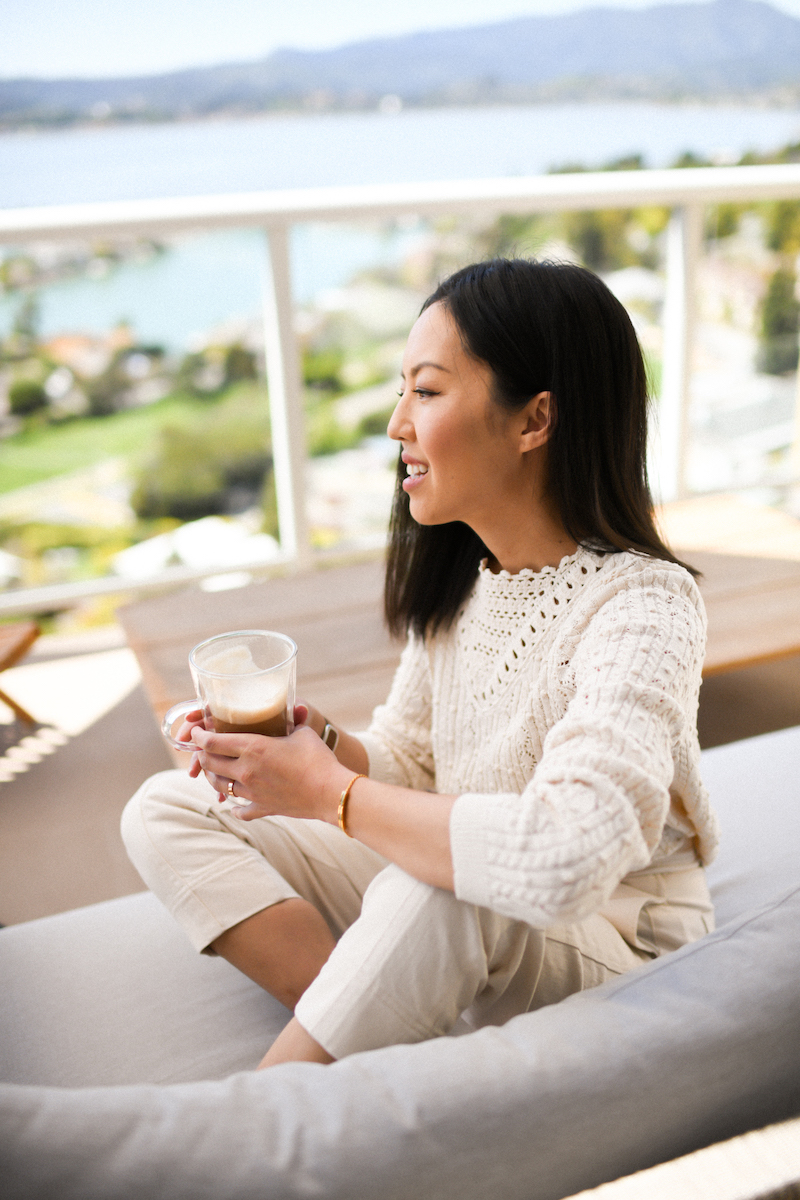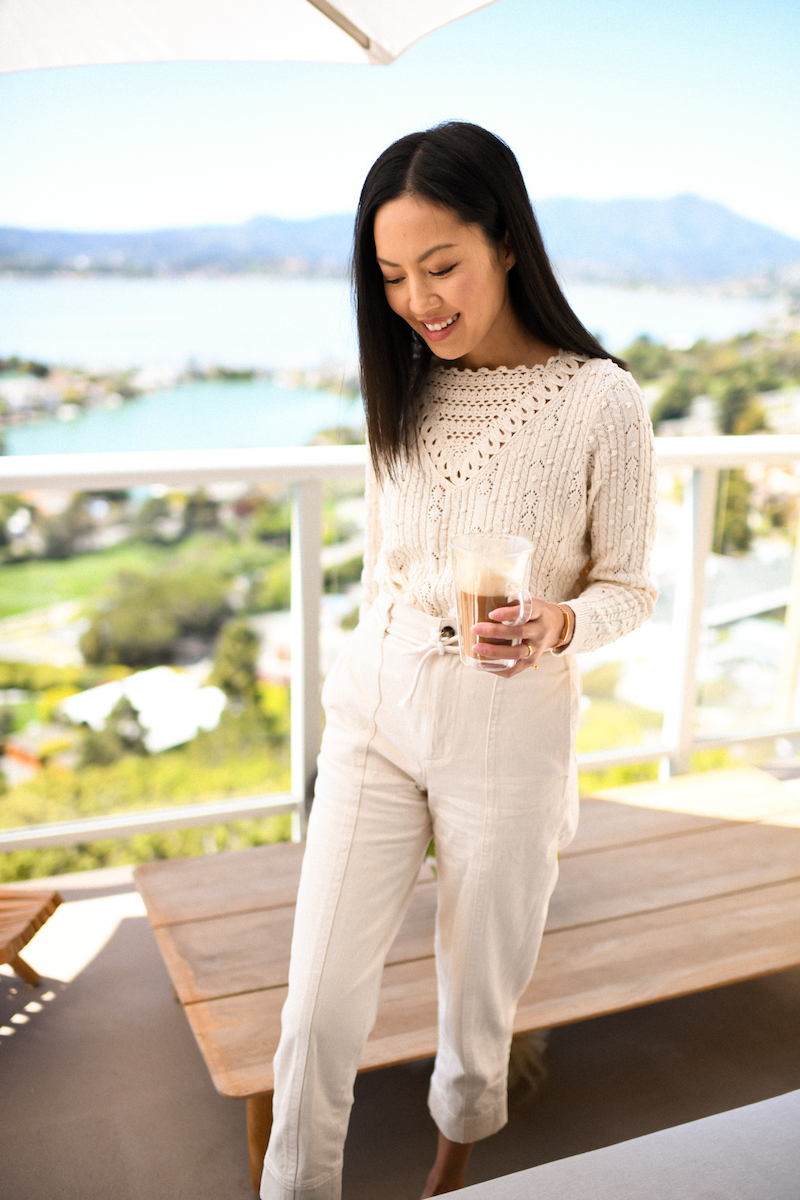 I've been working from home for 6 years. For several of those years I had an office to head into part-time (for two years it was for a project in Tiburon, for one year a project in San Francisco). I can say with absolute certainty that in my case, getting dressed and ready makes me feel better. I can't say that it makes me more productive, because I've had a lot of pretty productive days at home in a top knot, leggings and no makeup – and that is all fine by me.
But I feel better.
And given the weight of the world right now… I'll take even an ounce of feeling better if I can have it.
So here's to more days getting dressed and ready.
Sending my love to you and yours. Thinking of everyone who is still working out there so that we can all be safely at home. So grateful.
***
Sweater (love how lightweight it is for tucking into bottoms and the texture is just beautiful | here)
Jeans (old but similar here and here)
Bracelet (here)
Lipstick (here in Amberlight)
Coffee double-walled glass (here)