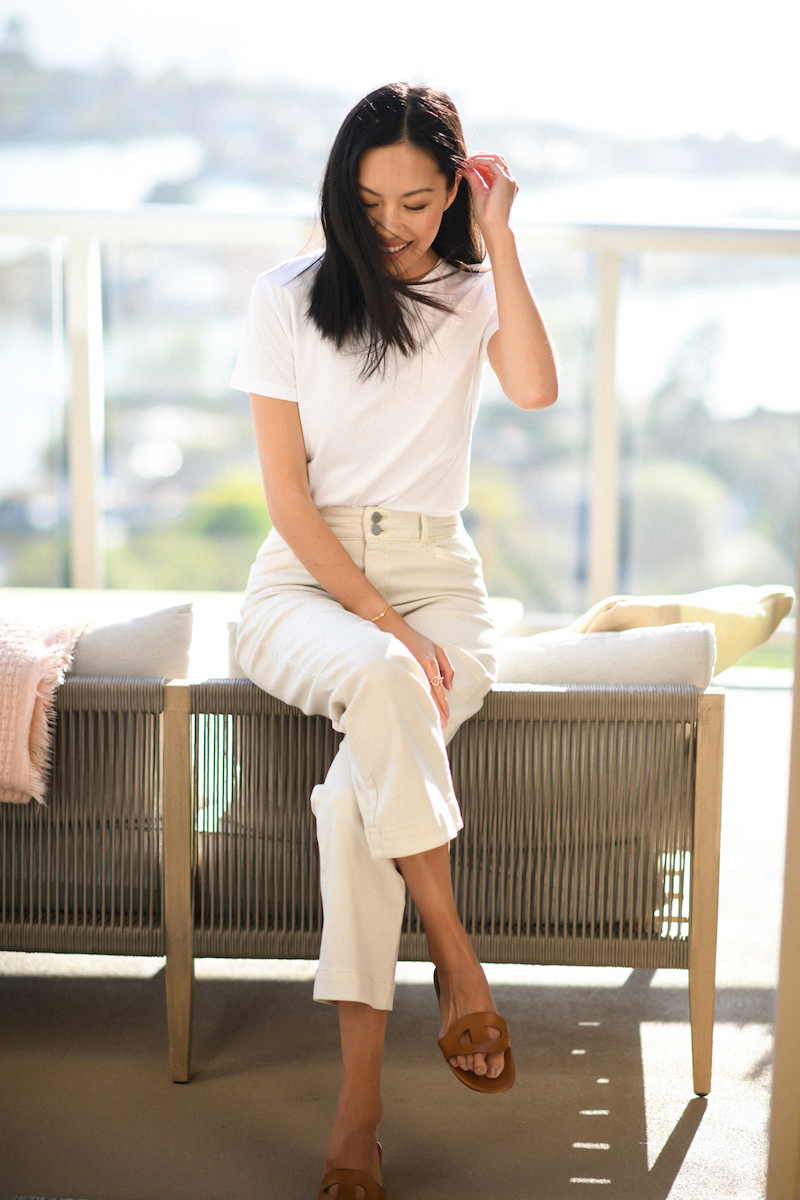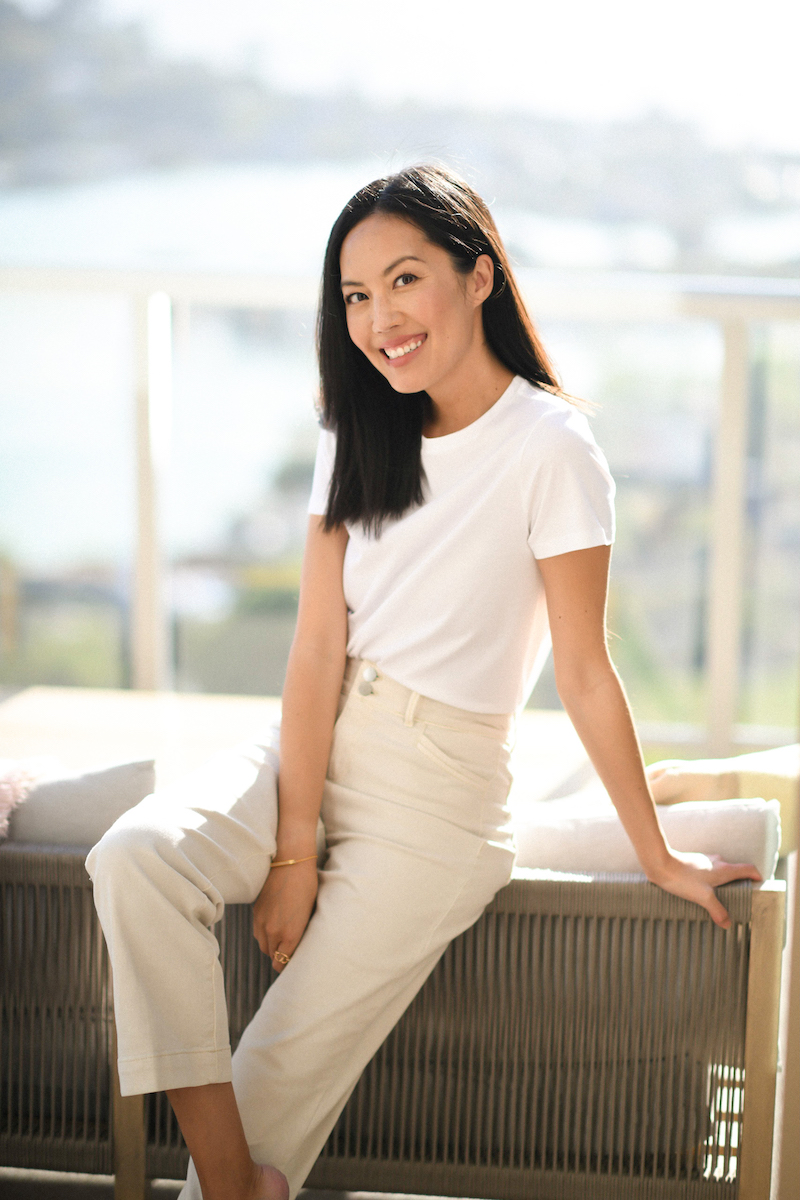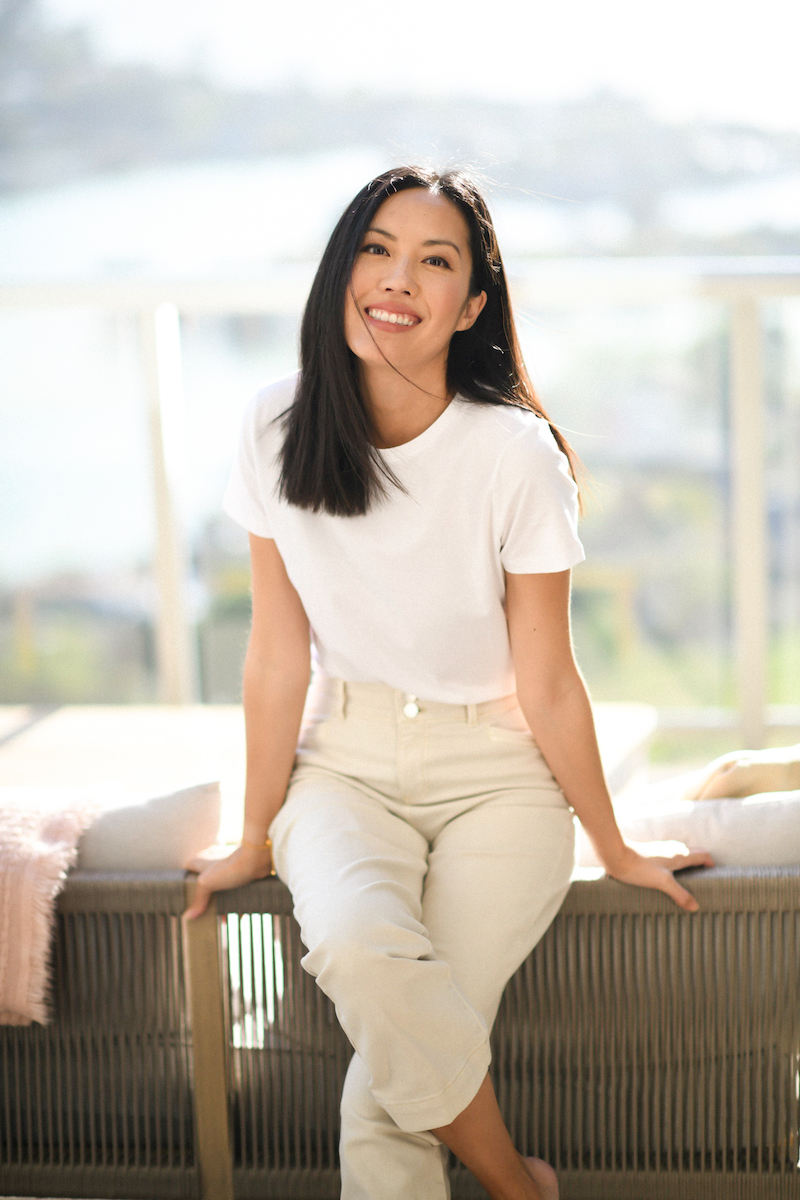 Good morning and happy Wednesday! Lucia's latest brilliant idea for making our time at home fun: CAMPING!
We're thinking about reading by flashlight together in a tent with our puppies, making s'mores with our BBQ, being cozy in a sleeping bag while looking up at the stars and, personally, I'm excited to be within footsteps of our bathroom. HA.
Camping brings about a lot of memories from childhood. My parents must not have wanted to be too far away from a bathroom either, because our camping involved a lightly used RV that my parents bought when I was young.
I imagine my immigrant parents were fully living the American dream by then: going to college here (my dad), raising two kids and a dog together, finding work in the earliest days of Silicon Valley.
And driving an RV all across the western half of North America.
That makes me chuckle in the most heartwarming way possible.
We visited Vancouver, Canada (the site of the World Expo in 1986), Yellowstone, the Grand Canyon (several times over), we brought my grandparents and visiting family members from France and Australia to Las Vegas countless times… 35,000 miles in 8 years!
Camping this time won't involve any miles, and the roof won't be as solid. But being together with family is what matters… just like when I was a kid.
PS: These jeans on are repeat (just shared here). I find off-white jeans to be easier to wear than true-white jeans, even when paired with a classic white tee. These are up to 70% off (if you buy 3+ items) = $29! So good.
***
T-shirt (perfect cropped length for tucking into high-waisted bottoms | here)
Jeans (here | they are stretchy and comfortable and the muted off-white color is exactly what I want to wear!)