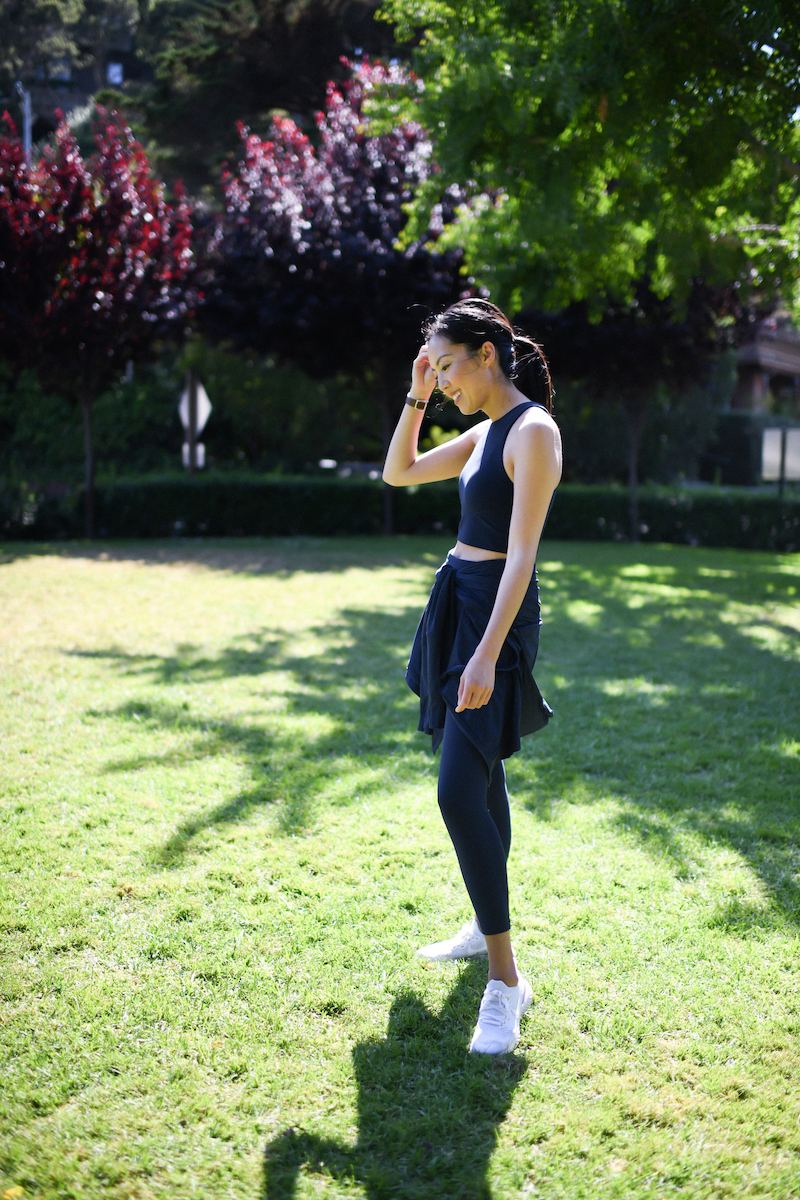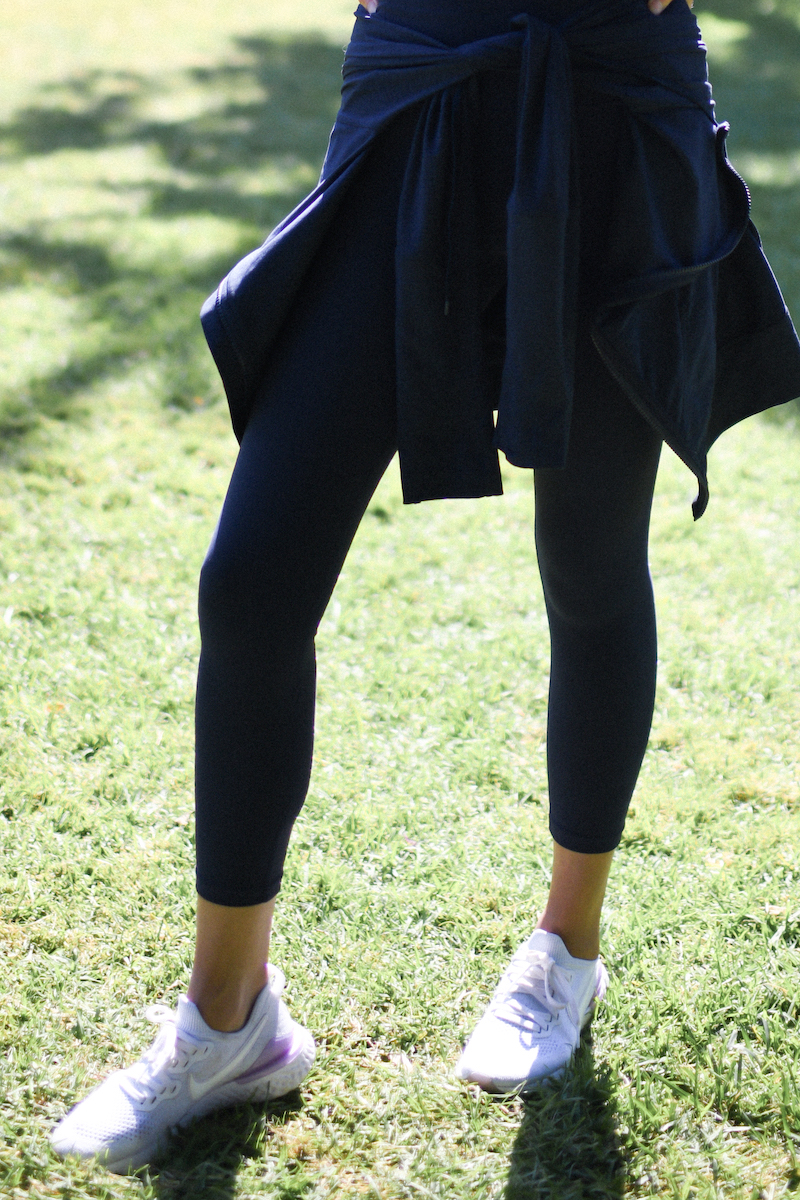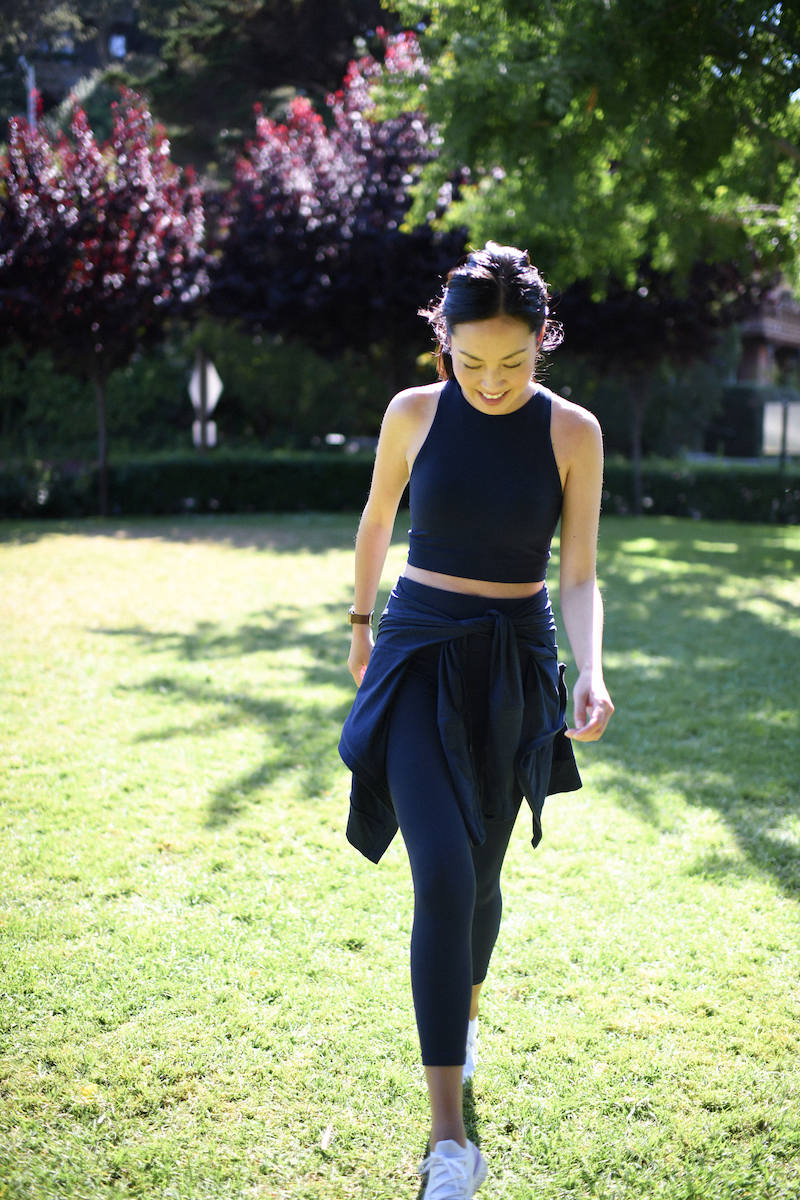 Trying to get back into a routine, but I must admit it has been an uphill battle (literally and figuratively). Over three months at home and I can count the number of times that I engaged in a workout….on one hand? Ok, maybe (and barely) two hands.
Time for me to try harder.
Well, we started off the weekend with a long walk around Belvedere (with masks on hand). It's a start!
Hope you have a nice weekend. Thanks for stopping by!
***
Sports bra (here)
Leggings (here)
Zip-up sweater (here)
Sneakers (here)