Birdies
July 22, 2020
Sponsored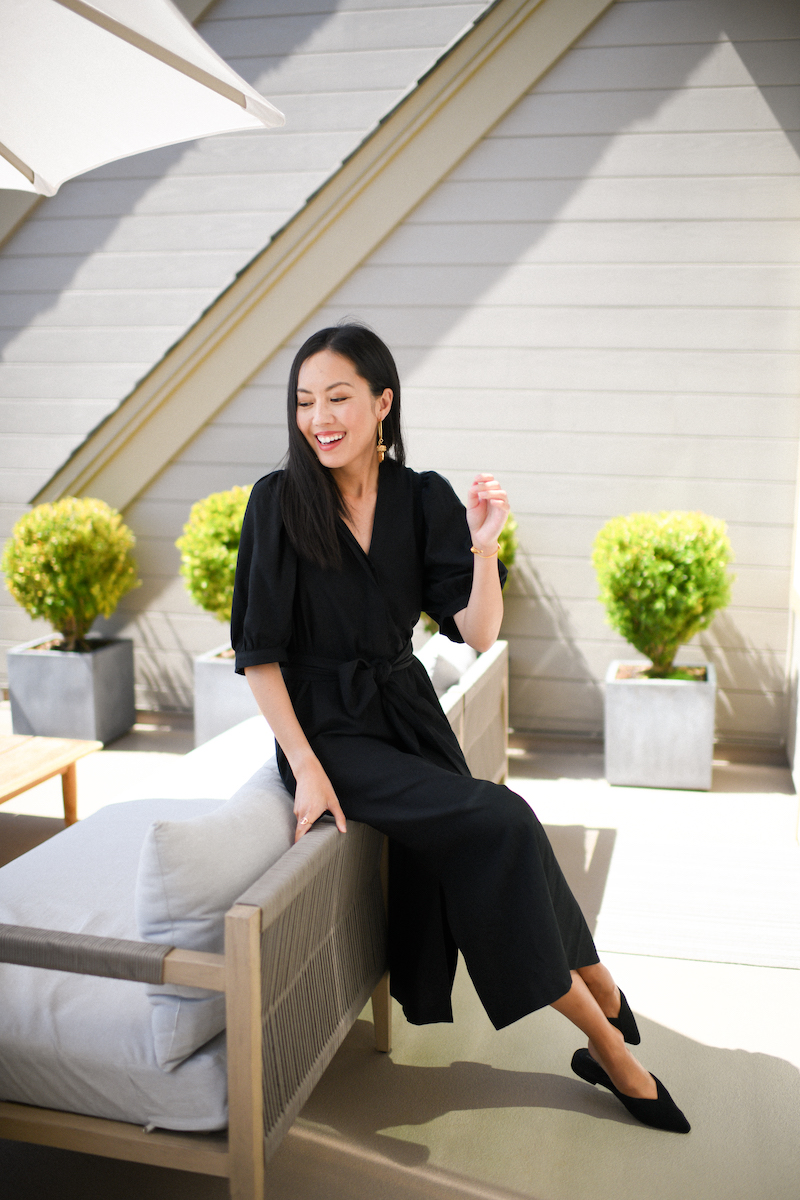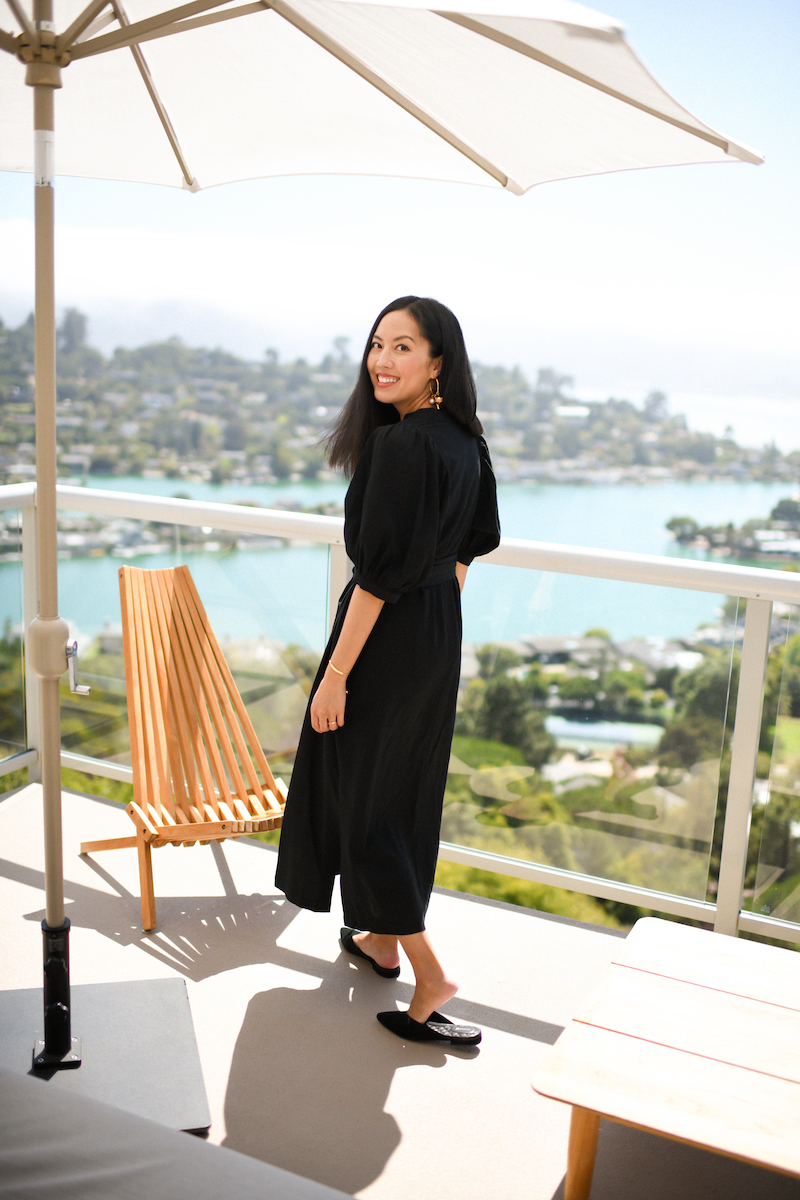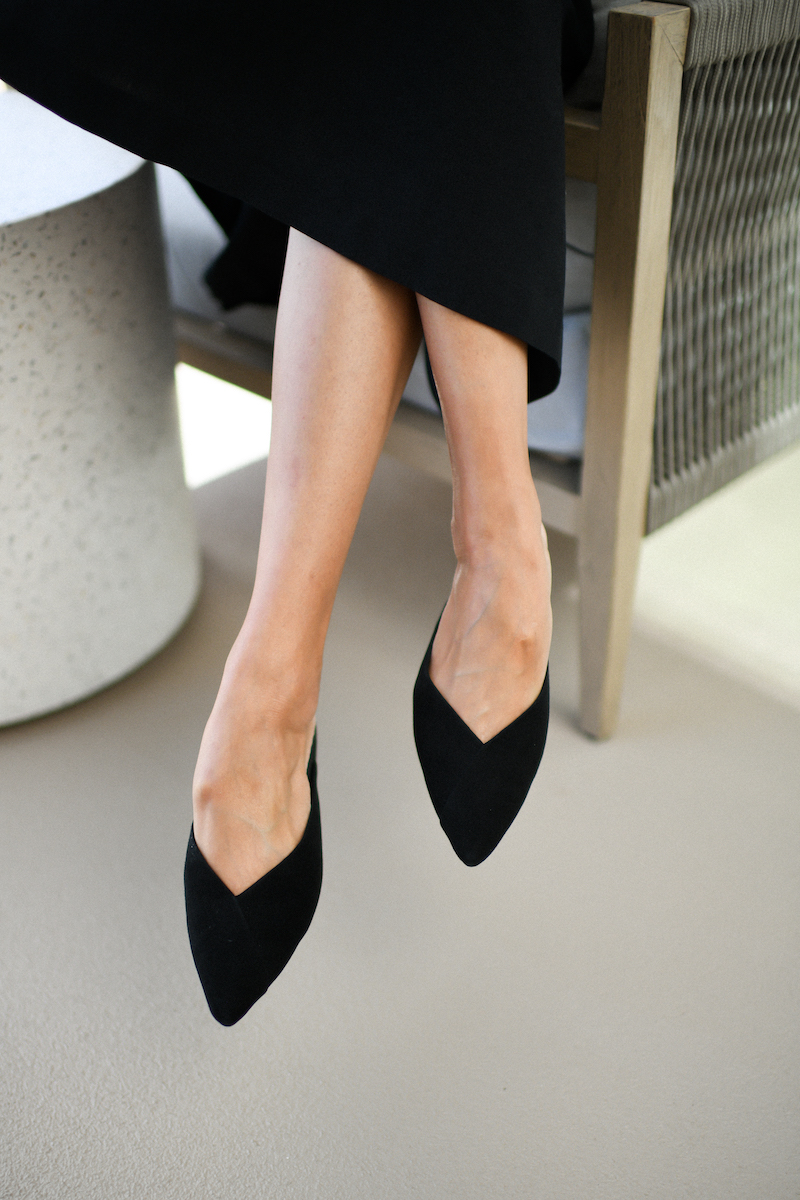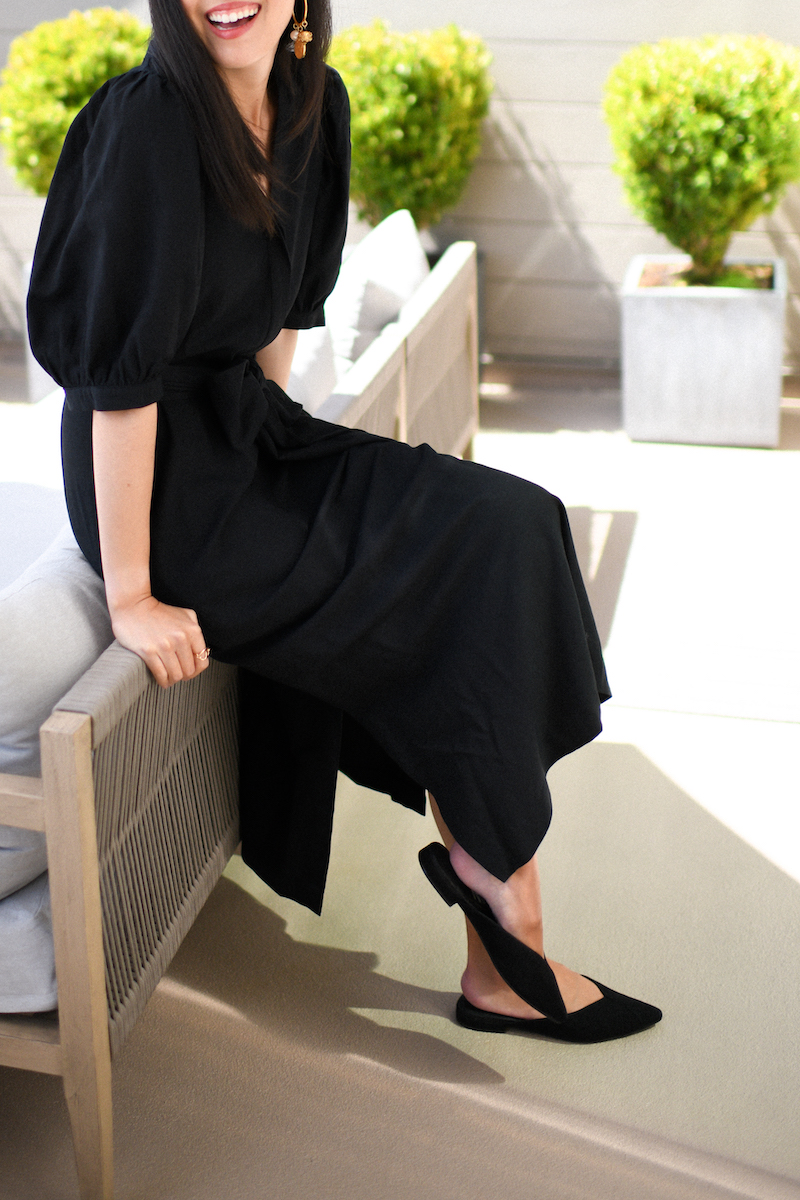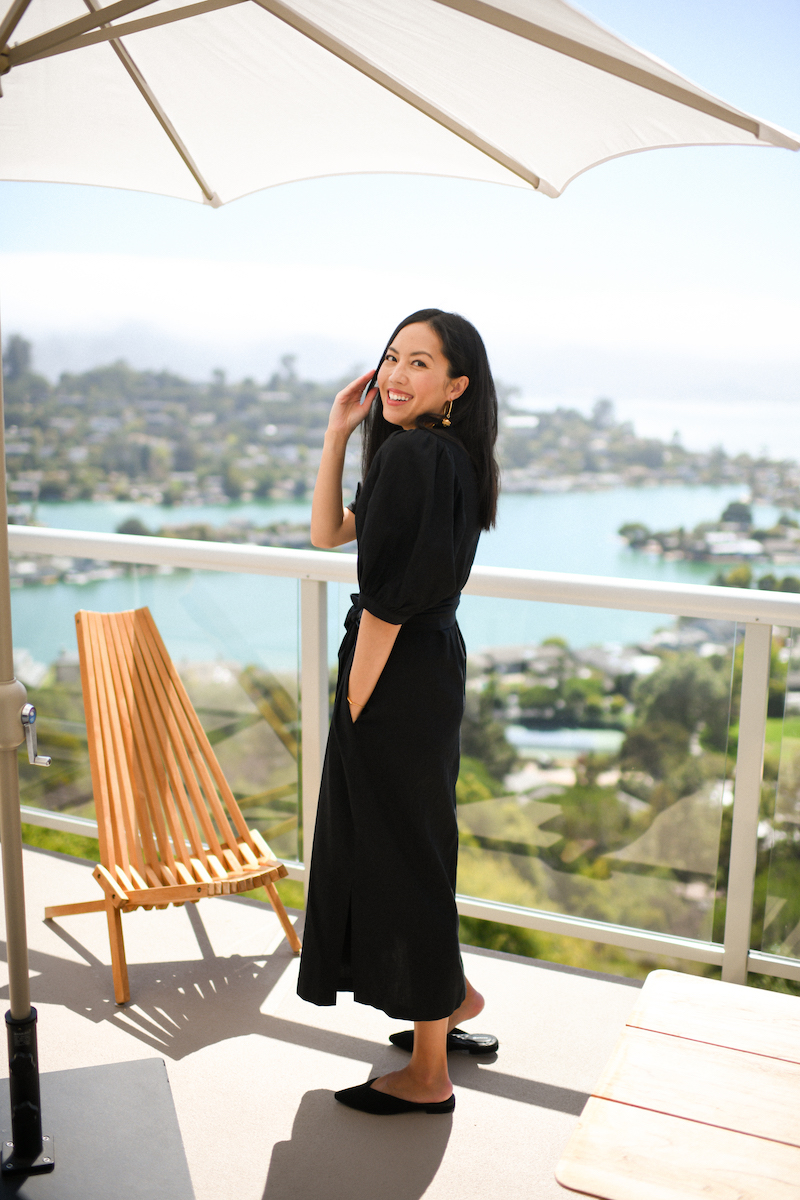 Sponsored by Birdies and ShopStyle
The last 4+ months of shelter in place have come with its benefits and challenges. We have been so lucky to be able to stay safely at home during this time, and we're incredibly grateful for that.
We've settled into a really wonderful evening routine: family dinner (as always, except now it's always at home) followed by games together until it's Lucia's bedtime. She's become quite the Rummikub player – she doesn't need help from us anymore!
But this time has also presented some challenges, which always seem to come out in a range of now very familiar emotions: frustration, stress, worry and sometimes, just a general sense of feeling overwhelmed.
More than ever before, I've had to practice shifting those feelings into action. Making lists. Doing things. Letting those emotions motivate my actions. And most of all, being intentional about it. Achieving one small thing towards a bigger goal helps me feel in control again. Empowered. And hopeful.
Look good, feel good, do good – and today I shall!
I'm excited to be partnering with Birdies today to share this message of empowerment, which is a big part of their mission and brand DNA. Their newly launched Swan style is gorgeous – hands down my favorite style of theirs ever!
The pointed toe is chic and feminine, the slide style is effortless and fuss-free. Best of all: their signature 7 layers of comfort make them incredibly wearable day to night. Like walking on clouds! And you last saw the same pair on me here – such a versatile style.
PS: Did you see this style of theirs too? My favorites are here, here and here.
Thank you so much for stopping by!
***
Birdies Swan slide (here | also available in gold, silver and Sangria, a colorblocked purple and orange)