Lucia and I
August 20, 2020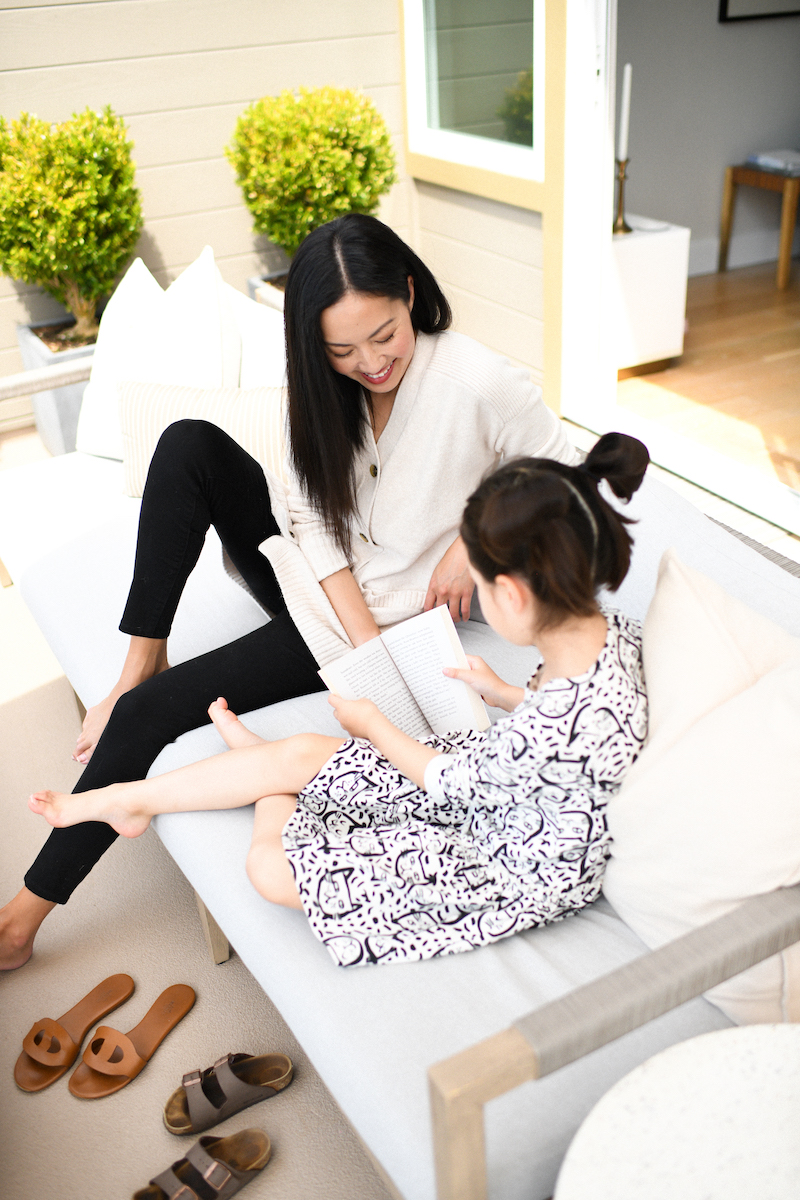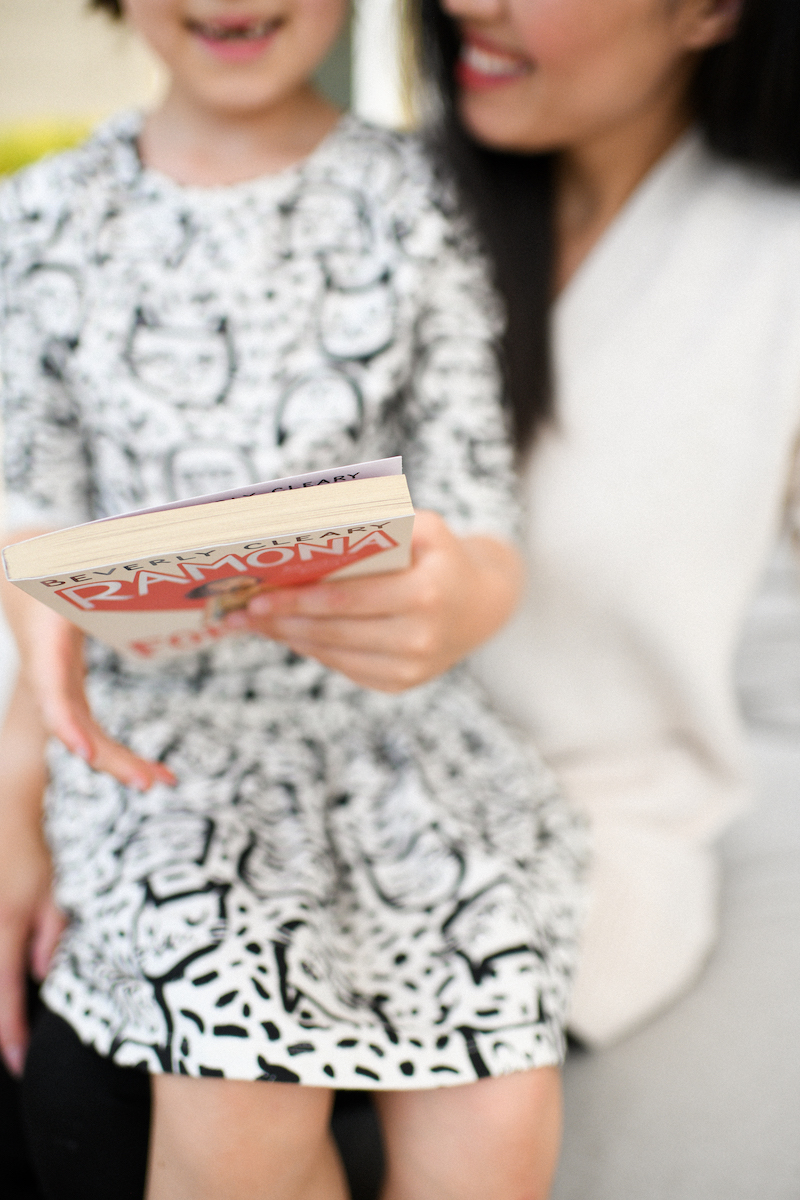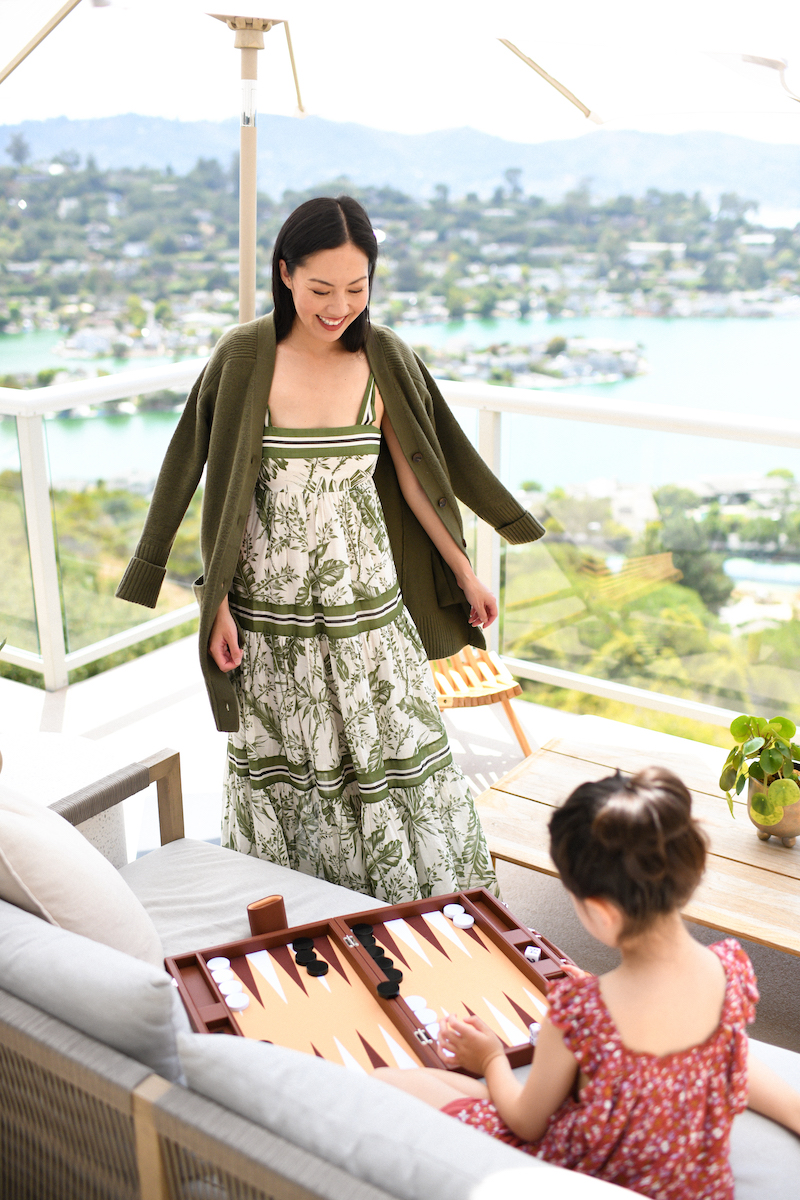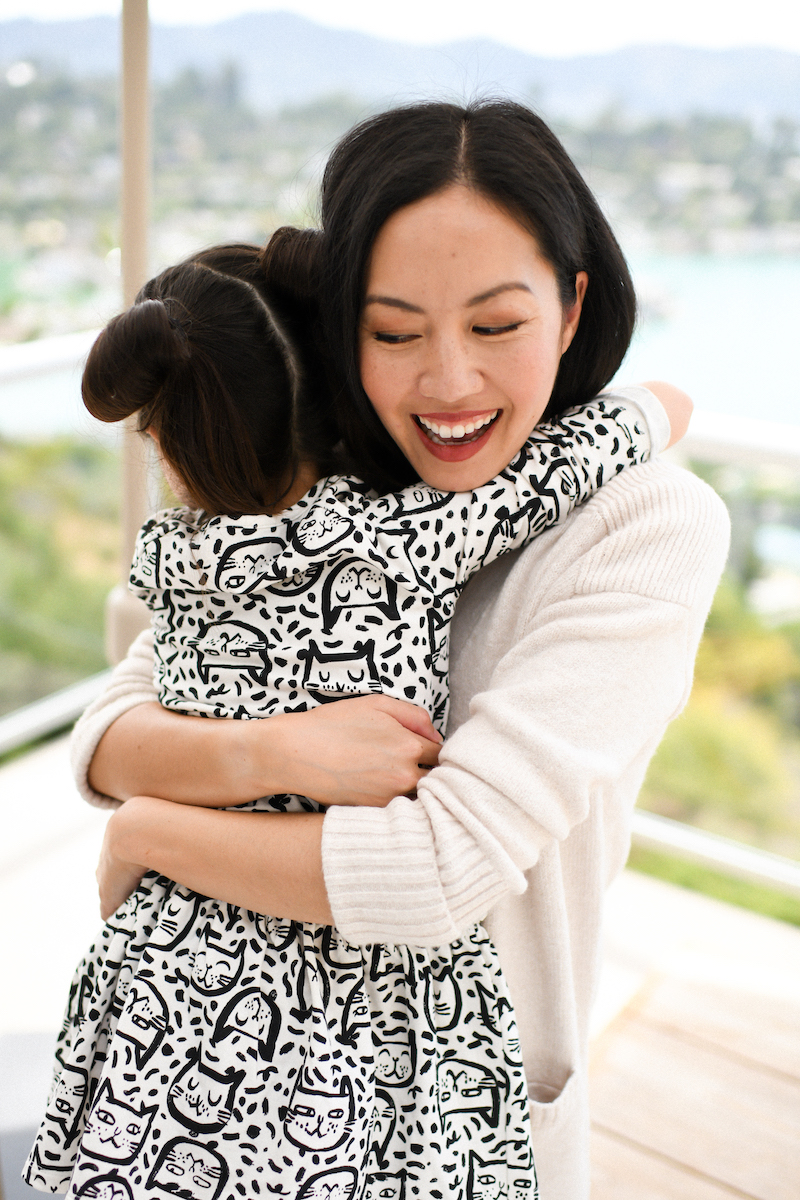 We've been working our way through the Ramona series (almost done!) and playing lots of games every day. Lucia tells us that she's been lucky to be home these last few months and spending more time with us. More reading, more games and many more meals together. We are lucky.
The Nordstrom Anniversary Sale timed out well with our growing girl – she's a 7 year old now and it was time to start shifting her size 6 clothes out of the closet to make room for more size 8 clothes (she's always been at least a size ahead!). This cat print dress reminded me of Ramona Quimby, and how she writes her 'Q' with cat ears. A sassy dress for a sassy girl. And Lucia's pick was this red floral dress – cute and comfy, she's already worn it twice! As the weather cools, she always layers a long sleeve shirt under her dresses (like this ribbed one).
More of my sale picks for kids (and I share even more here):
Thank you for stopping by, and thank you Nordstrom for sponsoring this post!
***
on Lucia:
cat print dress (here | love this so much, I also ordered the star print version here!)
birkinstocks (here)
red floral dress (here)
on me:
ivory cardigan (here)
black jeans (here)
olive cardigan (here)
green floral dress (here)