7-Minute Make-up Routine
September 18, 2020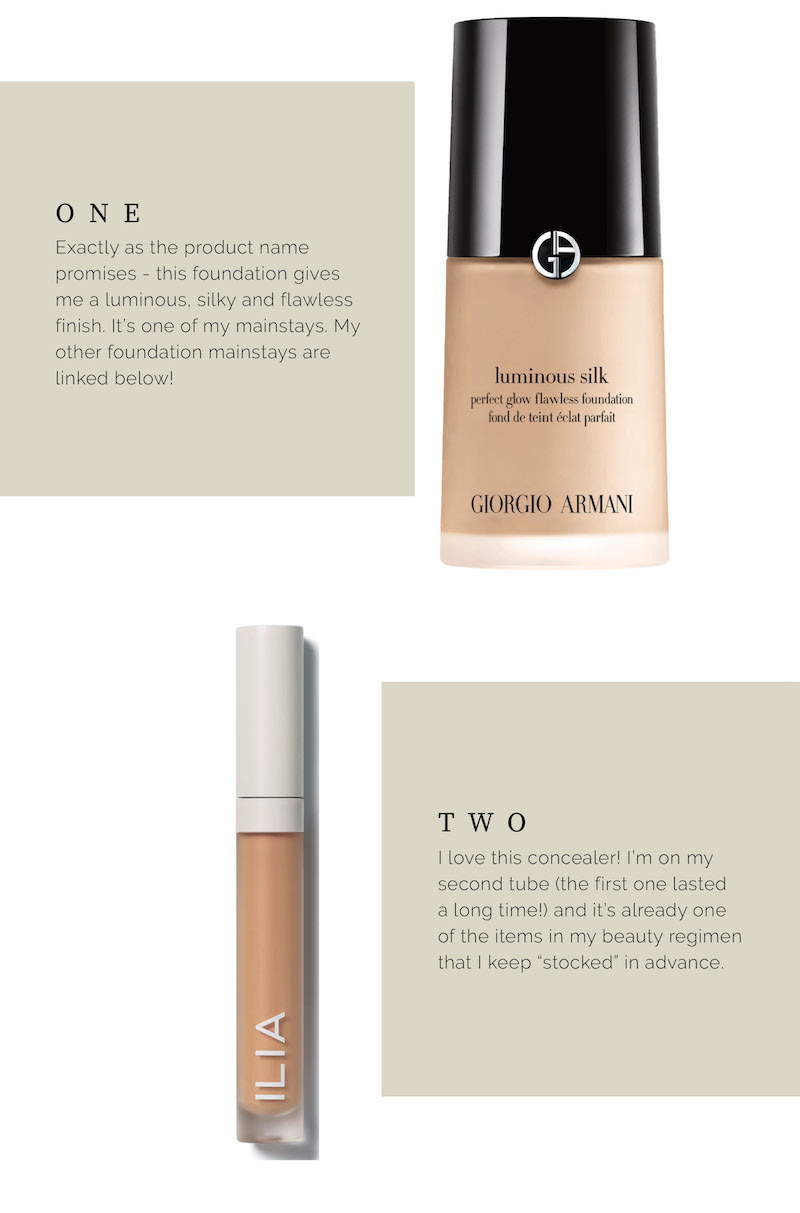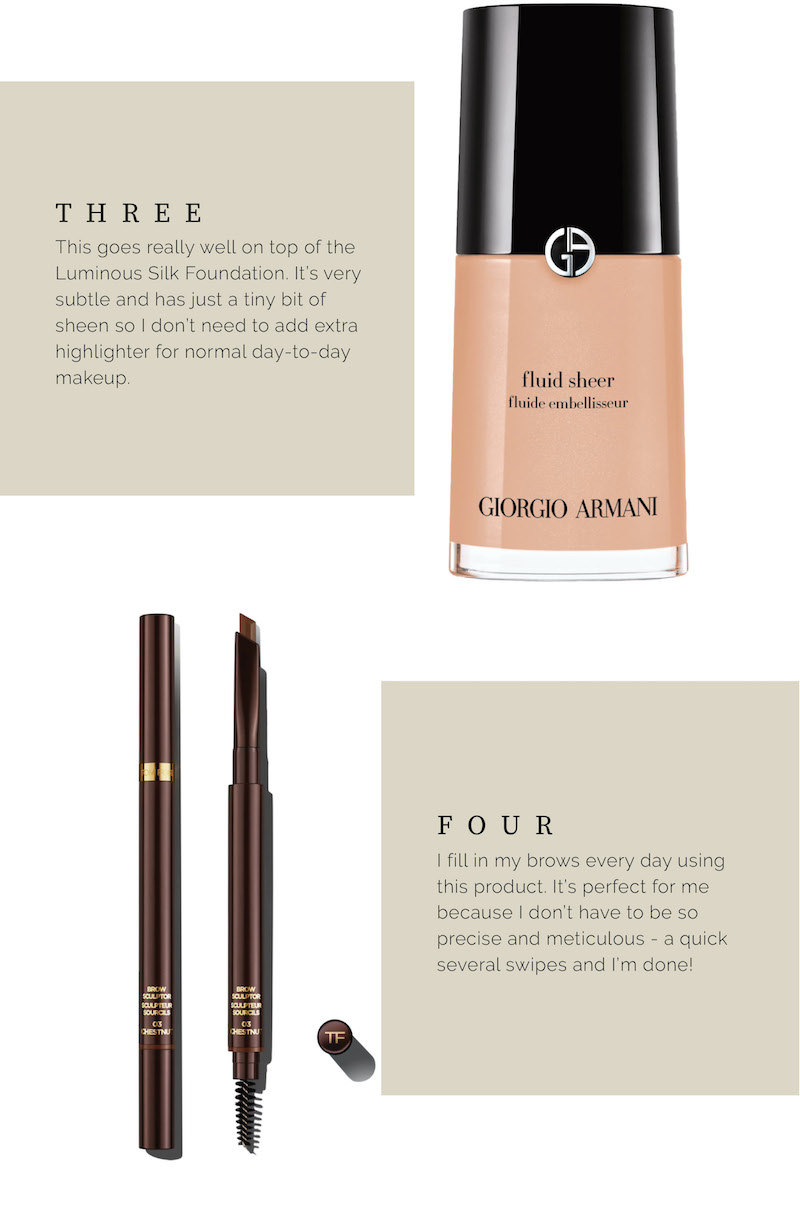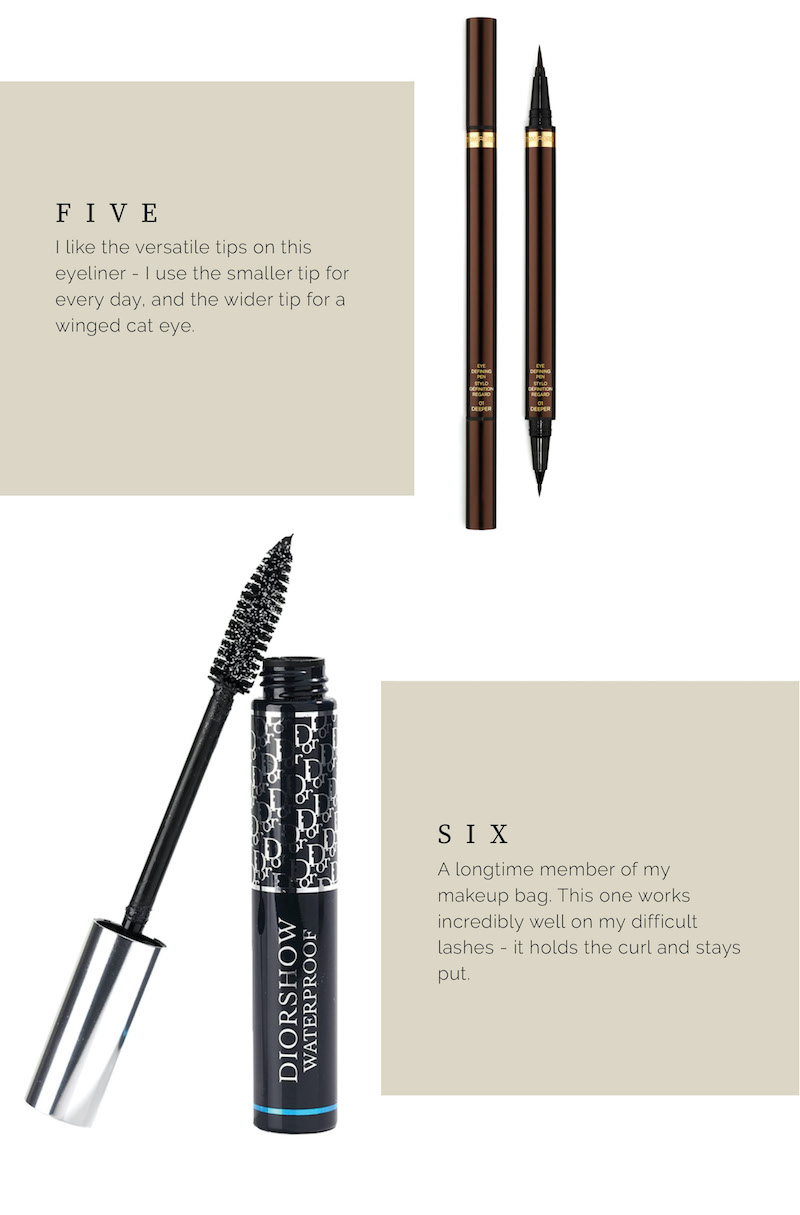 Like many of you, I've been joining in on an inordinate number of Zoom meetings. I've perfected my "OMG I have to jump on a Zoom in 7 minutes" make-up routine:
(1) Foundation (here and here | I had just finished a bottle of this one which I love, and two clean beauty versions I also rotate daily are here and here)
(2) Concealer (here and here)
(3) Blush (here | I'll sometimes add a layer of this blush for more color)
(4) Brows in Taupe (here and here)
(5) Eyeliner (here)
(6) Mascara (here)
On days where I have more time, I'll add eyeshadow (a light color for all-over and a darker color for the crease. This eyeshadow quad is what I use in Blurry Mauve.
Hope you have a wonderful weekend and thanks for stopping by!