Style Tip: Steam
September 9, 2020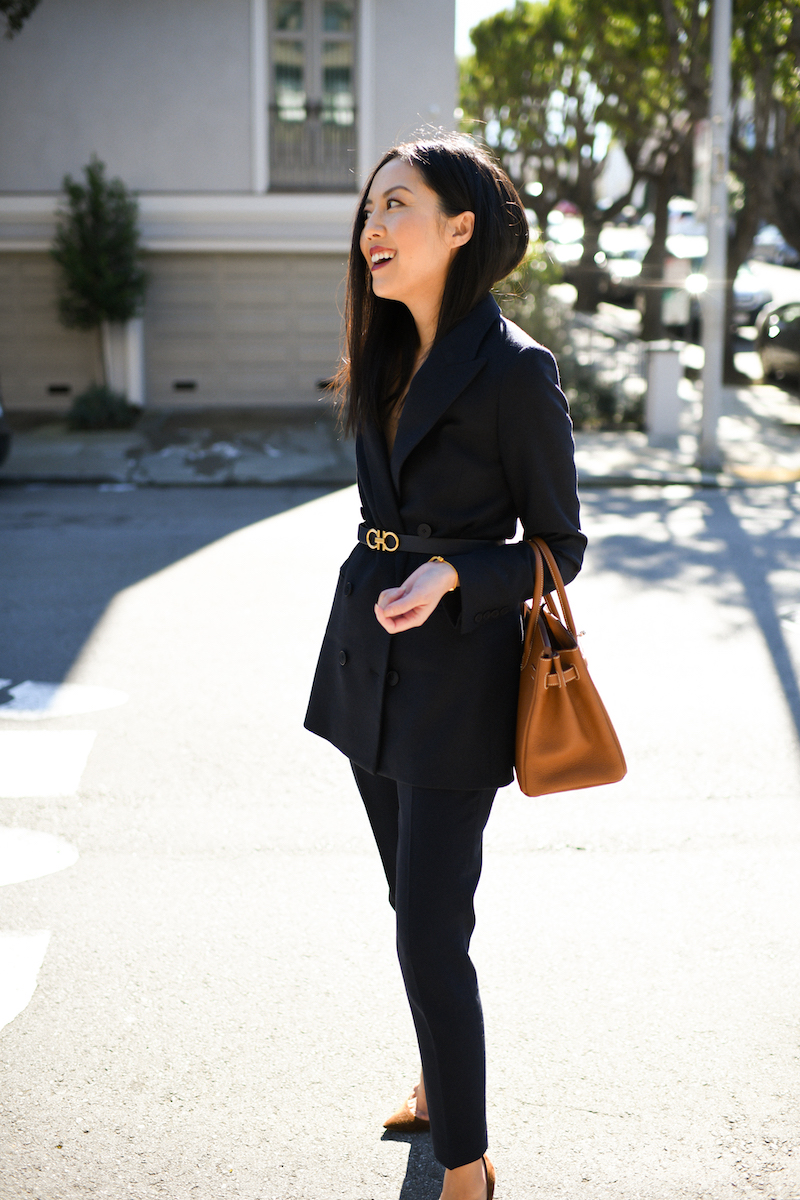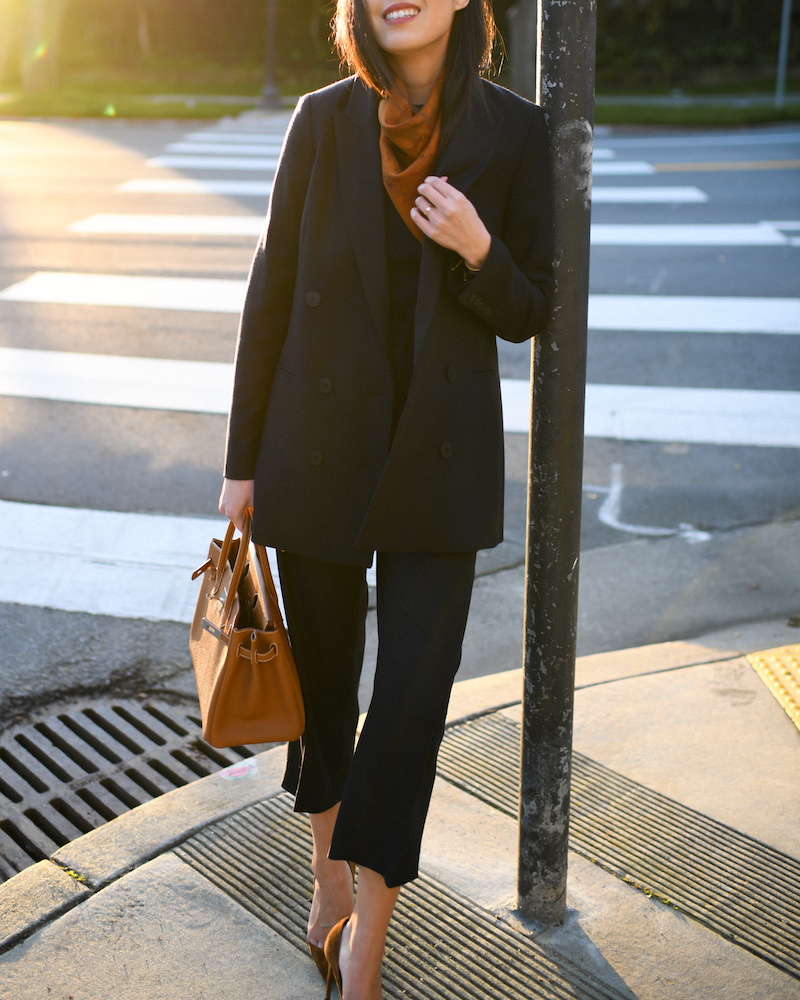 One of the questions I received on my Q&A over the weekend in IG stories: how to look more polished. My top tip?
Steam, steam and steam! This is the single easiest trick to looking more put together, and it makes everything look more expensive. I steam everything: shirts, blouses, t-shirts(!), trousers, coats, sweaters… It's practically an obsession now. I rely so heavily on my steamer that I don't even travel without one (not that there's much travel happening right now…).
I used to have a very small travel-friendly one that I used for a few years, but sadly it broke and I learned that it had been discontinued. I started my search for its replacement and settled on this one for at-home use (it's larger, more heavy duty and works very well). It's technically still considered a "travel" one and I especially chose it because of its dual-voltage – I had intended to bring it on our European summer vacation this year. But for domestic travel (because I pack lightly, it's far too big for my carry-on suitcase), I'm still on the hunt for a good compact option for domestic travel.
Do you have a compact steamer that you use and love? Please share in the comments!
Thank you so much for stopping by!
***
Blazer (worn in both outfits above – is AMAZING and now on sale for $115 here)
Belt (here)
Bag (similar here)