Blazer & Jeans
October 18, 2020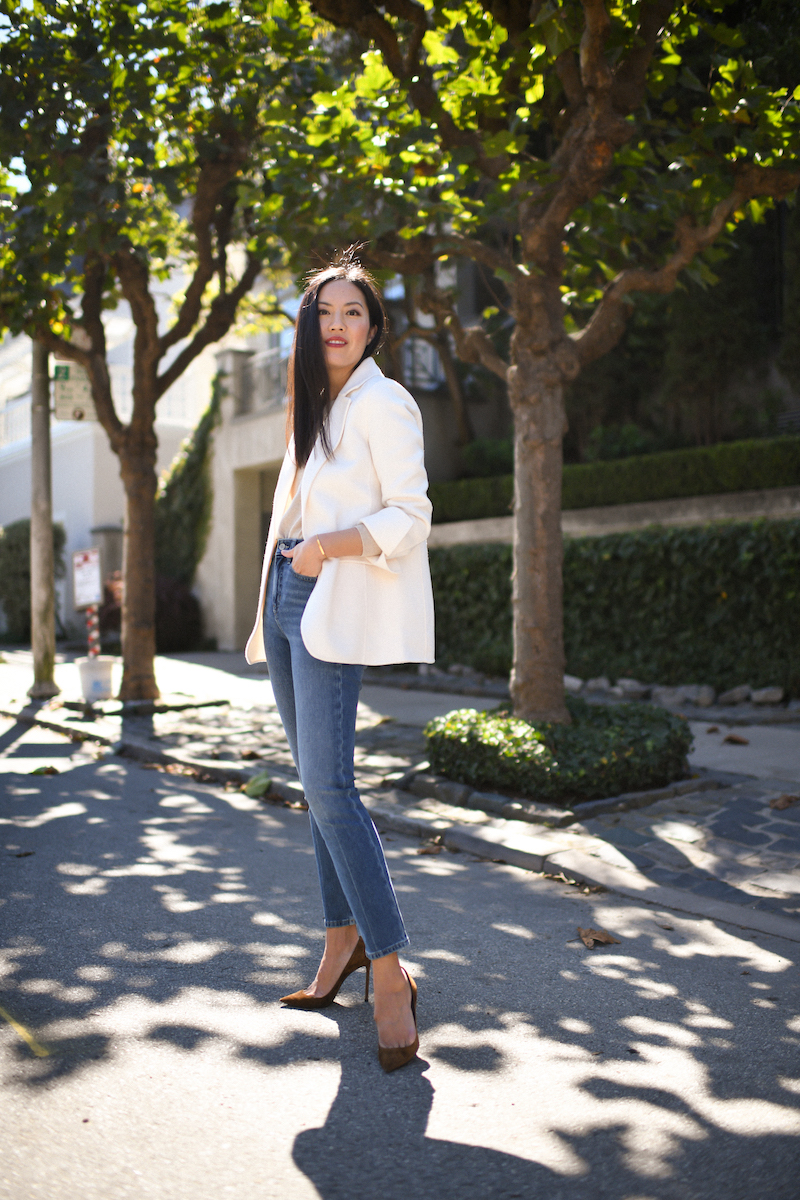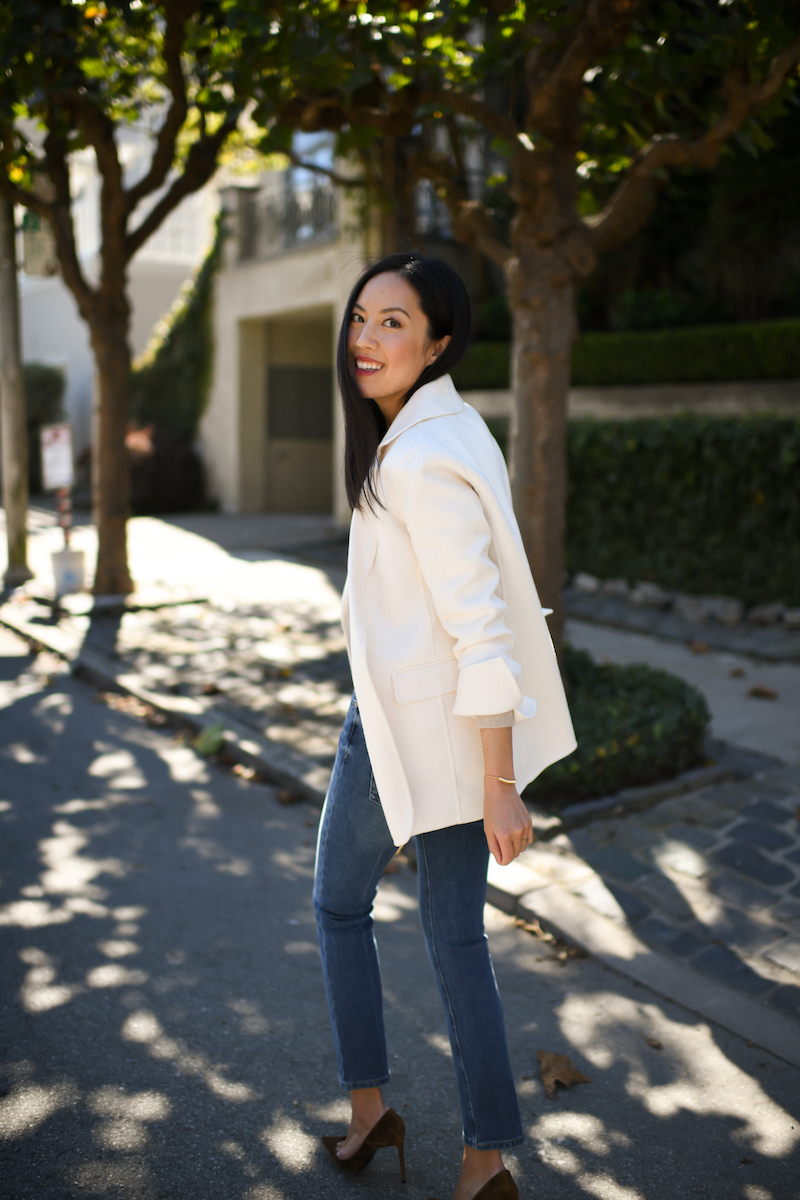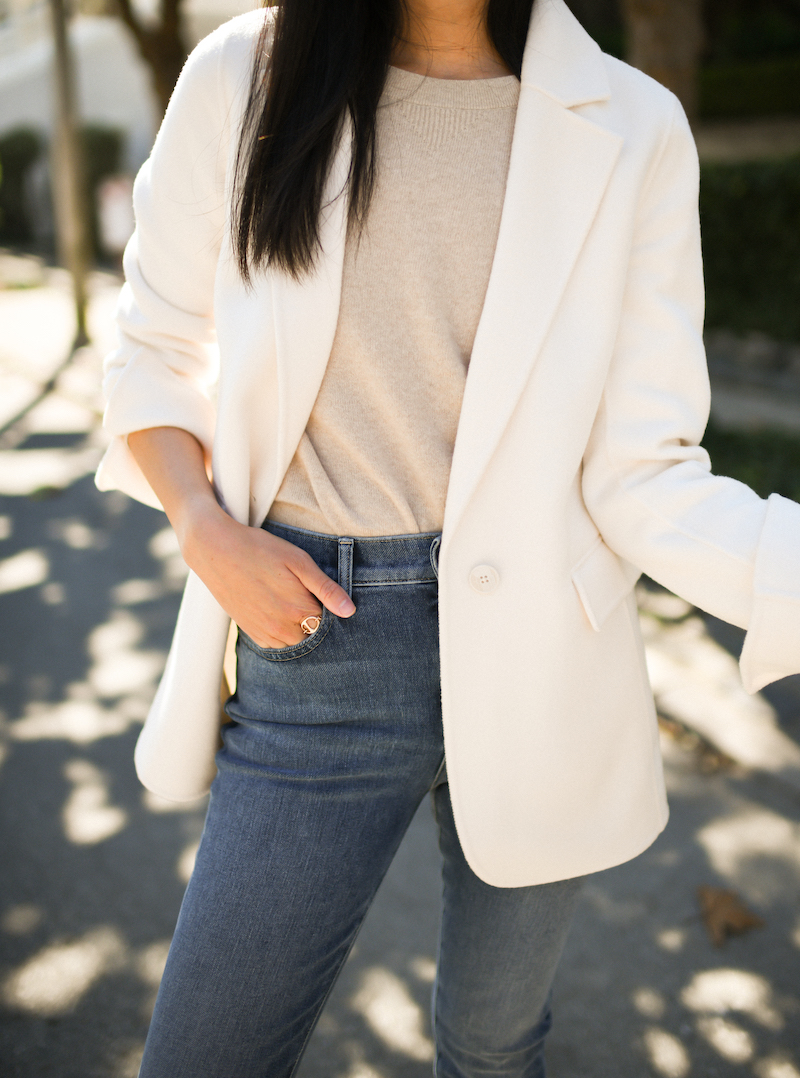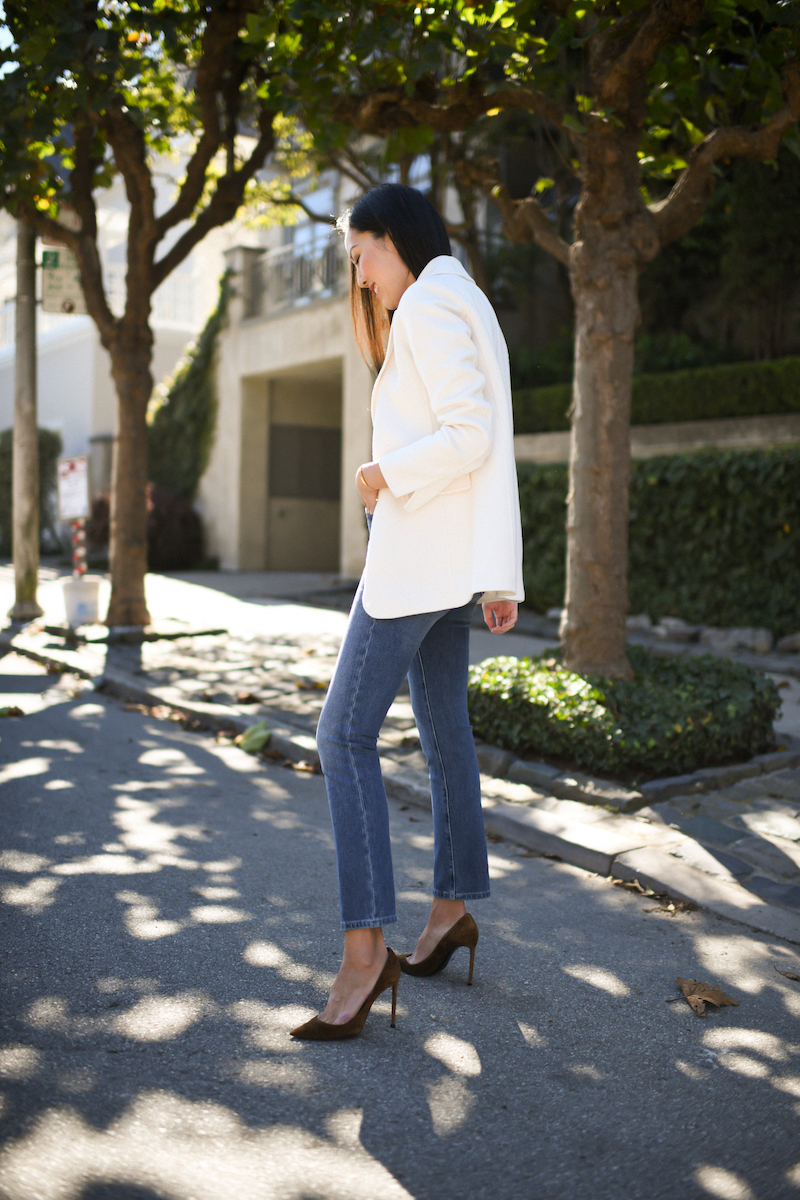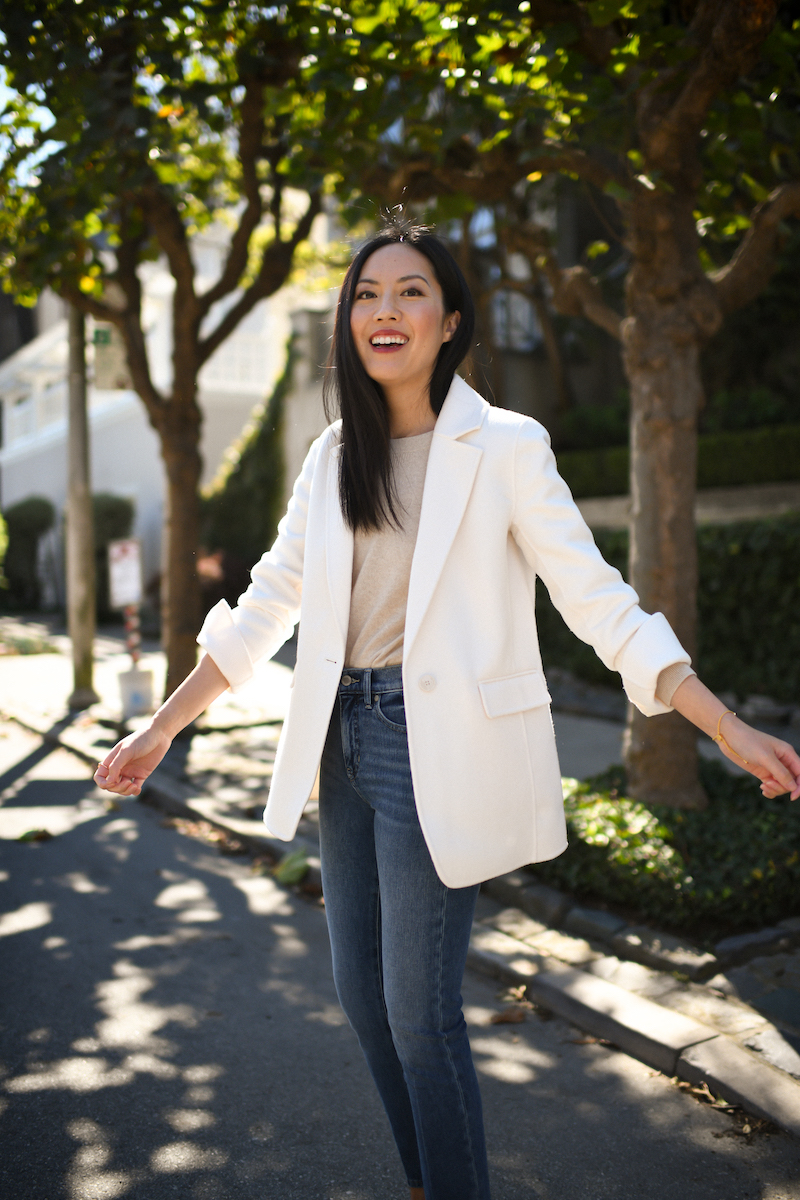 Sponsored by Banana Republic and ShopStyle
In love with Banana Republic's elevated, luxe Fall collection so far – so many amazing finds (for gifts and for treating yourself)! Here's what I'm wearing:
And more of my favorites:
Plus, shop Banana Republic's Fall Sale now and save 50% off + free 2-3 day shipping on orders $100+. Hope you're having a great week so far and thank you for stopping by!