Cashmere and Denim
October 28, 2020
Sponsored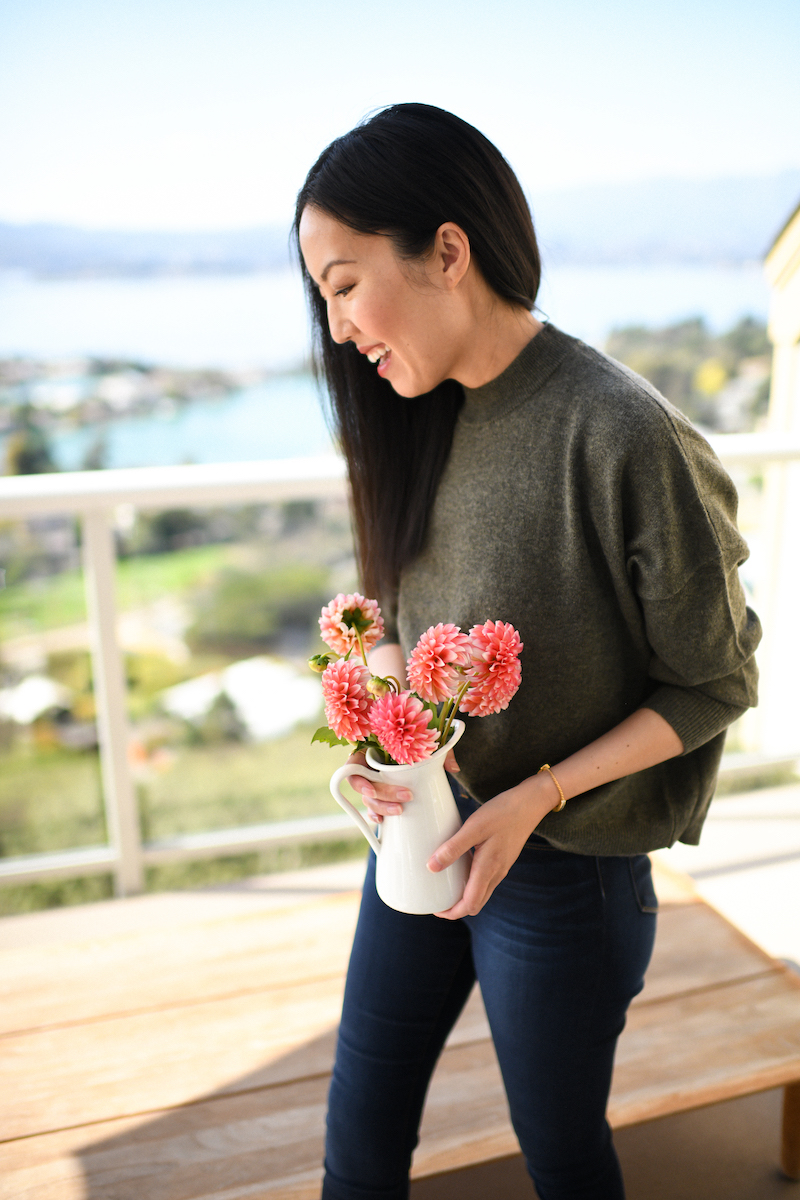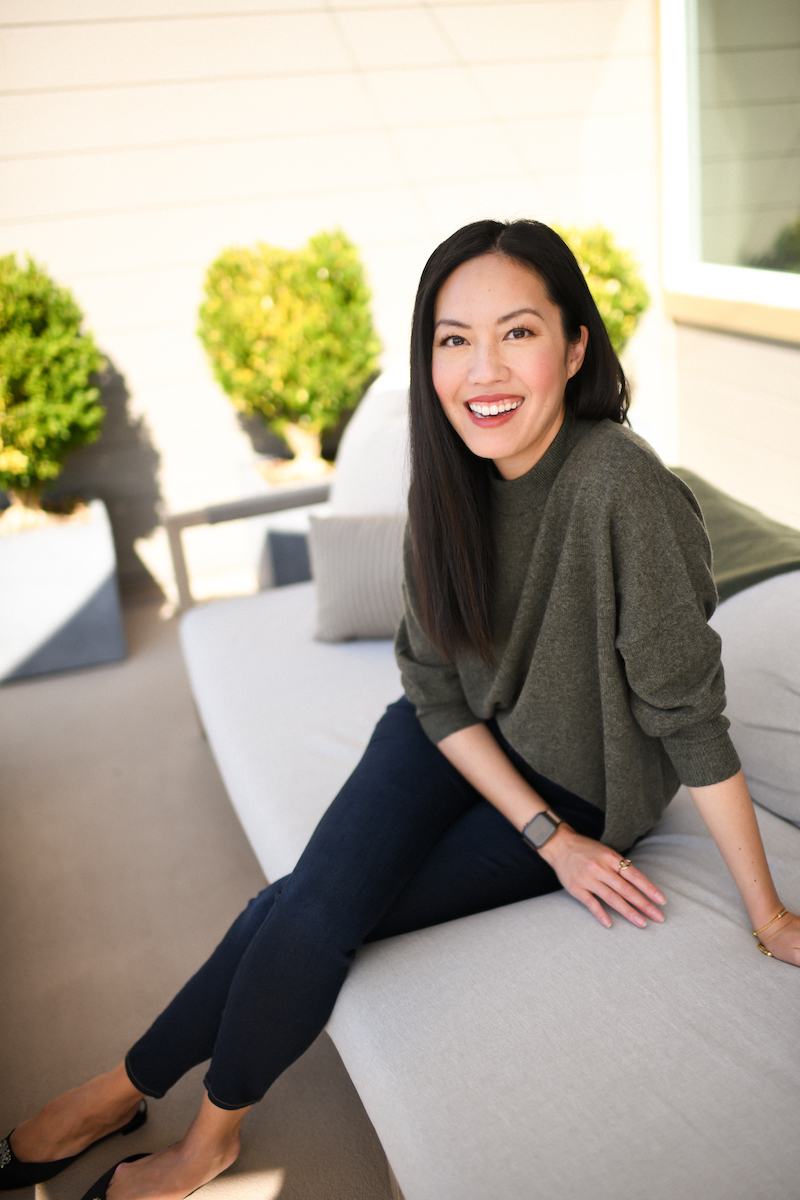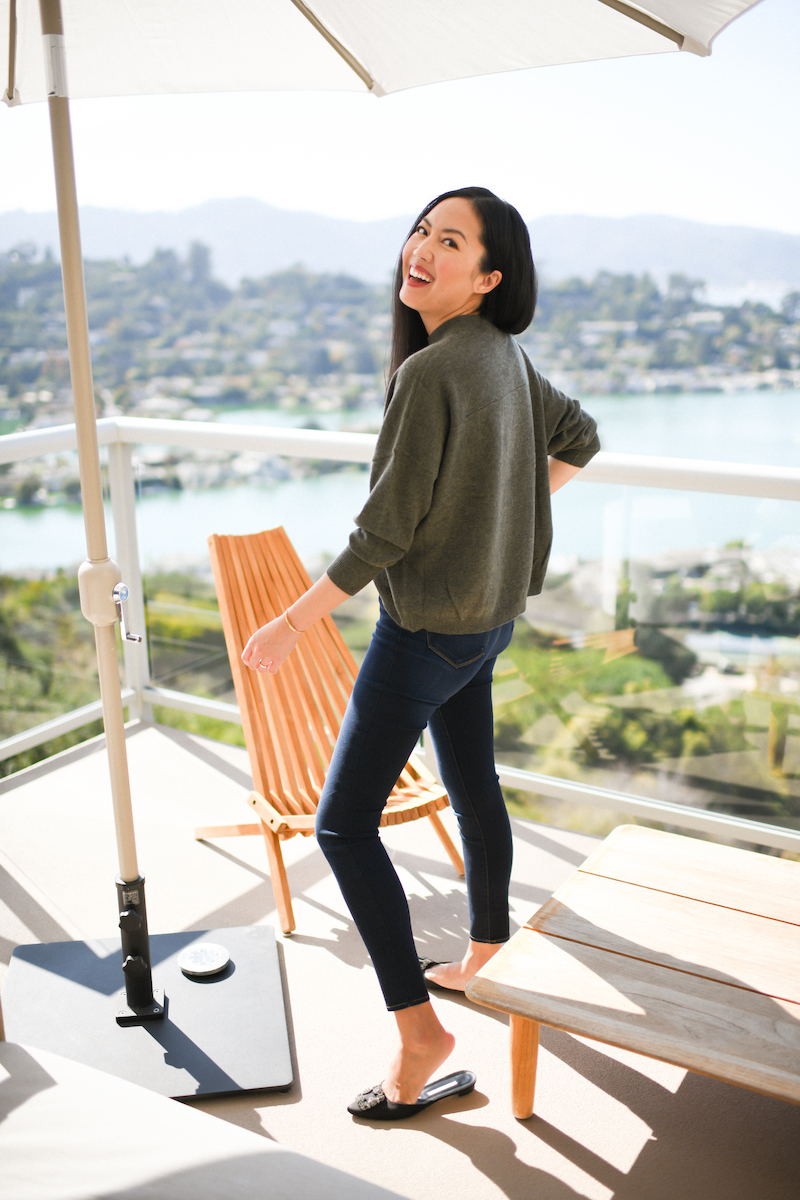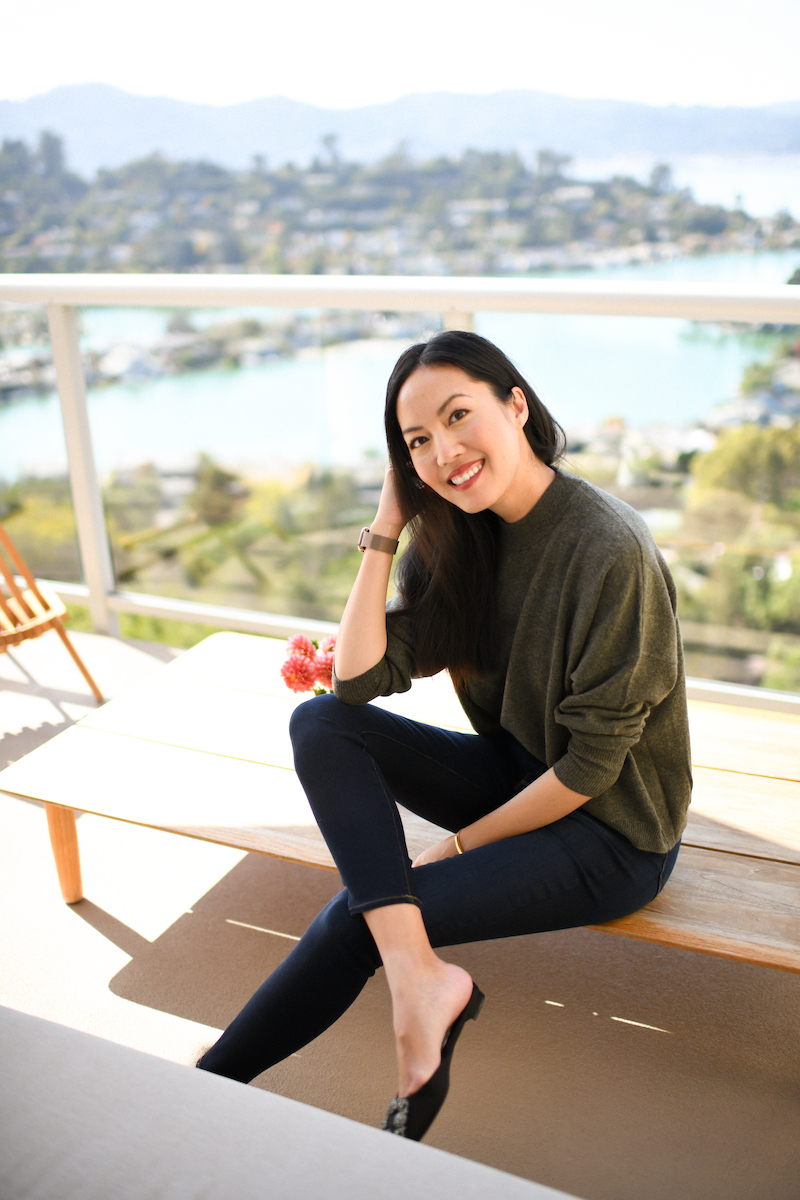 Some of my favorite "forever" finds over the last decade(!) or so have been purchased at Nordstrom Rack and I'm so excited to be partnering with them to share my latest finds for the seasonal transition while I work from home. I love that they have such an array of cashmere sweaters by this brand, which means you can always find the style you're looking for. I don't often like the bulk of a traditional doubled-over turtleneck, so this cropped mock neck style is perfect and pairs easily with all the bottoms I've been wearing lately: joggers, trousers and jeans (like this super stretchy pair which is 60% off the original price!). It's my take on a relaxed, casual but polished weekend outfit for the season. More of my picks:
another mock neck sweater but this one is thicker for more warmth and has a beautiful cable knit detail. This is exactly the type of sweater I'd pair with a coat like this one.
I really love this brand but always wait for sales, so finding it at Nordstrom Rack is always exciting. Luxe fabrics and elegant (but modern!) styles.
this oversized sweater would pair well on days I reach for leggings (only tunic-length sweaters will do for leggings!)
Thank you so much for stopping by, hope you're having a great week so far!
***
Cashmere sweater (here)
Jeans (here)
More of my finds: