Weekend Things
October 12, 2020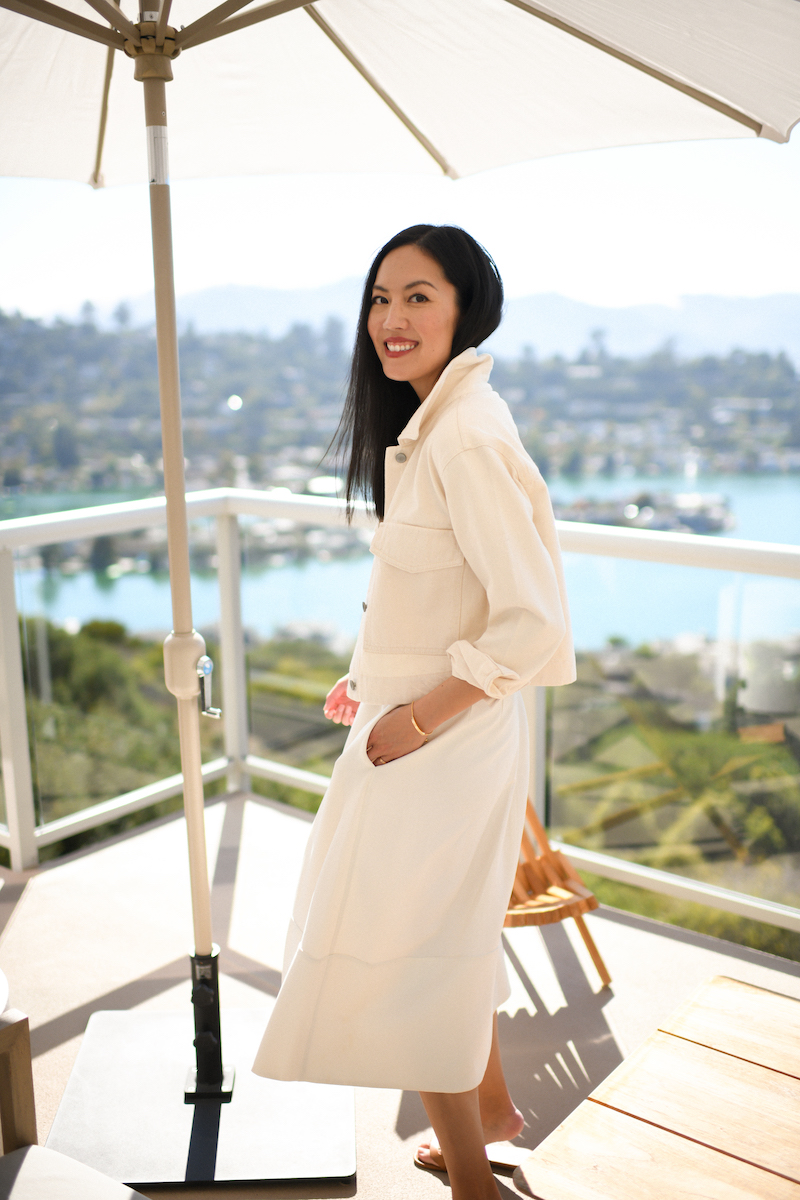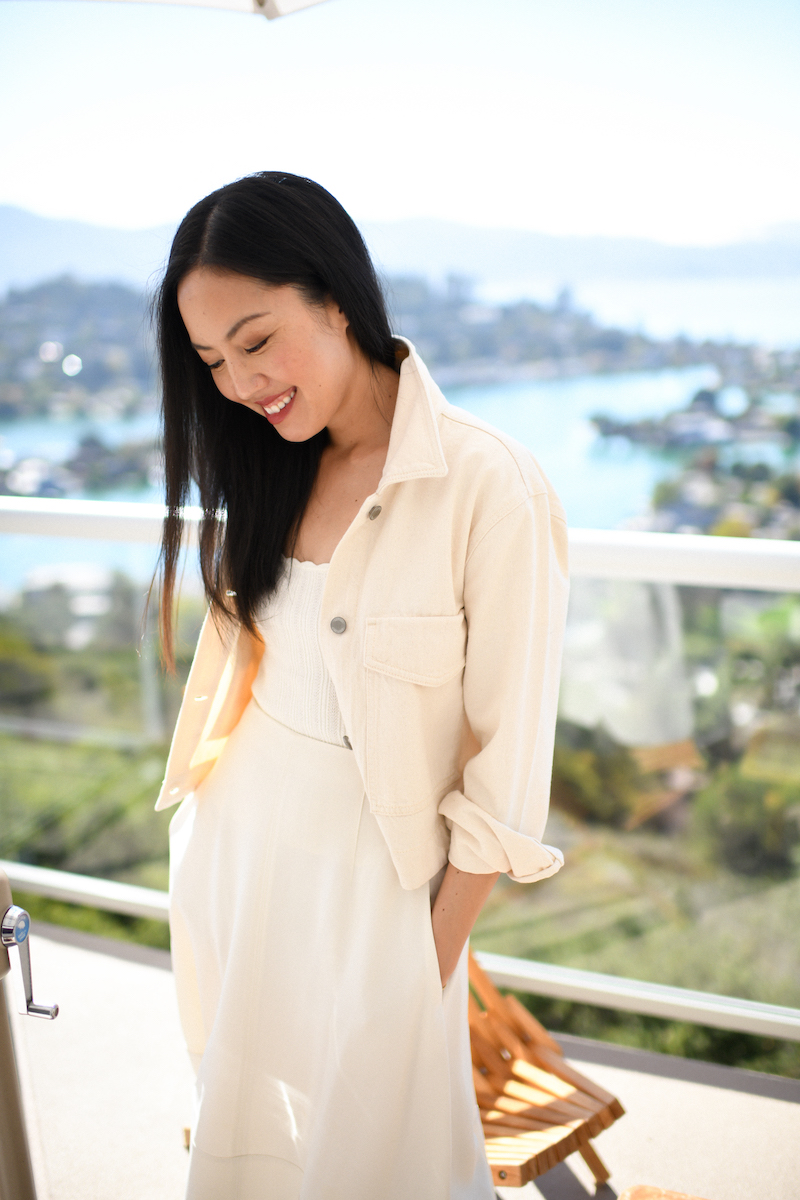 After 3 years of trying to conceive, 2 miscarriages and an ectopic pregnancy, on our doctor's advice we have finally decided to move forward with IVF. We feel very lucky to have this option to us thanks to insurance coverage.
I learned more about the process and all that it entails thanks to all of your advice (on my stories). Thank you for sharing! I still need to process a lot of feelings on this decision, among them: fear of the injections, fear of an unsuccessful cycle, fear of the hormonal/emotional roller coaster. But also, and maybe most importantly, *hope.*
Happy Monday, thank you so much for stopping by!
***
T-shirt (such a feminine knit! love the details here)
Jacket (here | last seen here)
Skirt (old by Elizabeth & James | similar pleated version here and here)
Sandals (old by Hermes | similar here)
Bracelet (here)
Weekend shopping: