This $89 Dress!
November 23, 2020
Sponsored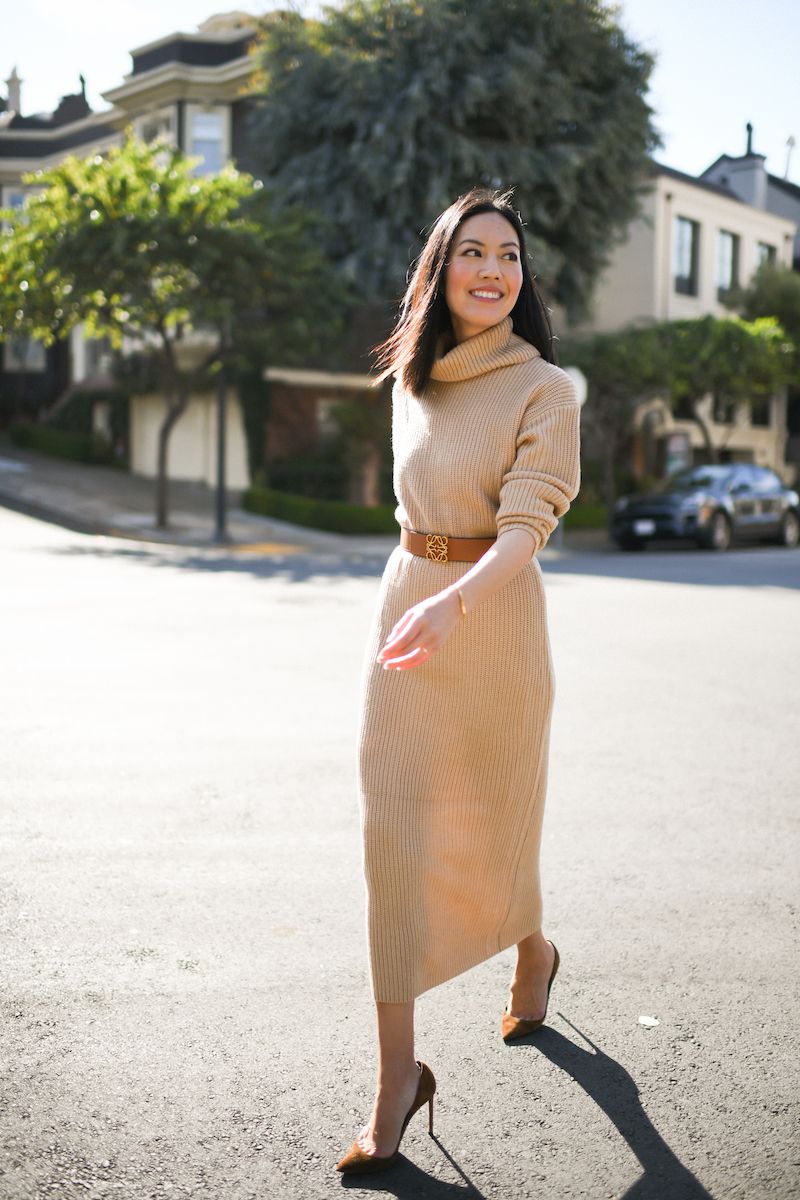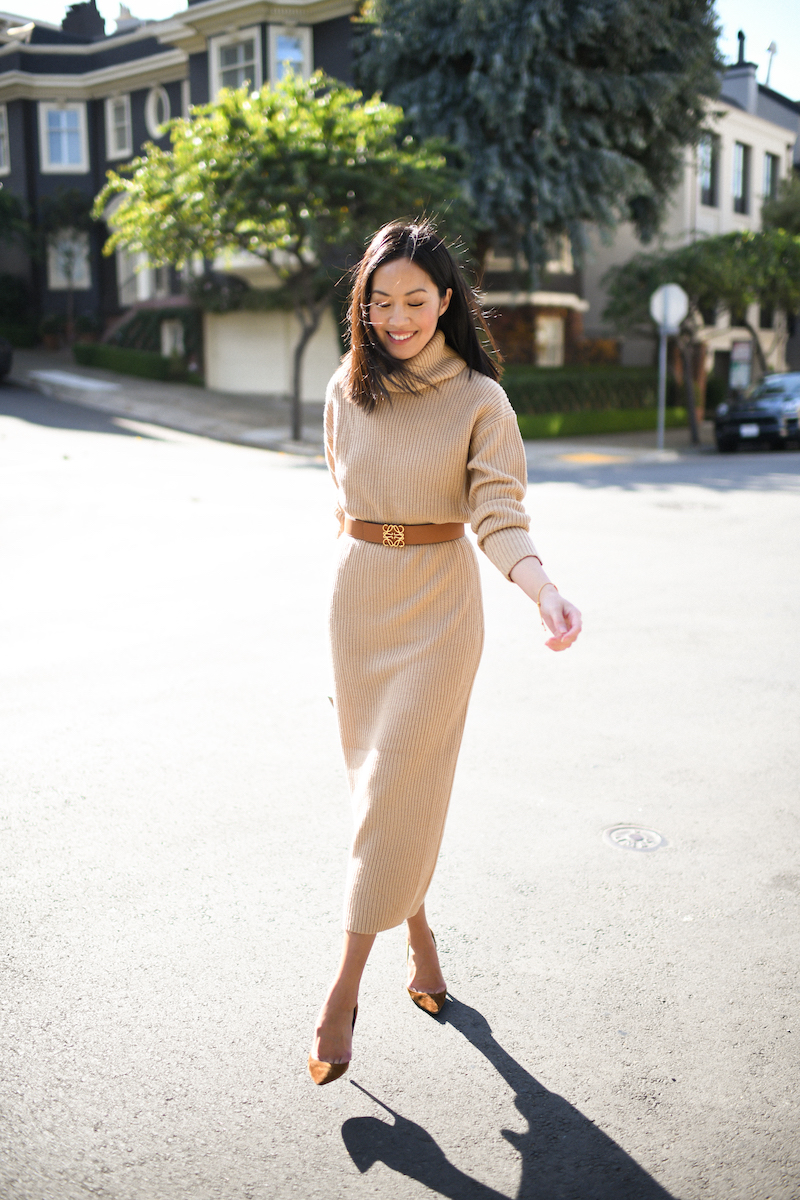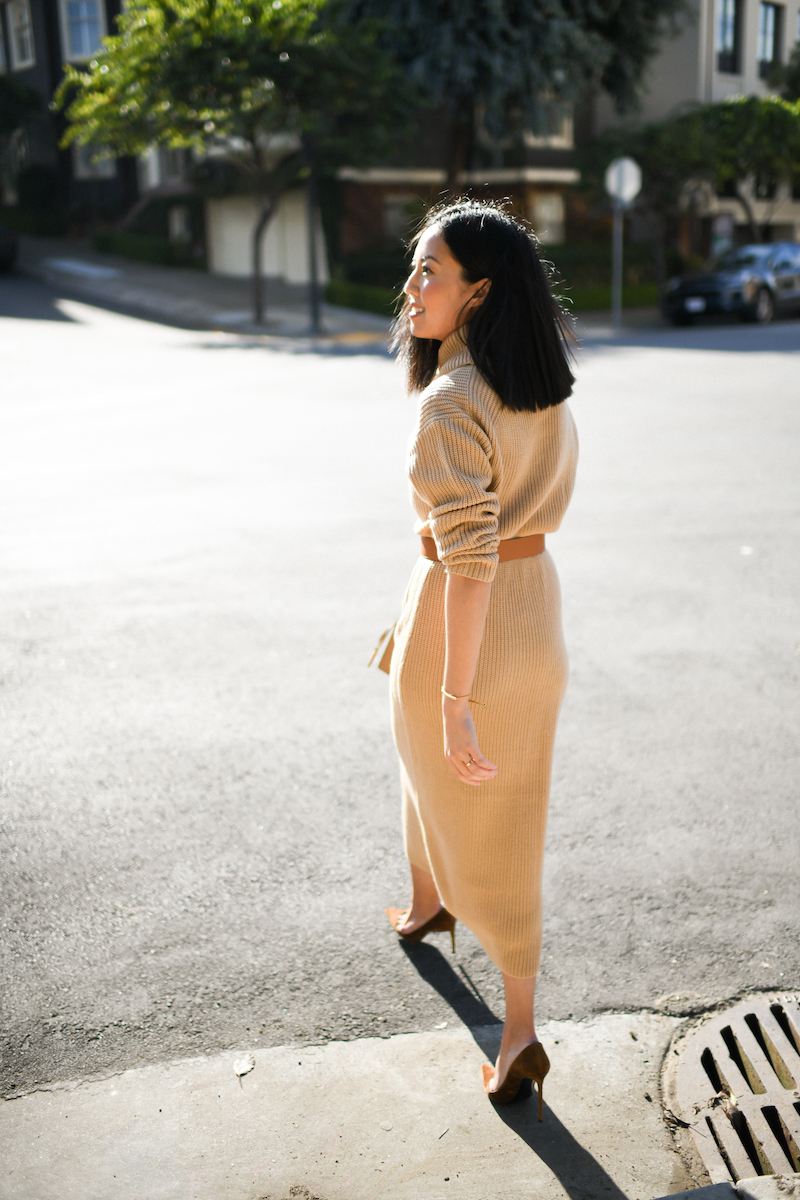 This dress is just too good to be true – it's my best $89 find in a LONG, LONG time! I was searching Nordstrom for a longer length midi dress for the colder season and loved the knit on this one. It's perfect when belted (this one is 1.5″ wide – I like this size belt for this type of dress). But the hero of this outfit is completely unseen: these for creating a smooth silhouette. They're the right amount of "shape" while still feeling like it's not completely restrictive (I've tried quite a few super restrictive ones… and I never want to wear them again afterwards!).
Happy Monday, thank you so much for stopping by!
***
Dress (here | I'm wearing a size Small. Love that it's just a little looser so it's not hugging tightly)
Belt (here)
Bracelet (25% off! here)
Heels (similar here | similar for less here)
Makeup:
Lipstick (here in "rosewood)
Foundation (here)
Blush (here)
Concealer (here)
Eyebrows (here in "taupe")
Eyeliner (here)
Eyelashes (here)

Thank you Nordstrom for partnering with me on this post!