#GivingTuesday
December 1, 2020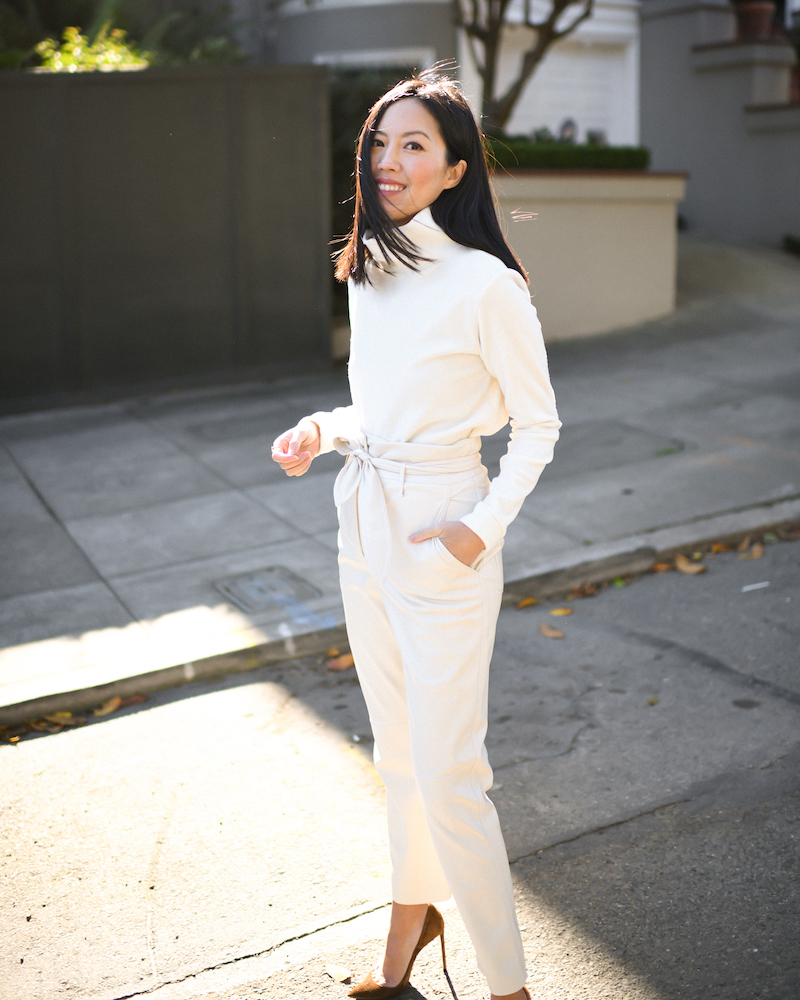 Today is #GivingTuesday. Every act of generosity counts on this day of giving – and there are many ways of showing support for organizations that are doing incredible work for our communities every day. We can donate, we can share their mission with loved ones, share their posts on social, take part in social campaigns (which don't cost us anything!) or volunteer. Better yet, all of the above! Highlighting the organizations I'm supporting this year:
St. Jude Children's Research Hospital. This year, I am personally more grateful than ever for the work that St. Jude does every day to help children all over the world – even years after my first visit to their hospital when I thought I couldn't appreciate St. Jude more than I already did. Yes, it is a magical hospital in Memphis that accepts children from all over regardless of race, religion or a family's ability to pay. Yes, it is also a world-class research institution that is advancing cures and means of prevention for pediatric catastrophic diseases. Yes, it shares its research widely and partners with doctors and scientists globally – because the biggest factor in whether a child lives or dies from cancer is where the child lives. There are several ways to help support St. Jude:
Donate directly here. And I encourage you to read their site – there is so much information they share about their research here.
Join the Dudley Stephens giving campaign: for every purchase on their site, 20% of online sales will be donated to St. Jude through Thursday 12/3 at 11:59pm EST (up to $30,000!). I'm wearing the Dudley Stephens fleece turtleneck here.
Share a Dudley Stephens pineapple wristie (sharing mine on my instagram!) with the hashtag #dsgives and Dudley Stephens will donate $20 to St. Jude for every photo posted (make sure your account is public!) up to $10,000 through Thursday 12/3 at 11:59pm EST. Also each photo will be entered into a giveaway and 5 winners will be picked at random to win a $500 giftcard to their site!
Shop at Olivela, where 20% of proceeds for every purchase is donated, and right now their giving partner is St. Jude.
Consider following @stjude on social media to show your support.
The San Francisco-Marin Food Bank. 1 in 5 residents in San Francisco and Marin needs food assistance, and every $1 donated provides 2 meals. You can find your local food bank here. I donated early when I noticed there was a Match going on through 11/30. Crossing fingers there will be another Match for #GivingTuesday. Here are ways to support your local food bank:
Urban Ed Academy. I first shared about Urban Ed Academy in May when I learned of their organization through a friend who introduced me to her classroom of students in San Francisco via Zoom. Every student deserves to see themselves in the classroom, and Urban Ed Academy's vision is for every student in San Francisco to have one male teacher of color before 6th grade. Every donation will impact countless students and teachers of color as they grow this movement for educational equity. With our support, they will transform classrooms across San Francisco. Here are ways to support this small (but mighty!) organization:
Donate directly here.
Share their efforts with friends and across social media – for a community organization like UEA, social sharing makes a huge difference!
Sign up for their newsletter here.
Thank you so much for visiting today, I'll be back tomorrow with another blog post!
***
Turtleneck (here | last seen here)
Pants (here | last seen here)