Gray Layers
December 4, 2020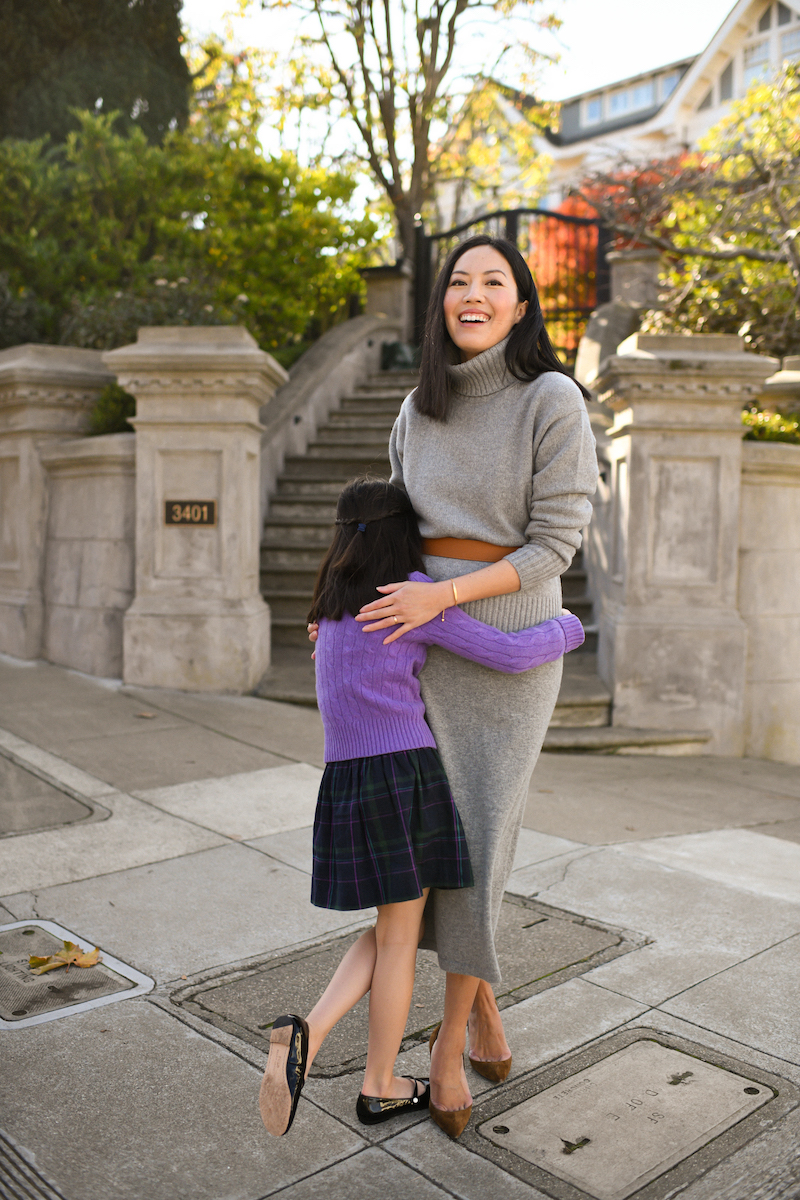 Happy Friday! Today is day 10 of IVF injections for me and I'm steadily feeling more and more symptoms as the days go on. We're nearing the final stretch of this phase though!! Hope you have a wonderful weekend ahead and thank you for stopping by!
Rounding up a few items I've worn over the last several months that are now on sale:
PS: Layering a sweater over a dress – me and my mini! I shared more from this on my Instagram here (and in stories!).
***
Dress (here)
Sweater (here)
Lucia's dress (here)
Lucia's sweater (here)
Sale finds: