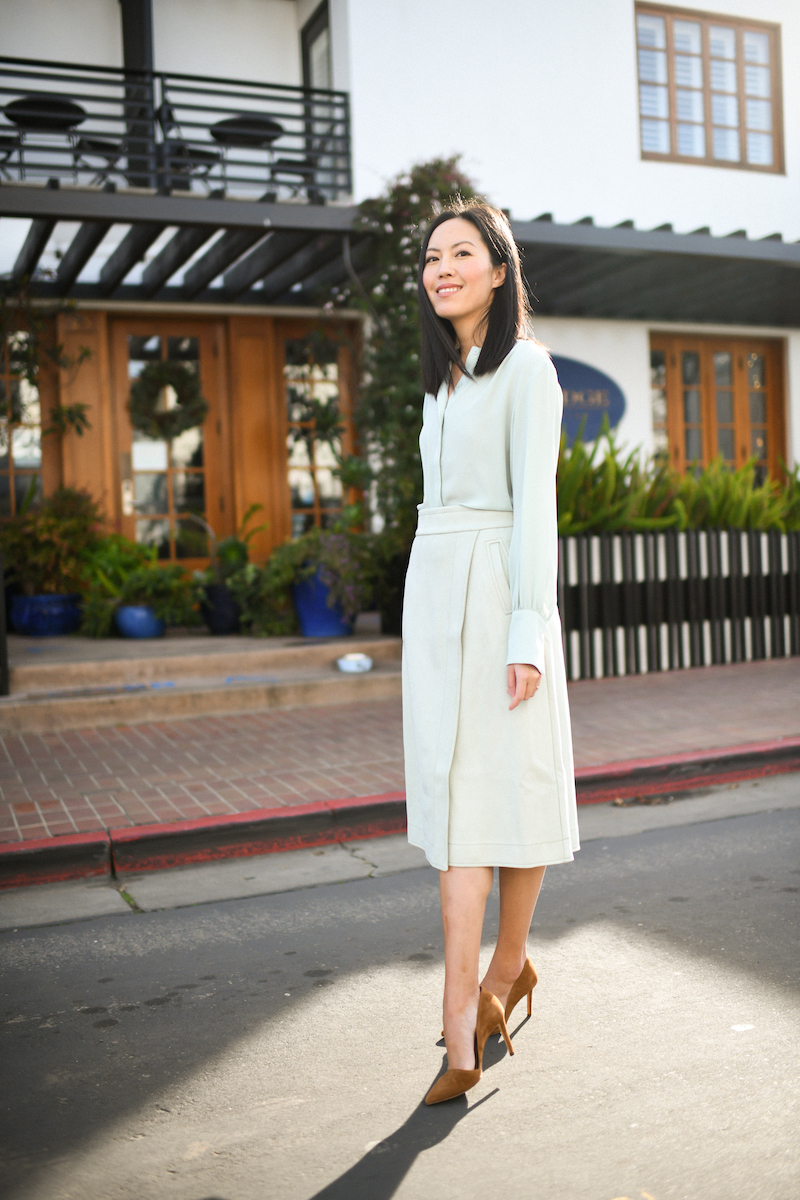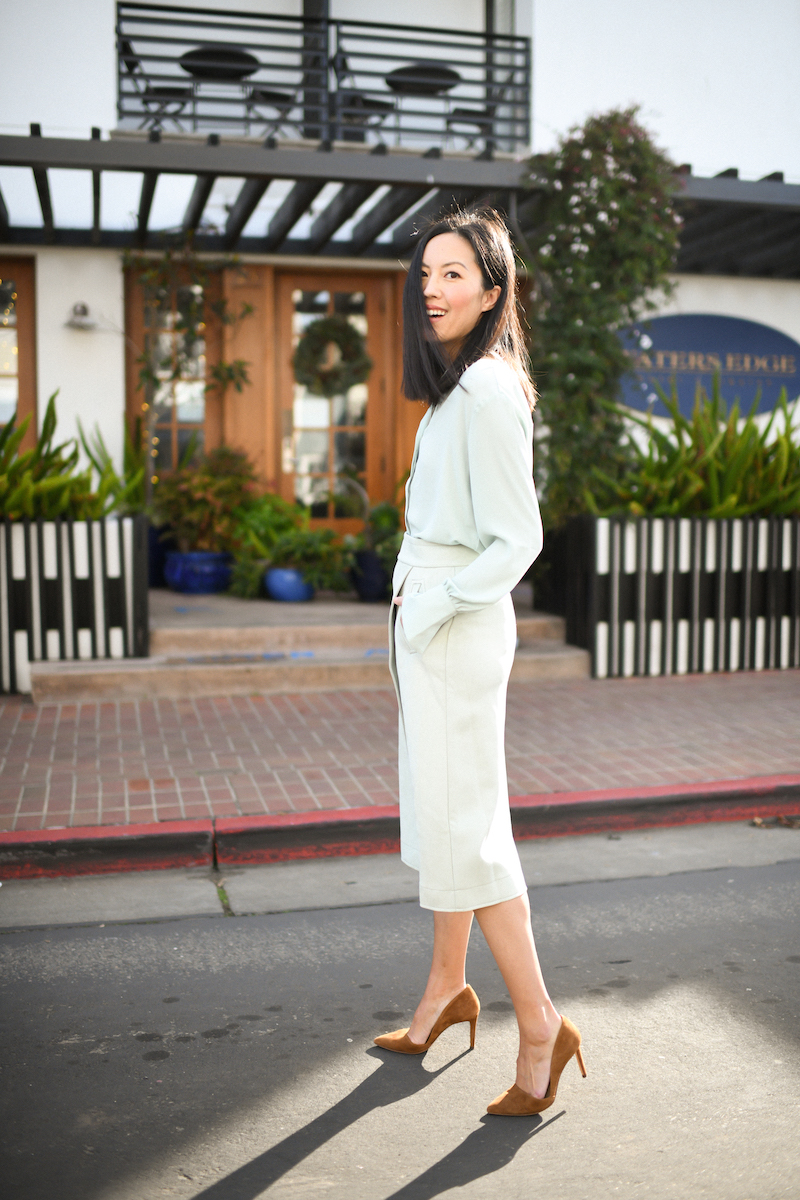 Getting into the swing of things at work again after the holiday break. Breaks are always good: it gives me a fresh perspective and new ideas for approaching existing challenges. I've needed this kick start!
Hope you're having a great week.
PS: This sale just got even better, as did this one and this one. I still check this designer sale too for new arrivals (and often times, returns).
***
Blouse (here)
Skirt (here)
Heels (here in a deeper shade of brown)