Fashionphile
January 25, 2021
Sponsored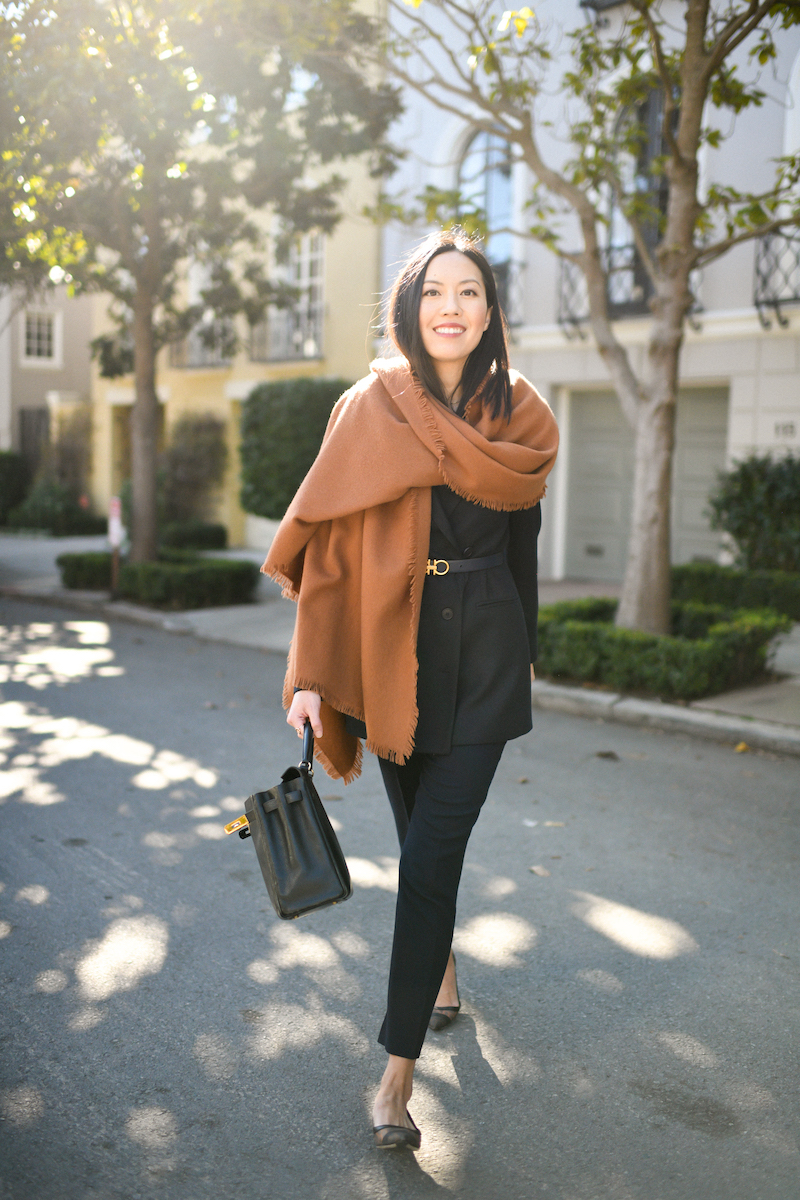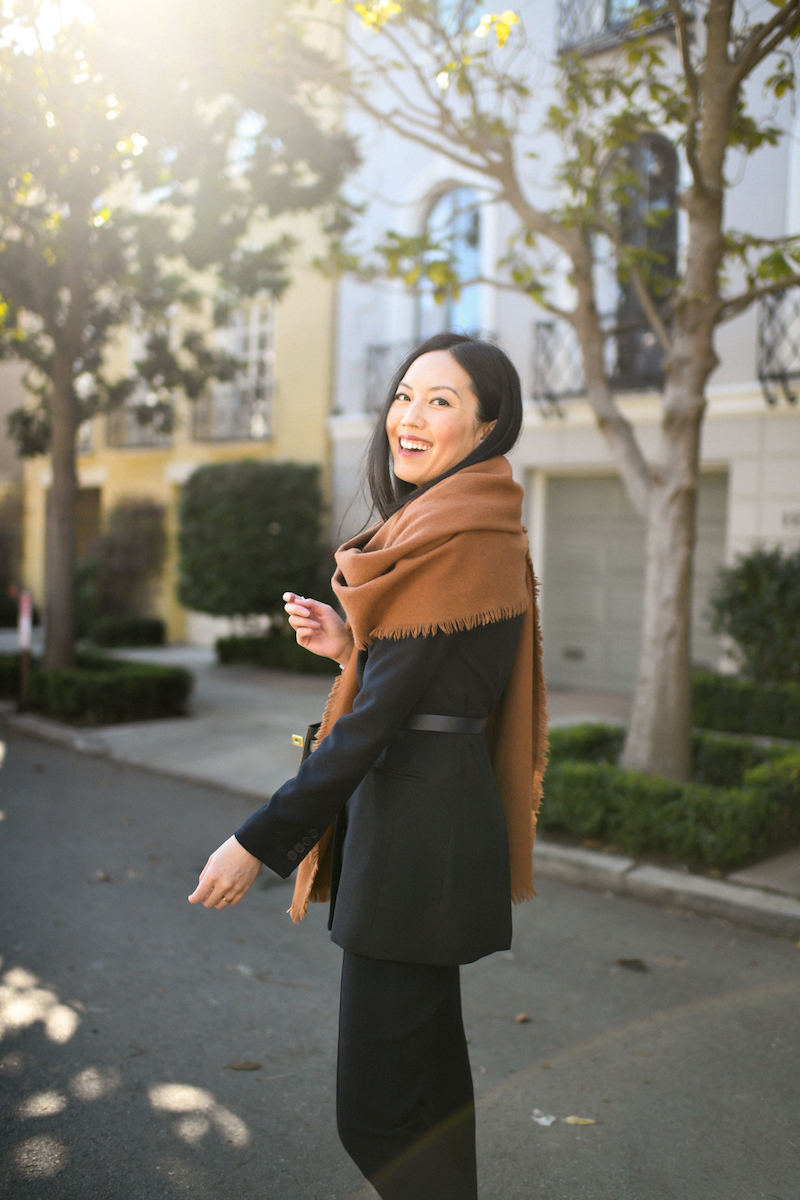 Besides going out to the IVF clinic for what seemed like most of November/December, I recently indulged in a rare outing(!) and headed to the FASHIONPHILE Selling Studio inside Neiman Marcus San Francisco.
I've always bought and sold my bags over the years (that circular economy!), and it was time to let go of another much-loved bag in my collection to make room for something else. I have the large Fendi peekaboo bag in both black and camel – it's a style I love very much (and you might remember I used to have a burnt orange peekaboo as well). But the black one was just sitting in my closet unworn. It was time to put its value towards something else I've been wishlisting!
After making my appointment online, I headed into the selling studio to drop off my bag. The team was so friendly and helpful! Just a short while after dropping it off, I received a phone call to head back to the selling studio to chat about their offer.
I had no idea what to expect but one thing is clear: I'll be selling all of my luxury bags here going forward. Why? You're able to sell your items directly with FASHIONPHILE employees who authenticate and appraise your items. The best part? They offer same-day pay by check (!) or you can receive an additional 10% bonus when you're paid in a Neiman Marcus gift card or FASHIONPHILE store credit. No more consignments, no more waiting for the item to sell in order to get paid. It's AMAZING.
I graciously accepted the store credit for the 10% bonus and I have my eye on something special that's been at the top of my wishlist for a long time… Stay tuned for more, but I'll share this much: FASHIONPHILE also carries pre-owned fine jewelry & watches!
PS: Mention this post when you book a Selling appointment at one of their selling studios around the country by 3/25/2021 (In-Person Appointments/Virtual Appointments) and receive a $50 FASHIONPHILE digital gift card to redeem at fashionphile.com **Gift cards payable once item(s) are received and processed by FASHIONPHILE. 
Thank you FASHIONPHILE for partnering with me on this post!