Another Day in Denim
March 12, 2021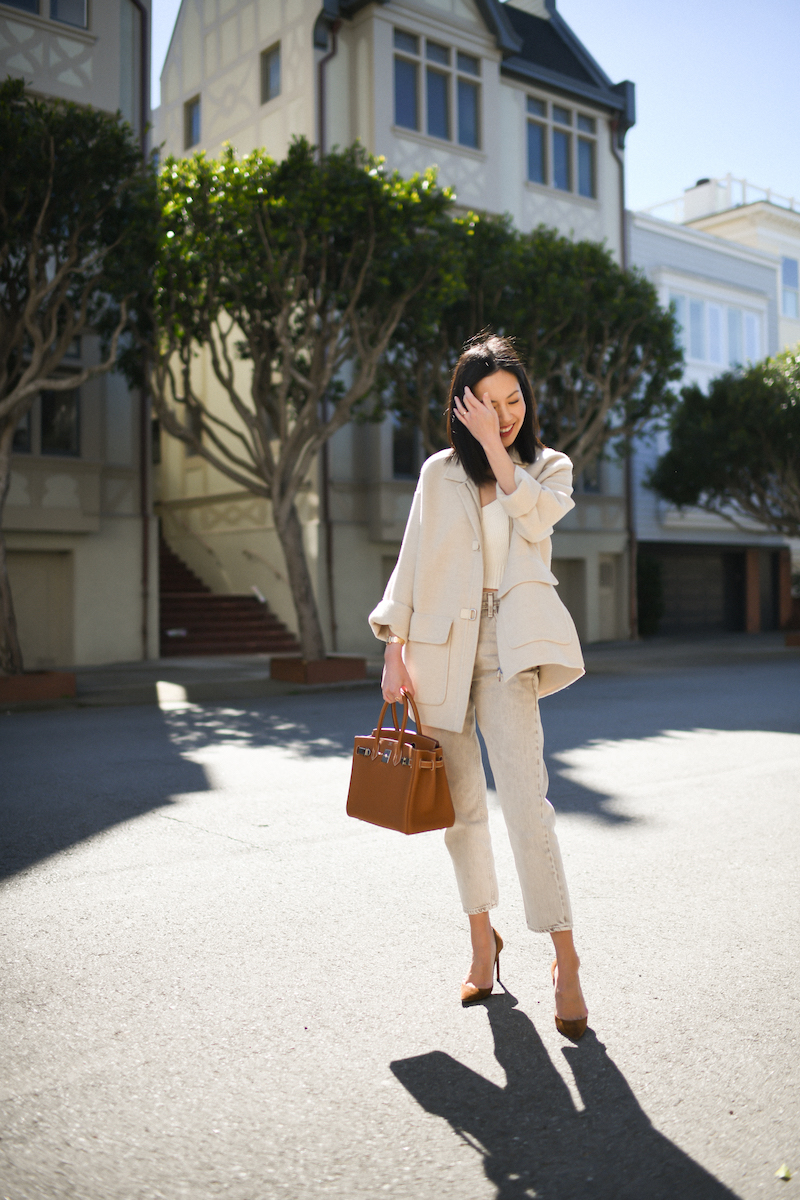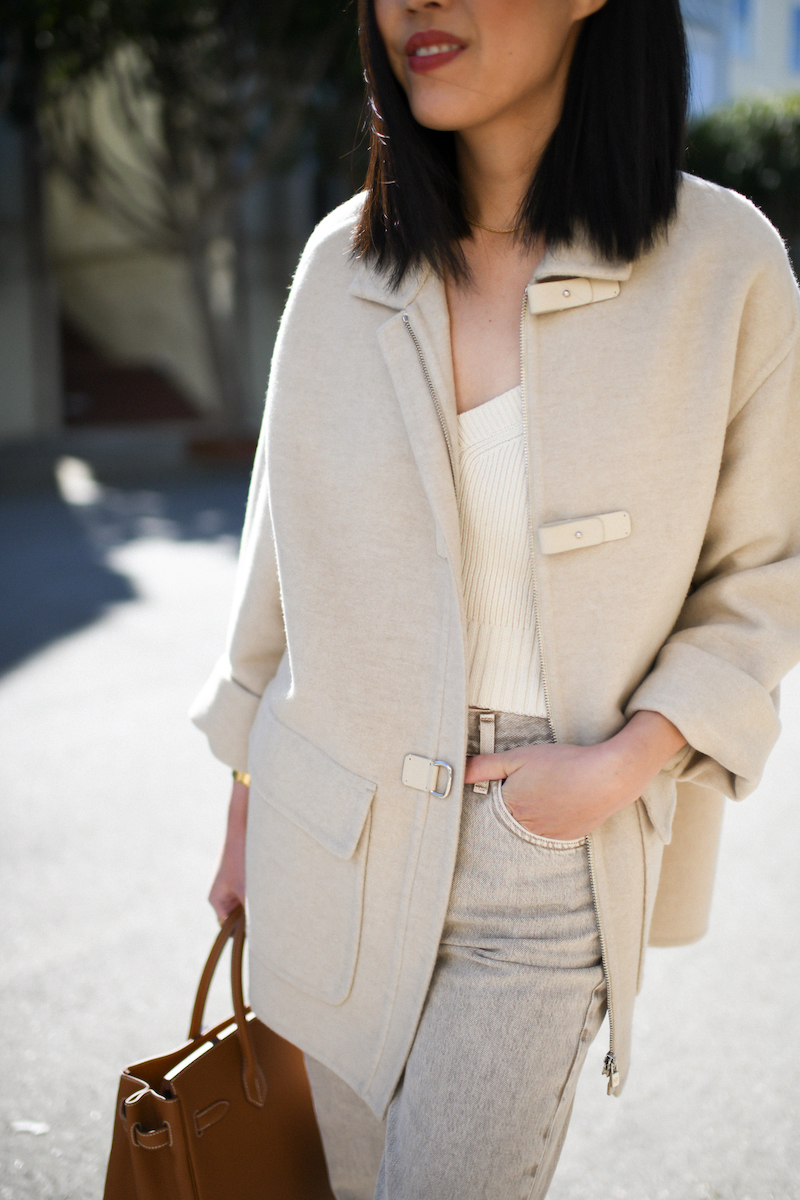 This week has taken on a decidedly casual turn with not one but two(!) denim outfits. This is the only non-stretch denim I'm brave enough to wear – it's loose enough and I just can't get over the color. Also worn here, here and here. If you're looking for a pair in a similar color, I've found some great options:
this pair is my all-around favorite: it has a little stretch, a lean but not super tight fit and a high waist.
for a classic skinny cut, this one is a good option
and my favorite under $100 pair is this one
No plans all weekend long – which sounds perfect enough for me! Hope you have a wonderful weekend ahead and thanks for stopping by!
***
Jeans (still available here or in a light blush here)
Jacket (last worn here; a really similar option here and here for $63)
Tank (here matches the cardigan I wore here)
Purse (here)
Heels (found the same style in stock here! The color is a little lighter than mine; or similar here)
Bracelet (here)
Ring (here)
Lipstick (in "Rosewood" here)