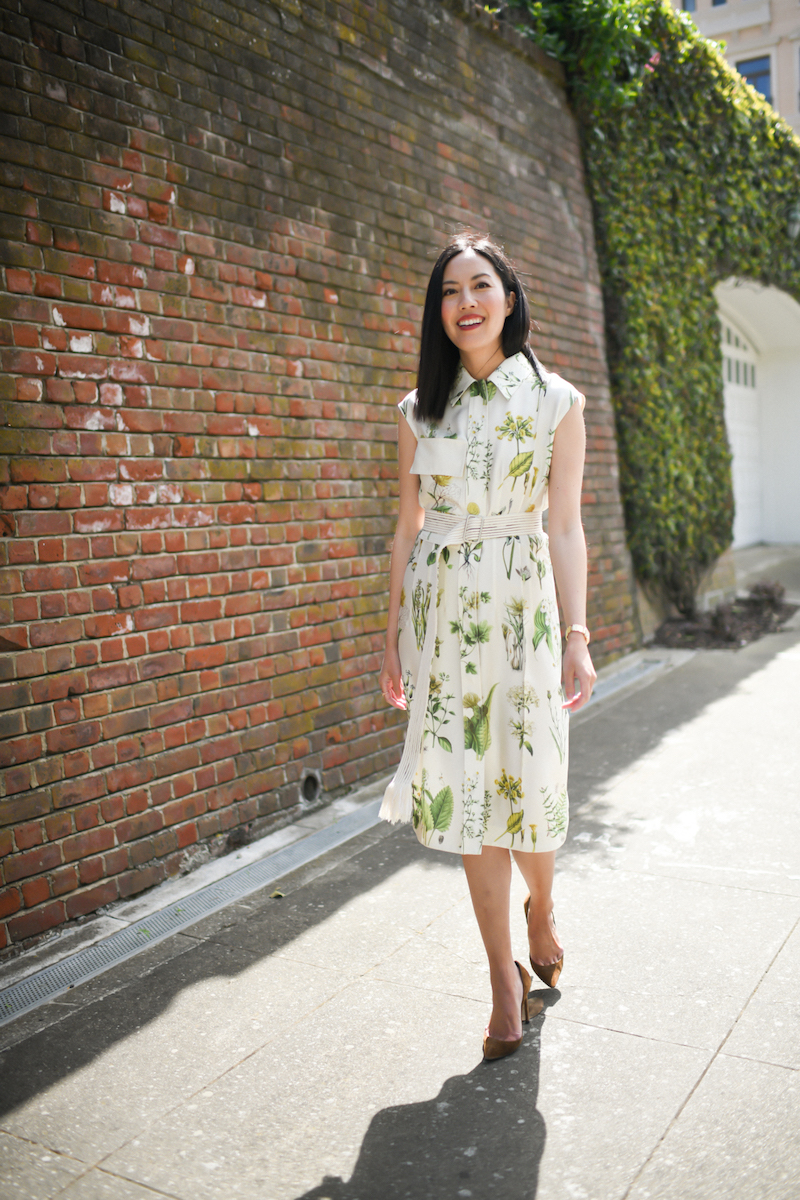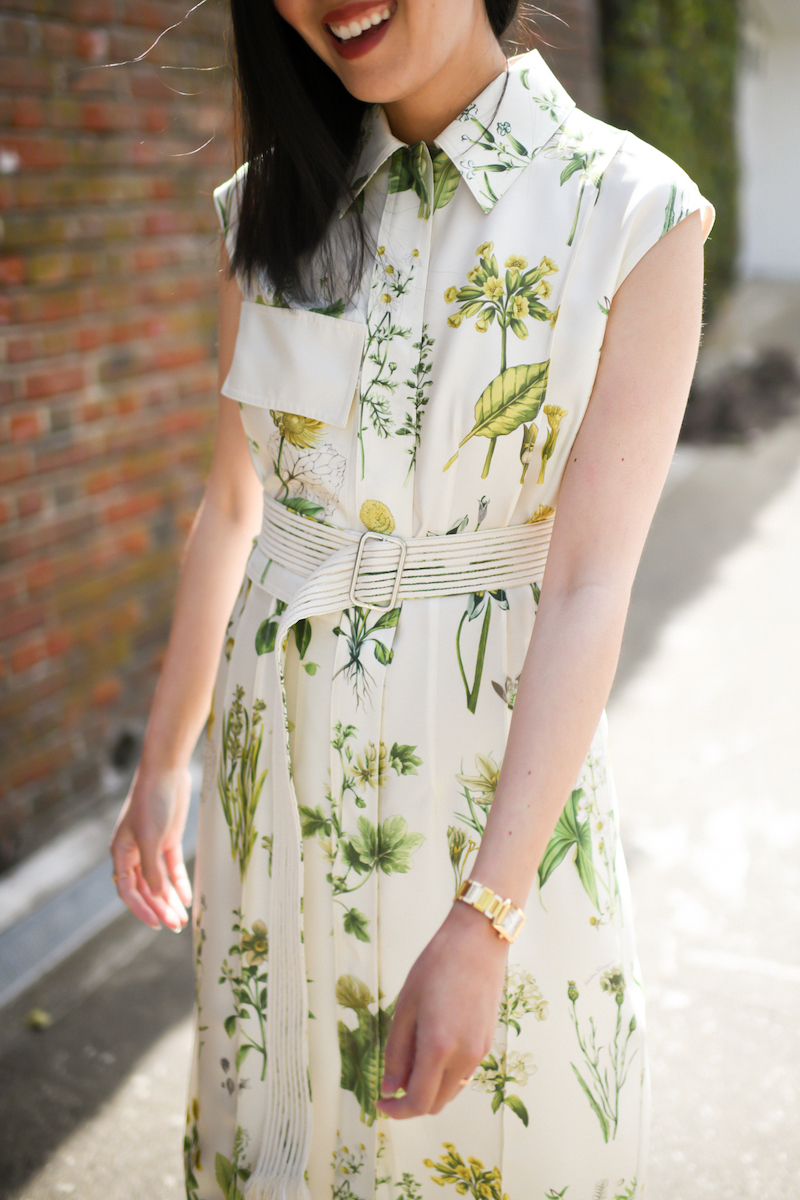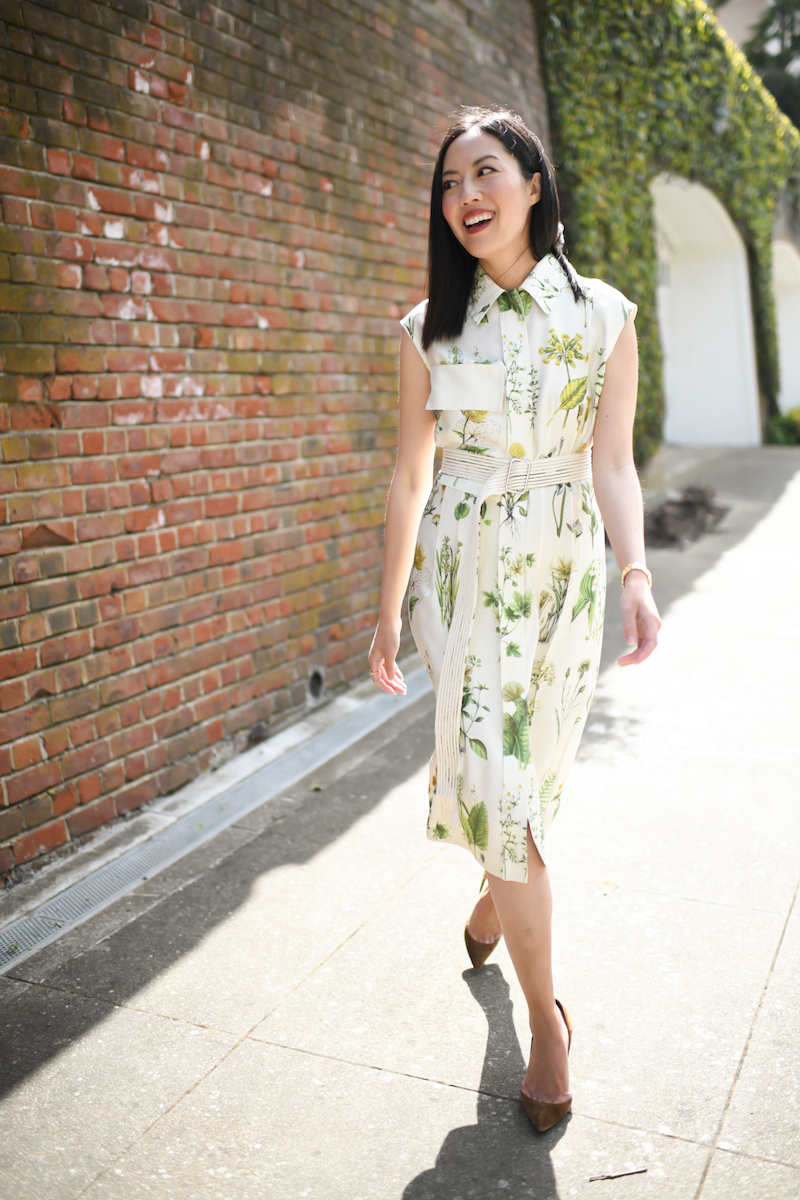 Phew, finally the weekend!
One of the best family activities that came out of our year of isolation: neighborhood trash walks. I invested in a set of trash picker-uppers (ok, invested is an overstatement – they're only $29 for two!) so that between the three of us: two can do the picking-up and the third holds the garbage bag. It's a game for Lucia (she calls dibs on being one of the picker-uppers) and she makes it fun for all of us. Plus we take the route we take almost daily anyway. And when enough time has elapsed and we start seeing trash along our walk: we know it's time to play the game again.
On our walk yesterday early evening, we decided it was time for another trash walk. That's our weekend plan.
Hope you have a wonderful weekend ahead!
***
Dress (here and here)
Watch (here)
Heels (found the same style in stock here! The color is a little lighter than mine; or similar here)
Lipstick (in "Rosewood" here)