Weekend Dress
April 10, 2021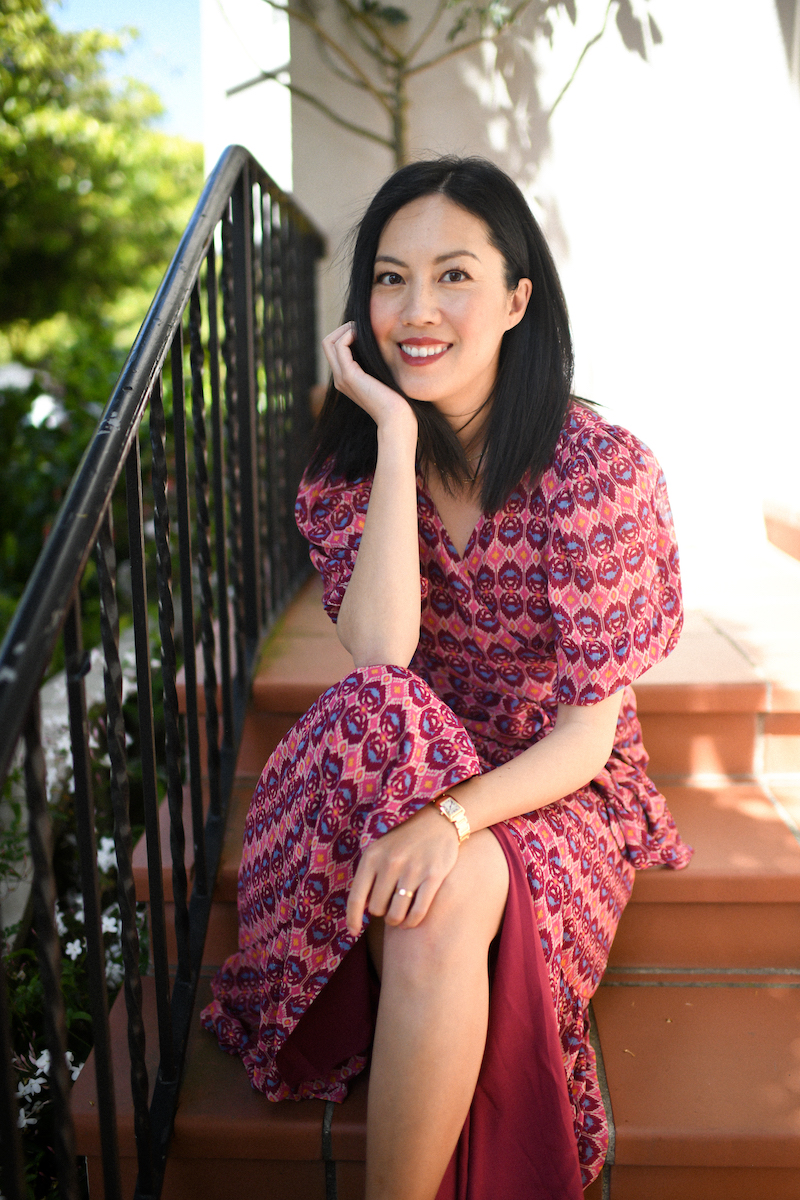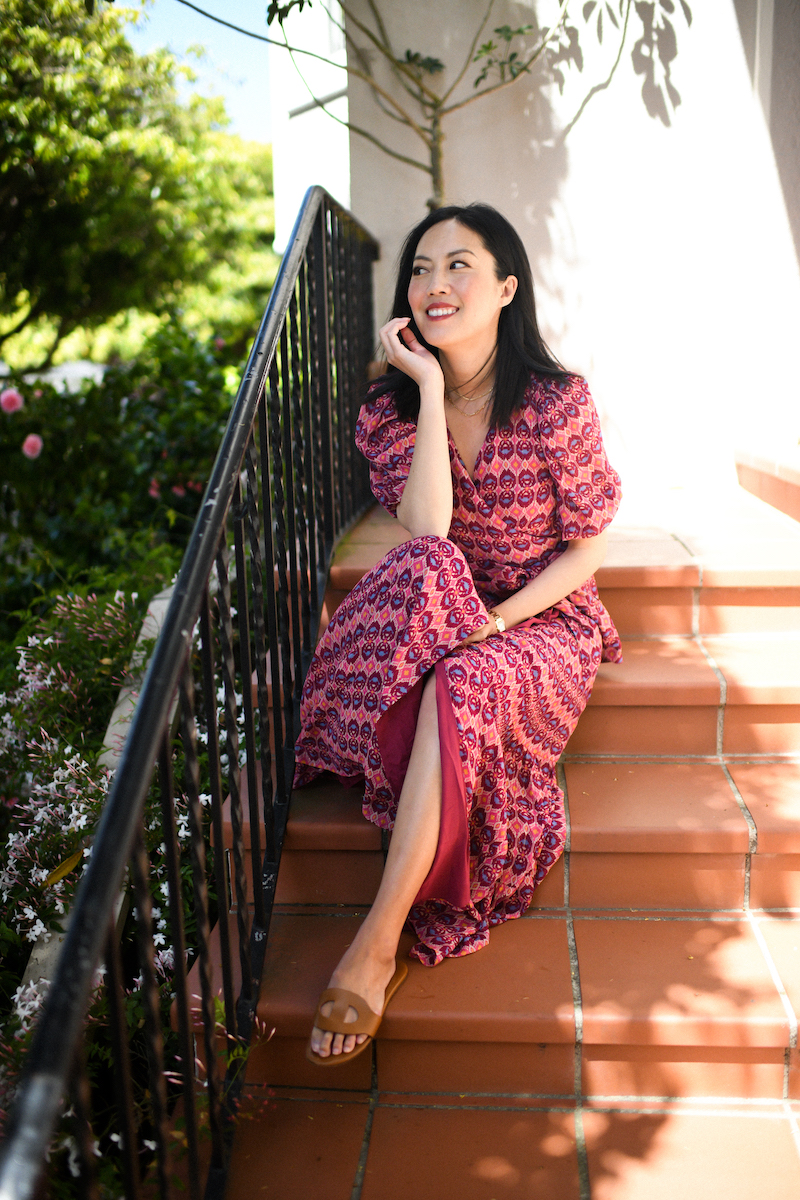 It's 70 in San Francisco and I said no to joggers today. Yes to this dress and yes to sandals. We spent time at our favorite San Francisco playground (one that Lucia's been frequenting since she was barely walking), picked up takeout at a restaurant we haven't enjoyed in over a year (Coqueta) and ate an early dinner al fresco on our sunny deck. That's a pretty good Saturday.
Three weekend things:
A big sale is brewing over here. I've got my eye on a new pair of medium wash jeans (this pair is my top pick so far, also available here, second pick is this pair. Fray or no fray?)
After reading all of Fredrik Backmans' books late last year, I'm now on to Don Winslow (just finished this one!)
Favorite under $75 finds – a dress I can wear around the house all day (or all weekend…) and not worry about a thing; a pair of pants that feel like joggers but look like trousers; this t-shirt which has a modern cut but done by this brand I'm confident of the quality too
Happy weekend and thanks for stopping by!
***
Dress (here)
Sandals (similar here)
Necklace (here)
Watch (here)