Three Things
June 22, 2021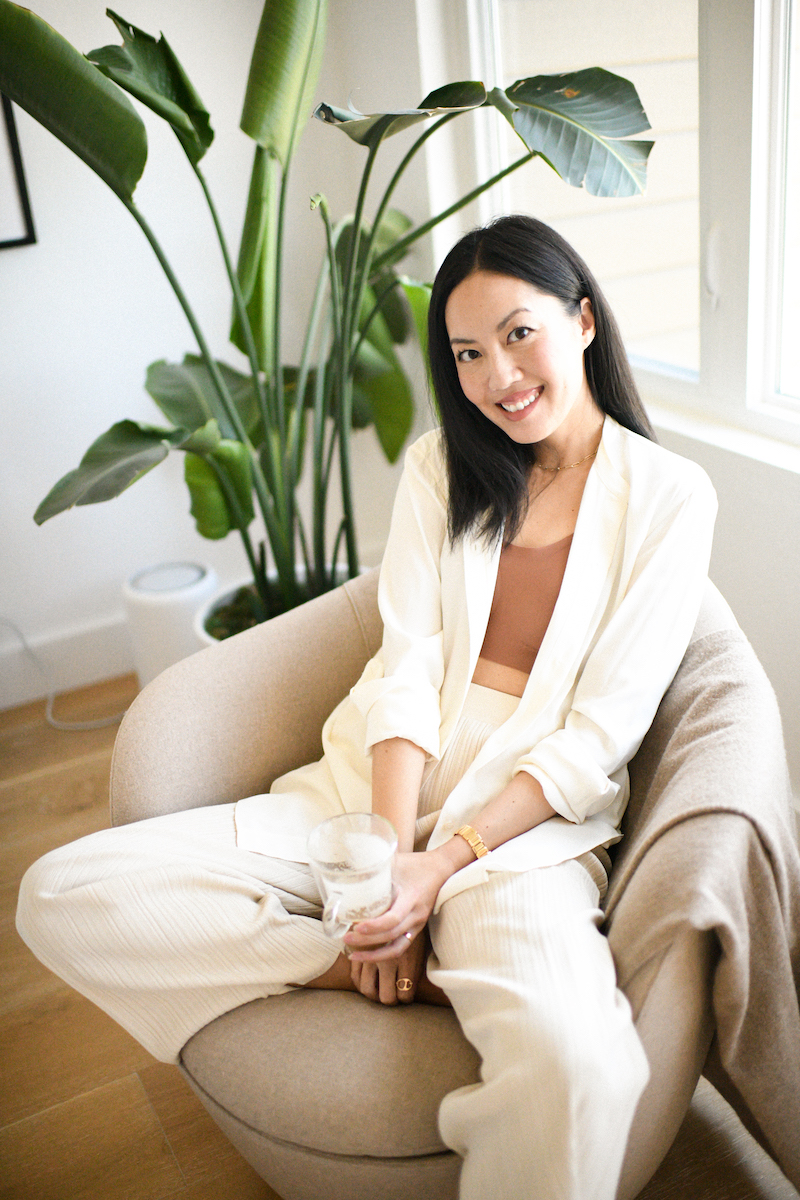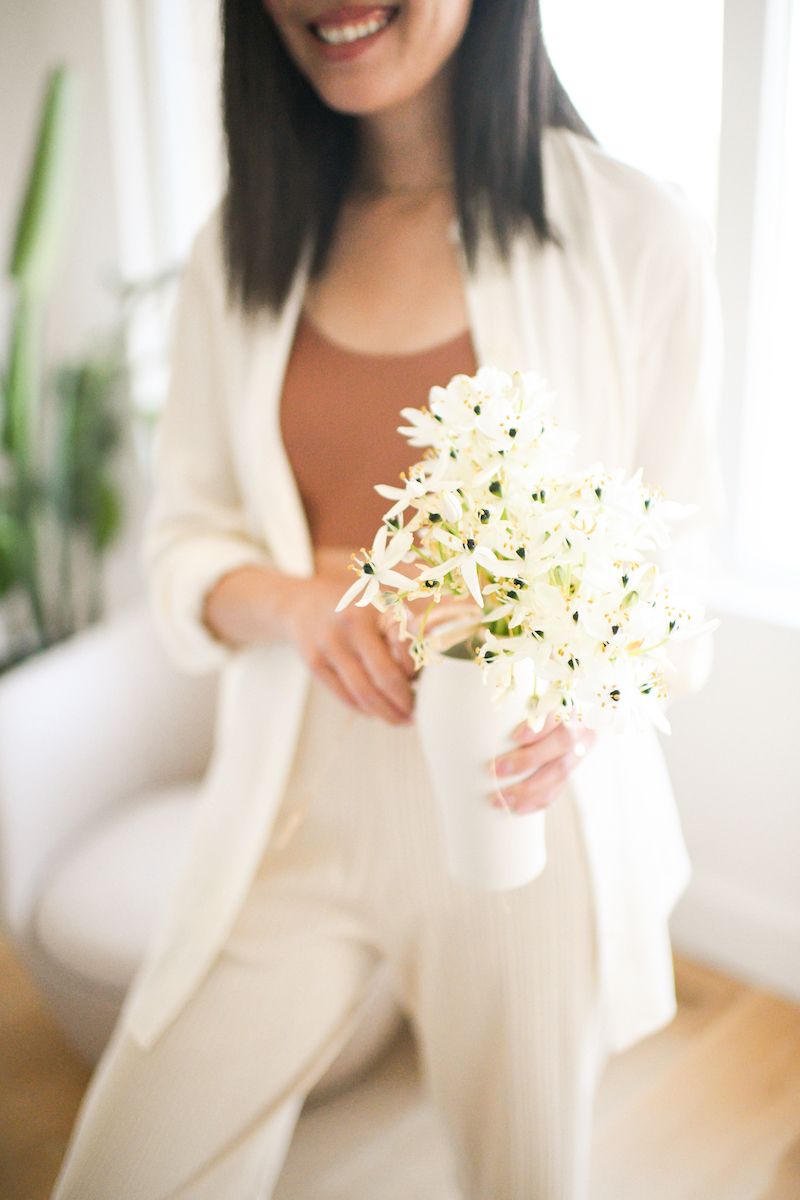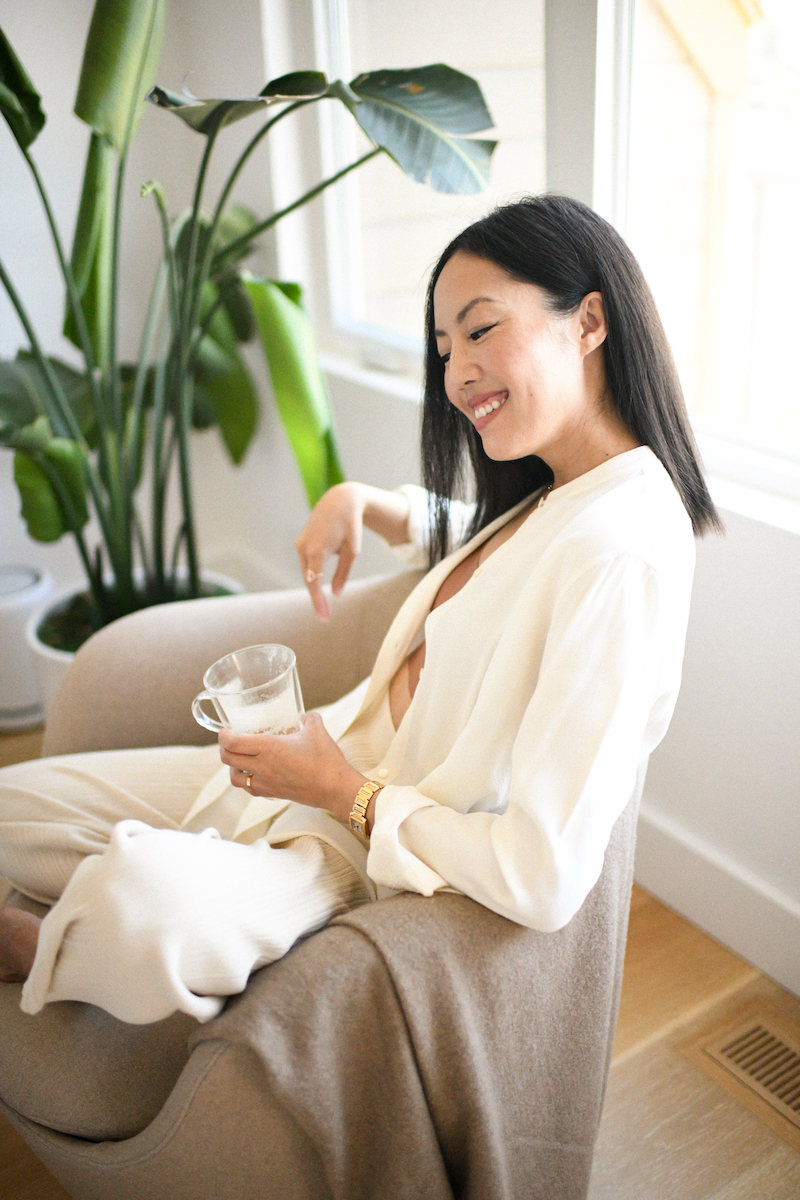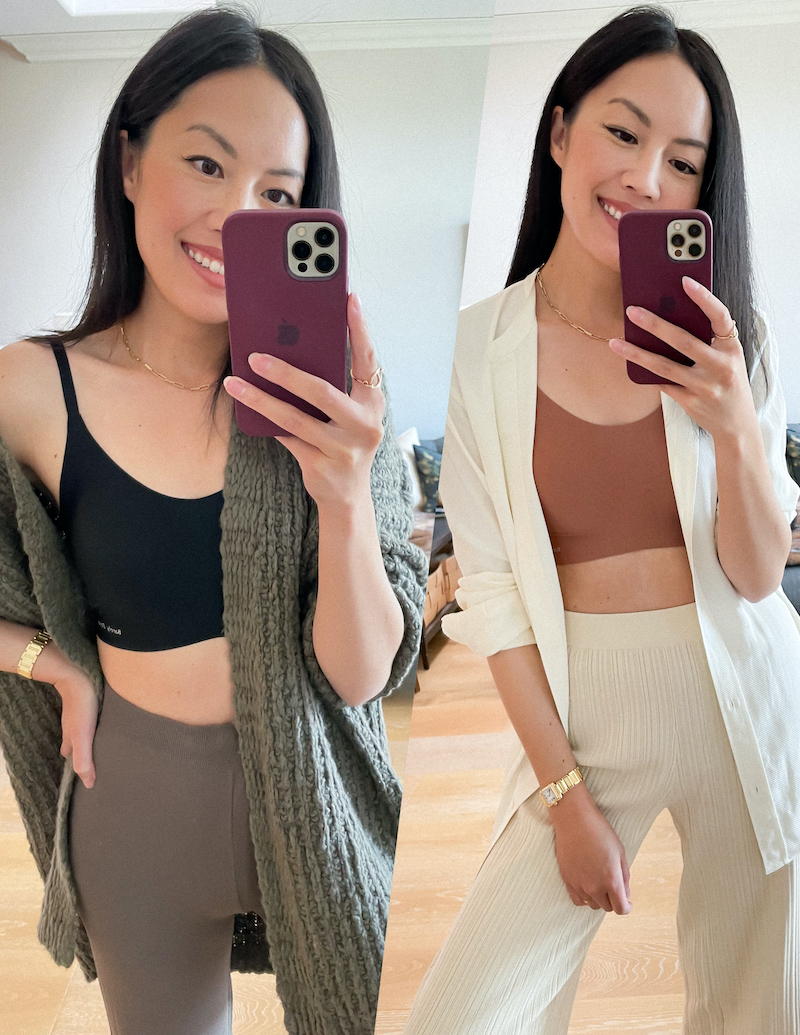 Three weekend things:
One of the absolute pleasures of a Saturday morning is enjoying a coffee without doing anything else… Just. Sitting. And enjoying my coffee. On weekdays I'm either getting Lucia ready for school (or now summer camp) or at my computer with emails, sipping on my coffee out of need and not pure enjoyment. So that's my Saturday ritual: sit and do nothing for 15 minutes. Simple.
I've completely overhauled my undergarments section in my closet. Out with: stiff wires, itchy lace and anything uncomfortable. In with: soft, stretchy and seamless. I'm so excited to be sharing my latest favorite finds by NEIWAI and their Barely Zero line. The adaptive design fits band sizes 30″-40″  and cup sizes A-DD. Your size is the size. It's versatile, beyond comfy and you never feel the seamless edges. I love the color on this one (and will be ordering it in the spaghetti strap style too!). You can save by ordering their bundles in sets of 2 or 3 here and here and

use code 9to5 for 15% off your entire order

! Also wearing their cute loungewear ribbed pants in ecru.
"No reason" flowers are the best kind of flowers, aren't they? These pretty little blooms are making me smile today.
Hope you're having a wonderful weekend, thanks for stopping by!
***
Shop my favorites here. Use code 9to5 for 15% off your order.
NEIWAI Barely Zero Classic Wireless Bra in Cinnamon Taste (here; or bundle up here)
NEIWAI Barely Zero Spaghetti Strap Wireless Bra in Black Truffle (here; or bundle up here)
NEIWAI Knit pants (here)