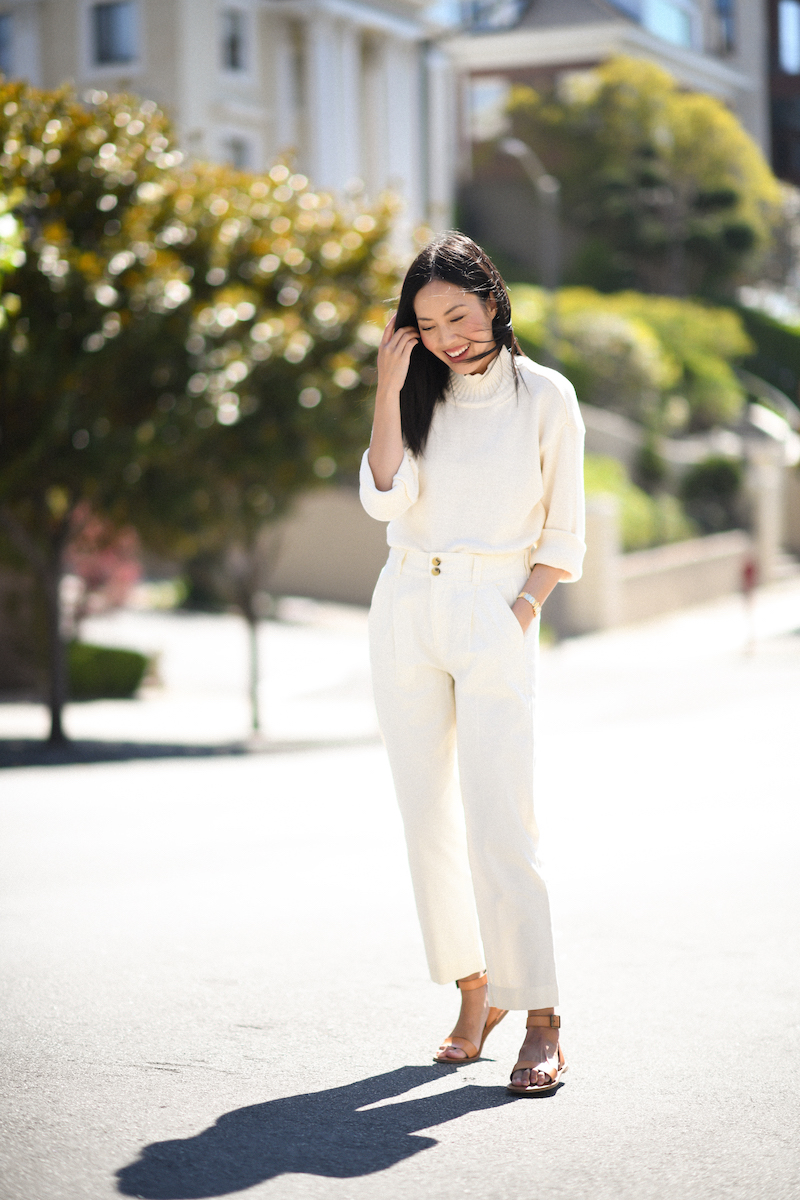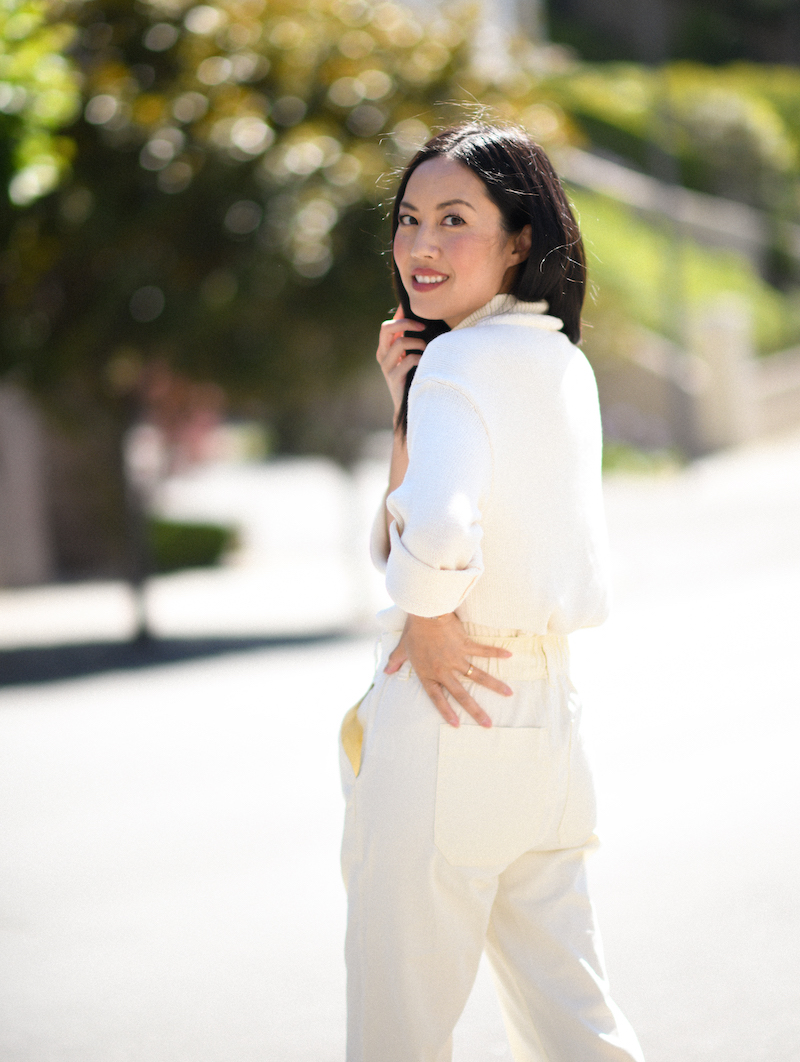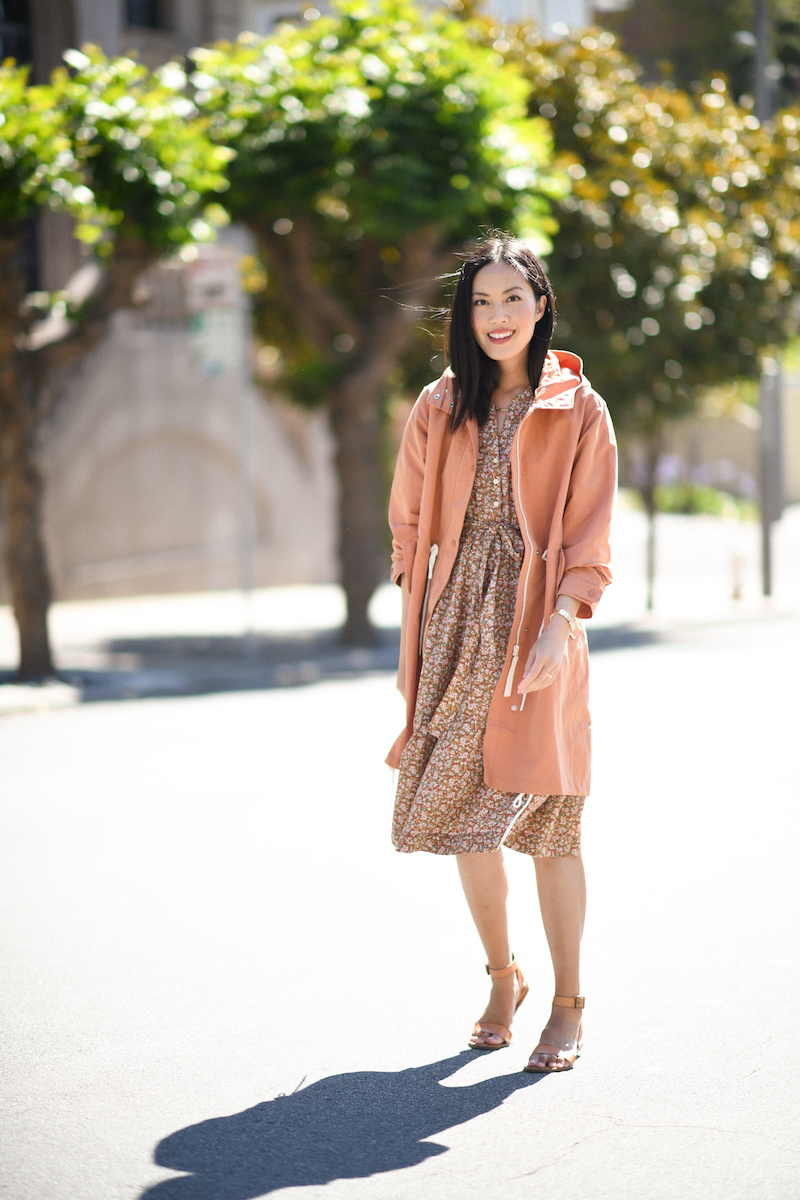 Yesterday Lucia mentioned she might be ready for another haircut (I've been cutting her hair during the last year and half). I started to wonder out loud where I might be able to take her for an outdoor cut….but she stopped me to say she wanted me to cut it again.
Because she liked it lopsided.
It's a good thing I wasn't drinking water – I would have spit it out entirely. Kids are funny without even trying! (And apparently I give lopsided haircuts even when I'm trying! HA)
PS: I was SO excited to see that they restocked these pants – they had sold out immediately. Waiting for it to arrive and will share photos soon!!
***
Dress (here | I wore it in green here and loved it so much ordered this color too!)
Summertime parka (here)
Ivory sweater (here)
Ivory pants (here)
Sandals (here)