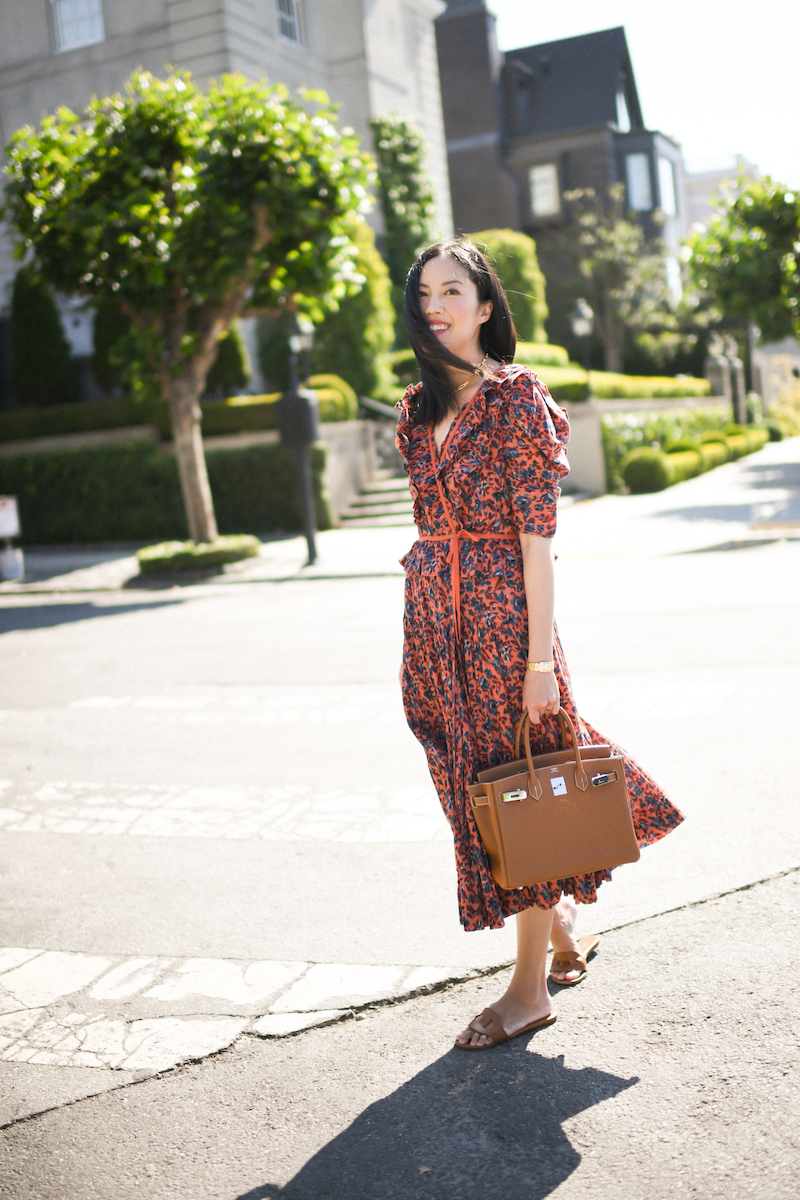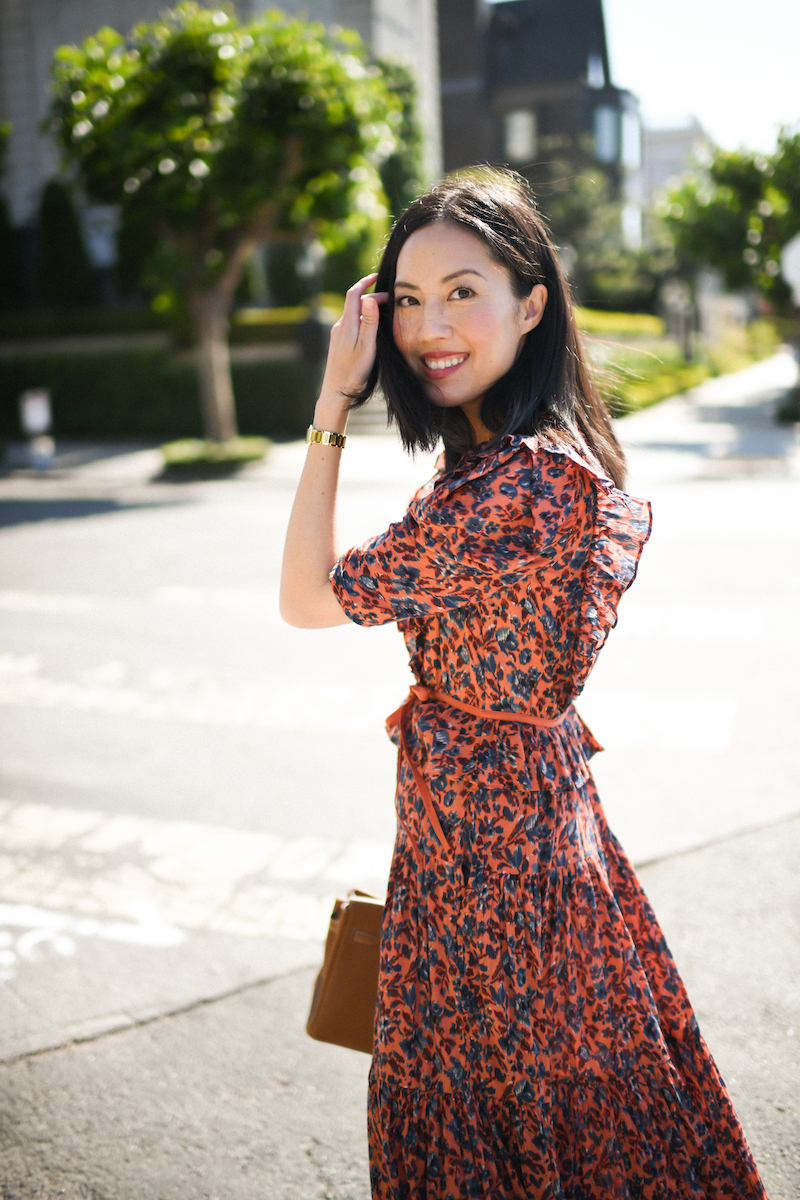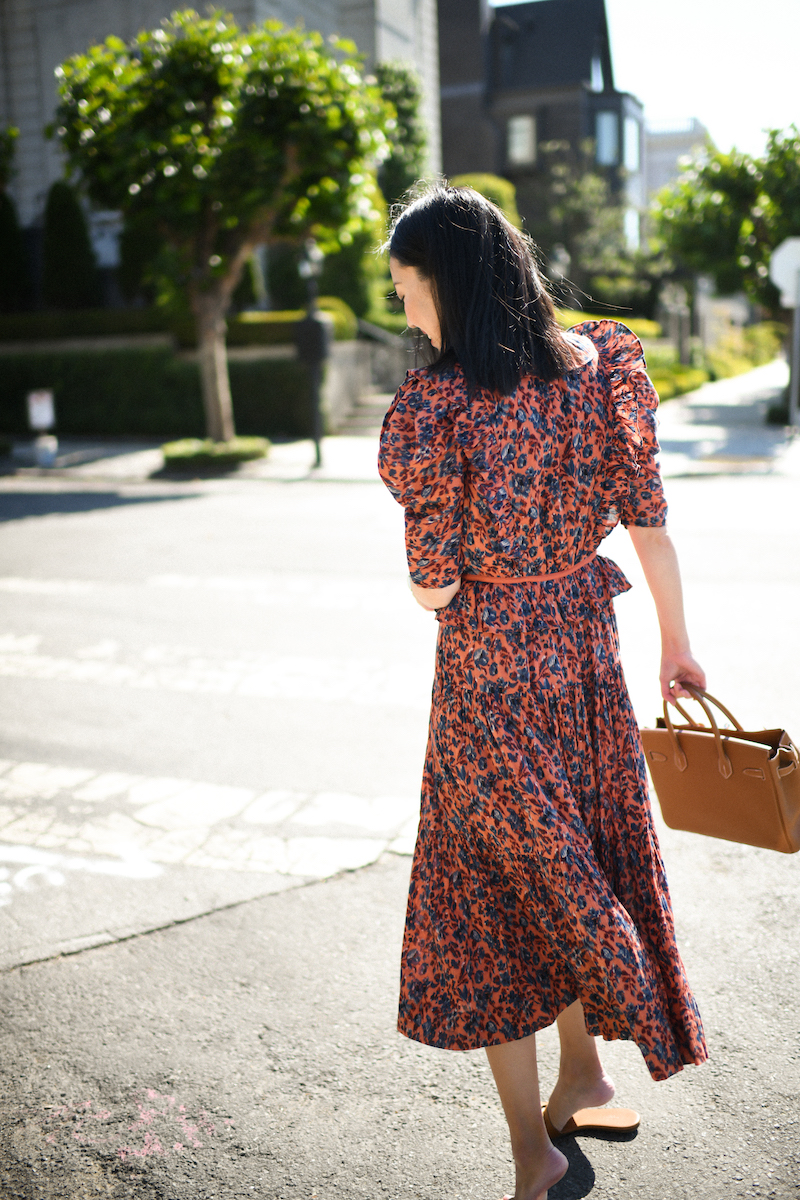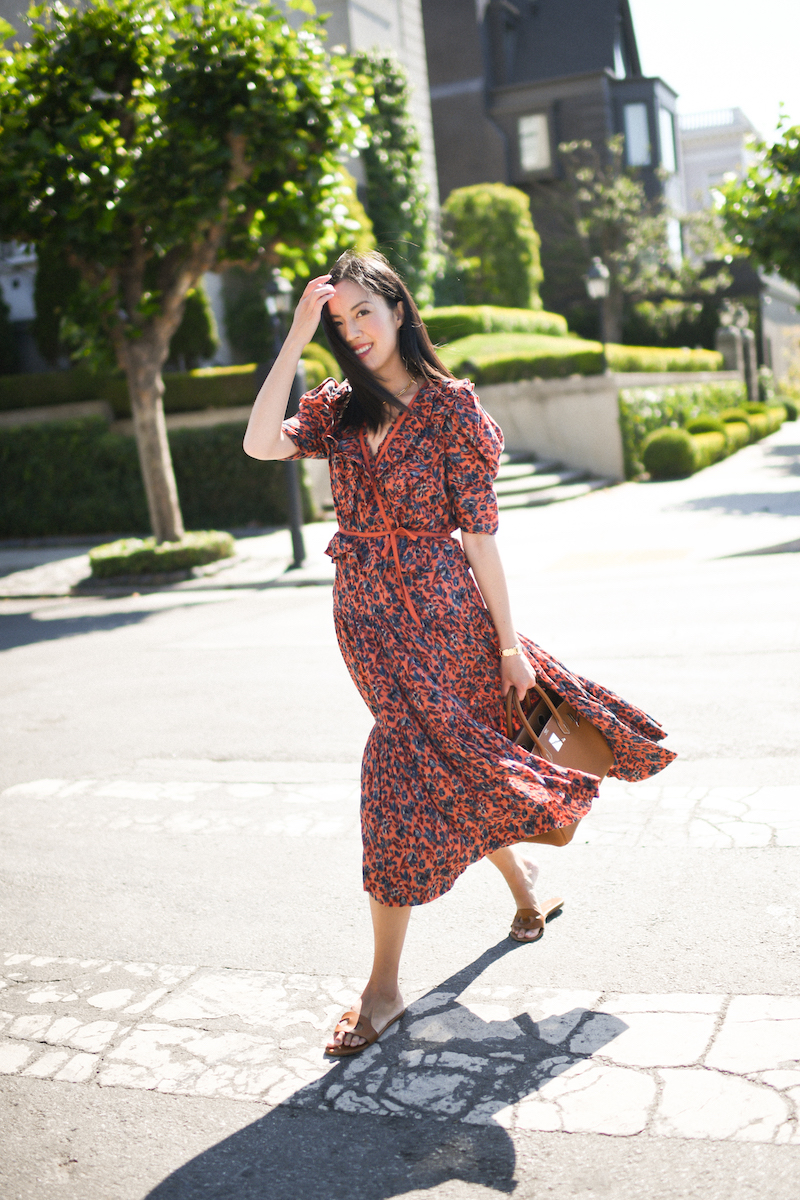 Currently reading: As part of our family book club and movie series, I'm about to finish the third Harry Potter – trying to catch to Lucia who is just starting the 6th book!
Currently watching: Bosch (Amazon Prime)
Current obsession: It's been years since I re-ordered this eyeshadow quad in "spices" – I'm so glad I finally did. It really is my favorite. It manages to have a very subtle sparkle, without coming across as sparkly – if that makes sense. It's makes for the easiest blending and lasts all day.
Happy Friday!!
***
Dress (on sale here; more sizes but full price here | similar styles on sale: here, here and here)
Necklace (here)
Bag (here)
Flats (old and discontinued | similar style I love here)
Watch (here)