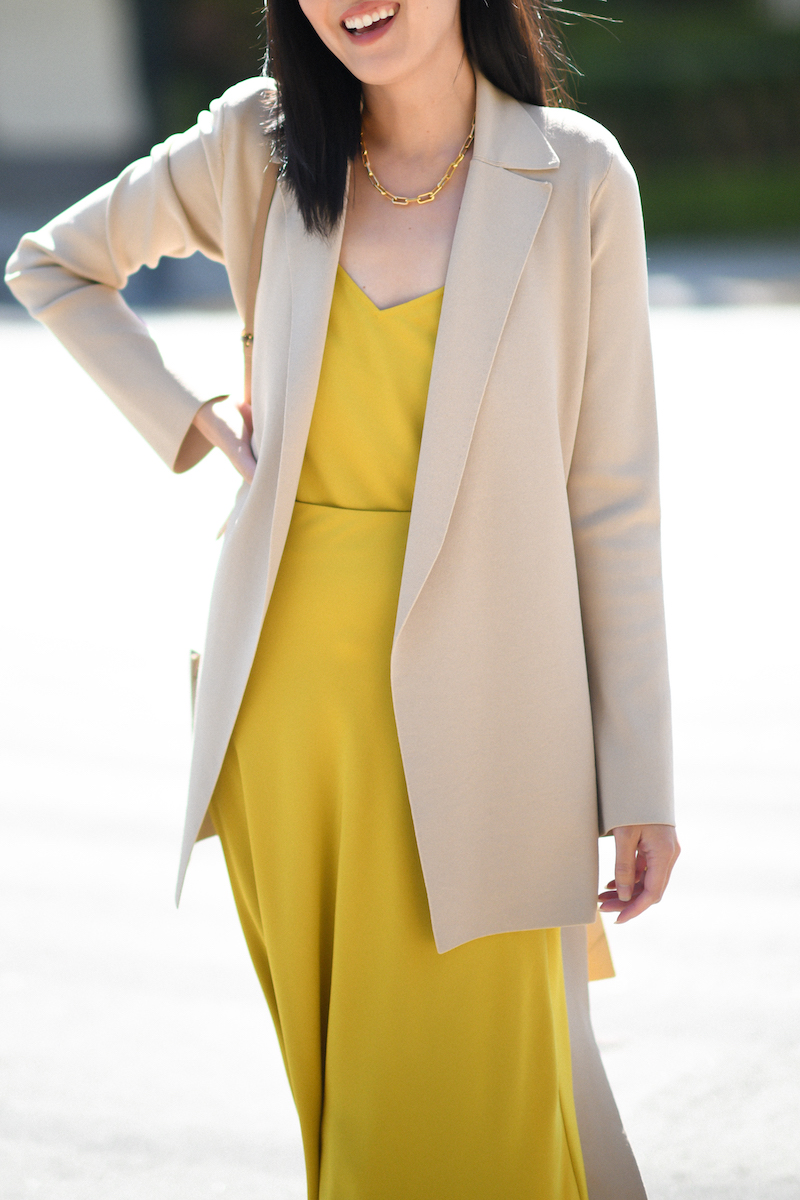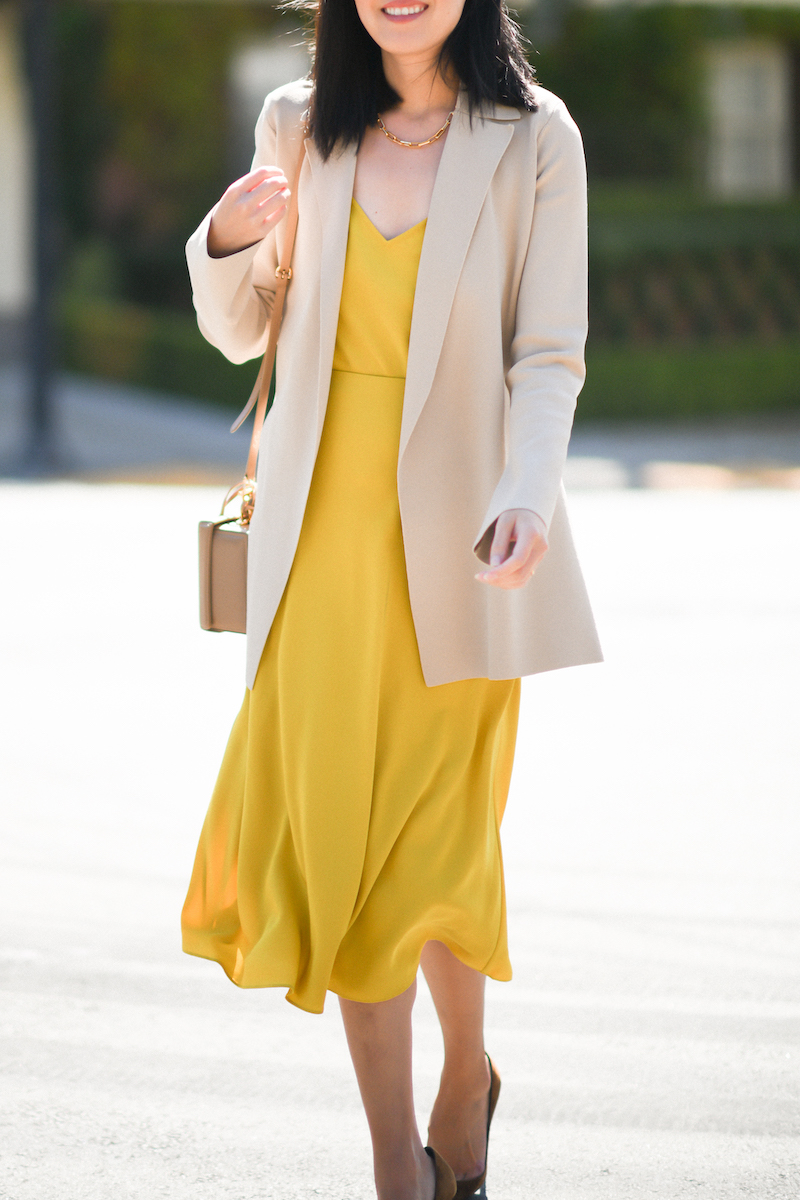 SO many gorgeous new pieces in M.M.LaFleur's latest Fall collection – how could I choose just one? I've been a longtime fan of the brand, and this continued partnership brings me so much joy. They always manage to surprise me with exciting yet practical details, fabrics that feel luxurious and resilient, cuts that always fit and make me feel good.
Excited to share some of my favorite picks from their latest:
PS: the lightweight scuba knit dress I shared recently is now available too, here!
***
Washable silk cami (yes – washable silk! in Dijon here)
Washable silk skirt (in Dijon here)
Knit blazer (worn many times on the blog, it is one of my all-time favorite items ever. it always looks effortless and polished. in Latte here)
Thank you so much for partnering with me on this post, M.M.LaFleur!