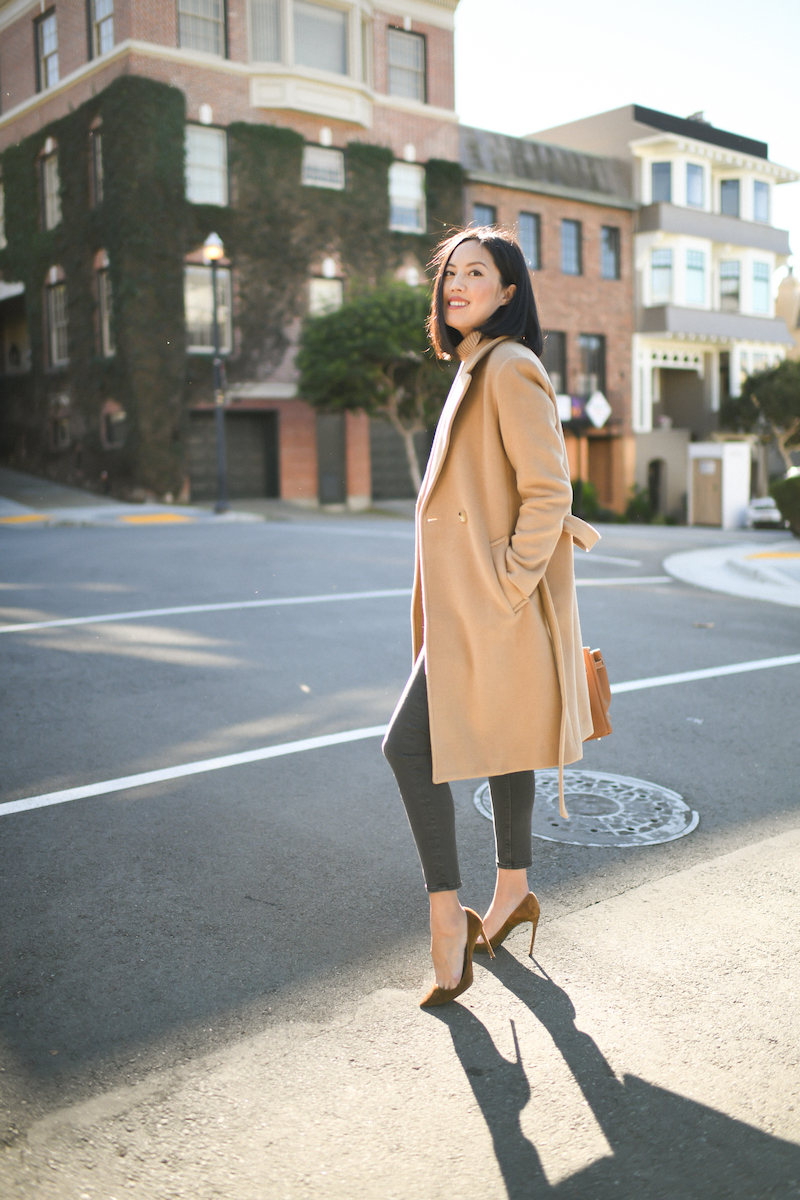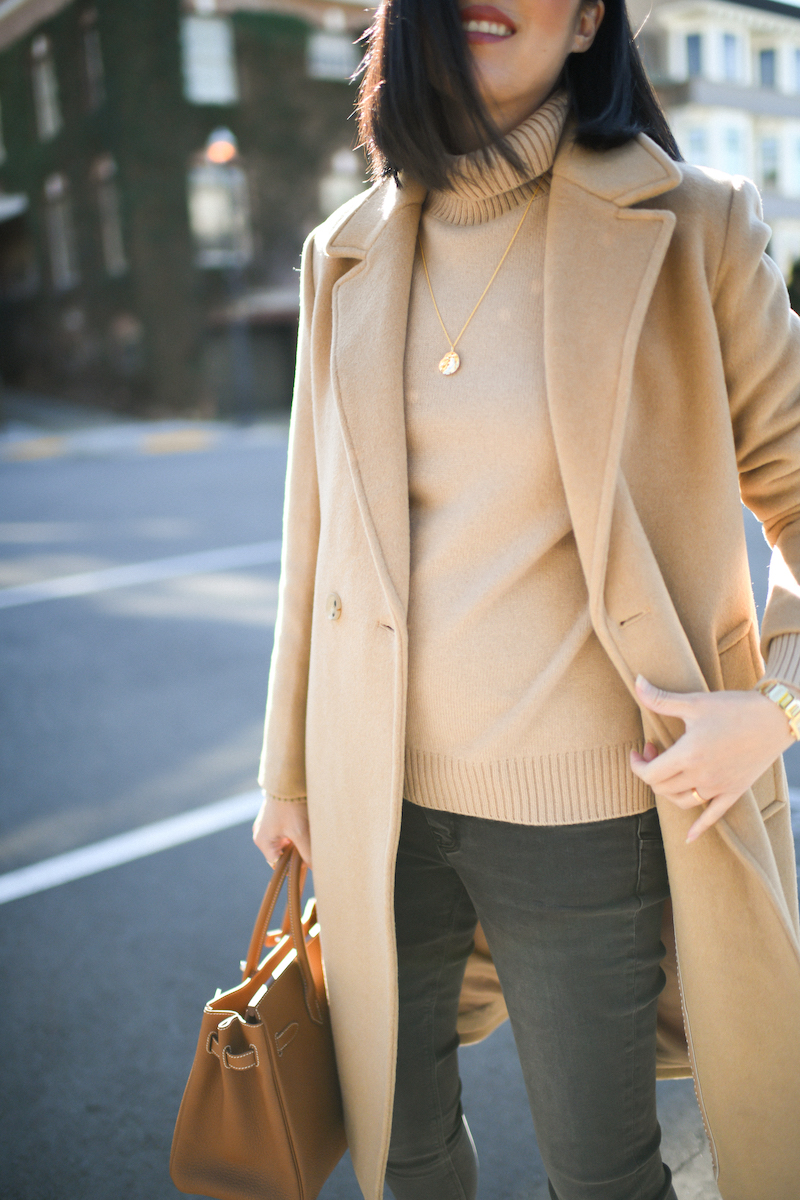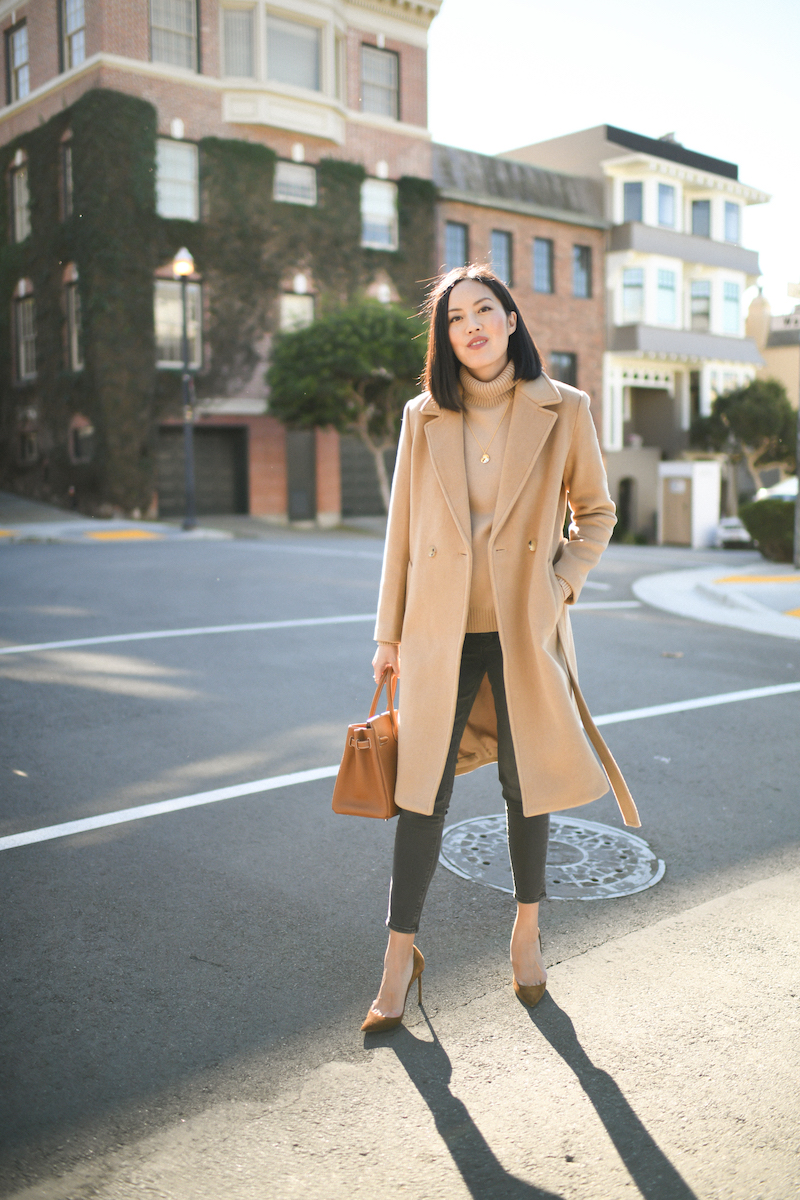 Good morning and happy Thursday! At third grade, we are finally feeling the scheduling and logistics challenges related to Lucia's activities and sports. (Not to mention driving her to/from those activities). It's wild – we have a big girl now with big dreams and aspirations!
And a baby on the way 🥰
Hope you're having a great week, thanks for stopping by!
***
Camel coat (so luxe, in love! and also love it in blush! here)
Camel cashmere turtleneck (also have it in ivory, here)
Jeans (here)
Necklaces (large chain here; pendant on chain here)