From my family to yours
December 31, 2021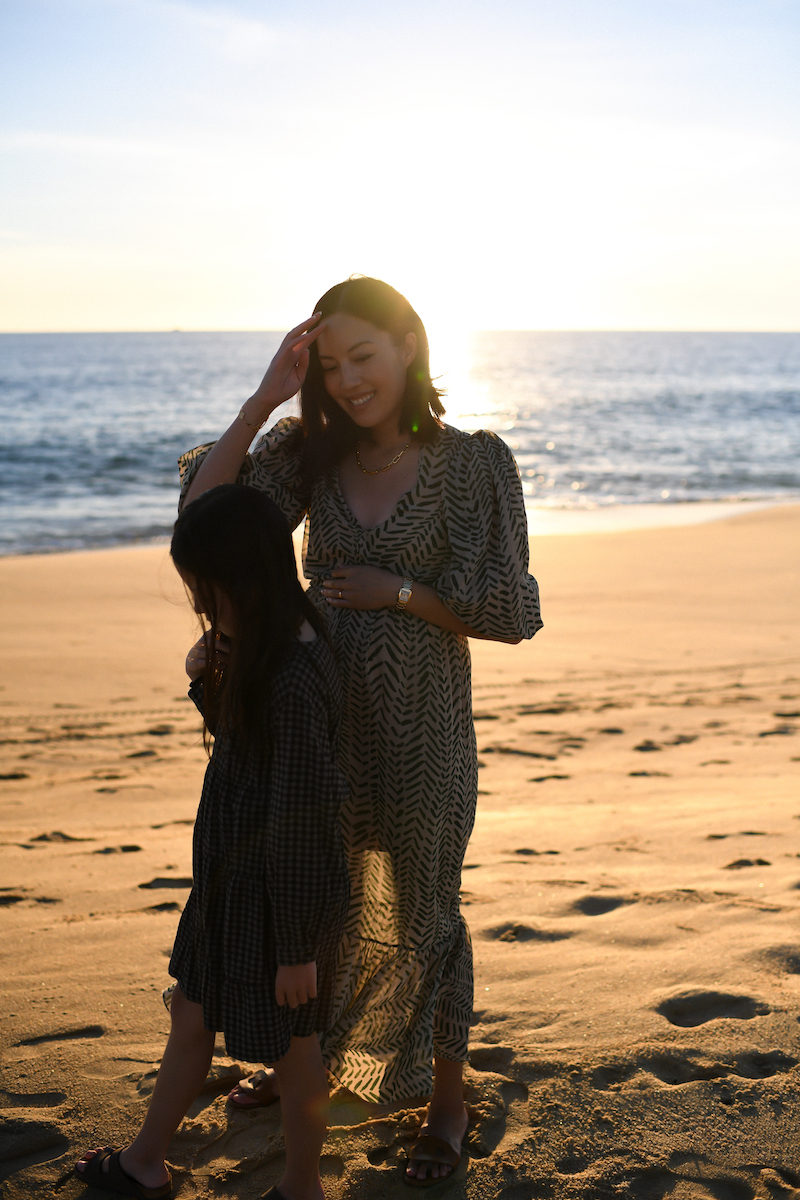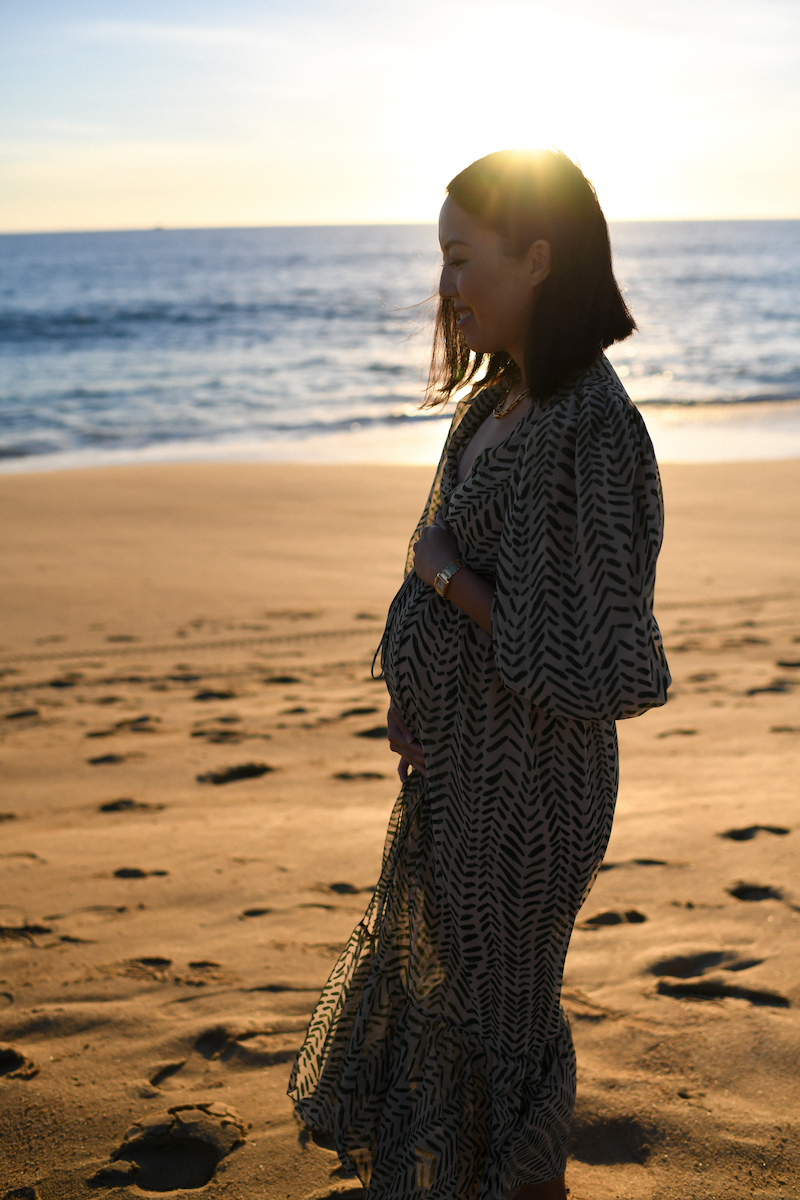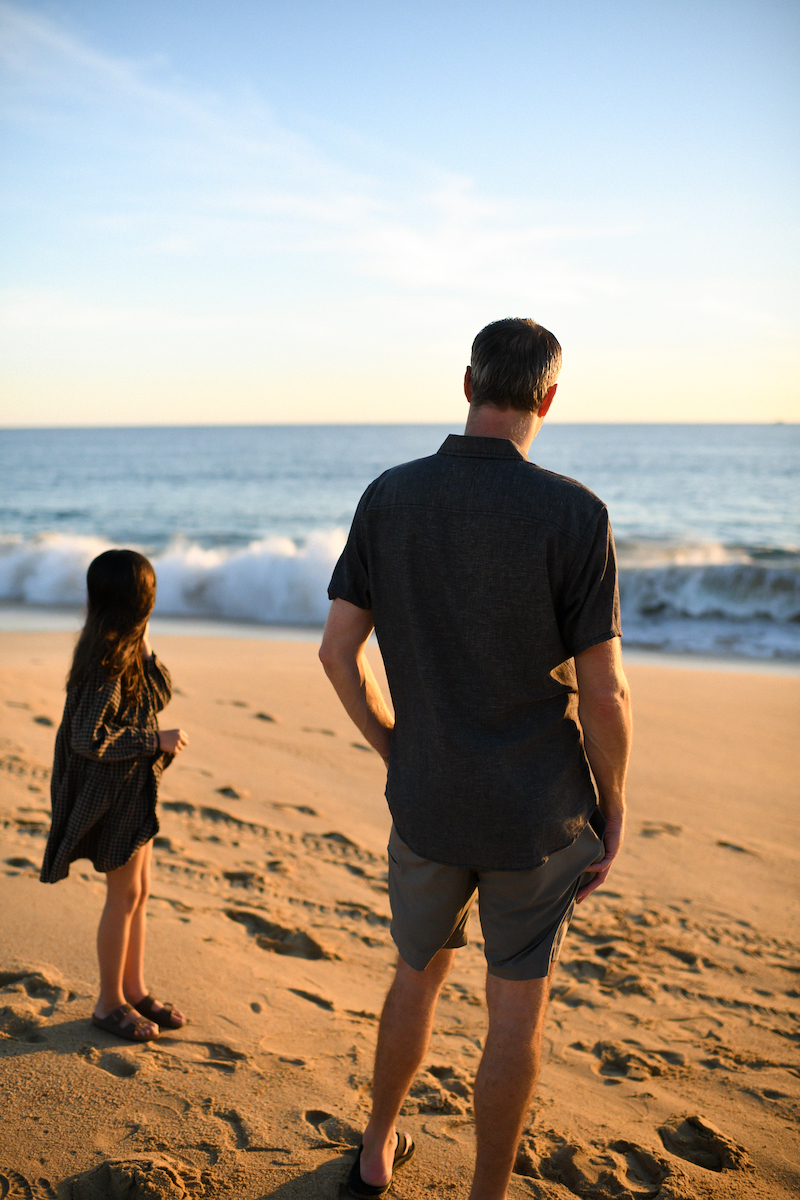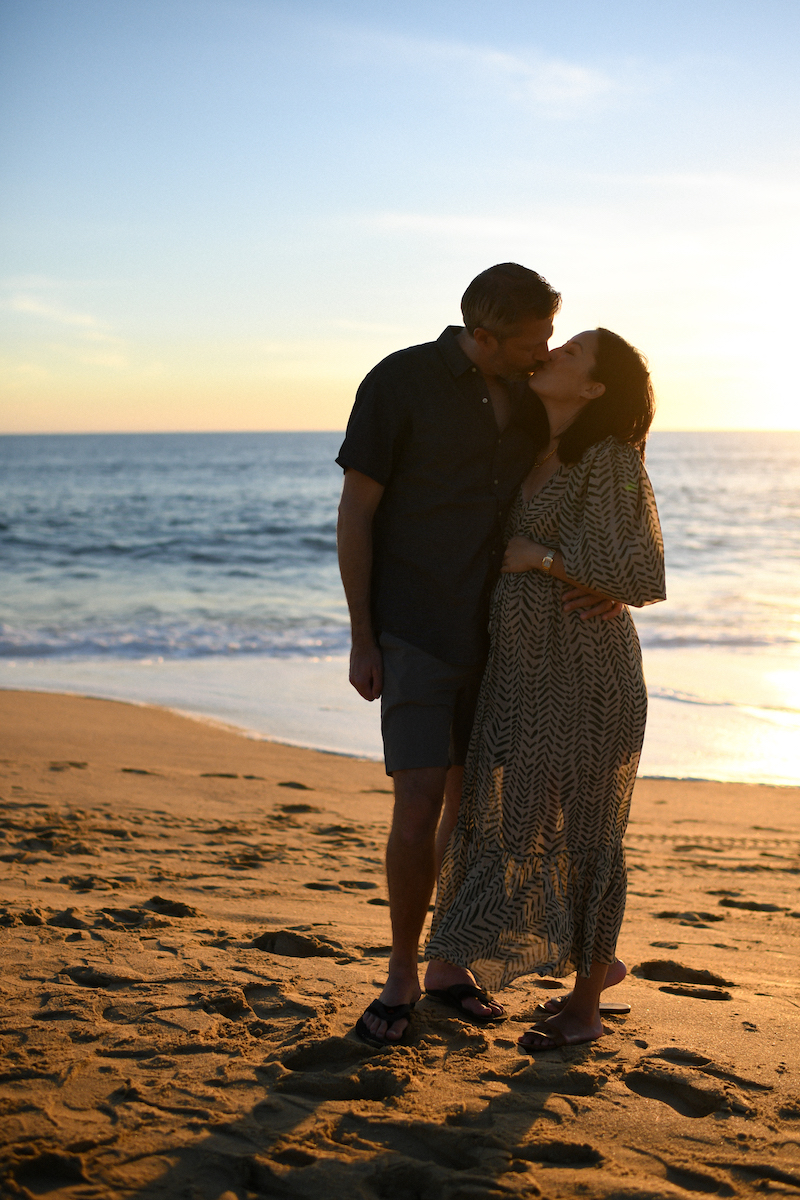 I am so incredibly grateful for your kindness and support over the years. In 2010, when I started this blog, I couldn't have fathomed the world of change to come. 11 years later and it has led to so many incredible experiences and a whole lot of joy, not least of which is this wonderful community of women. Thank you from the bottom of my heart!
Happy New Year from my family to yours. Wishing you a happy, healthy and love-filled 2022.
*that last photo was taken by Lucia!
***
Dress (found on super sale last year; here)