Give Happy!
December 7, 2021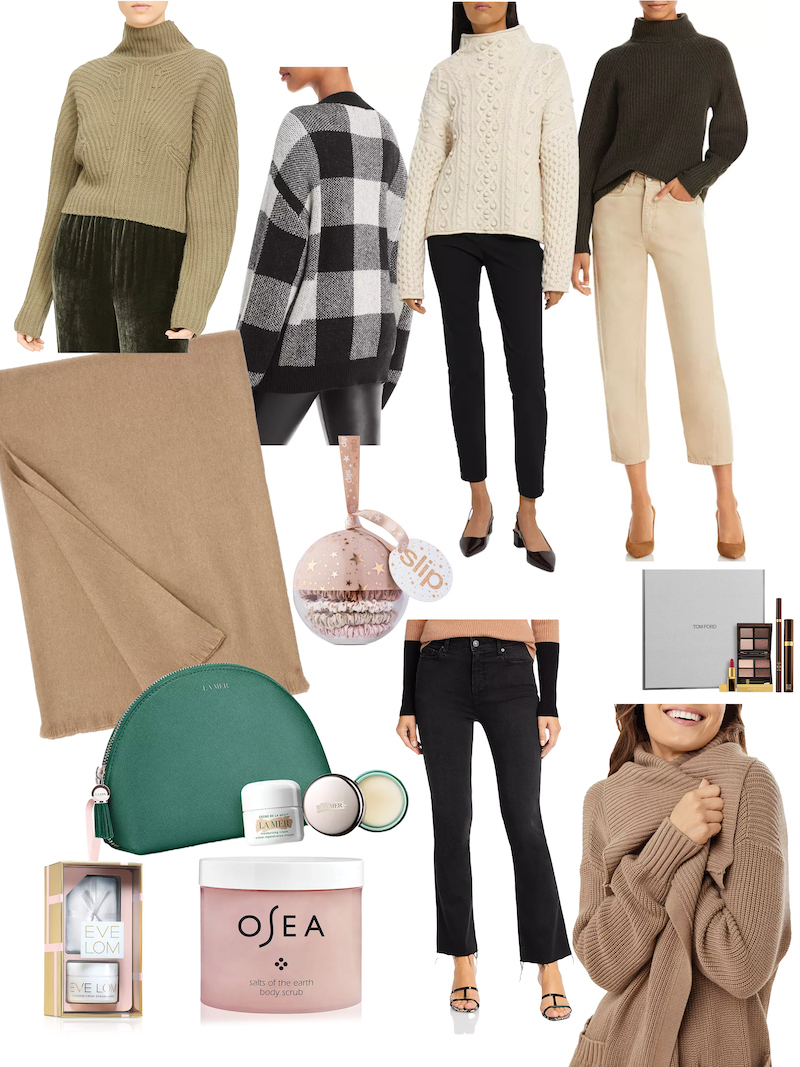 Sponsored by Bloomingdale's and ShopStyle Collective
There are a lot of incredible women in my life: mother, sister, cousins, friends… And this gift guide is for the women in your life, inspired by those I love! It's the perfect time to get all those last minute gifts thanks to a great Friends and Family sale going on now! Here are a few of my favorites holiday gifts available at Bloomingdale's:
Clockwise from top left corner:
So many incredible finds – it's easy to Give Happy this year!