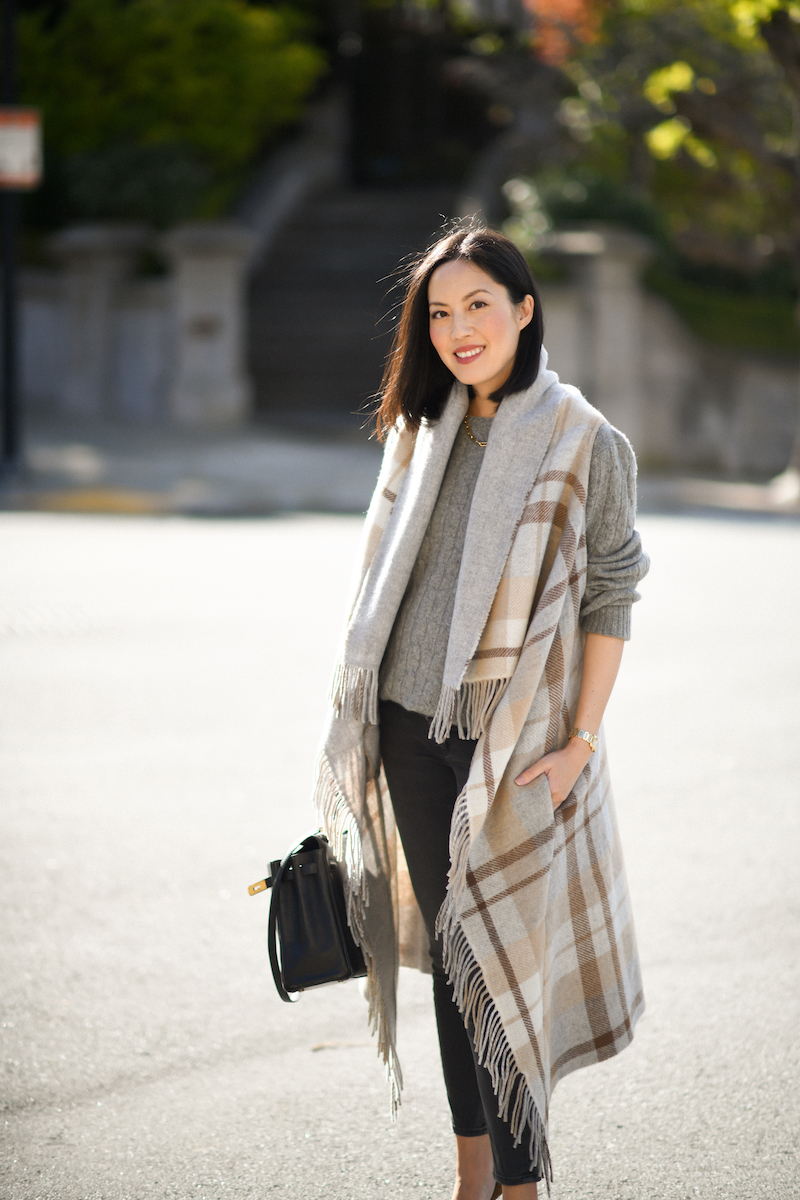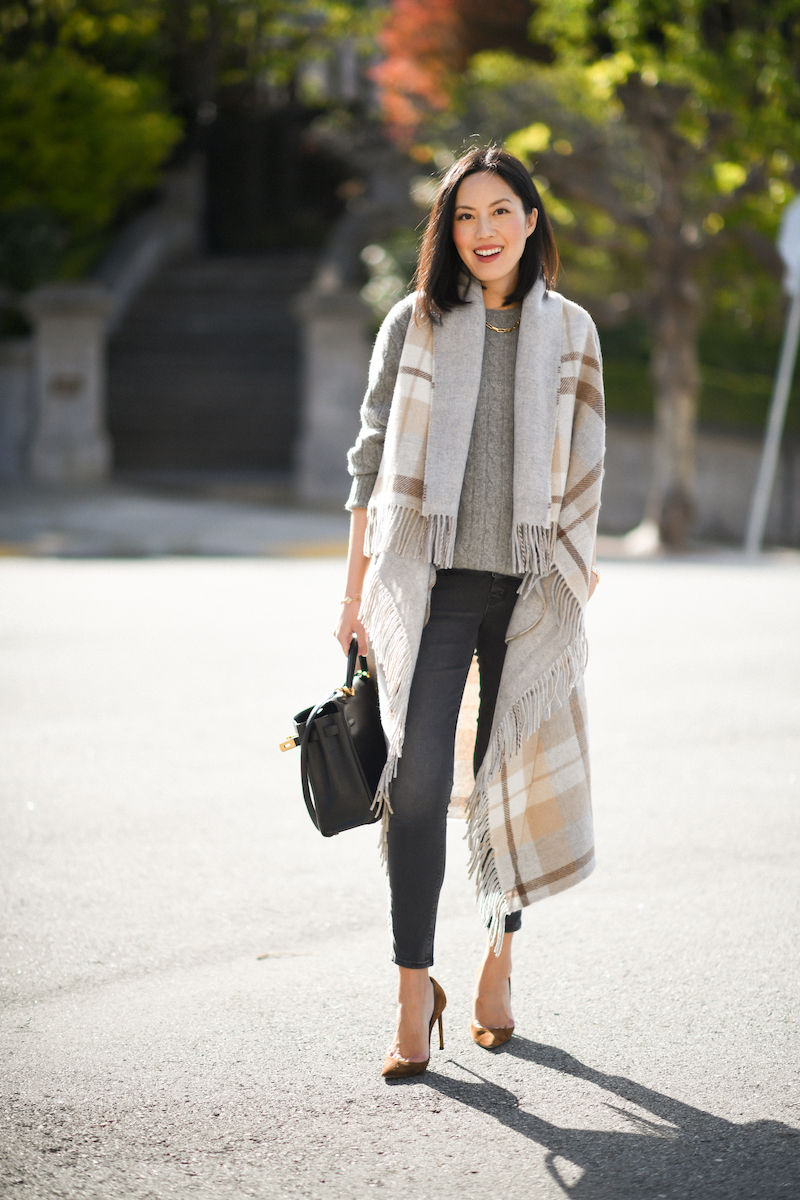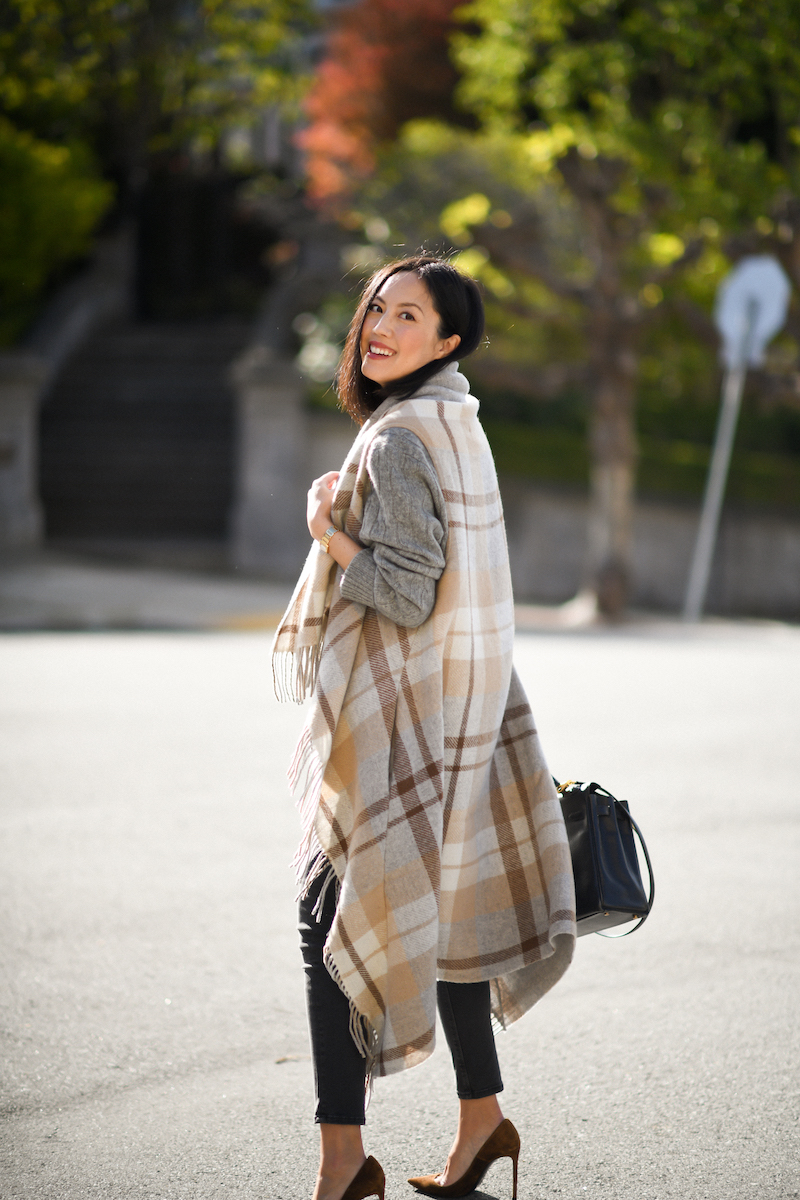 All the last minute things! Christmas is almost here!!!
Last time (8/9 years ago!) I had a summer pregnancy. This time is a winter pregnancy (by SF standards, so exceptionally mild) and I must say, I love being able to layer around my bump!
Happy Wednesday, thanks for stopping by!
***
Fringe vest jacket (on sale here, here and here; and if you're on the hunt for a luxe camel coat, I would keep my eye on this one for deeper discounts!)
Sweater (my husband's cashmere sweater! here)
Jeans (here)
Necklace (here)
Bag (here)
Heels (similar here)