On the Go
February 18, 2022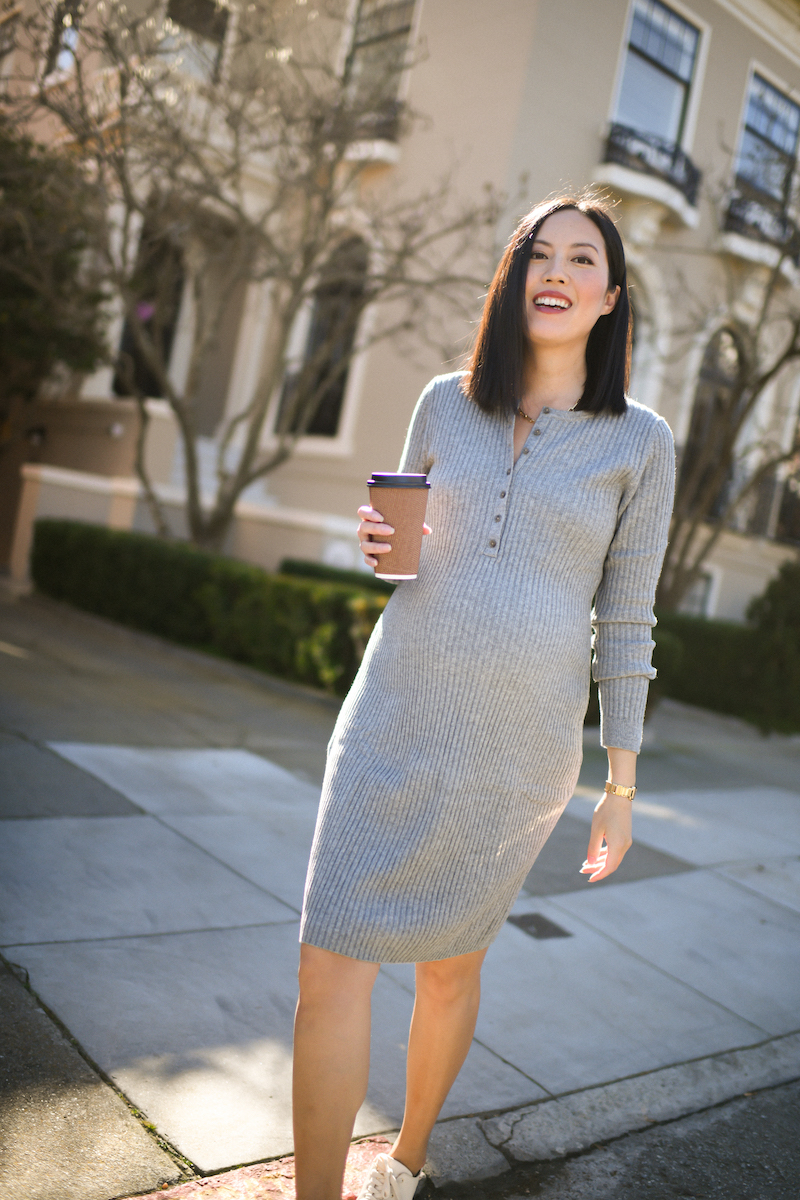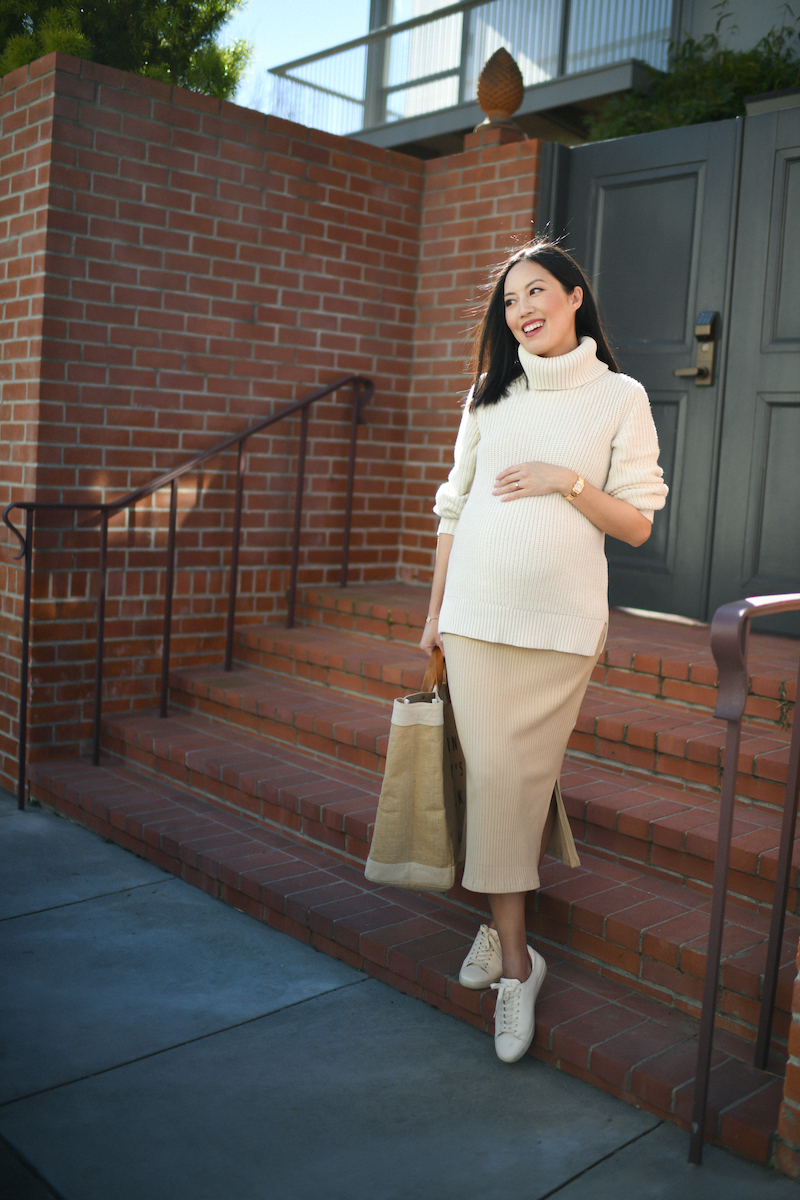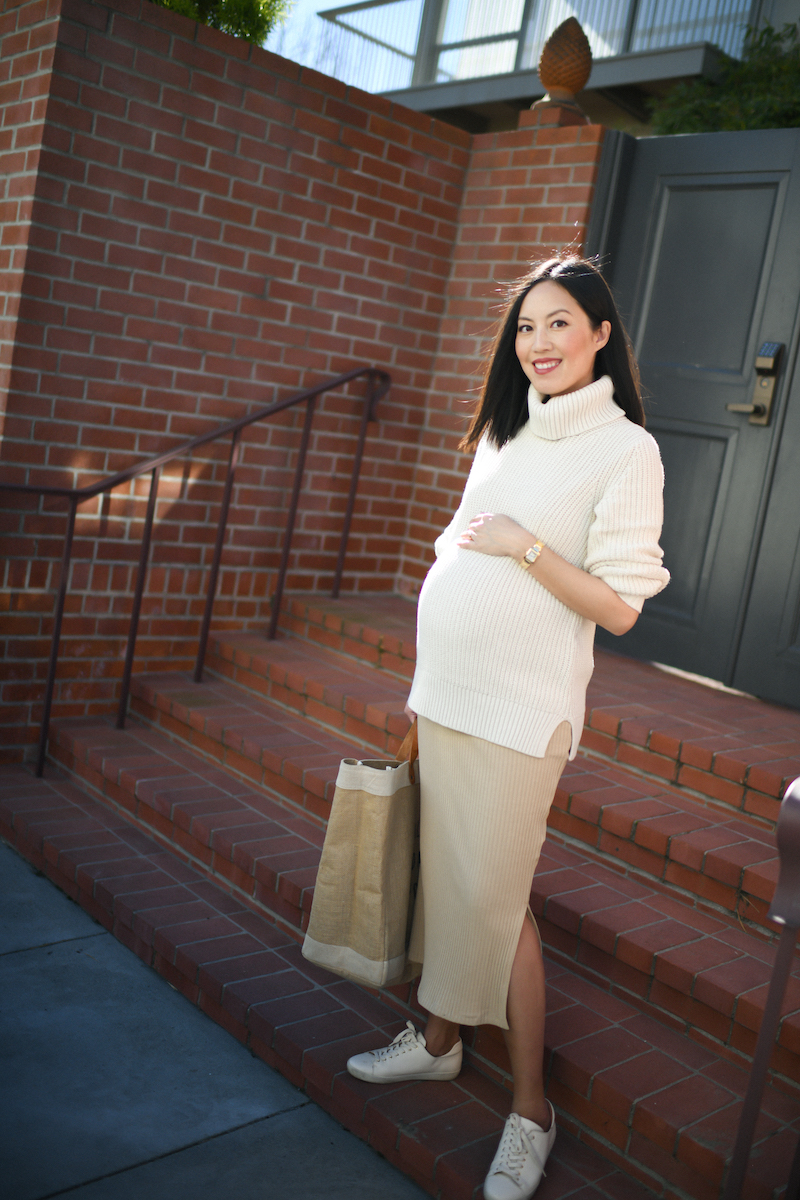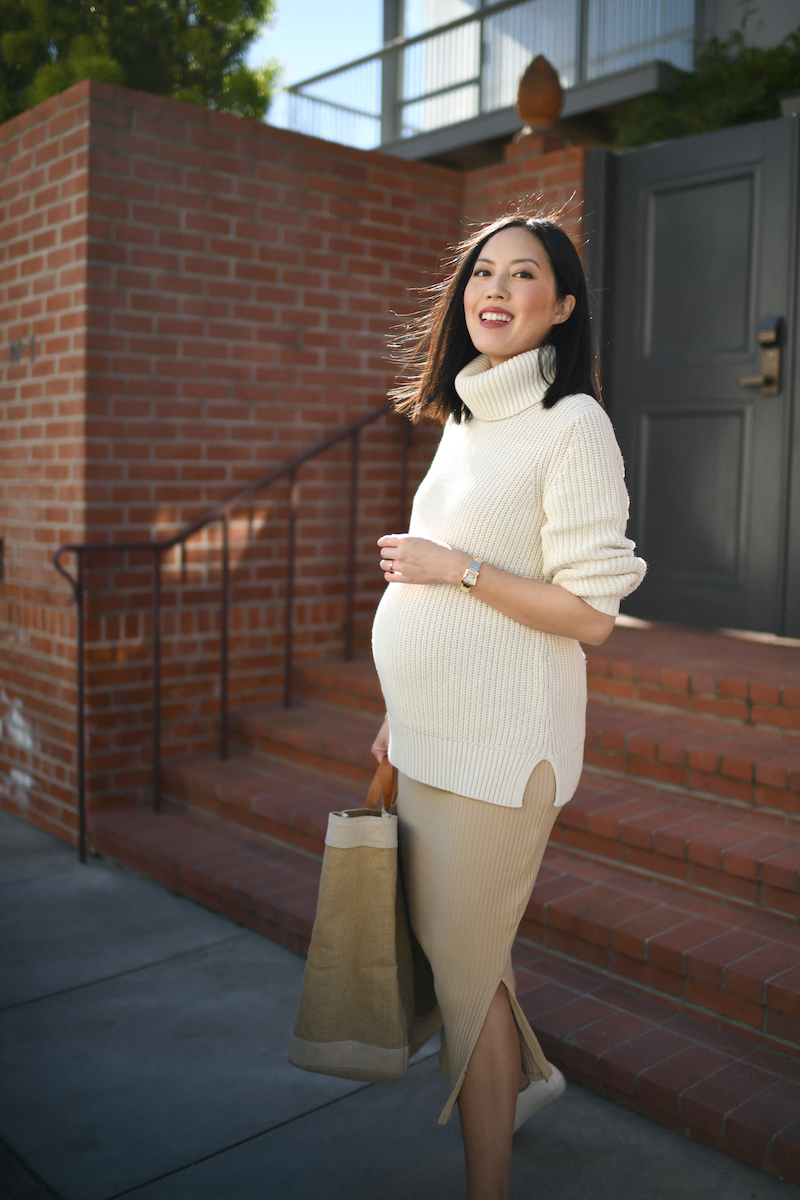 Sponsored by Gap and ShopStyle
31 weeks pregnant – it's crunchtime! I've been on the go and keeping busy this pregnancy so the weeks have flown by.
I'm so excited to be partnering with Gap again, this time to highlight their modern essentials for all stages (and all four trimesters!) of pregnancy. Comfort has been key during my journey so far: I've relied on stretchy, soft materials that wash well and can be worn over and over again during this period. Several items I'm excited about:
See more of their new maternity arrivals here! Thank you so much for stopping by!
***
Maternity gray henley sweater dress (here)
Maternity beige midi dress (here)
Maternity turtleneck sweater (here)