Looking Back at 40 Weeks
April 28, 2022
It feels like yesterday that we were awaiting results from our second embryo transfer (after the first one failed and another failed the thaw). This journey has been long, arduous and tested me in so many ways. I relied so heavily on my village (including you!) and I wouldn't have gotten here without their support and encouragement every step of the way.
I'm forever grateful to be on the other side of it, gazing at my less than one-week-old and wondering how I got so lucky to have this wonderful, wonderful gift.
I promised I would share my favorite items that got me through my pregnancy, so without further ado:
Looking back at 40 weeks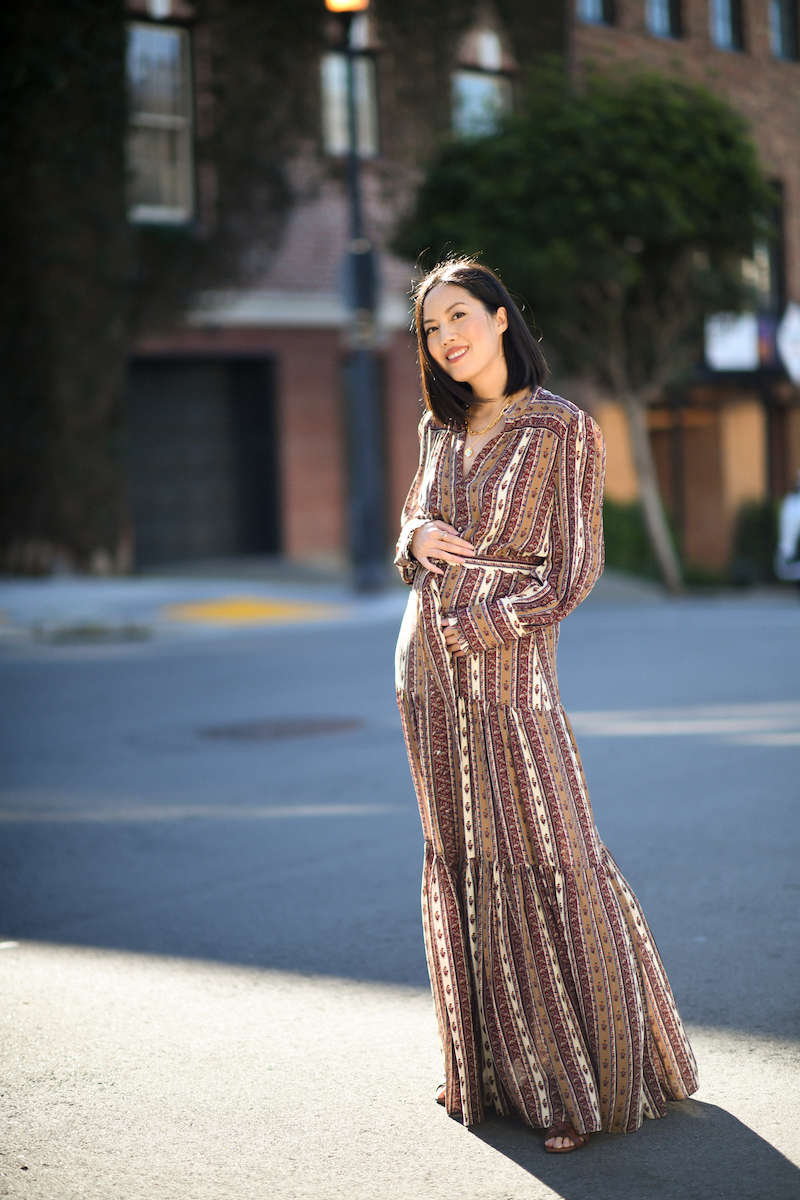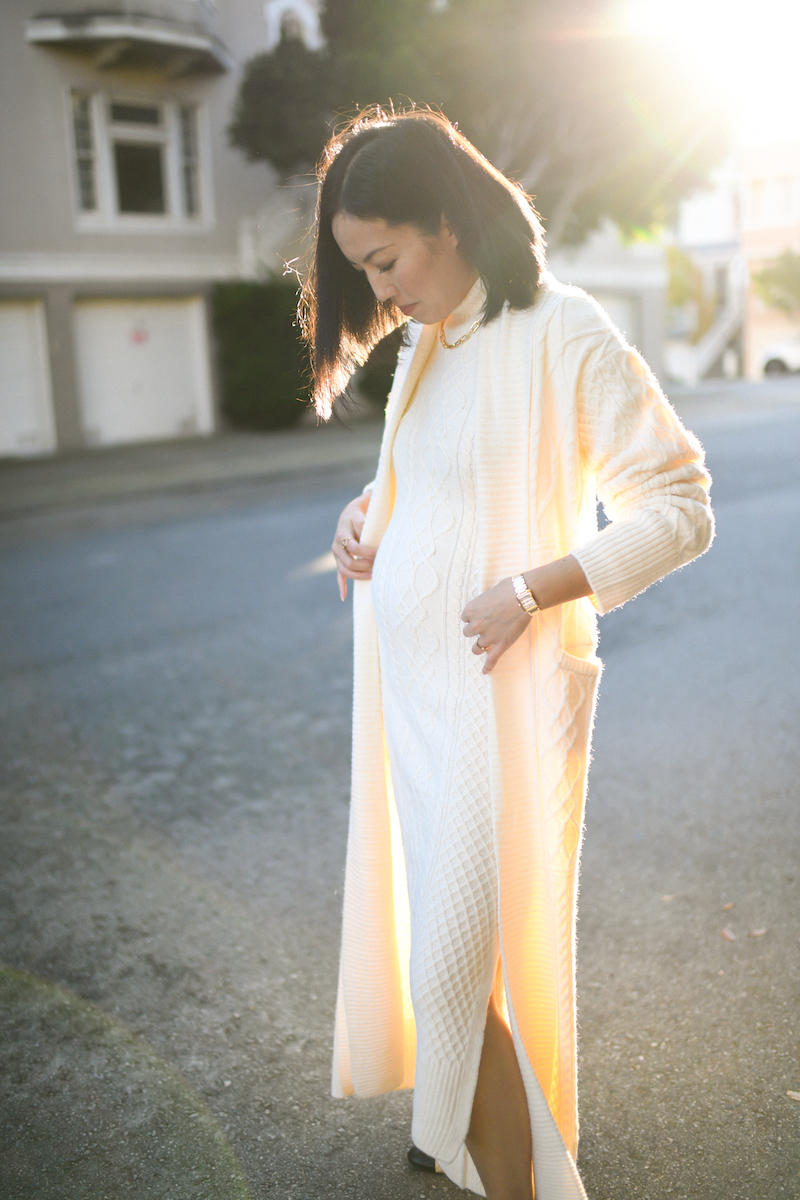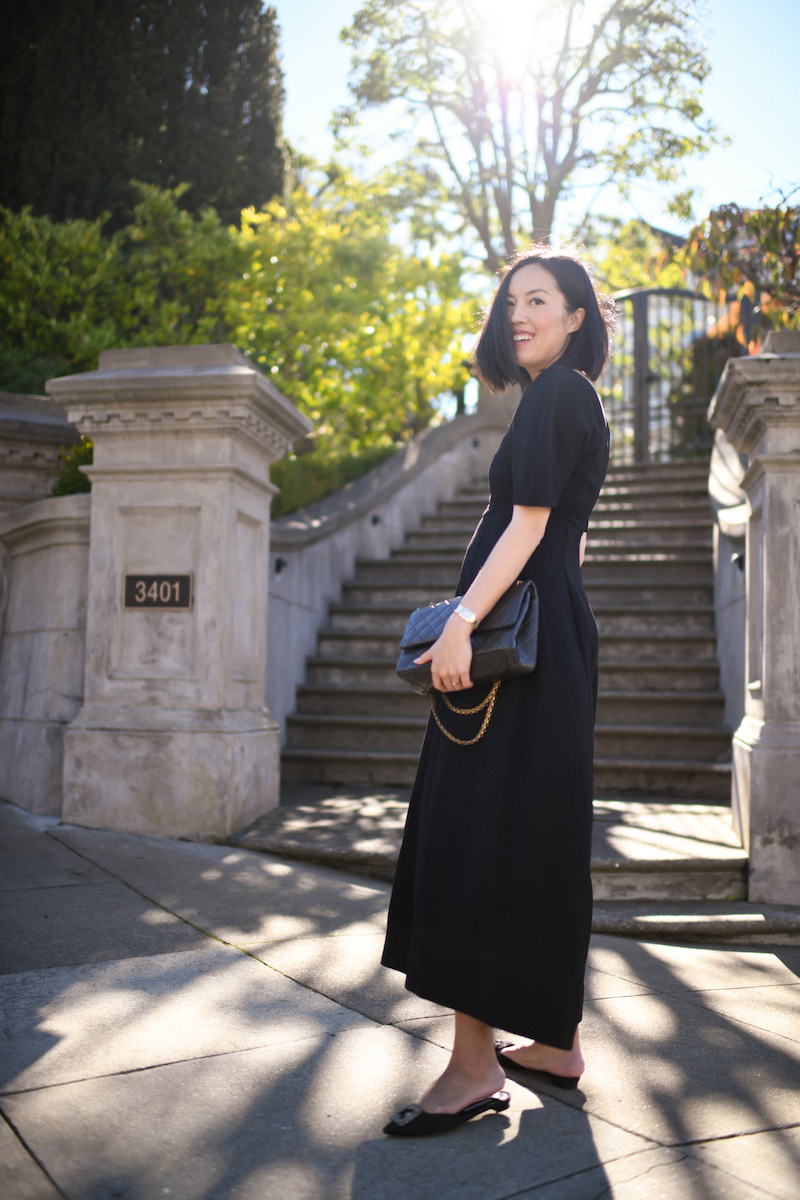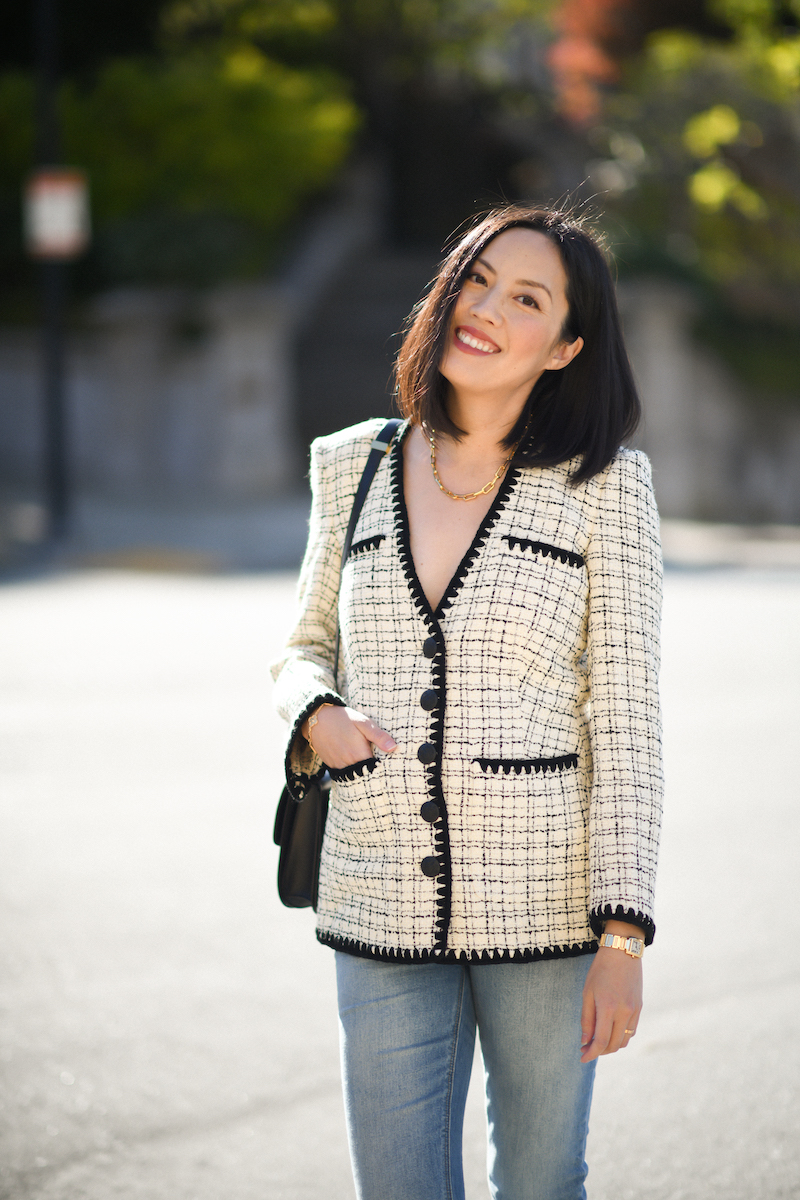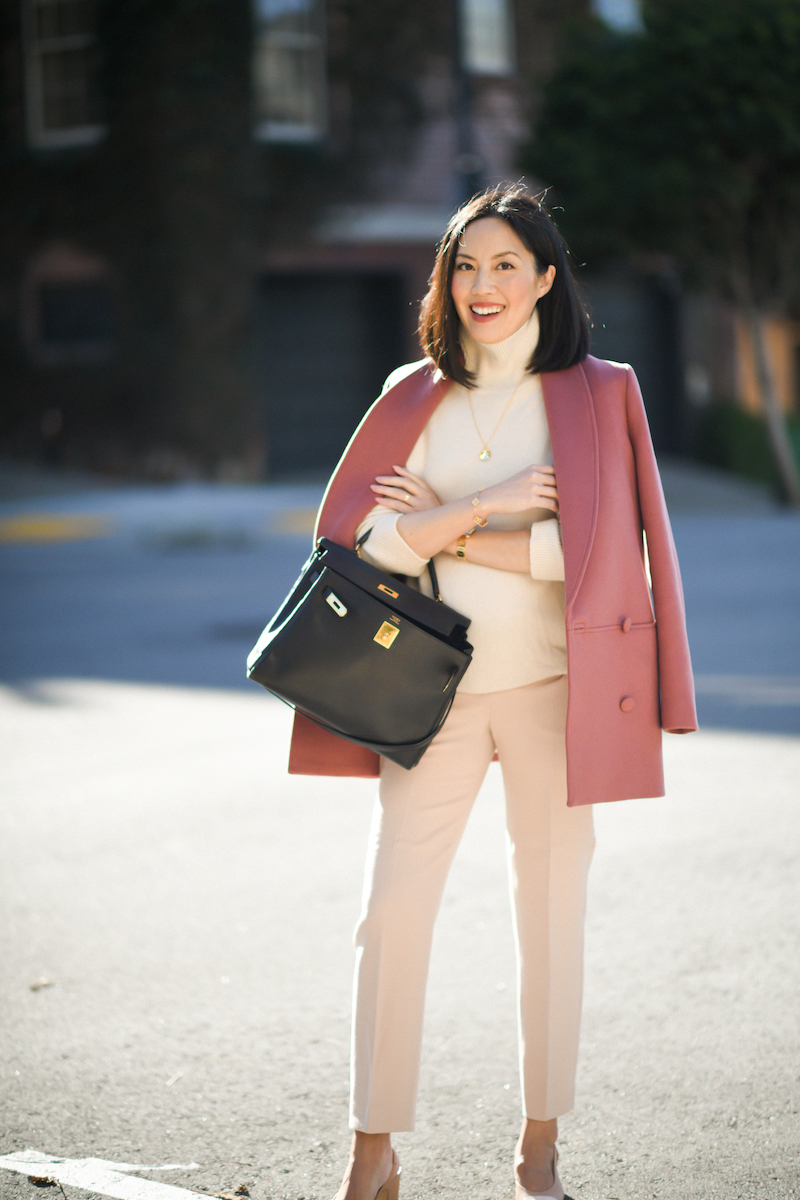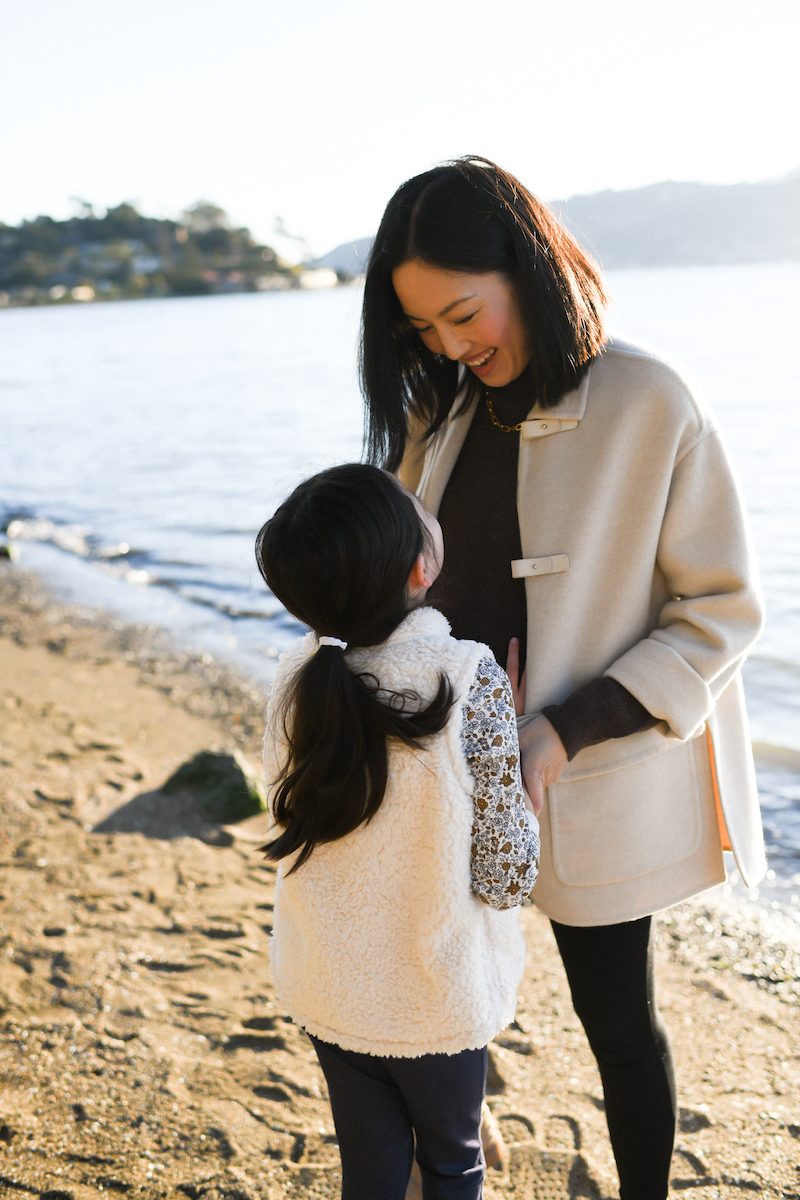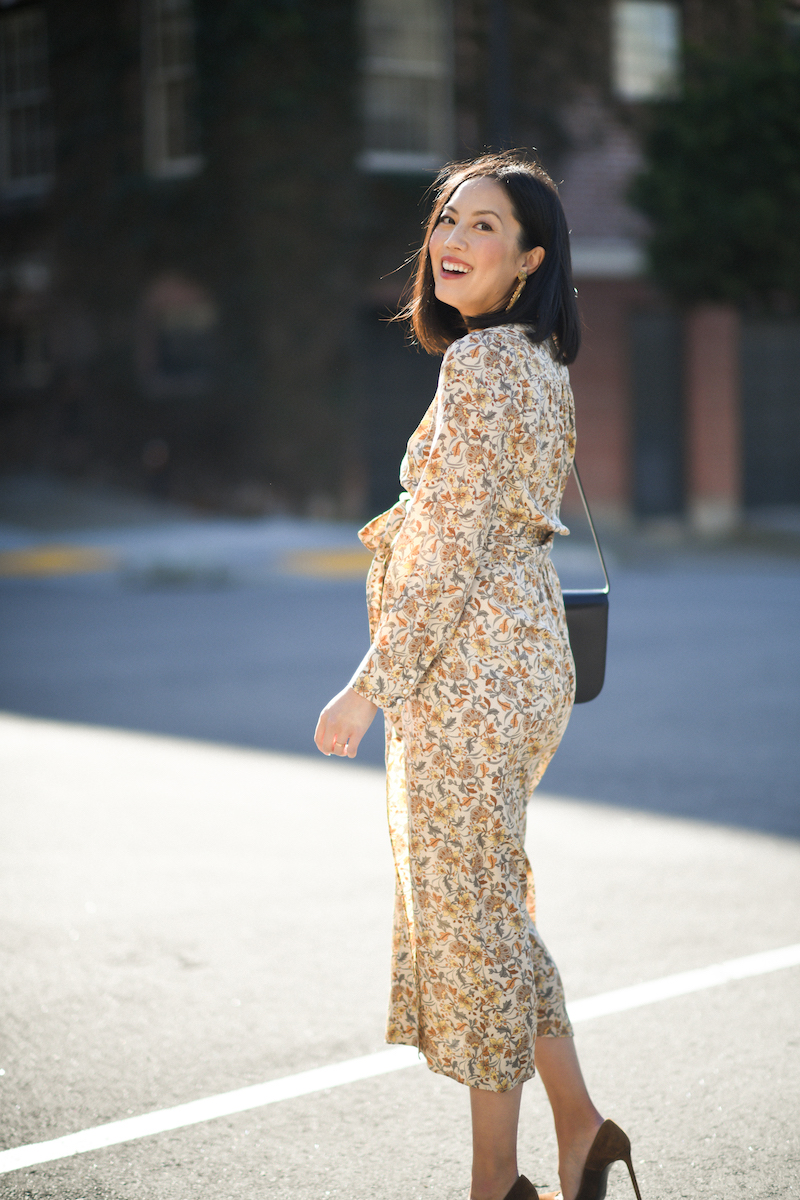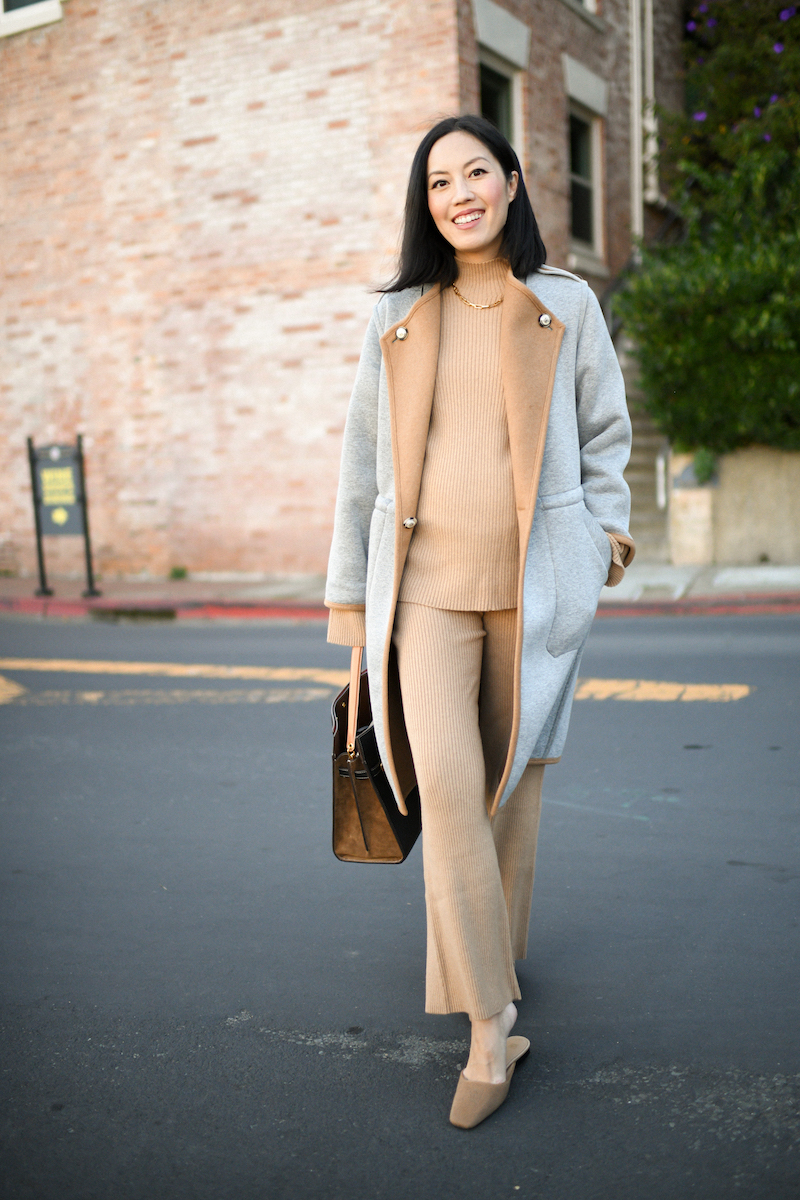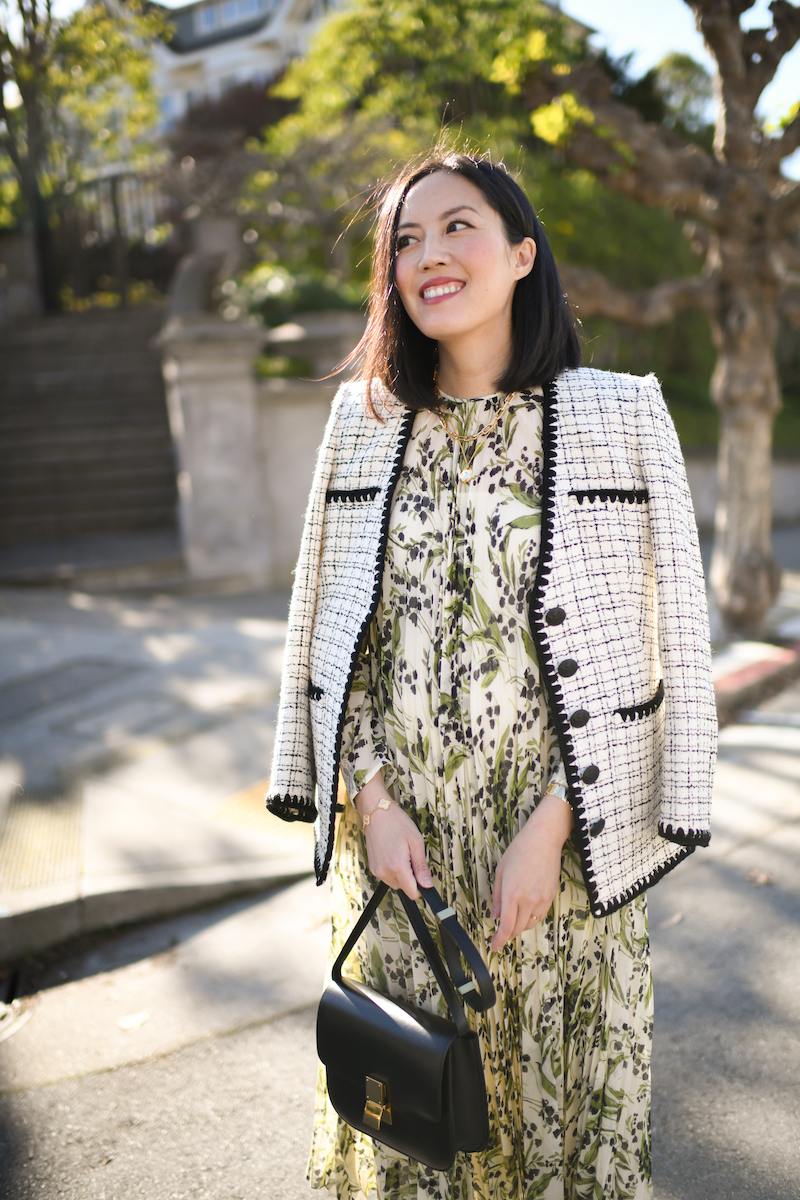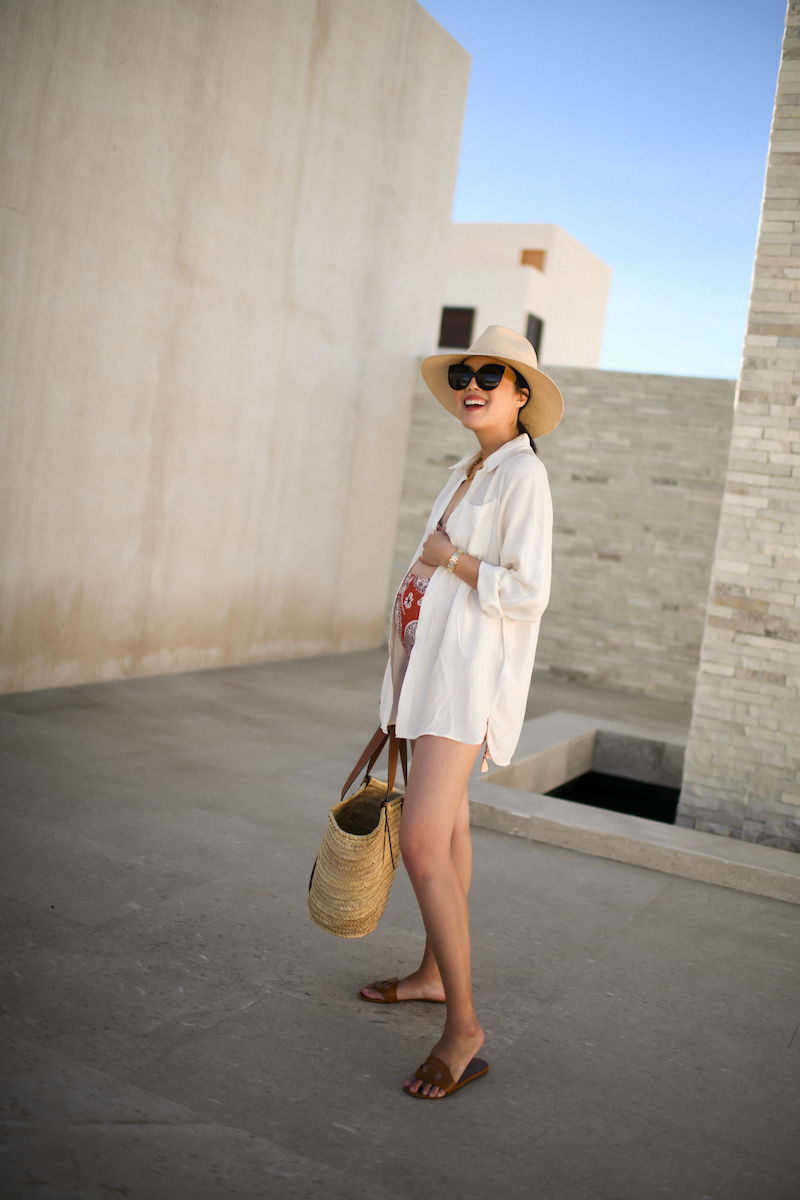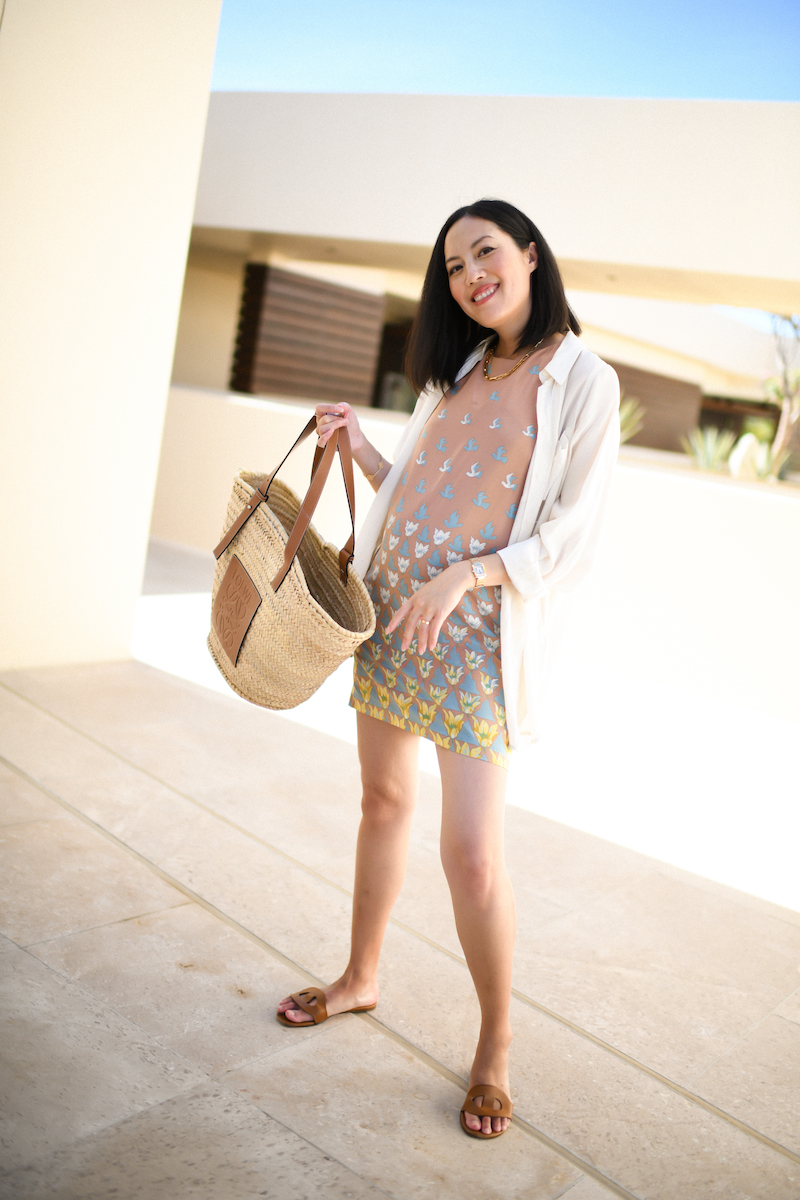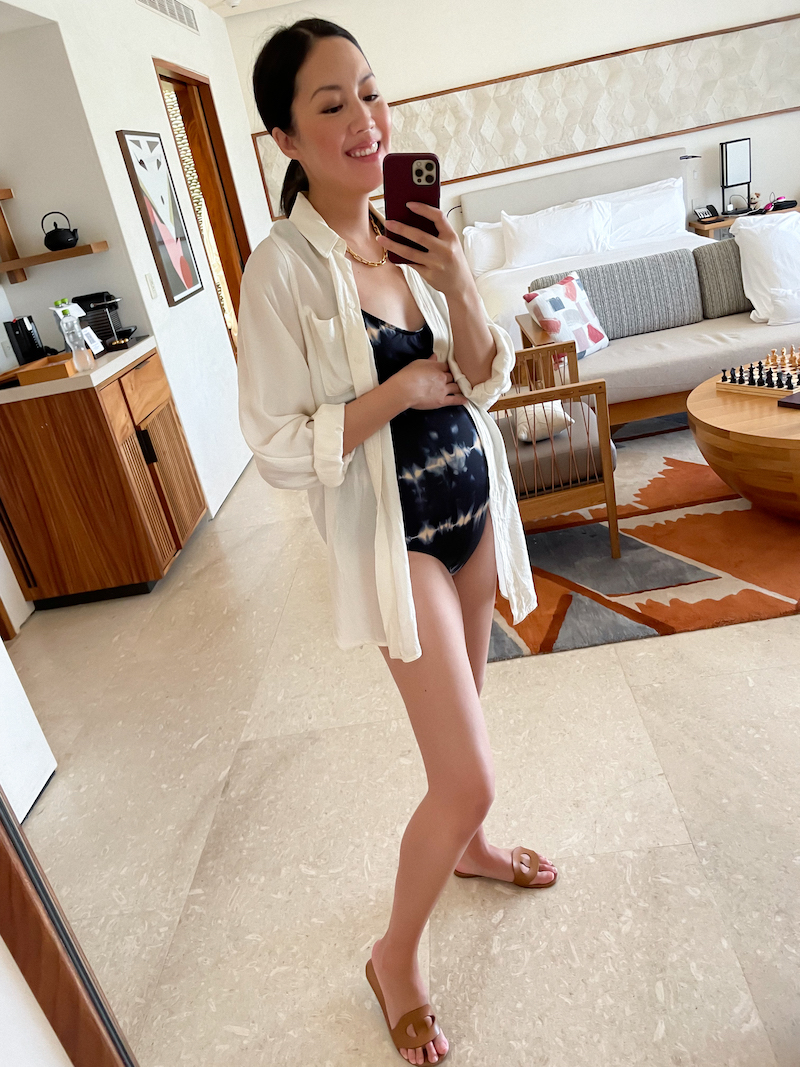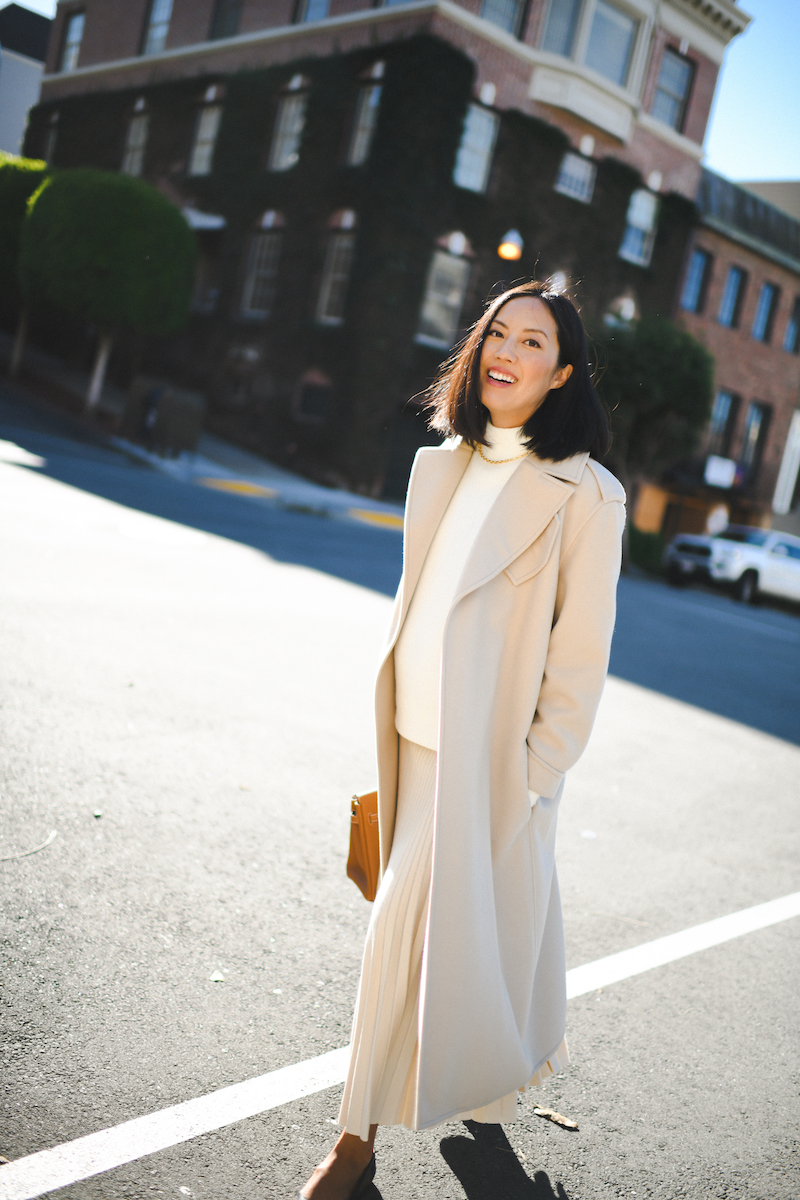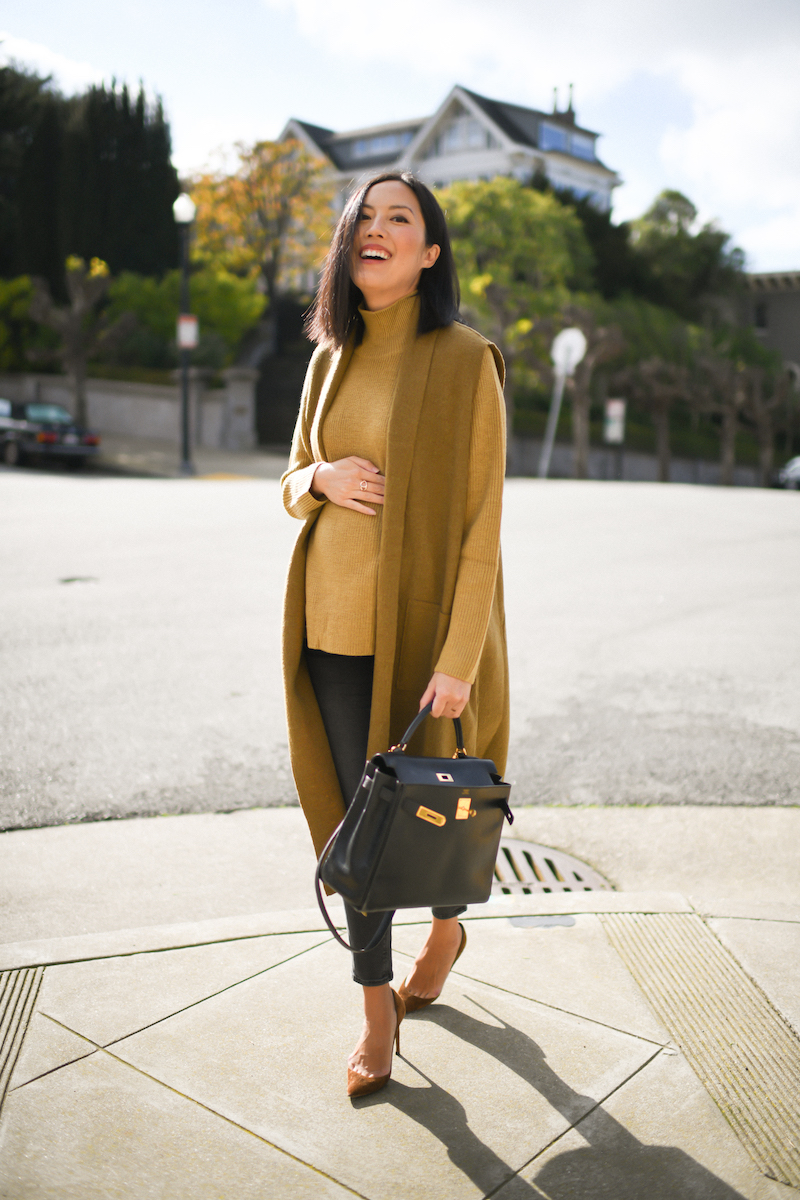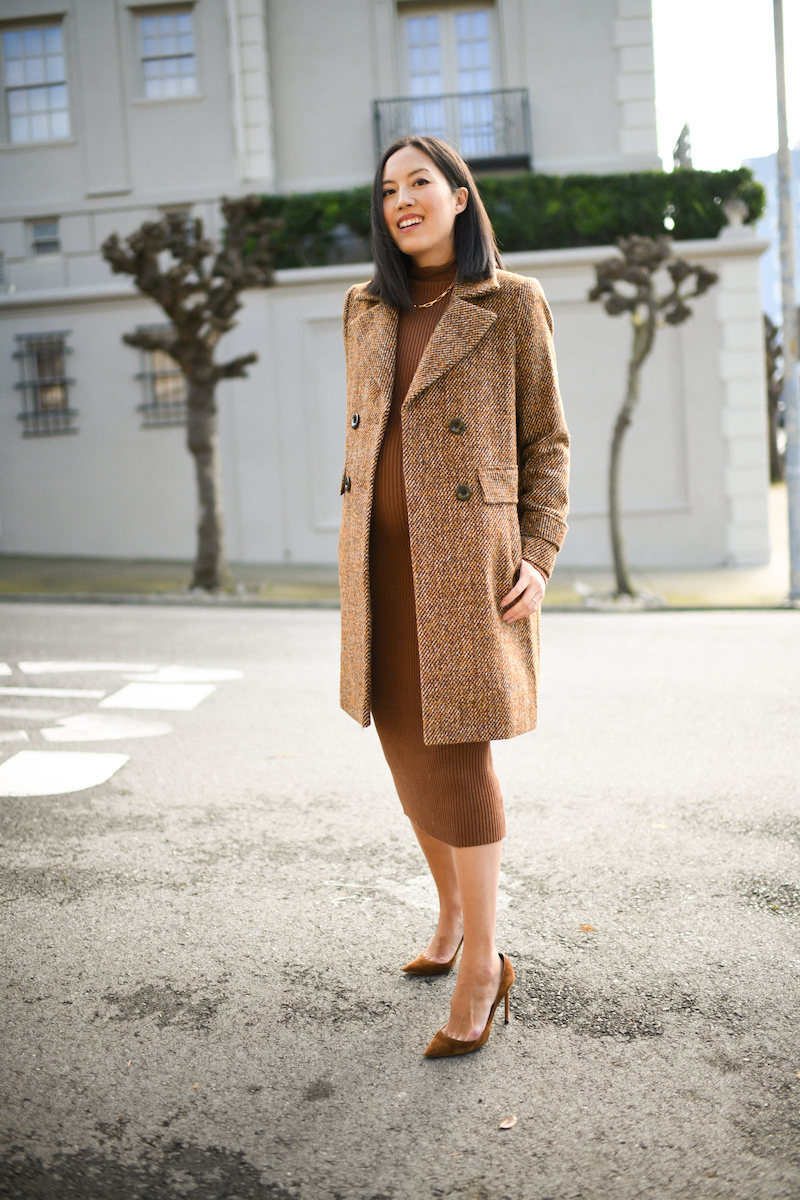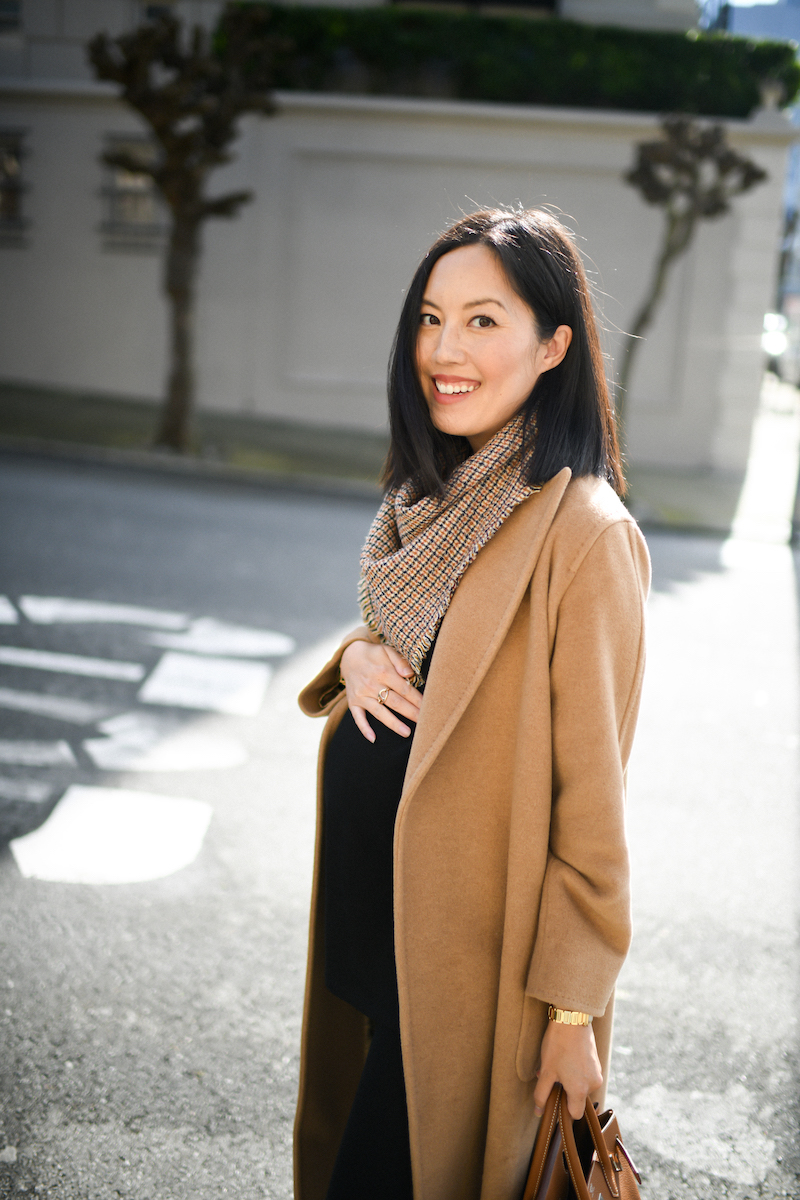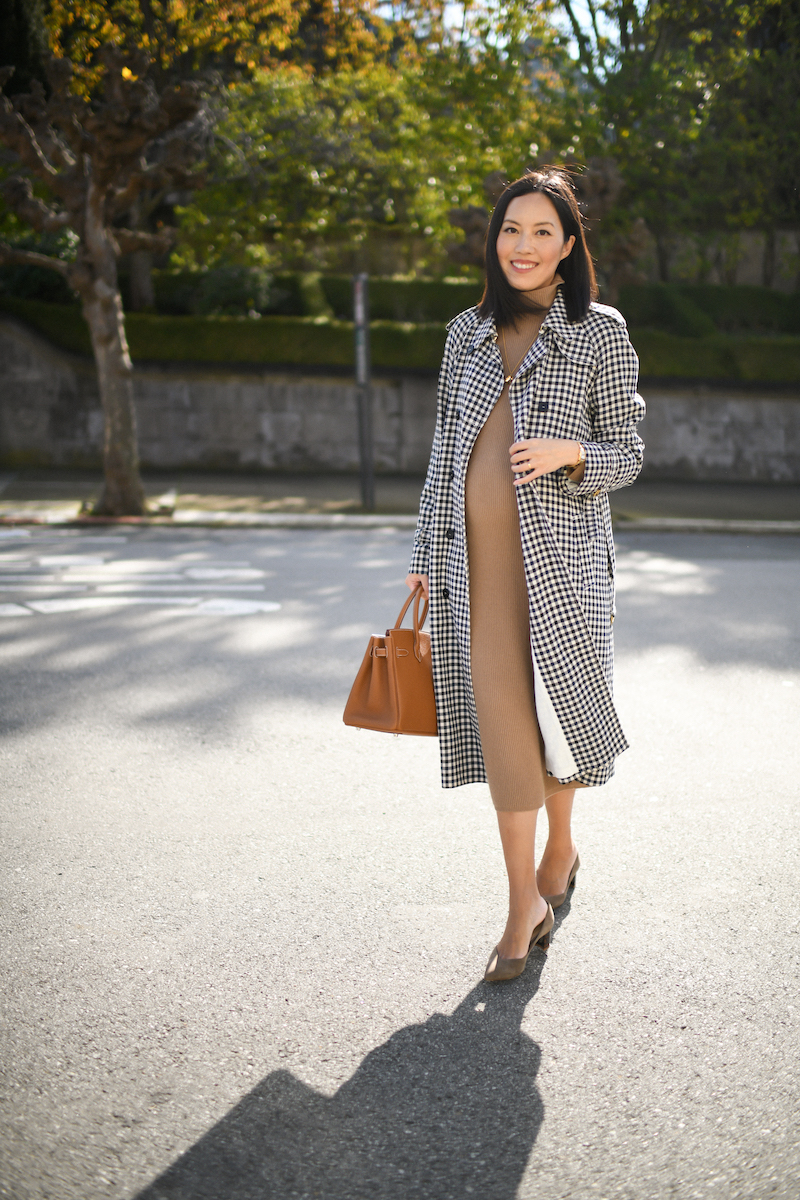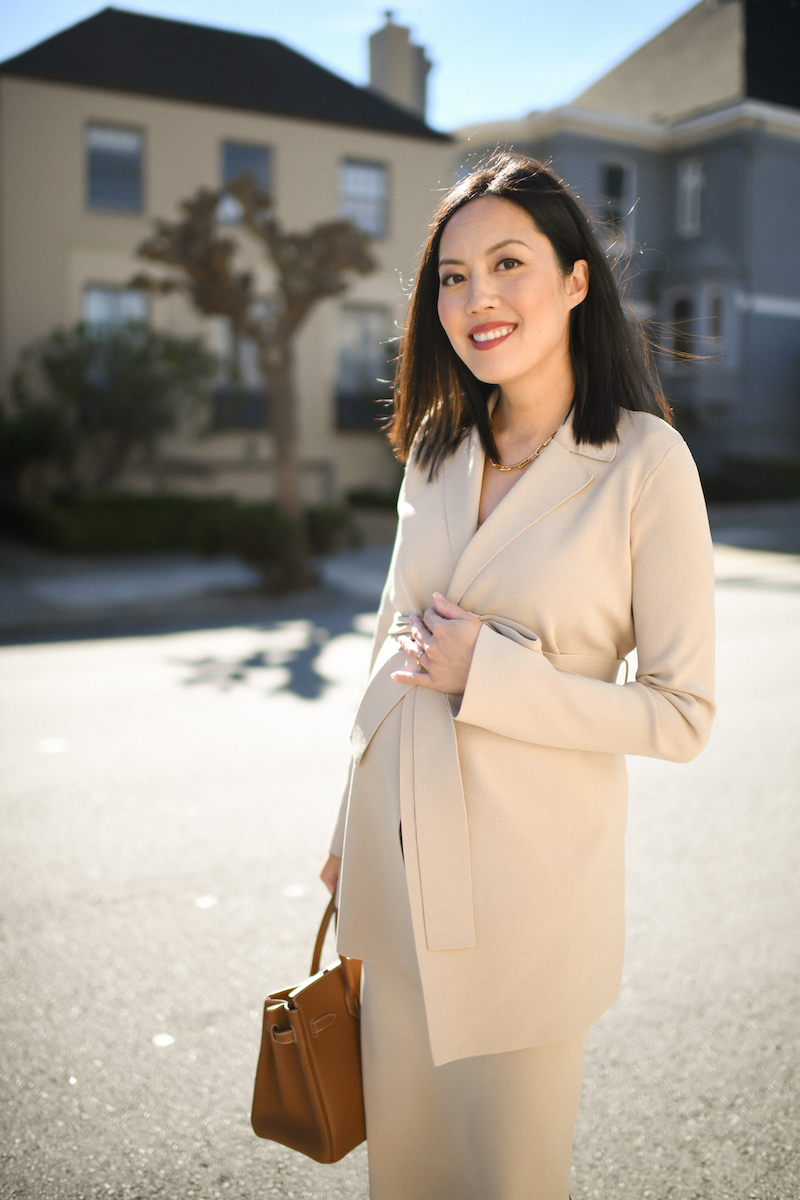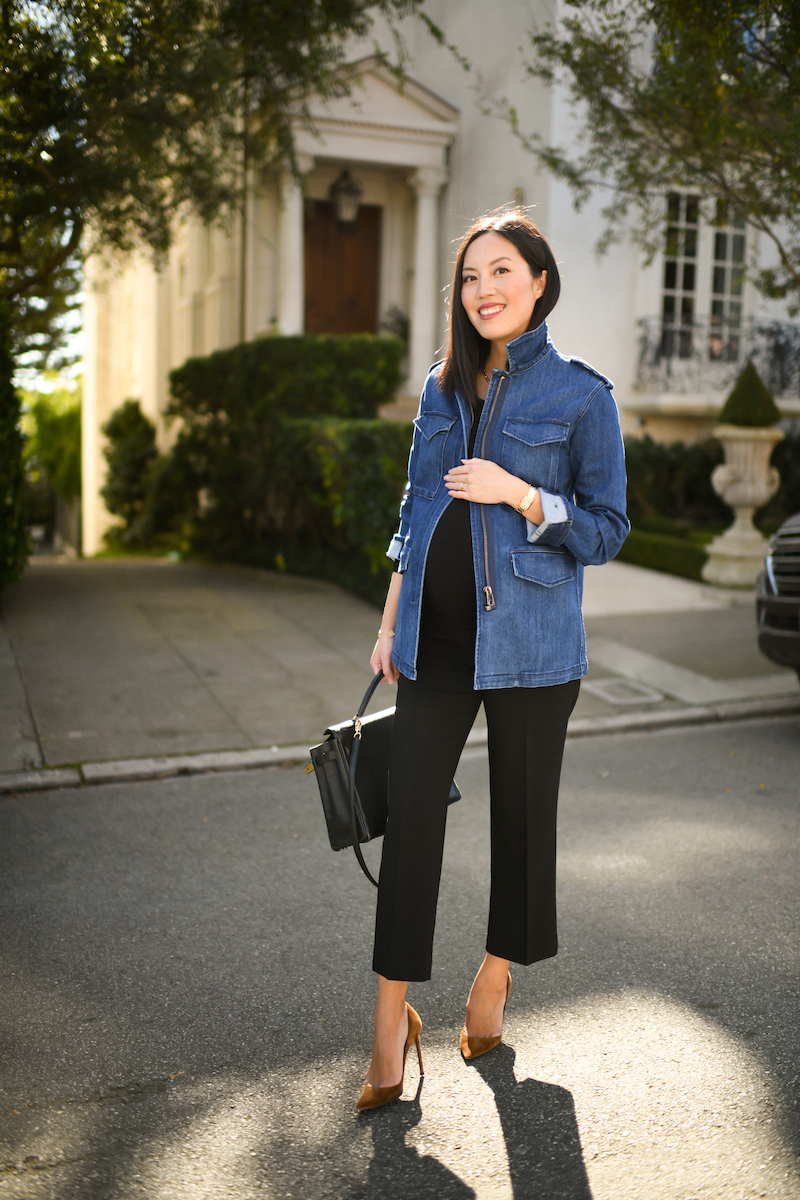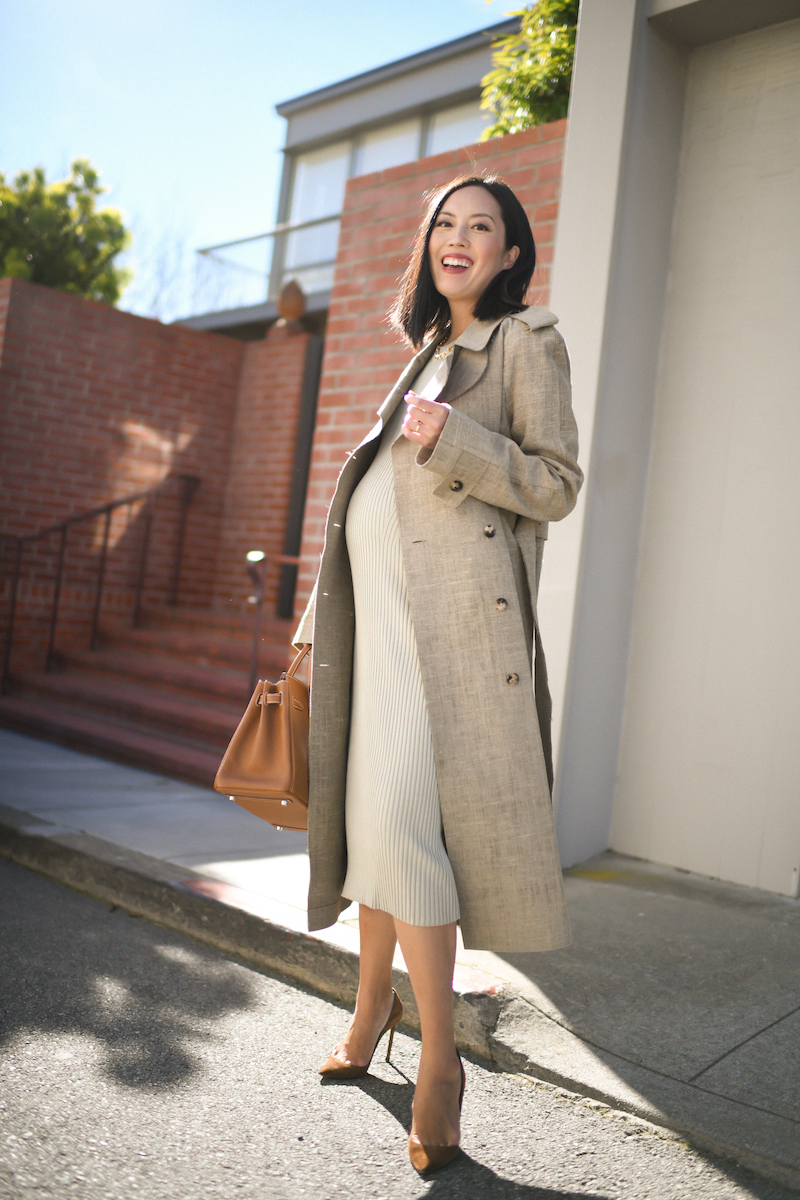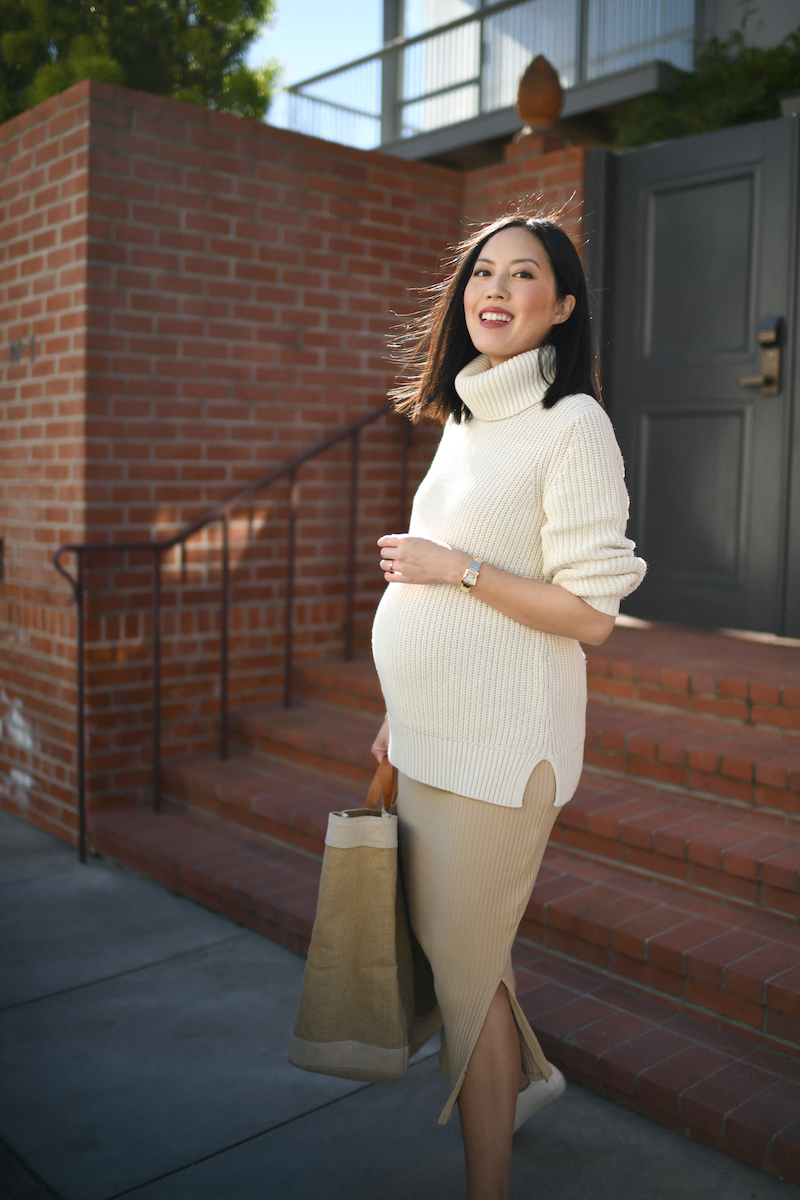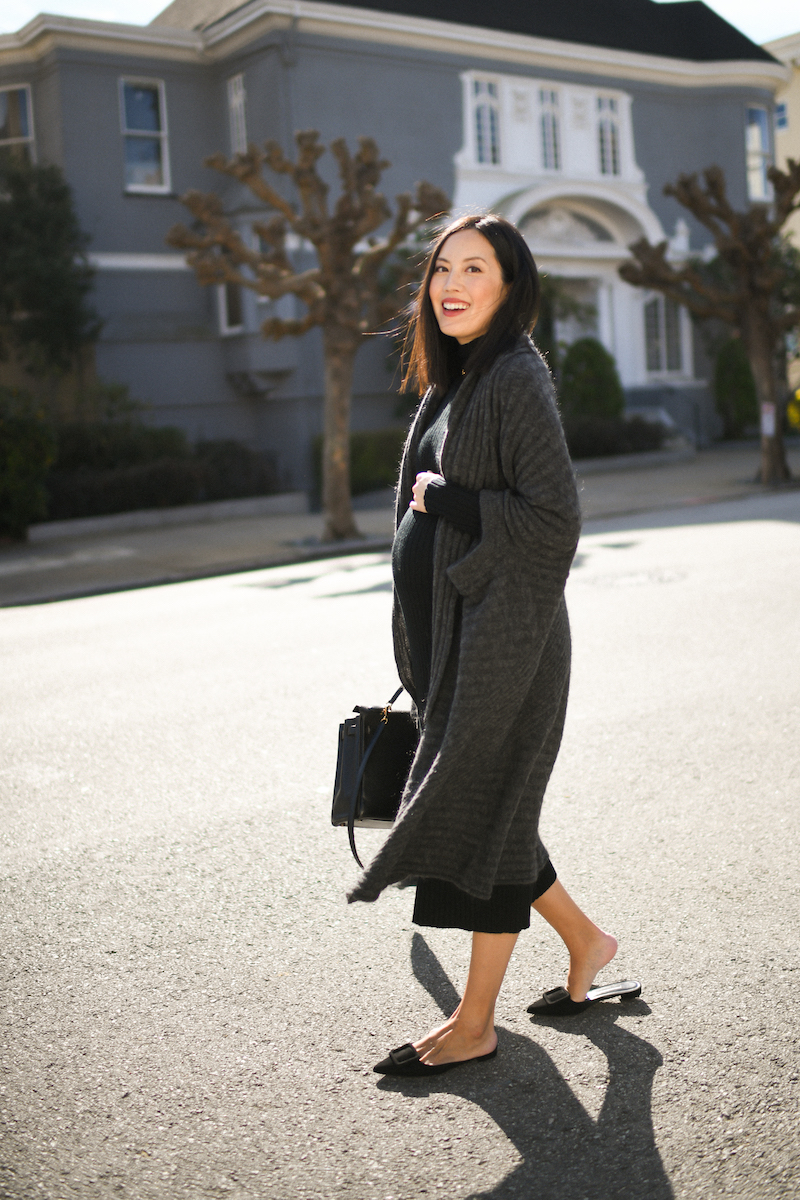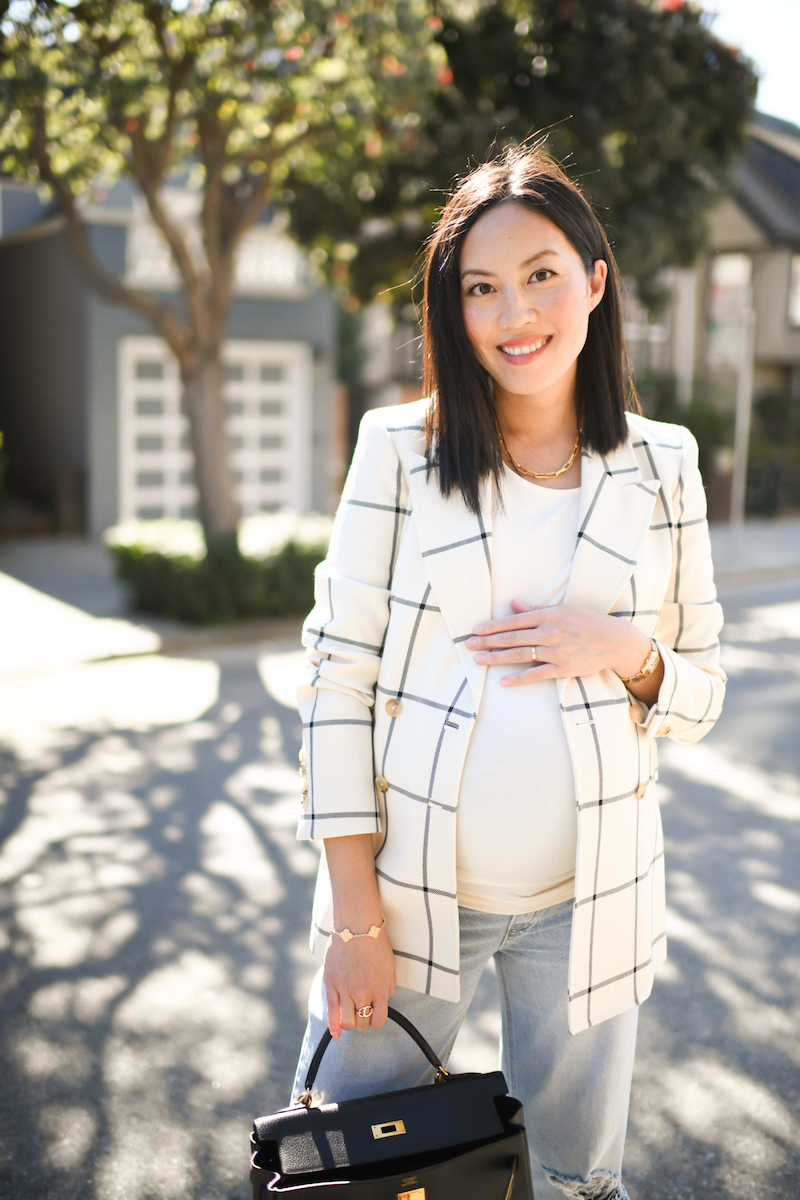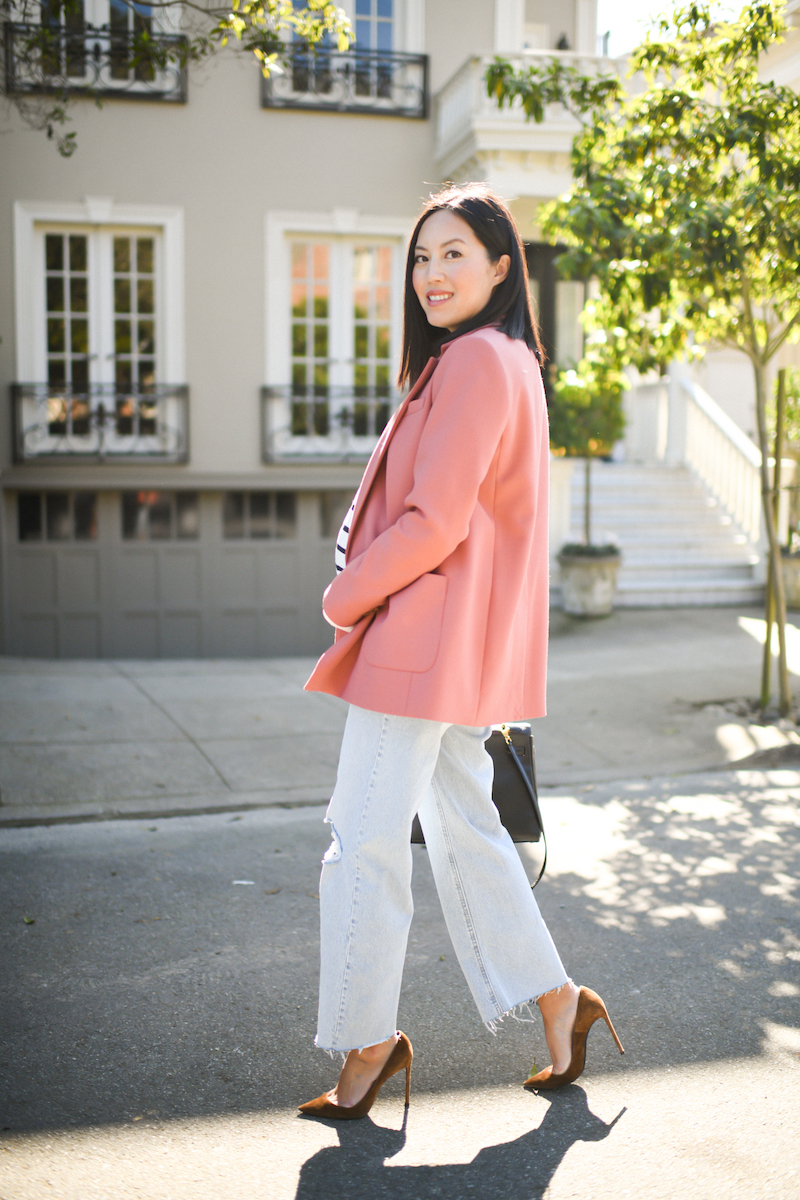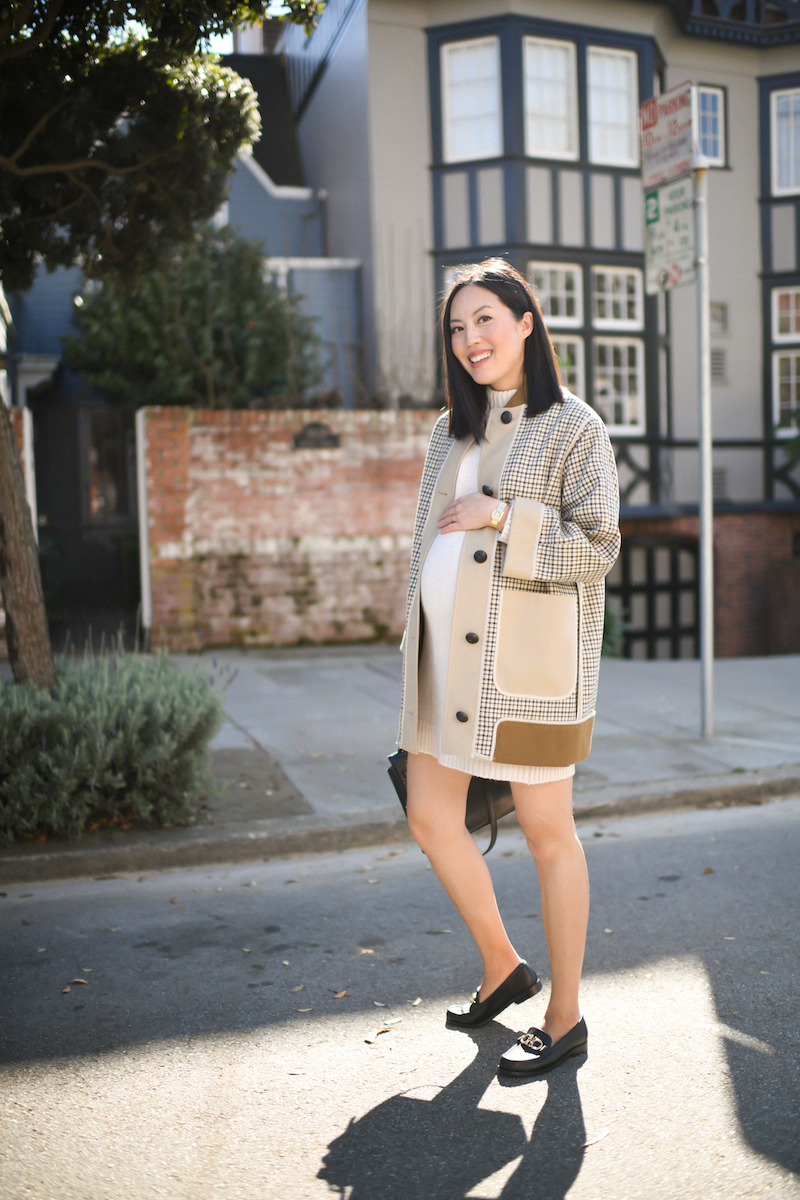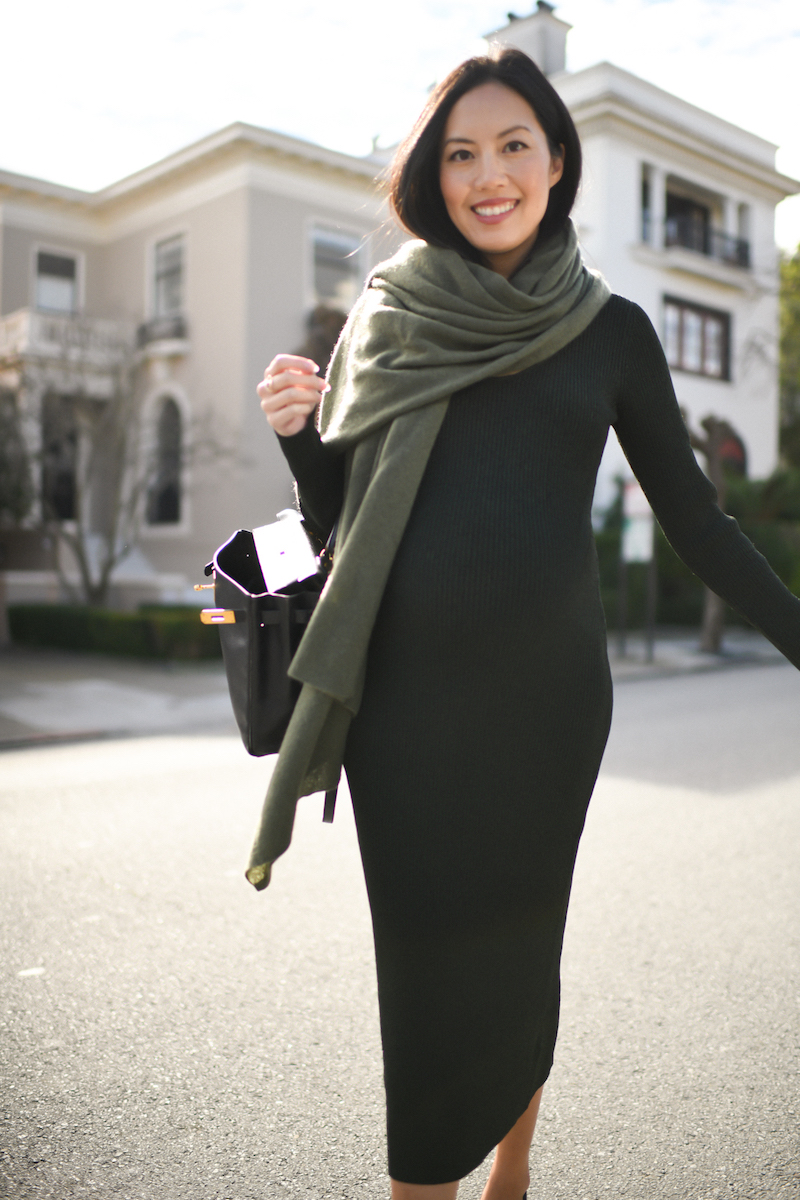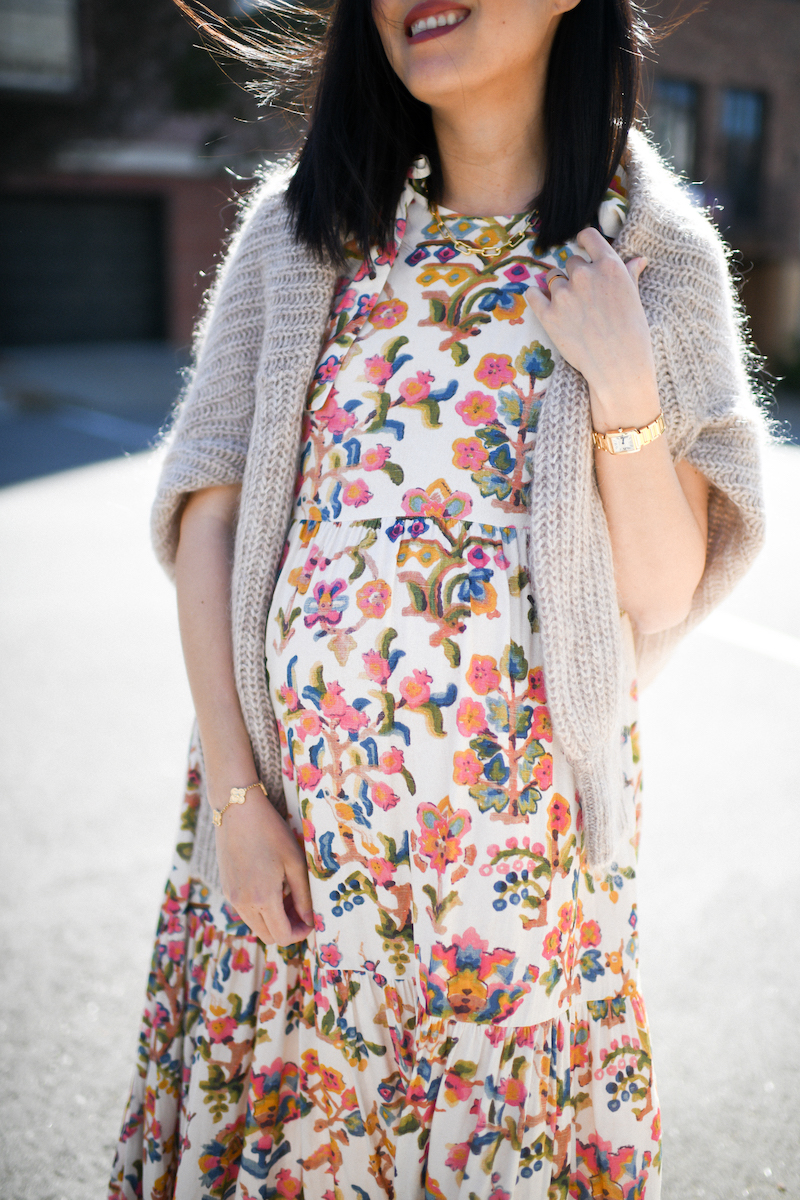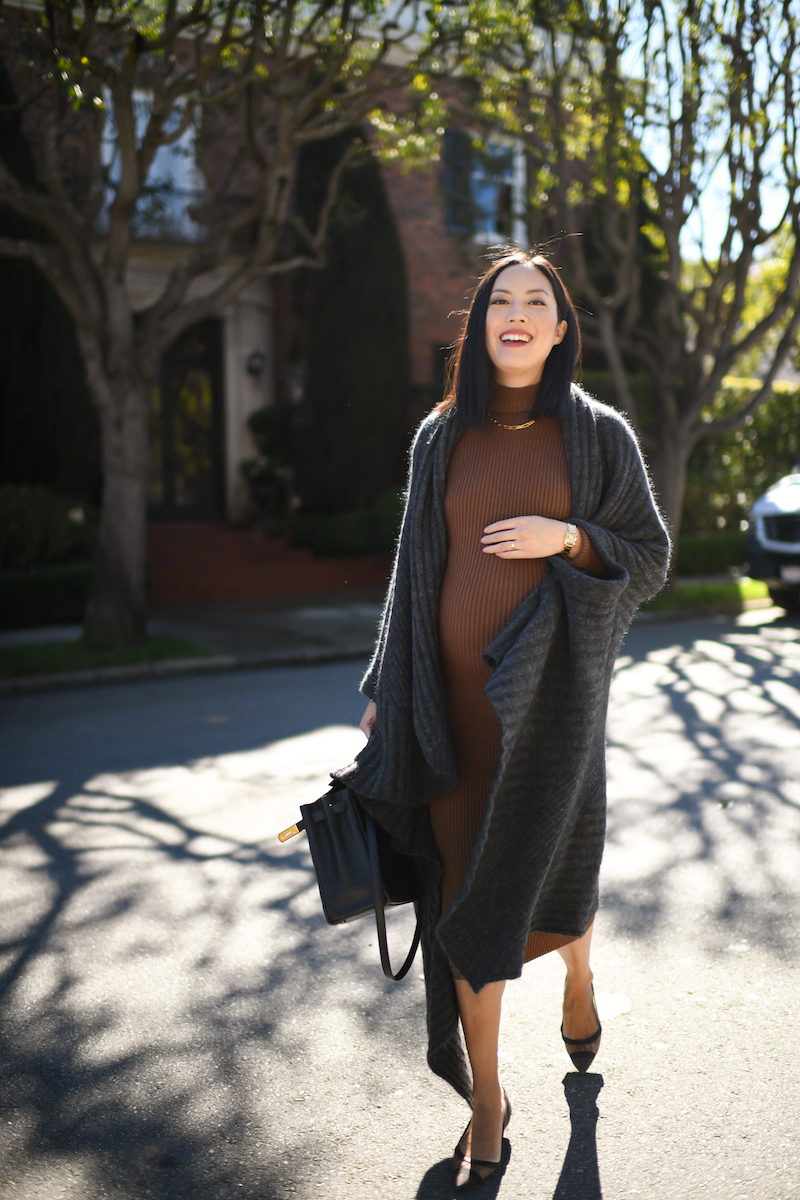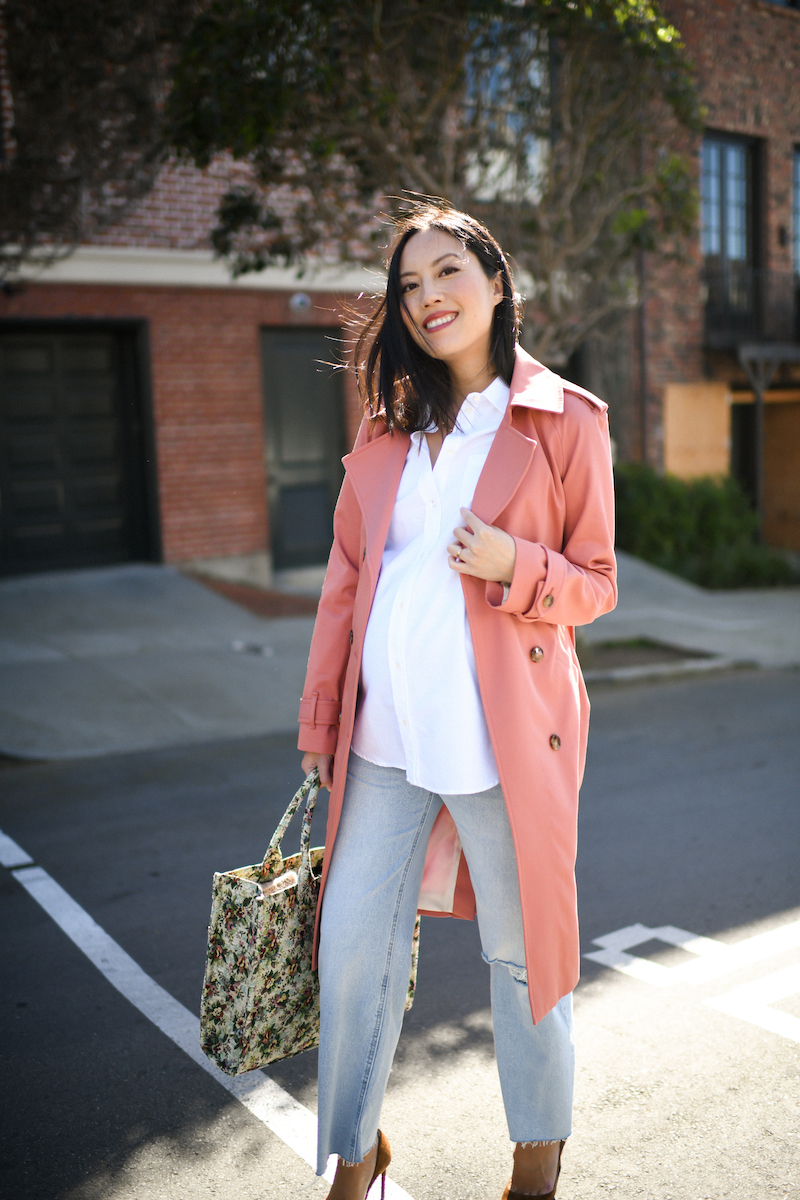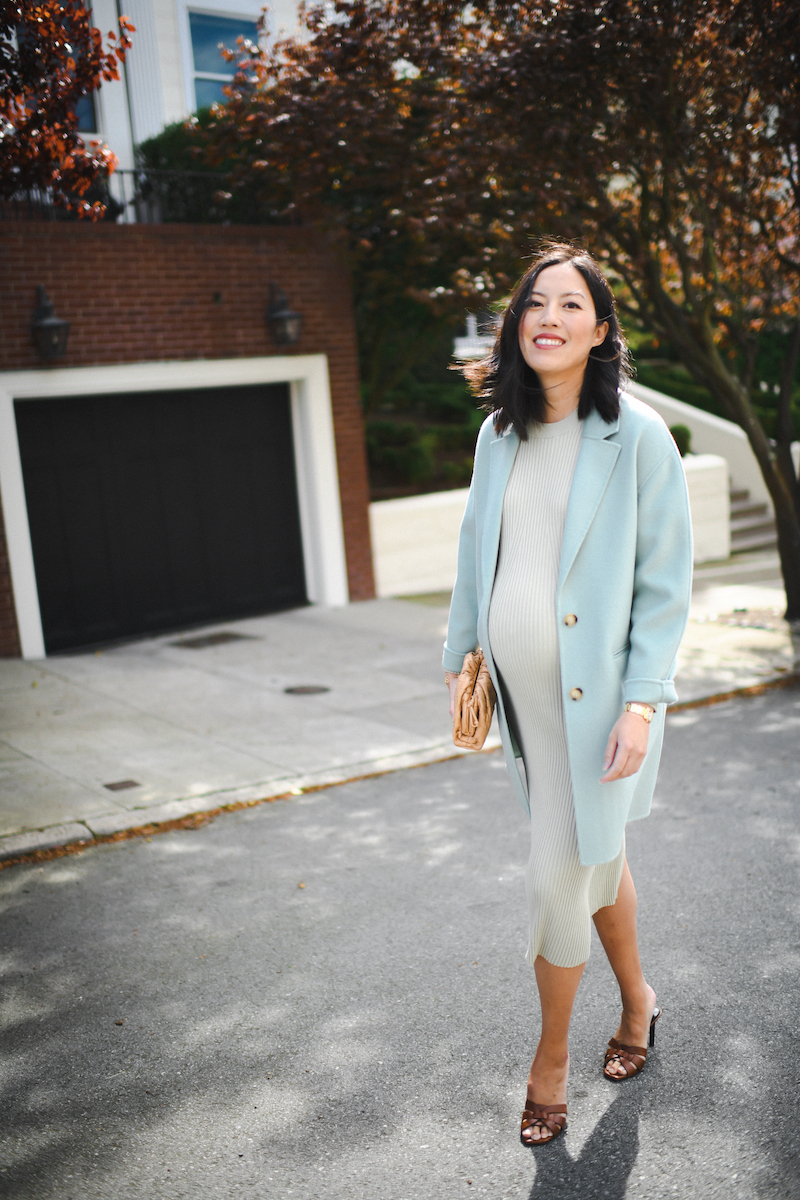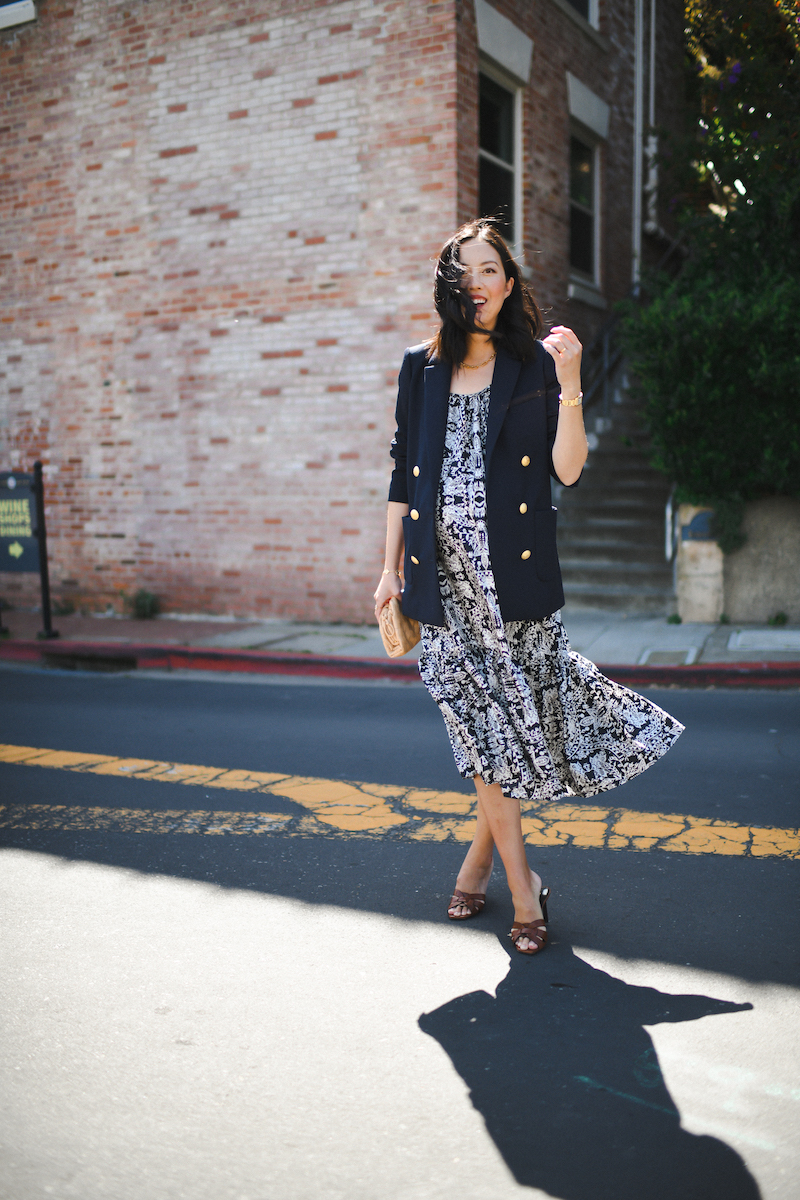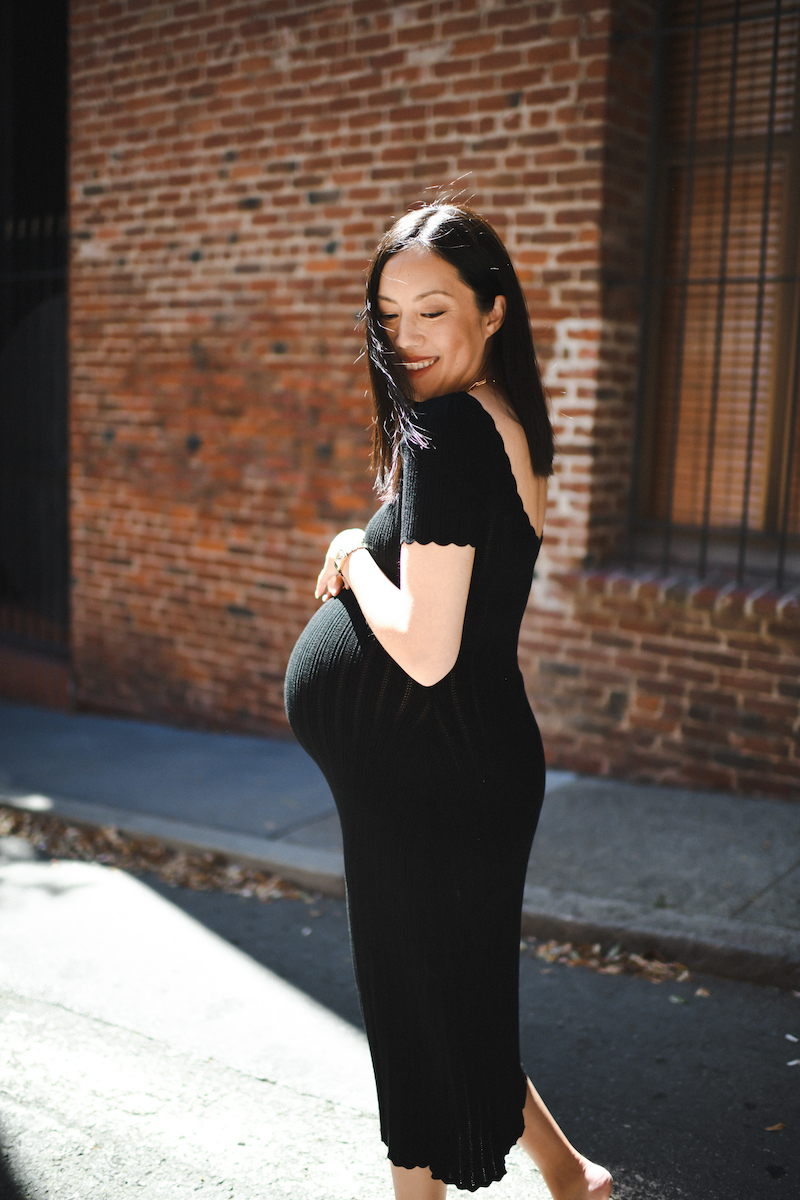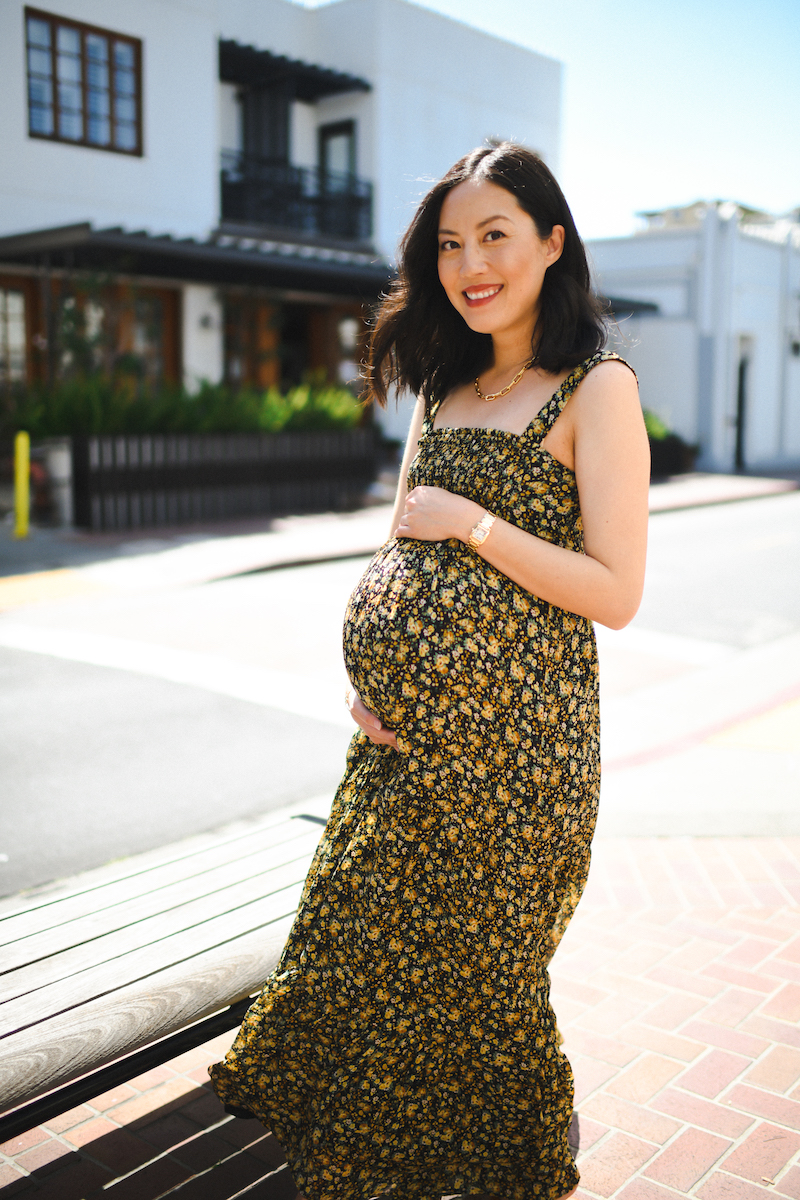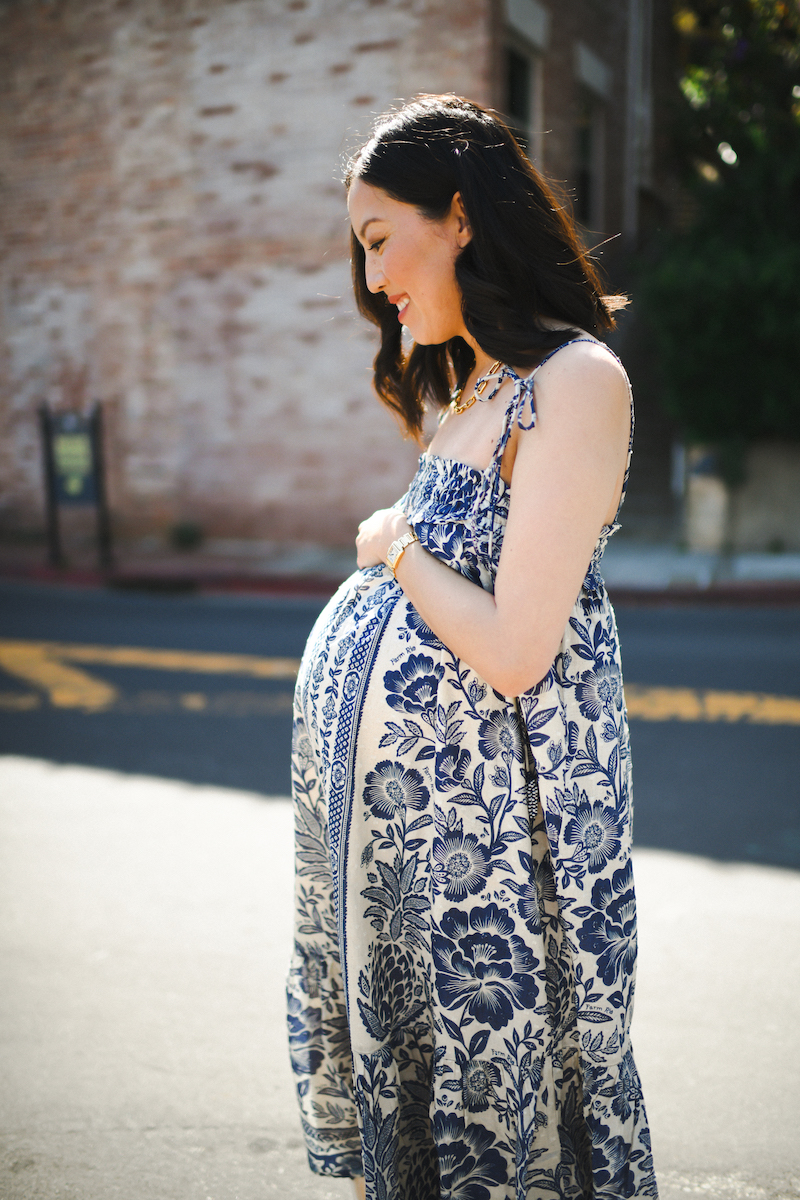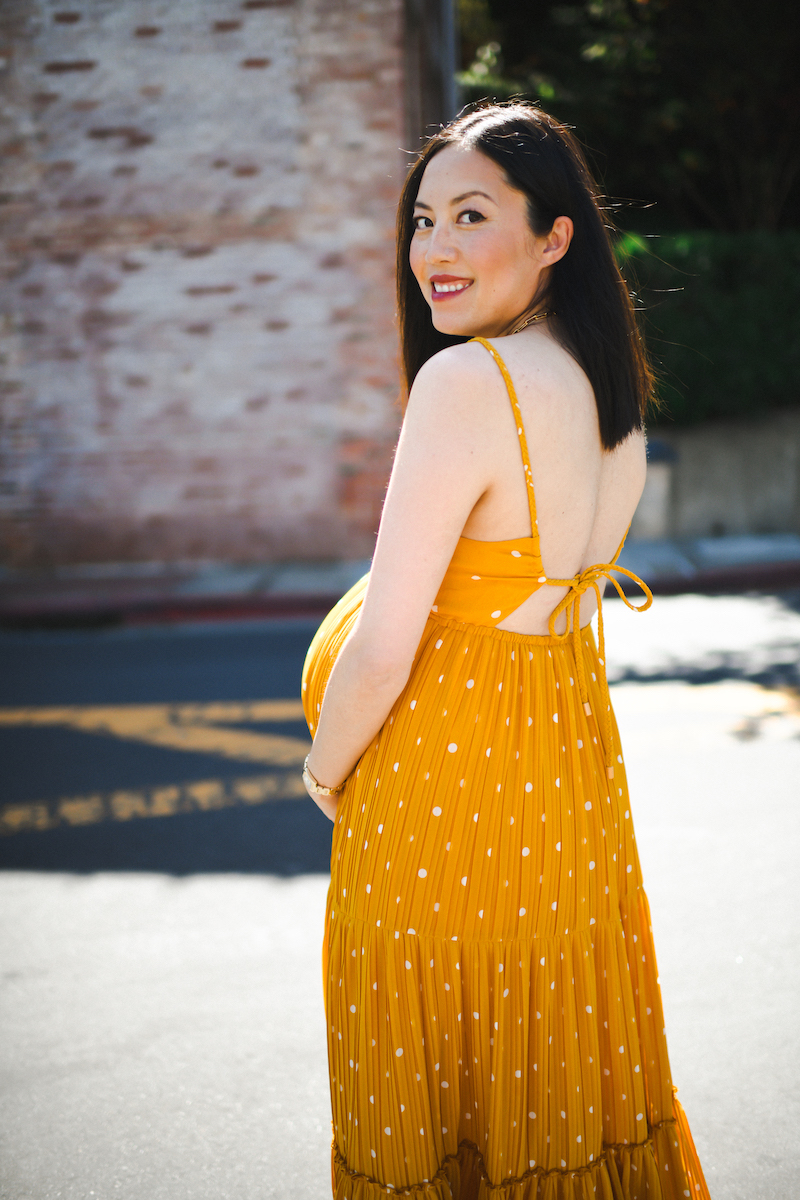 My maternity must-haves:
You may have noticed that many of the items I wore during my pregnancy weren't actually maternity. Some of my favorite non-maternity purchases:
this black dress (which I did not need to size up for, which is a huge bonus!)
this tweed blazer (such a chic topper and so versatile, I sized up 1 size because I wasn't going to mind having it a little oversized post-pregnancy)
this navy blazer (a classic, I also did not size up for this)
Thank you so much for stopping by!