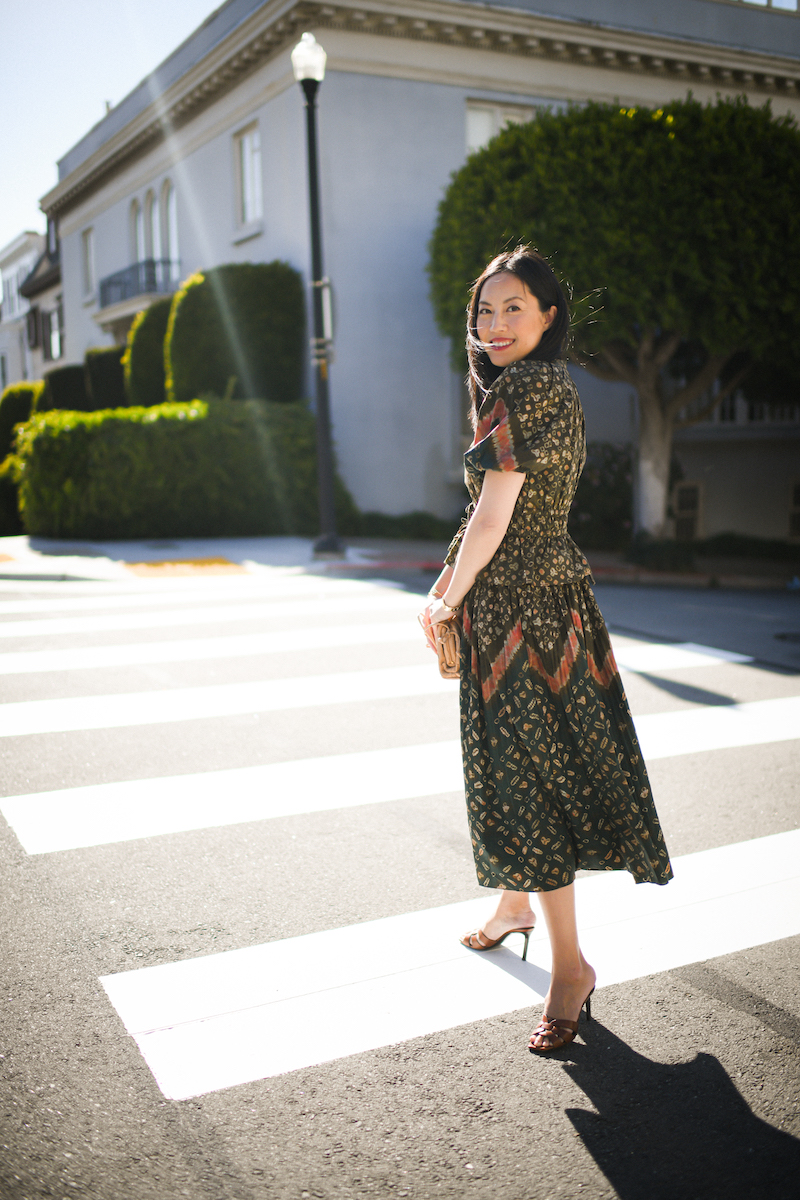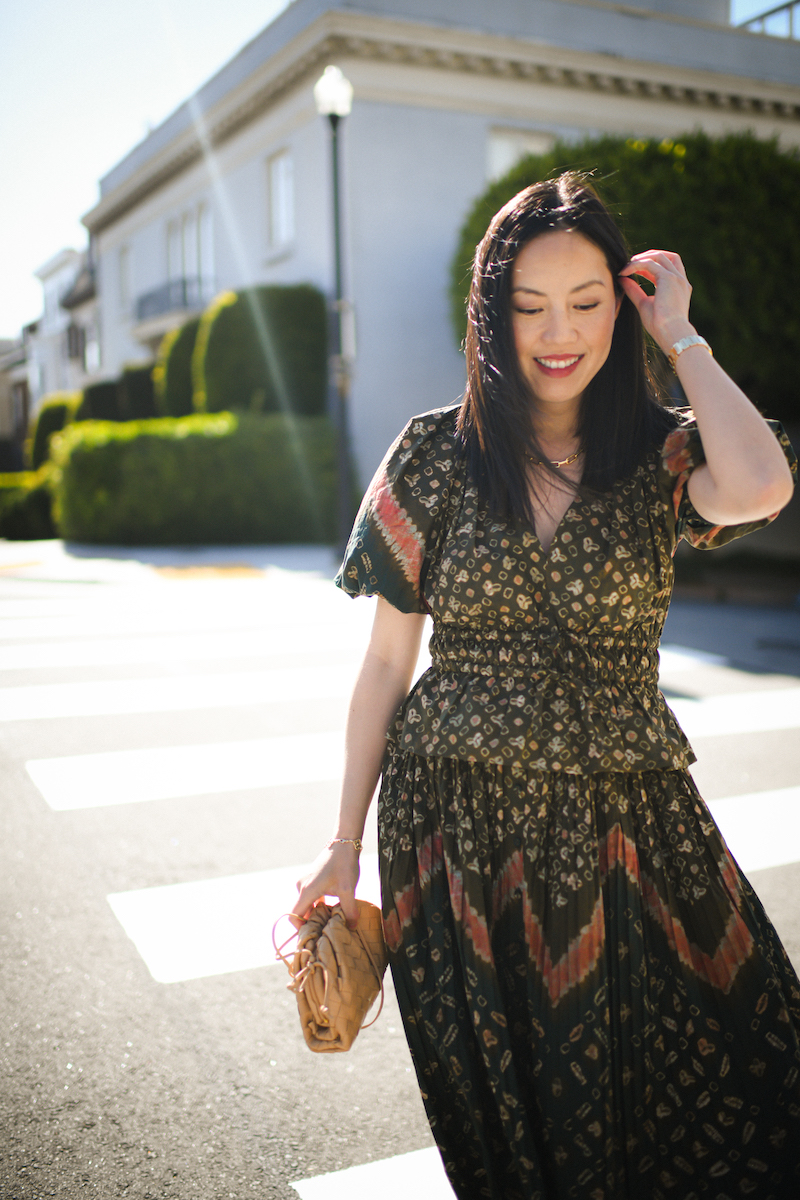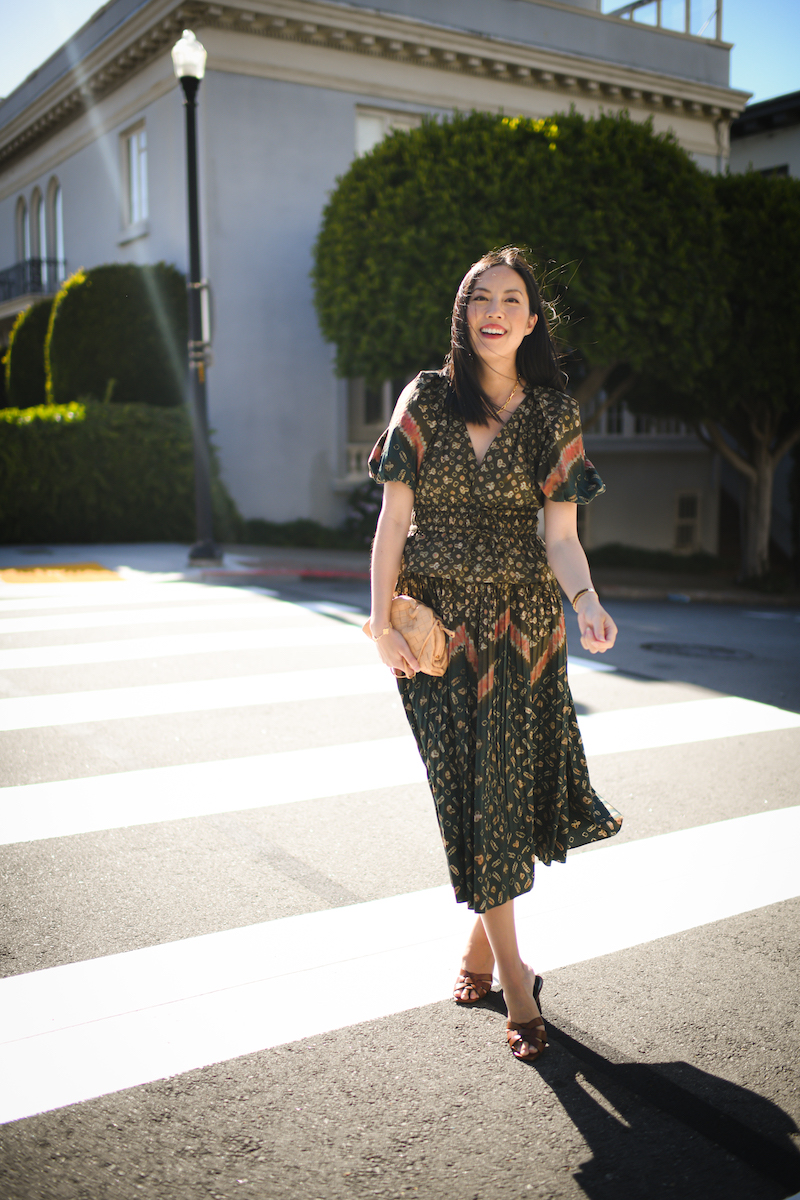 Good morning and happy Monday! Designer sales are starting and this blouse and skirt are both 40% off! I'll be able to wear them separately too (see the skirt styled with a different top here). More recent purchases I love:
this dress (another flattering postpartum dress for me) which is comfy and easy going
these lactation cookies (the best tasting ones I've tried! whether or not they're helping me boost my supply? I have no idea, but I'm hopeful!)
this rashguard and bikini bottom set for Lucia – I've been buying new versions of this set since Lucia was 2! They are such great quality and last forever. She wore her size 4 set for several years and it survived tons of washes!
Hope you have a great start to your week!
***
Peplum top (on sale here)
Skirt (on sale here)
Bag (here)
Heels (here and here)
Necklace (here)