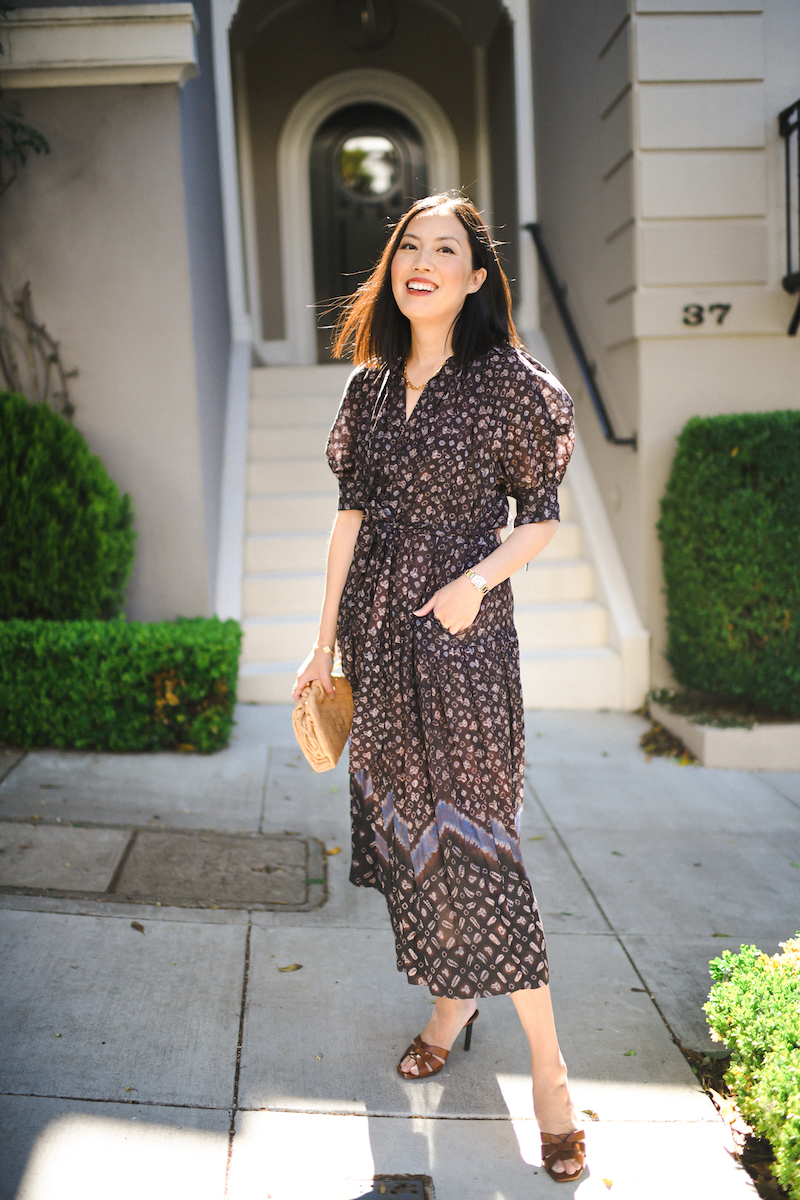 Good morning! So happy to have my parents in town again, showering Kellan and Lucia with lots of love and attention.
Hope you have a wonderful start to your week! Thanks for stopping by!
PS: Outfit details for my latest video is here! And you can see each individual outfit here.
***
Dress (same style here and here; I also have it in this print)
Purse (here)
Heels (here and here)
Necklace (here)