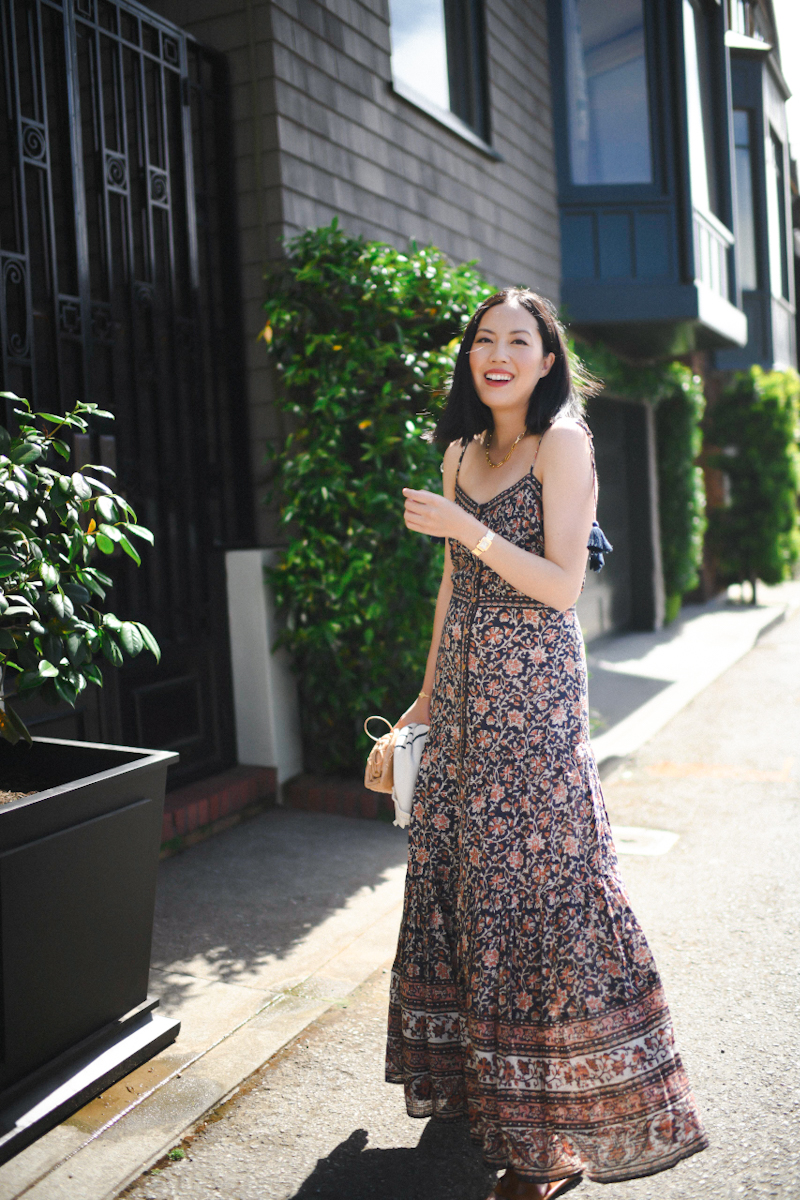 Good morning and happy Monday! My cousins were in town over the weekend and Kellan got to meet them – a perfect day enjoying the outdoors and special family time!
Kellan is officially 12 weeks now! Thinking back to when Lucia was 12 weeks: it's hard to believe that I was heading back into the office. I may be a second time mom but I haven't "bounced back" mentally or physically quite like last time. Different baby, different pregnancy, wildly different experiences. Part of the journey right? We are so grateful.
Hope you have a great start to your week!
***
Dress (here and here)
Sandals (similar here)
Purse (here)
Most popular items last week: