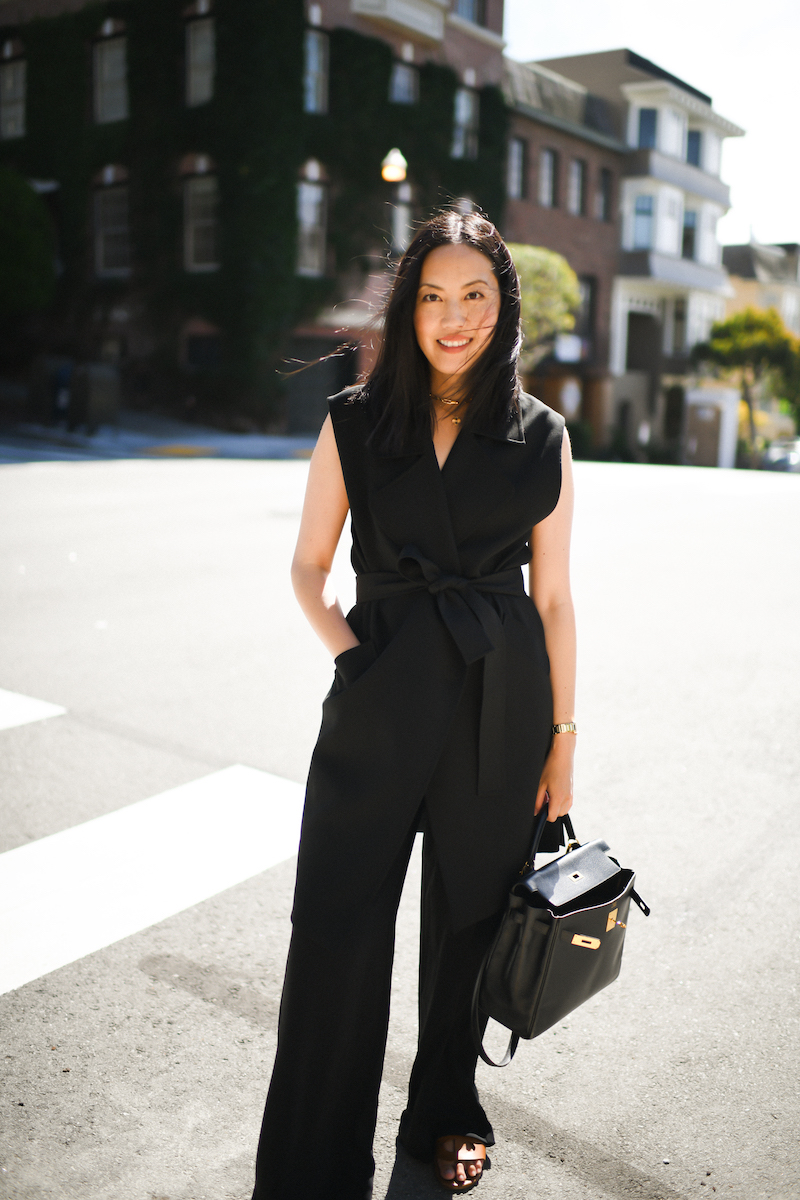 Love these easy, drapey trousers. Pairing them with a fitted tank top for the weekend!
Kellan is officially 4 months old – he has changed so much in the last few weeks! We are loving his predictability. Things that seemed challenging when he was a newborn are no longer, and we are all more relaxed and comfortable.
Hope your week is going well!
***
Vest (on super sale! here)
Trousers (also on super sale! here)