Change of Scenery
August 17, 2022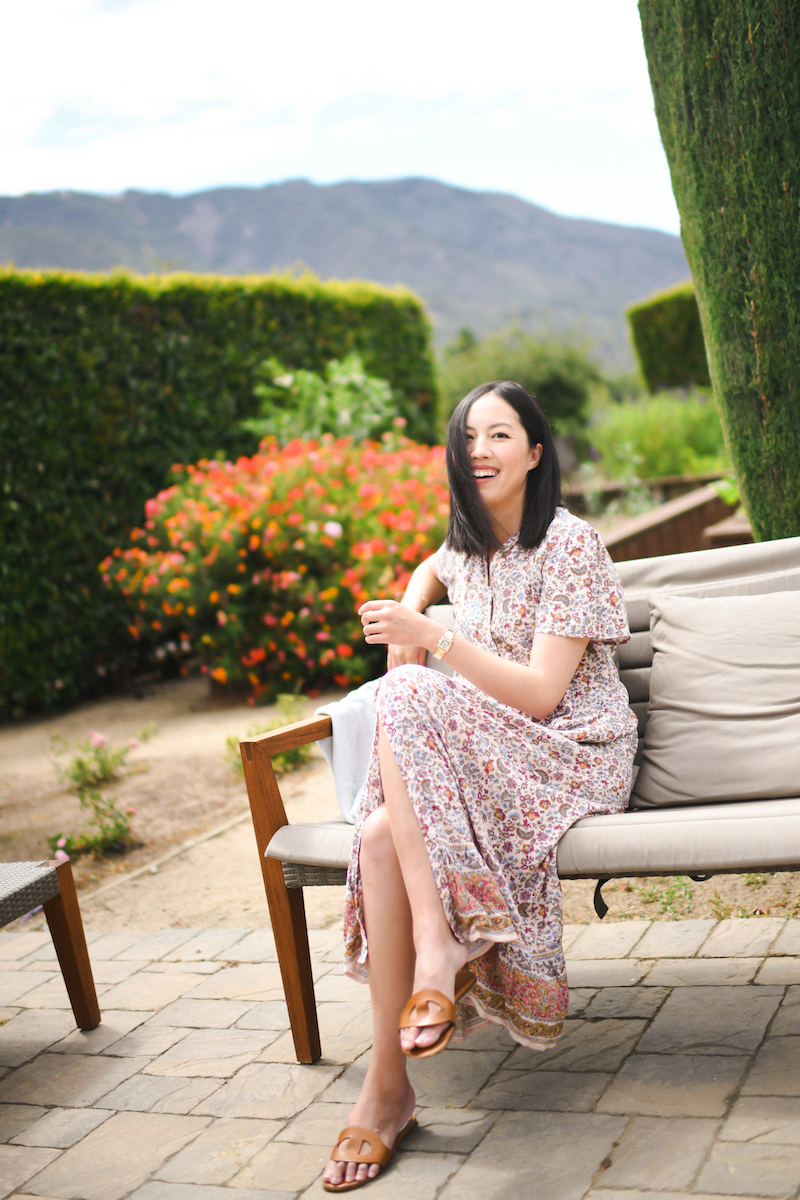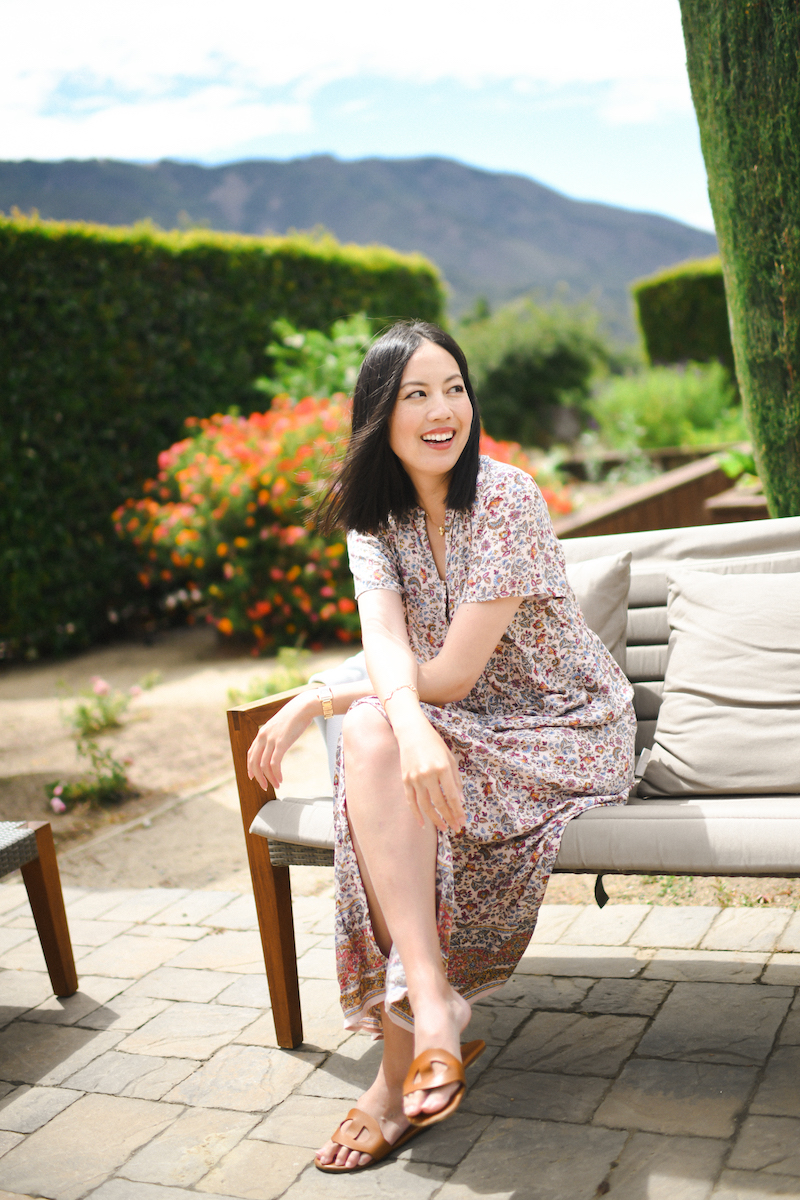 Last from Carmel – it was a much needed change of scenery!
Kellan is almost 4 months old now – the months have really flown by. We're starting to have a pretty good routine and he's a lot more predictable. He's already obsessed with his sister and follows her around with his eyes wherever she goes. And she loves having his constant attention – it's the cutest!
Hope you're having a great week!
***
Dress (here)
New in my closet: