Kellan, 4 months
August 26, 2022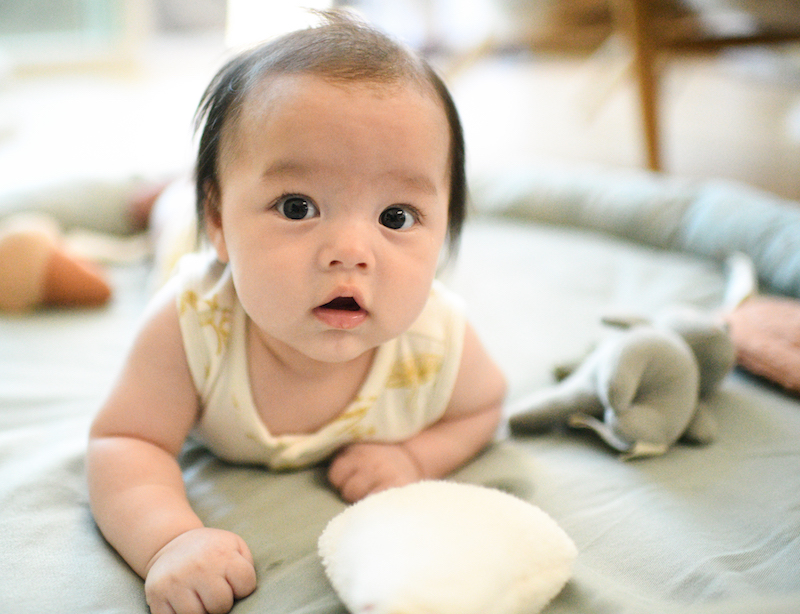 4 months out in this world for our sweet little Kellan! He's laughing and smiling and grabbing at toys. He's shoving his hands into his mouth and drooling on everything! But most of all he loves watching his sister. And his sister loves the attention. Perfect pair! We are so very grateful.
Baby things I've been using and loving:
my favorite splurge (once I determined that he loved being in a wrap carrier as a baby). It's super comfortable and I love the style. He pretty much gets one nap a day in this carrier most days. I bought this design. In case you've been contemplating it: use this link for $58 off.
this padded mat (because we have all hardwood flooring in our home). We put the play mat on top of this for extra padding.
this lounger which he loves! And the patterns are so lovely.
Happy Friday and thanks for stopping by!