Chartreuse
November 26, 2022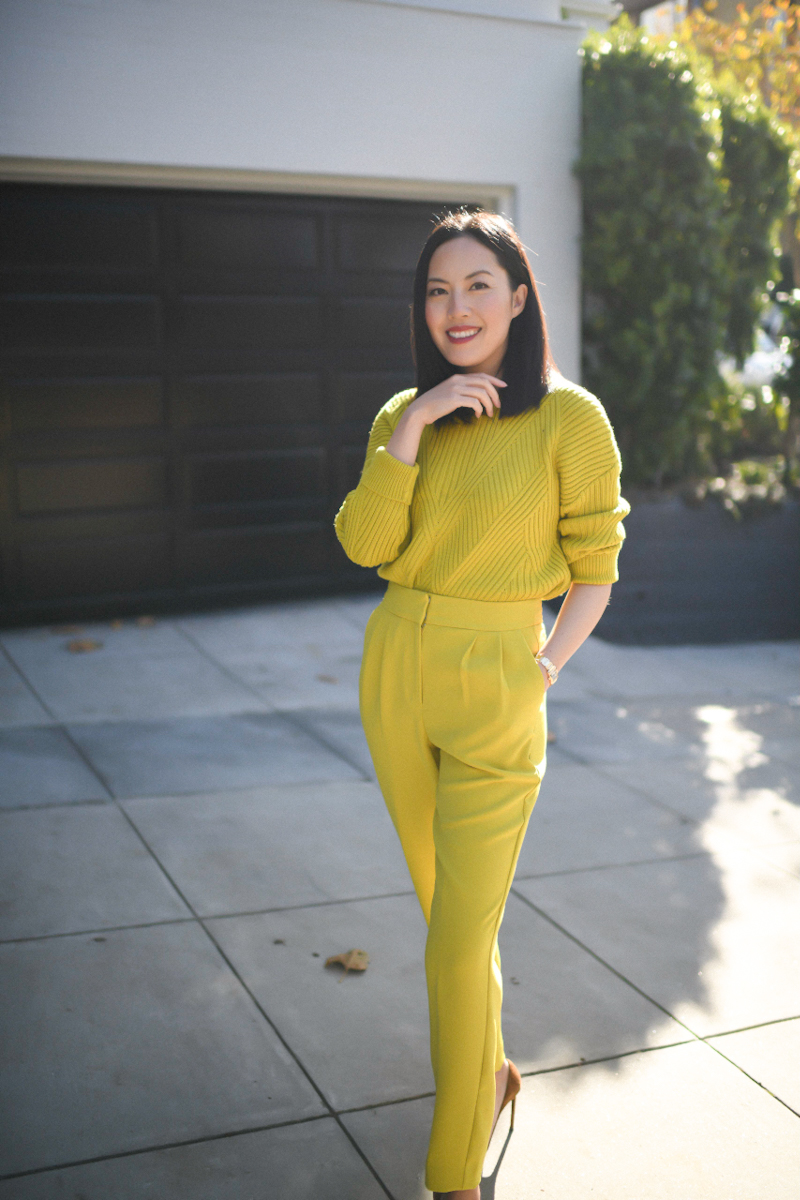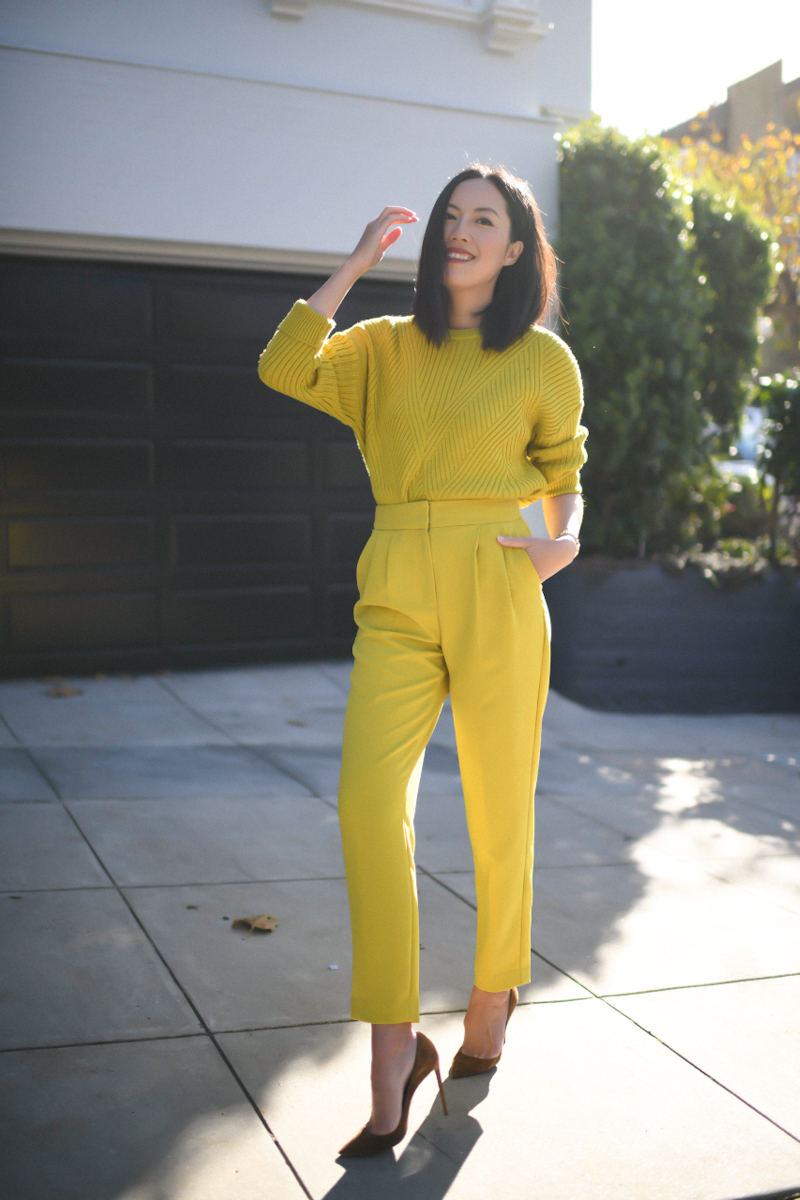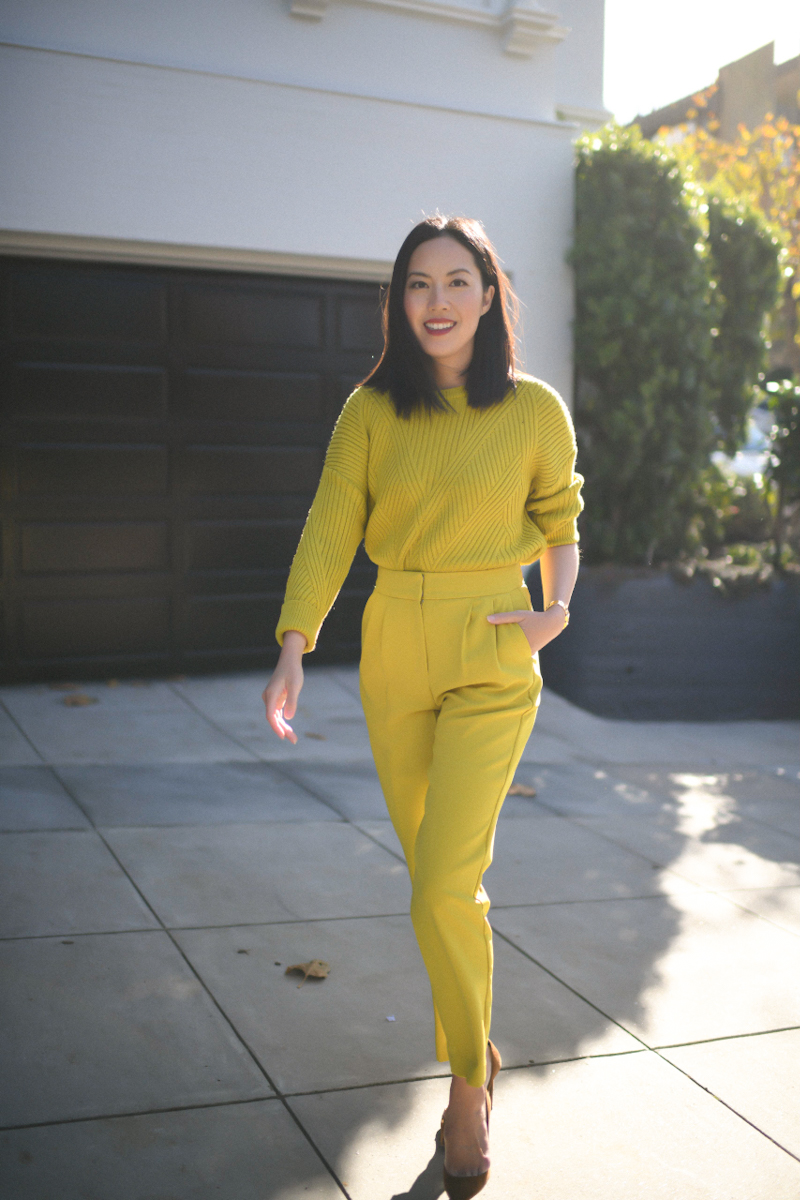 Best $40 find: these chartreuse cropped trousers! Loving the pop of color – it feels festive and approachable.
We jumped on the opportunity to pick out our Christmas tree yesterday afternoon. In recent years (as we've stayed home during Thanksgiving) we've prioritized getting our tree within the first few days after Thanksgiving. It really kicks off the season! And weekends seem to fly by soon after…
Four more weekends til Christmas!
Here's a peek into my wishlist:

***
Chartreuse sweater (50% off so only $40 here)
Trousers (50% off so only $44 here)
Heels (old by YSL; similar here)