Winter Sun
December 1, 2022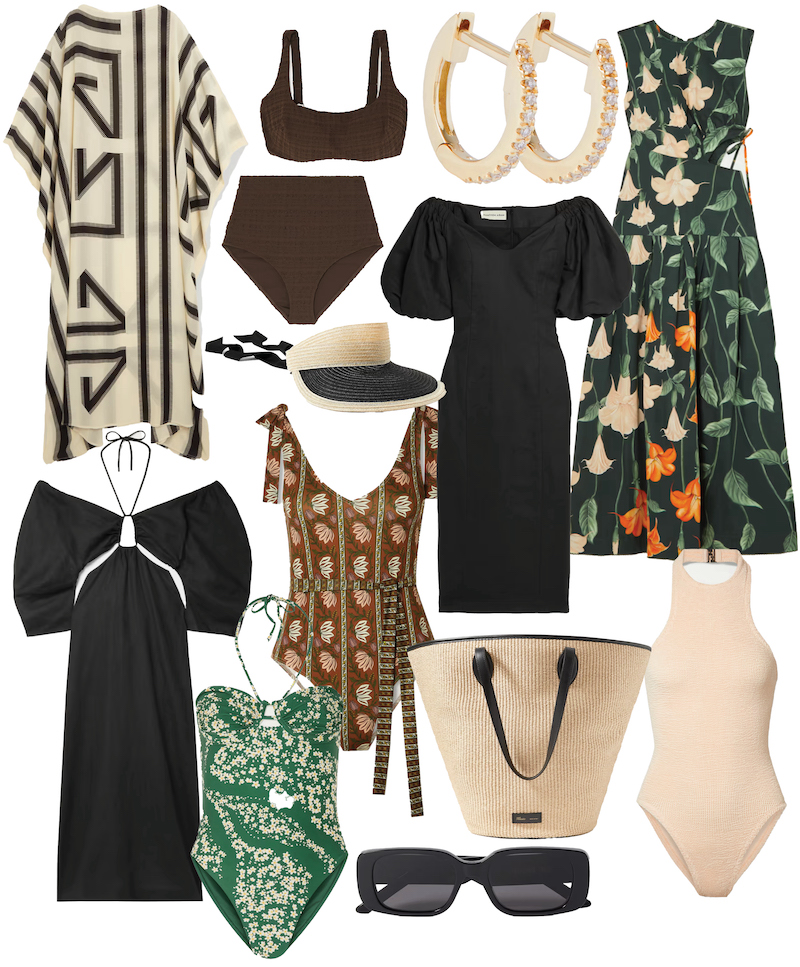 Sponsored by NET-A-PORTER and ShopStyle Collective
Last year, we spent our holiday break in the sunshine and warmth of Cabo San Lucas – the consensus? Definitely loved it…all 4 of us (including the baby in my belly at the time!). So it's no surprise that around this time of year, I am once again craving all things winter sun. And NET-A-PORTER, as always, comes through with all of the best luxury finds. My dream packing list:
clockwise from top left corner:
Does this have you thinking of your favorite sunny destination yet?
Thanks for stopping by!