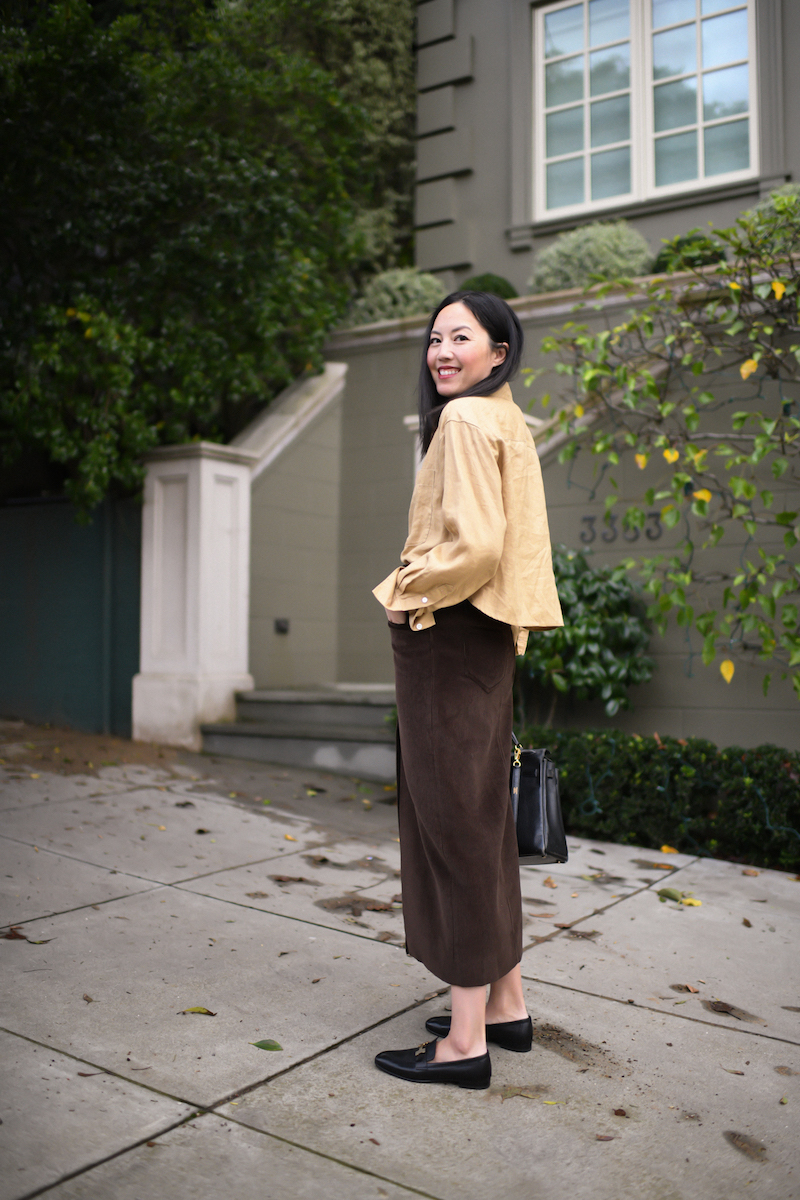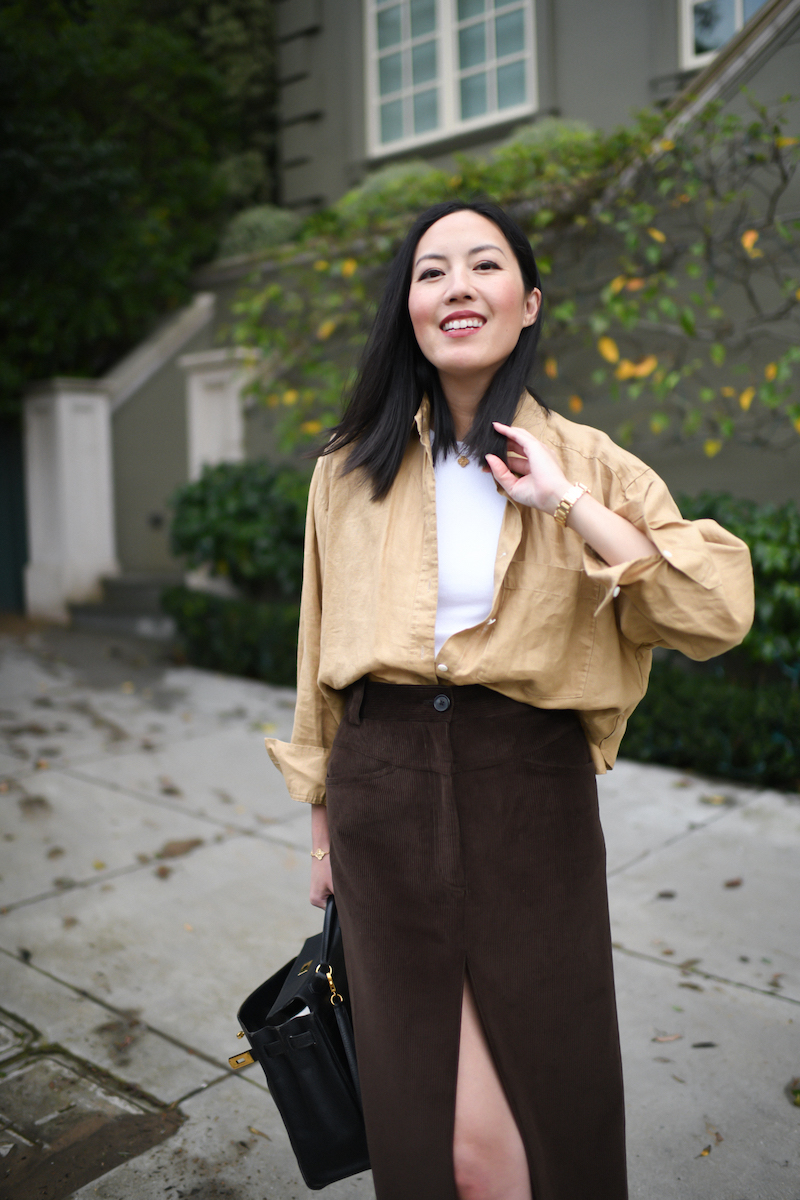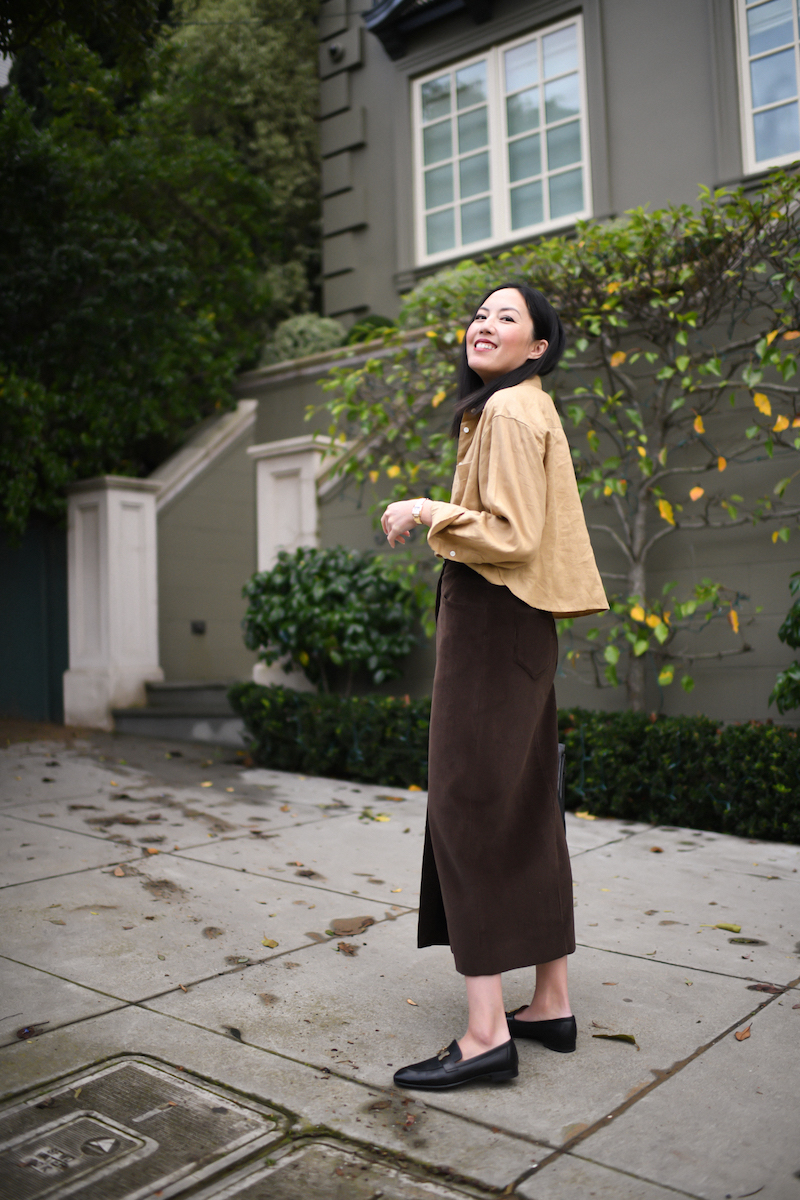 Good morning! A nonstop week spilling into a nonstop weekend… I have forgotten what it's like to sleep in! 🤪 And given that it's a Monday (and the fact that we have an 8 month old), I don't think I'll be re-acquainted with the concept for quite some time!
Something about the new year has me reaching for all my flat comfy shoes. I bought these loafers in Paris years ago but rounded up some great options below!
PS: I ordered and love this skirt on sale!! The texture is gorgeous.
***
Skirt (here)
Blouse (here; last seen here)
White tank (here)
Loafers (here; also seen here)
Purse (similar here)