Whirlwind
February 6, 2023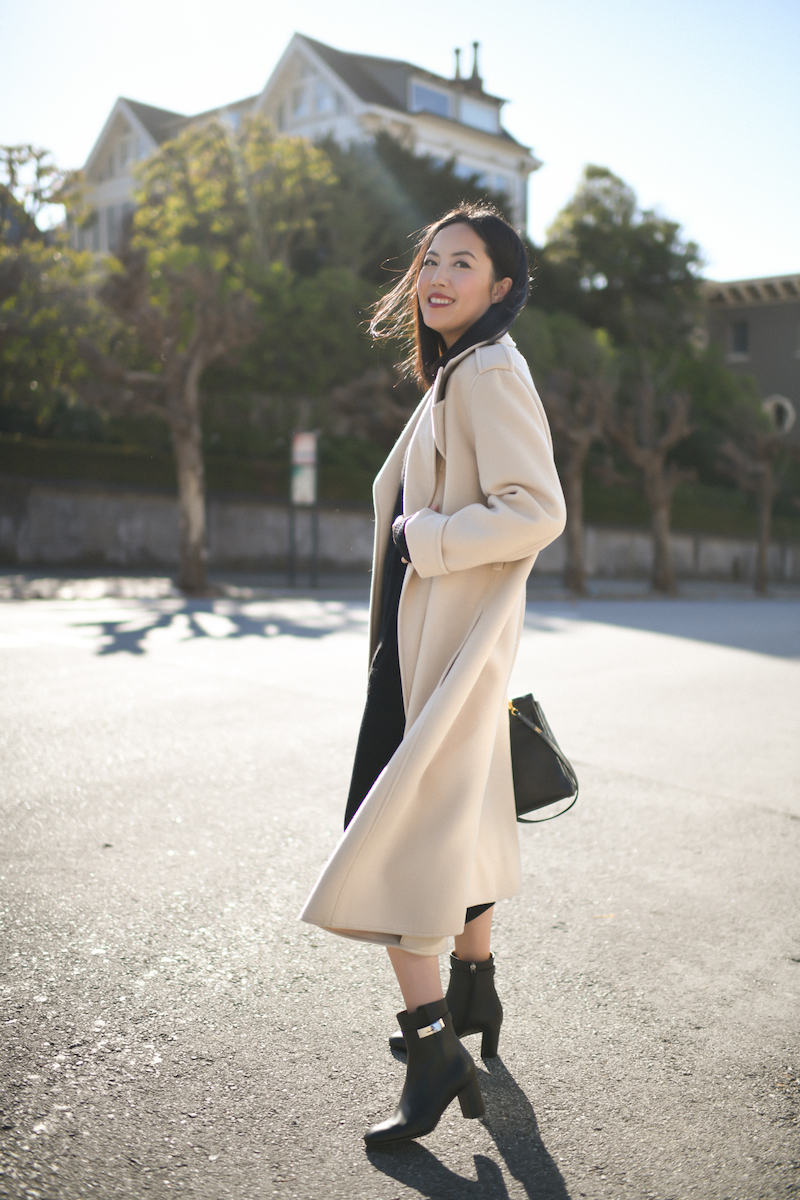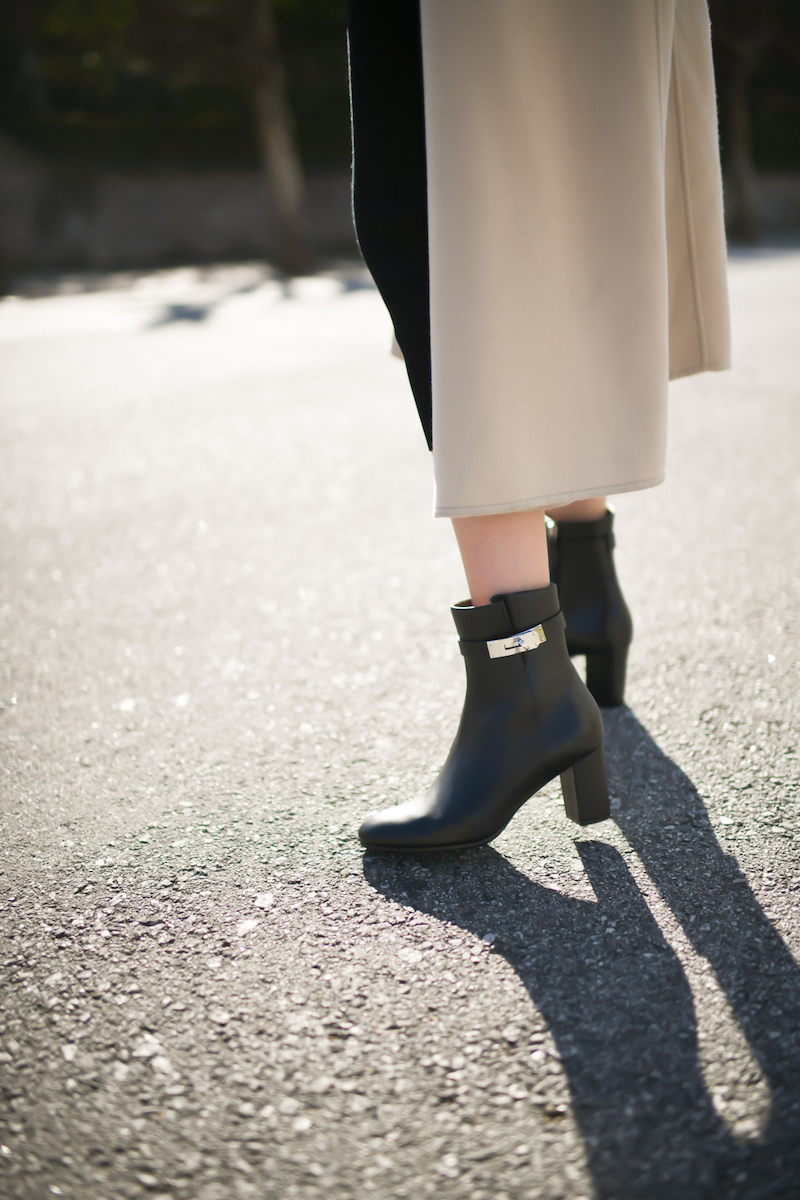 A whirlwind weekend: 18 hours in Houston for my baby cousin's wedding (aww!!), 8 hours on a plane, direct to 5 hours at Lucia's sporting event, and less than 6 hours of sleep over two nights. Was it worth it? Absolutely. So happy for my cousin and his beautiful bride.
But I need a coffee ASAP.
Happy Monday! Thanks for stopping by!
***
Coat (Louis Vuitton; similar styles: here, here and here)
Skirt ($55 here; I also have it in brown worn here)
Sweater (here)
Boots (Boots (here – found one brand new for less here; similar styles I love: here and here)