Hoi An & Da Nang
March 20, 2023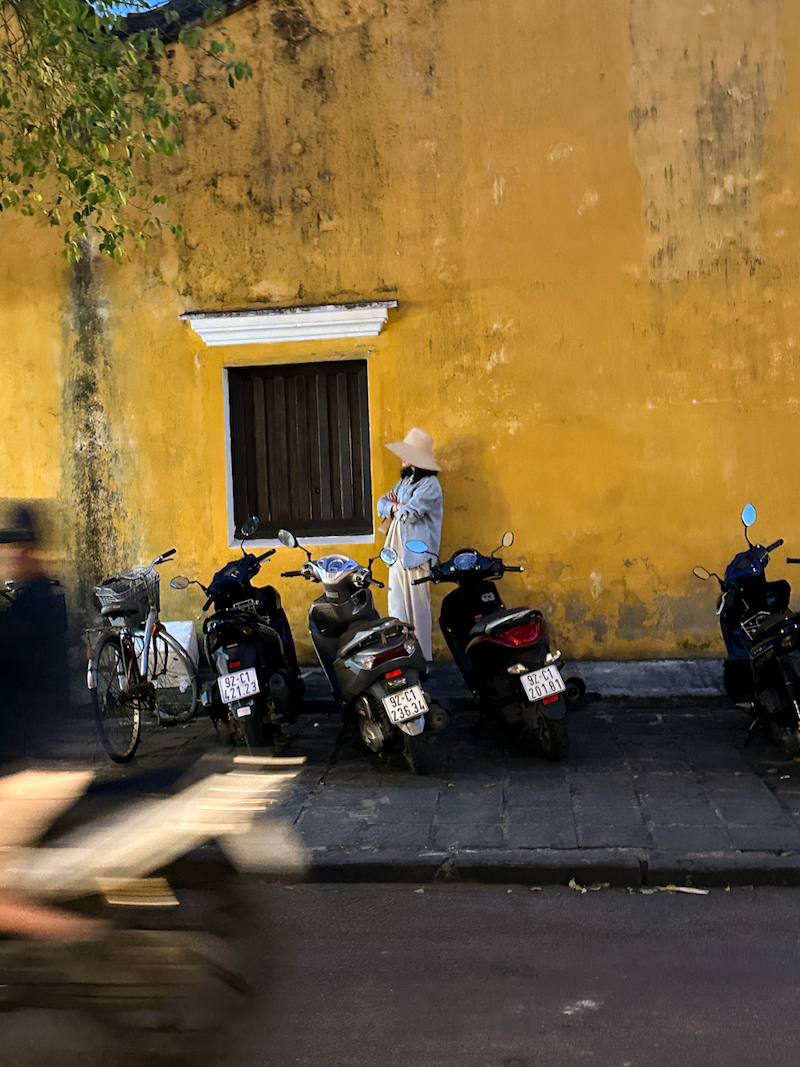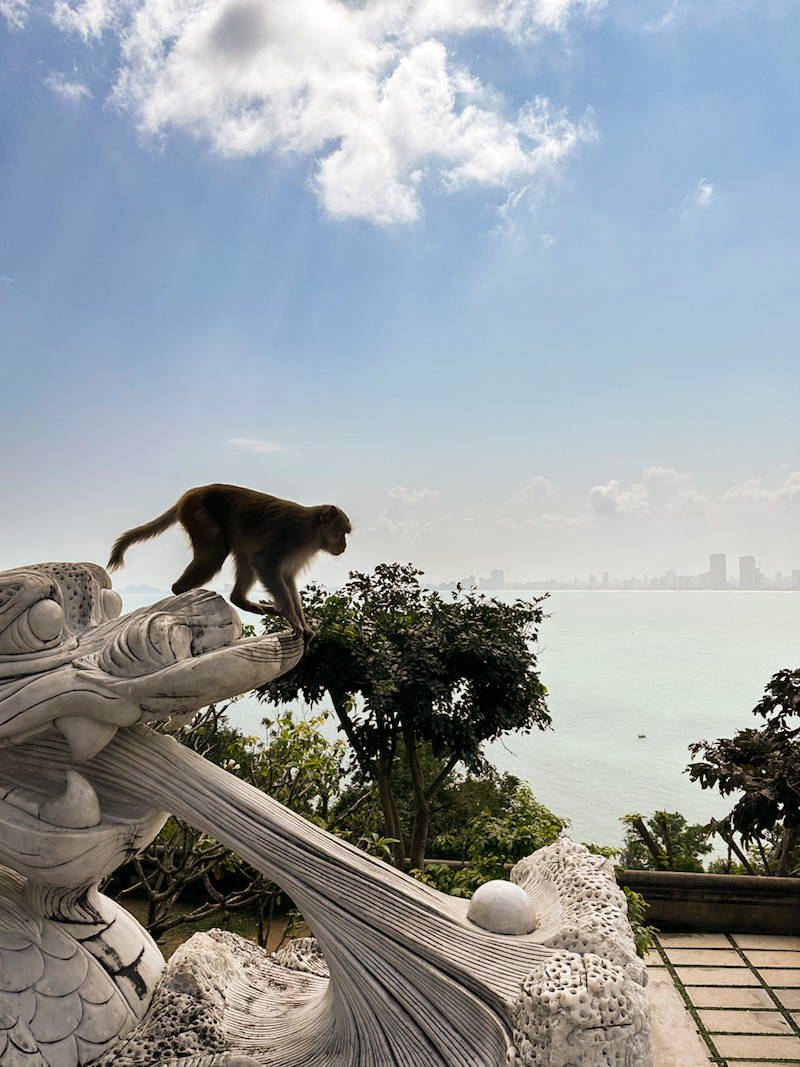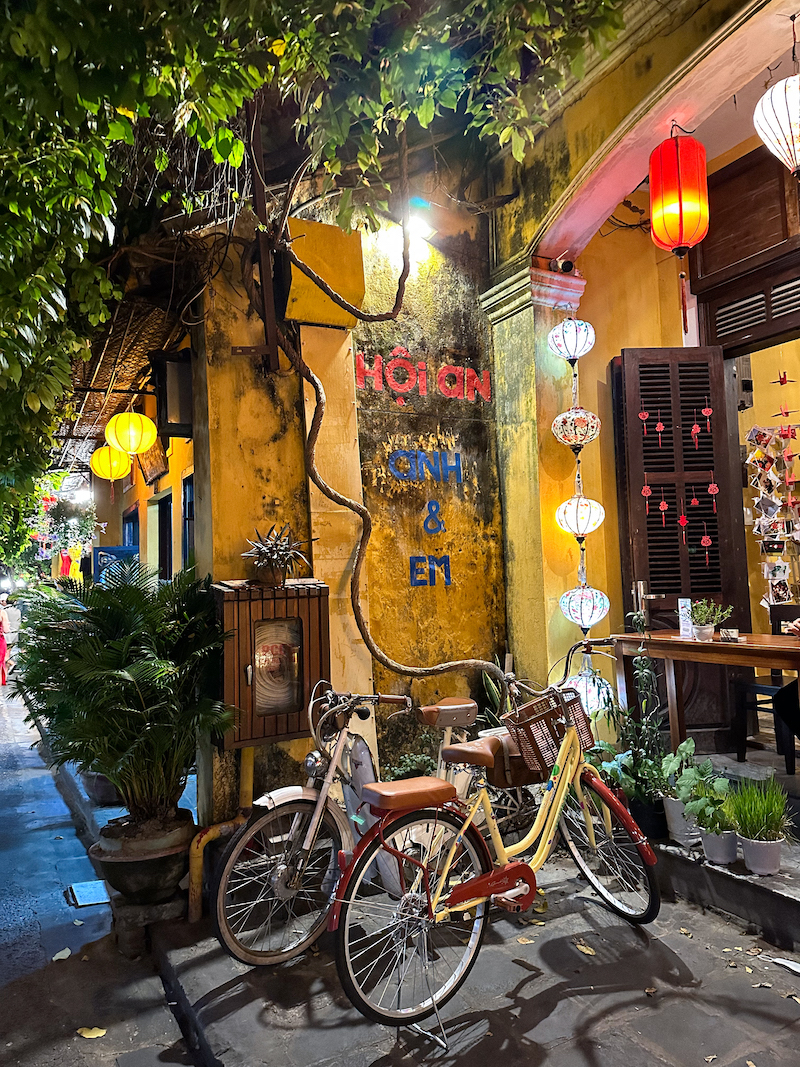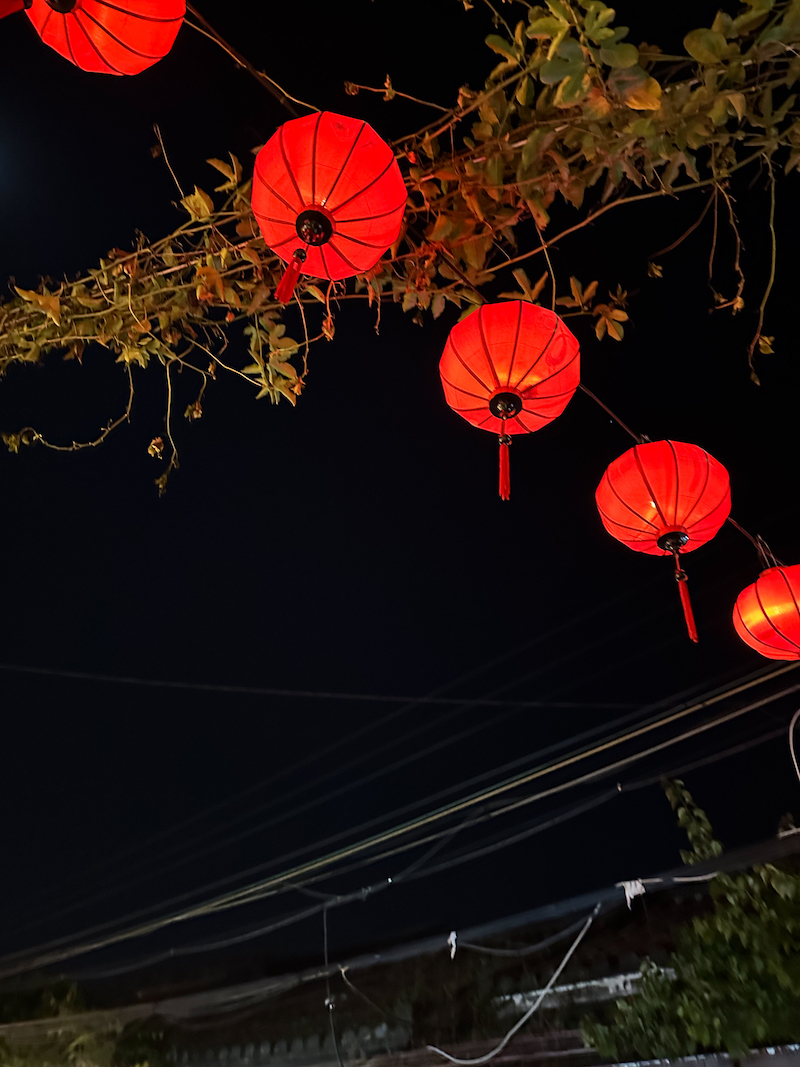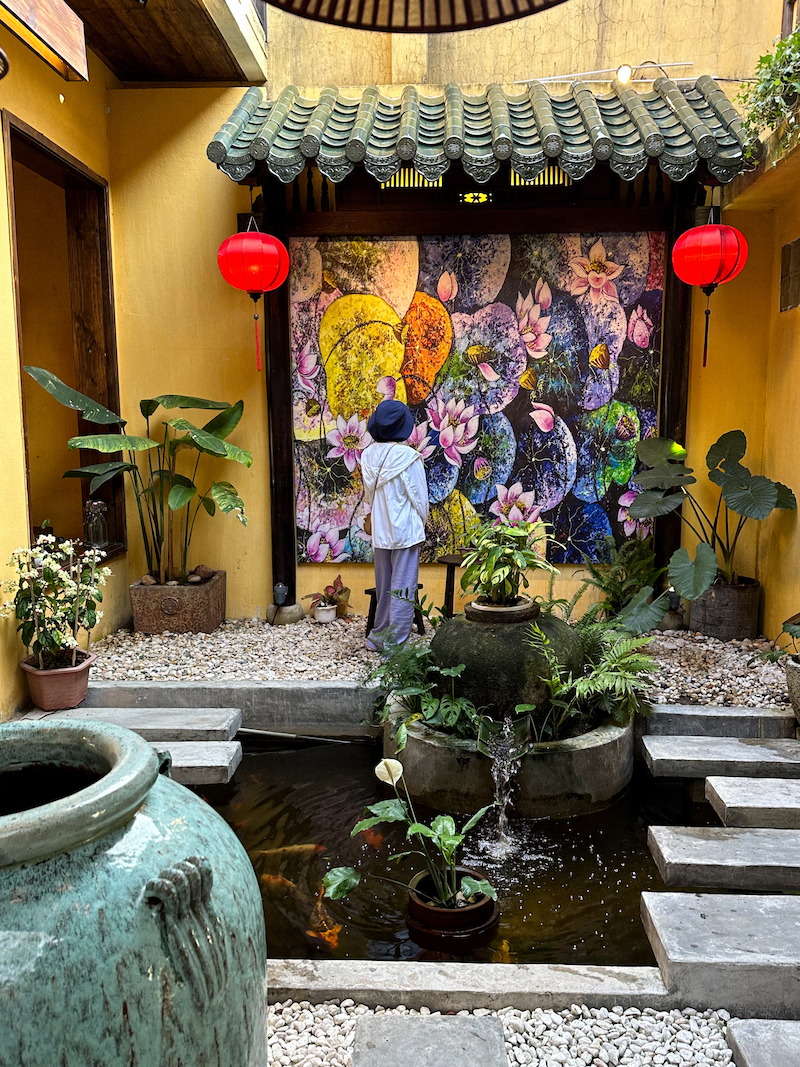 Finally getting around to the last of my Hoi An & Da Nang photos! This whole trip was beyond special.
One of the most frequently asked questions: how did my parents feel being back in Vietnam for the first time in over 50 years?
I have never seen my parents so at ease and comfortable language-wise, speaking jovially with strangers and chatting away. It was wonderful to see. And we all would love to make another trip as soon as possible – if that doesn't answer the question, I don't know what else would!
And, as I try to do with all of my trips, here's a list of my most favorite experiences:
In Saigon:
The Park Hyatt Saigon Hotel – my second time staying here (and Lucia and I stayed there again for one final night in Ho Chi Minh after flying back from Da Nang/Hoi An. It's beautiful and in a great location.
Ben Thanh Market – yes, it's touristy, but you must see it even if only for 15 minutes. Lucia picked up souvenirs for family and friends here and also had an Ao Dai made custom to her measurements.
Ho Chi Minh City Book Street (Nguyen Van Binh) – it's only one little block but lined with cafes and bookshops, so wonderful!
War Remnants Museum – so not exactly a "favorite" but a must see. It was eye opening, and important. Many photos were not child-friendly, so if you're with children please make sure you're guiding them through more appropriate sections.
Ao Dai Festival – lucky us, Lucia and I had one final night in Ho Chi Minh City and we stumbled across the opening ceremonies for the annual Ao Dai Festival! It was so fun: a concert and a fashion show in one! And free to the public (seats at the front were reserved for anyone arriving in Ao Dai!).
In Hoi An:
Com Linh – our favorite restaurant in Vietnam! We ate here twice (and would have eaten here more times if possible).
Mot – a delicious herbal iced drink. Just look for the crowd of people huddling at a storefront and you're there.
Taking a small boat along the river at night – we took both the larger powered boat and the smaller boat – the smaller boat was a much better experience!
Discovering fine art photography by Rehahn – we stumbled into this studio and I fell in love with the photography.
The Allegro Hotel – we wanted to be close to town and found this to be the best option. Everyone was incredibly friendly!
Thank you so much for stopping by – happy Monday!
***
on me: 
Denim jacket ( here, here and here and here)
Hat (here)
on Lucia:
SPF lightweight jacket (this is perfect for her summer camps outdoors so we picked up a few colors! women's style here)