Shirtdress season
May 1, 2023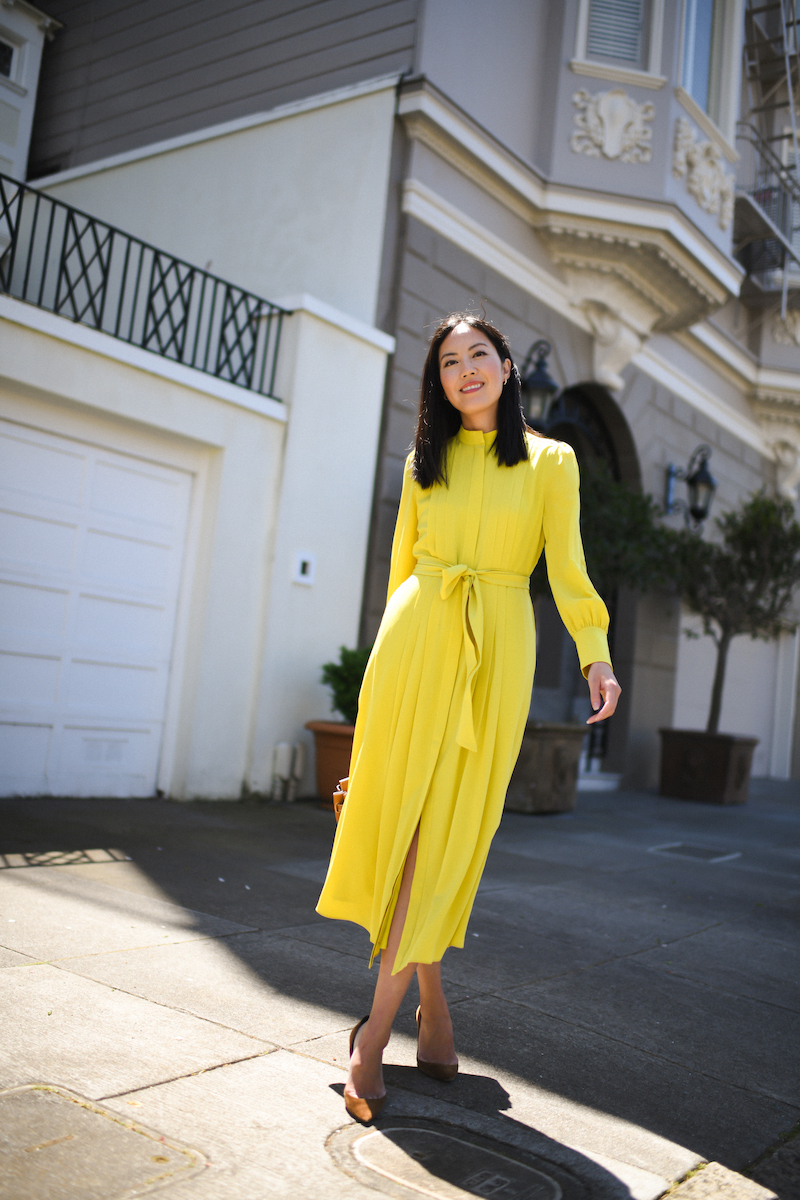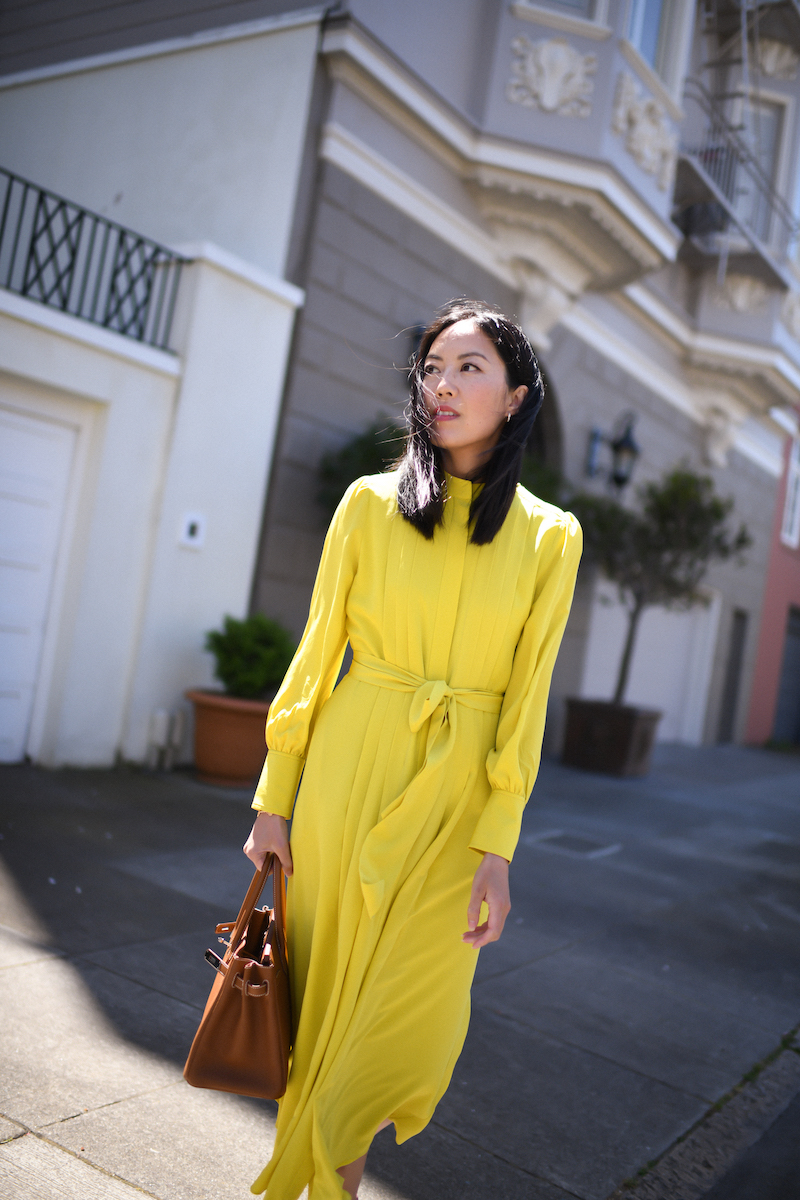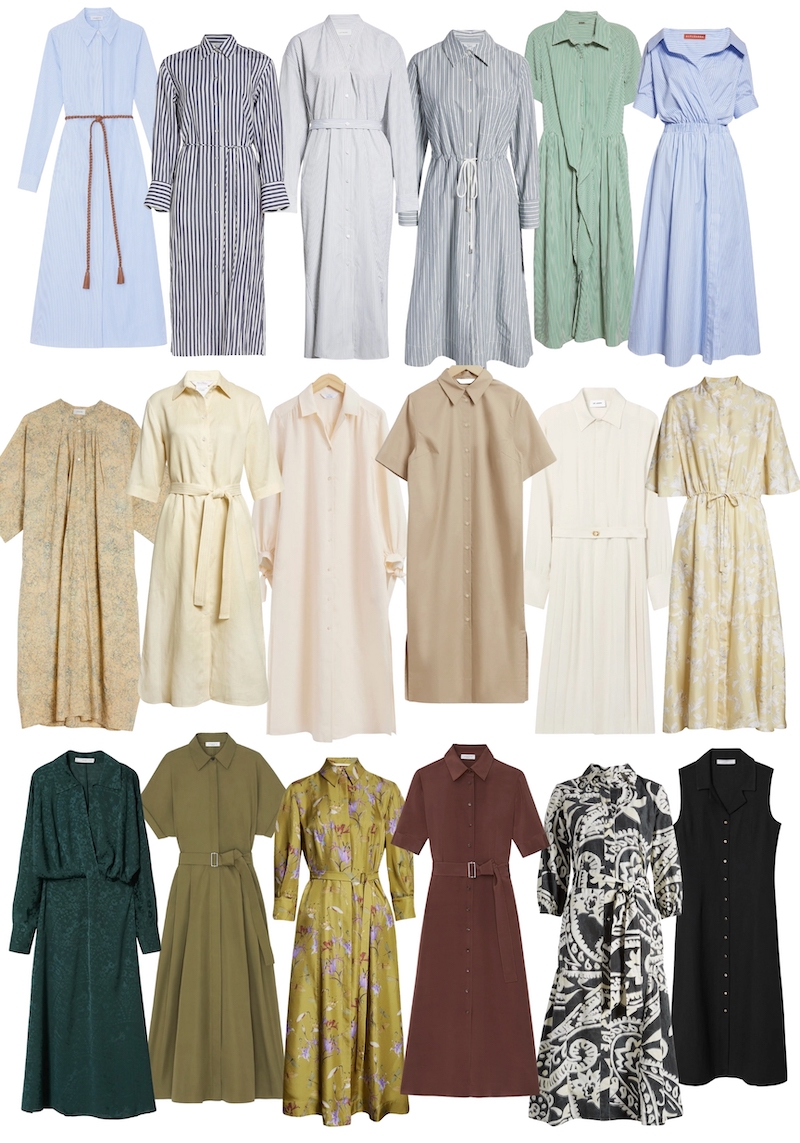 Top row: One, Two, Three, Four, Five, Six (my favorite pick, on my wishlist!)
Middle row: One, Two, Three ($149), Four ($119), Five, Six
Last row: One ($99), Two, Three, Four (70% off), Five, Six ($79)
Shirtdress season is around the corner – the one-piece wonder that works for work, weekends and events (just add the accessories to dress up or down!).
We celebrated Kellan's FIRST birthday recently – how time flies! He loved his balloons, playing outside with friends, his first bites of cake and all of the happy birthday singing. 🥰
Happy Monday! Hope you have a great start to your week.
***
Chartreuse pleated shirtdress (here)