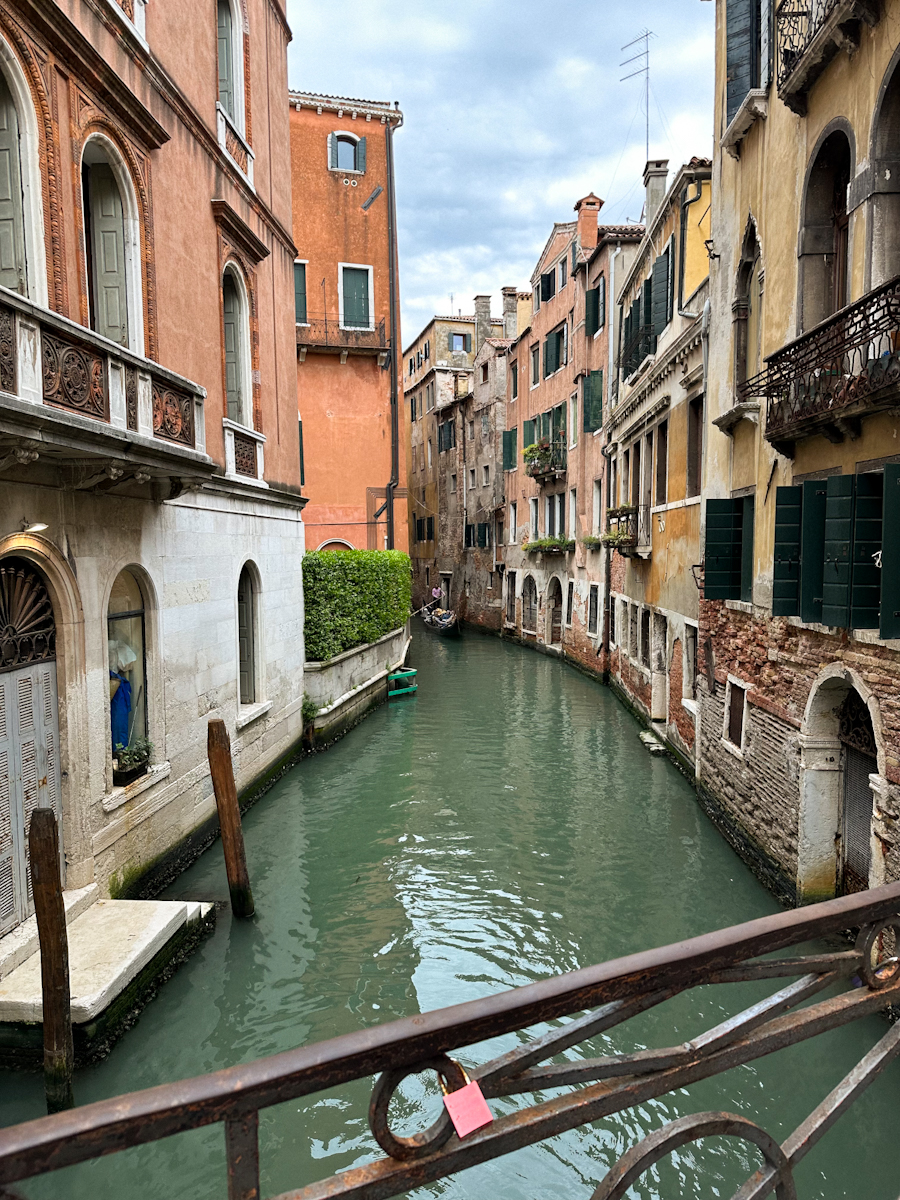 We made it to Venice! Our first time here and it's been a longtime bucket list destination for us.
And yes, it is as dreamy as we had hoped it would be! Stunning around every nook and cranny, worth every 30,000 step day we plan on having.
Sharing our arrival on my Instagram reels today!
What I packed: