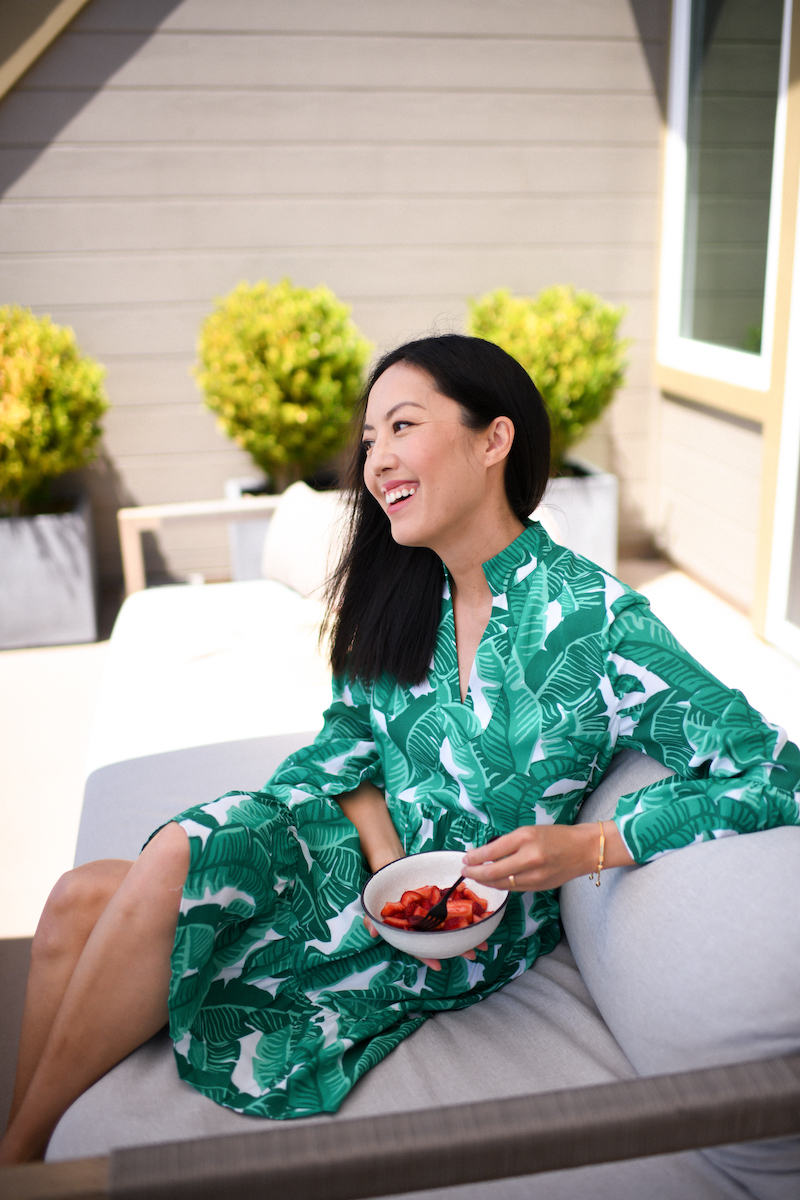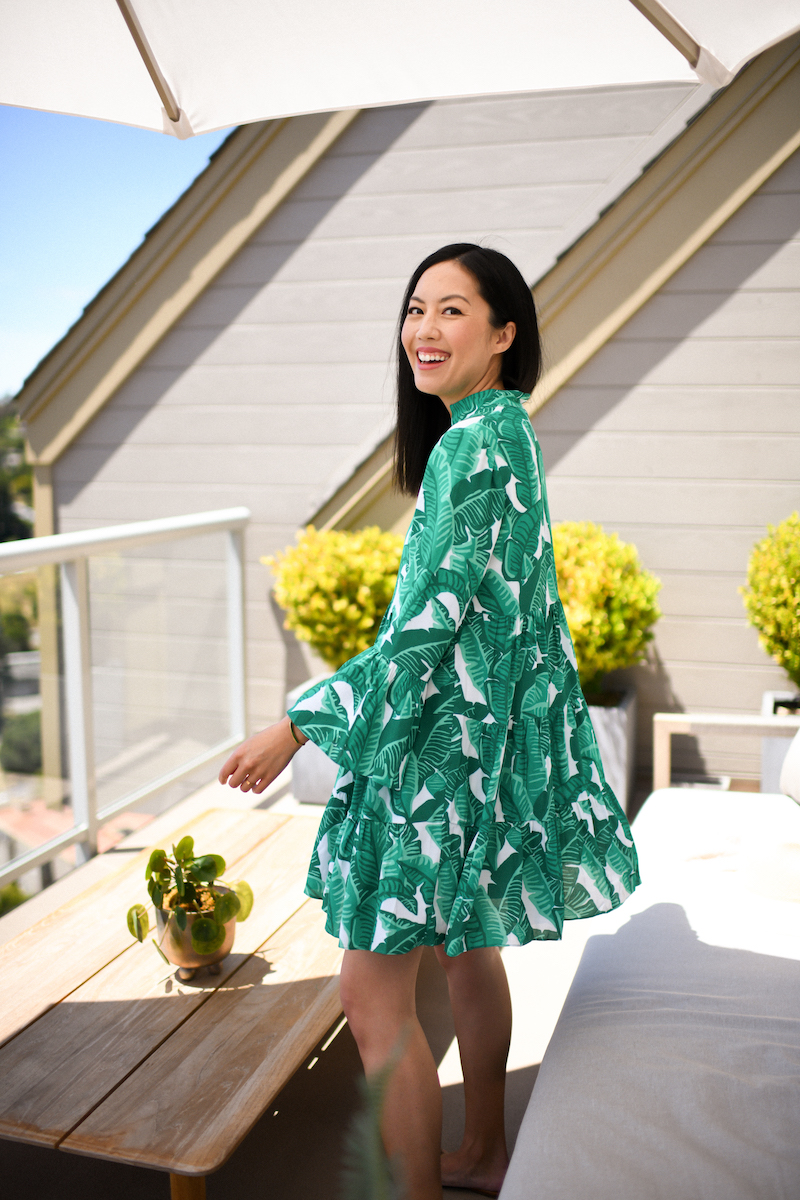 Fresh strawberries from the Farmer's Market still going strong!
So excited to be sharing this gorgeous dress from my friend Jenn Lake's capsule collection with Sail to Sable! If you follow Jenn, you'll know that this collection is a perfect reflection of her colorful and joyful style. On top of that, a portion of the proceeds from the collection will be going to Feeding America – amazing!
Thanks for stopping by ❤️
***
Dress (here)
Deck details here.