#dsgives Blanket
September 22, 2020
Sponsored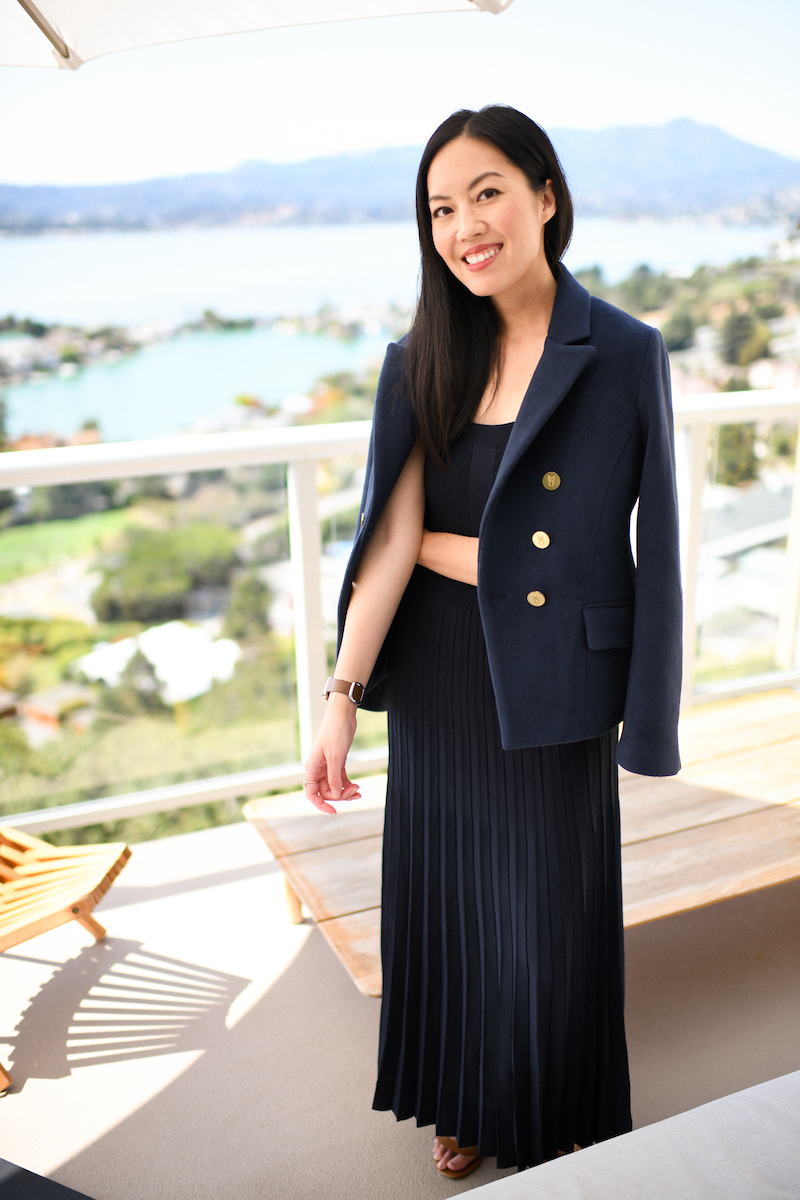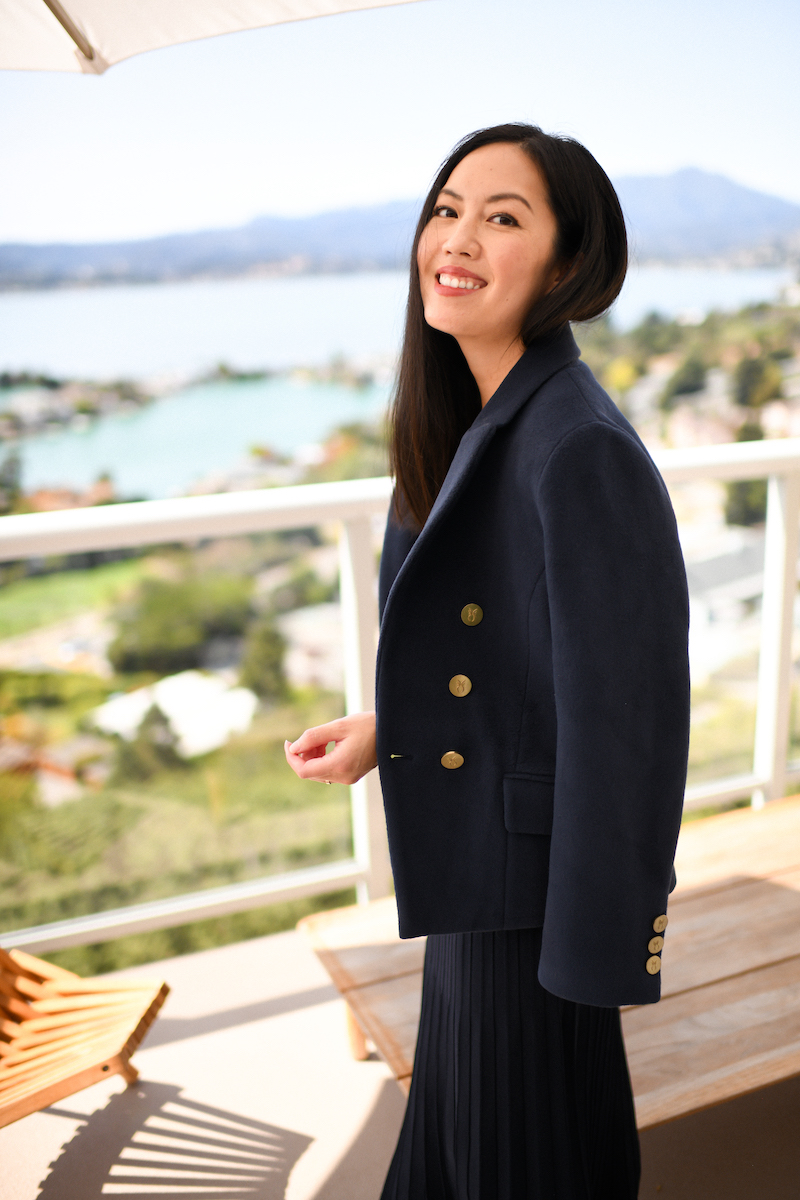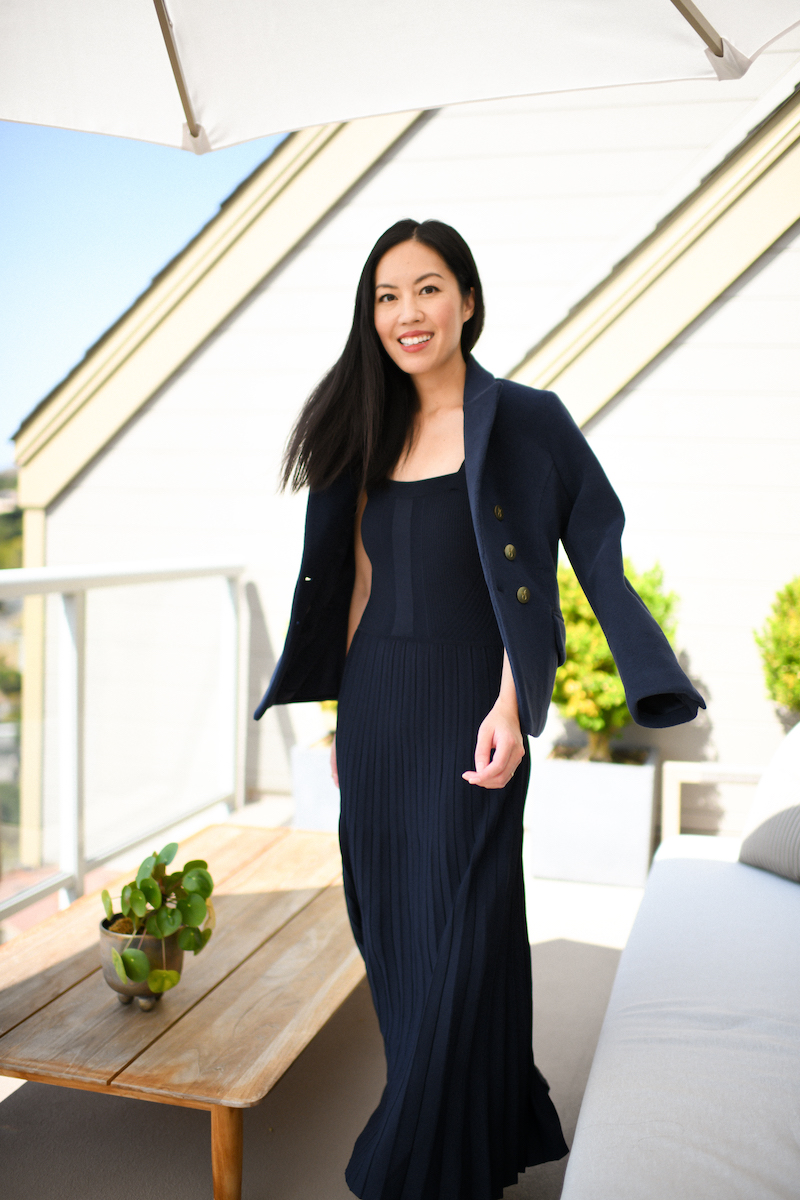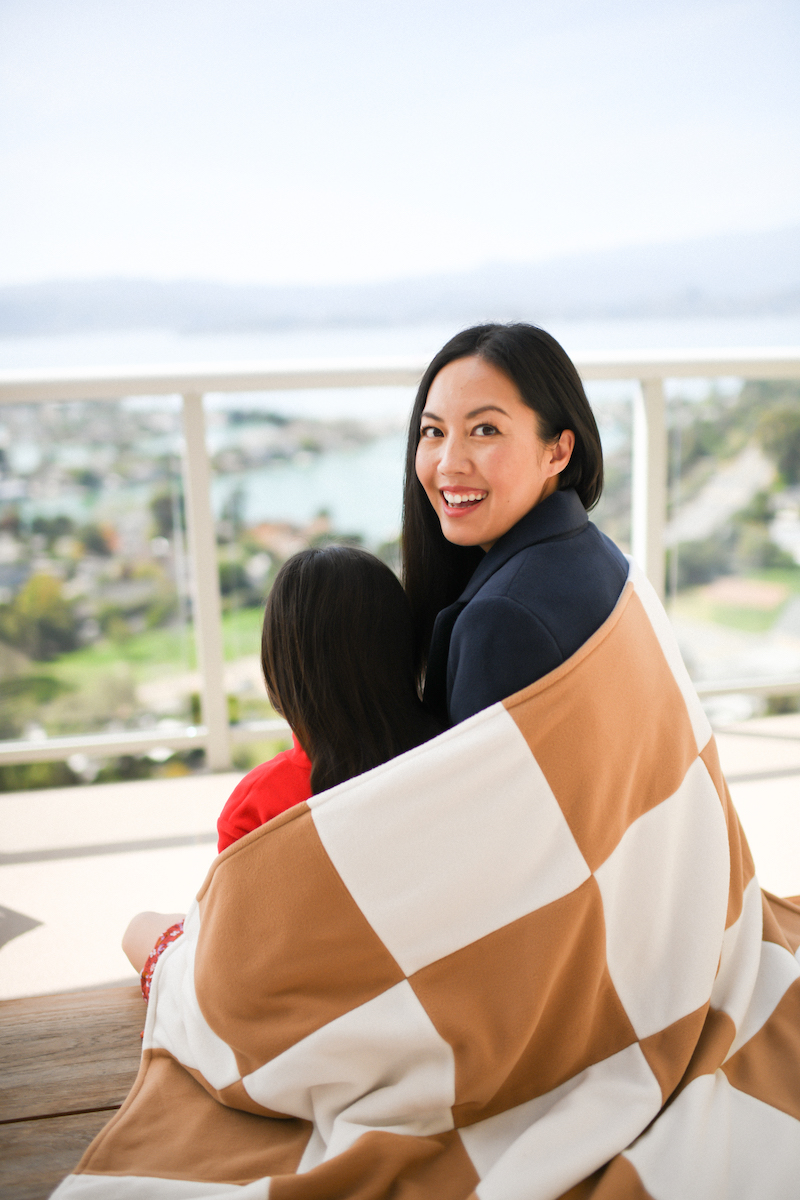 Good morning and happy Tuesday!
I'm so excited to be partnering with my friends at Dudley Stephens (remember this amazing fleece sweater worn here, here and here?). They are launching their #dsgives Blanket today with 100% of the retail sales of each blanket purchased on their site donated directly to St. Jude Children's Research Hospital. As I mentioned in this post, September is Childhood Cancer Awareness Month and DS has named St. Jude their 2020 #dsgives partner. They created this blanket to represent their giving mission: to comfort when it's needed most.
Children and families at St. Jude are going through the most challenging times and to support them in every way possible, St. Jude takes care of everything: medical care, schooling (for siblings too!), groceries, housing, transportation, social activities. All this so that the children can continue the fight against their illness but their illness does not deny them their childhood. Having been on campus twice, I can say with certainty: St. Jude is not just a hospital, it is a home for hope and love.
As with all of Dudley Stephens products, the #dsgives Blanket is made with love from 100% recycled materials – it's the perfect symbol for what St. Jude does for children around the world. And Dudley Stephens has BIG goals for this effort: to donate $100,000 to St. Jude (they've already raised $30,000 this year!). Thank you Dudley Stephens – I am grateful to have such wonderful longtime partners supporting a cause I care so deeply about! Let's reach $100,000!
The #dsgives Blanket is available here, the color I have is here.
***
on Lucia
Dudley Stephens Kid's Vello Turtleneck (here)
Dress (here)
on me
Dudley Stephens Mead Point Blazer, Launching October 20th! (my well-loved favorites are this style and this one)
Dress (here)
#dsgives Blanket (here)