Olivela for St. Jude
September 26, 2020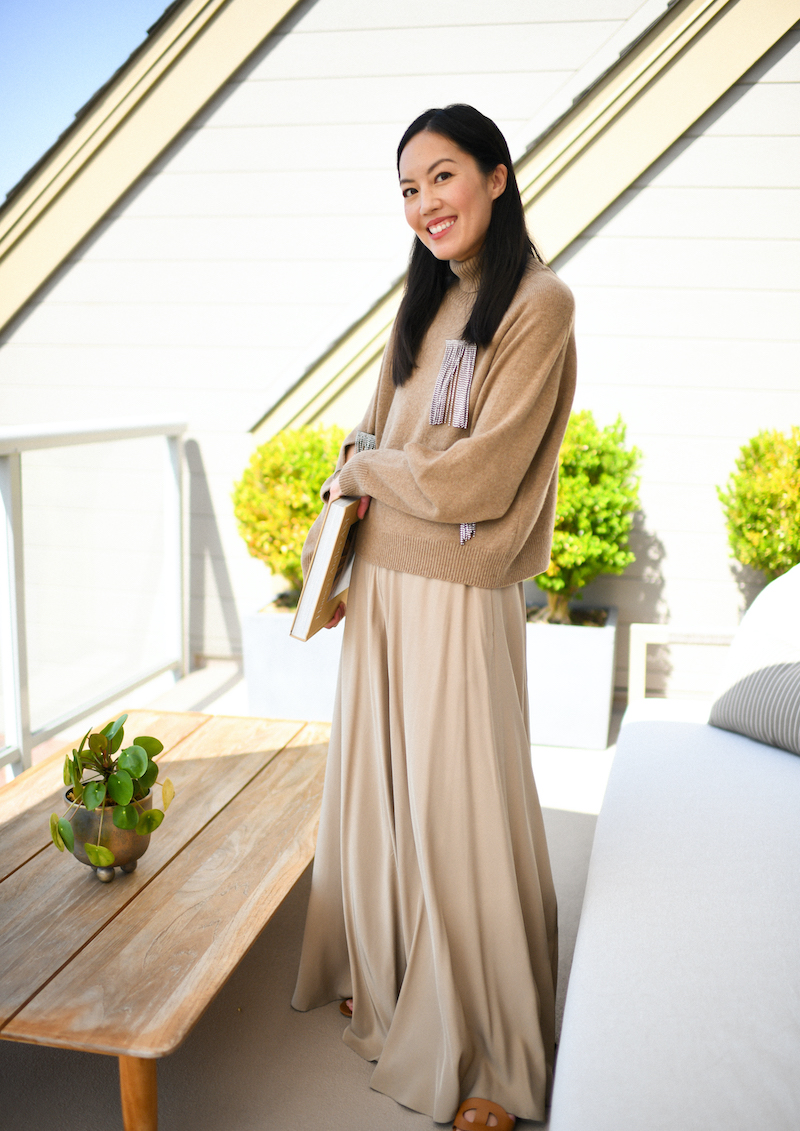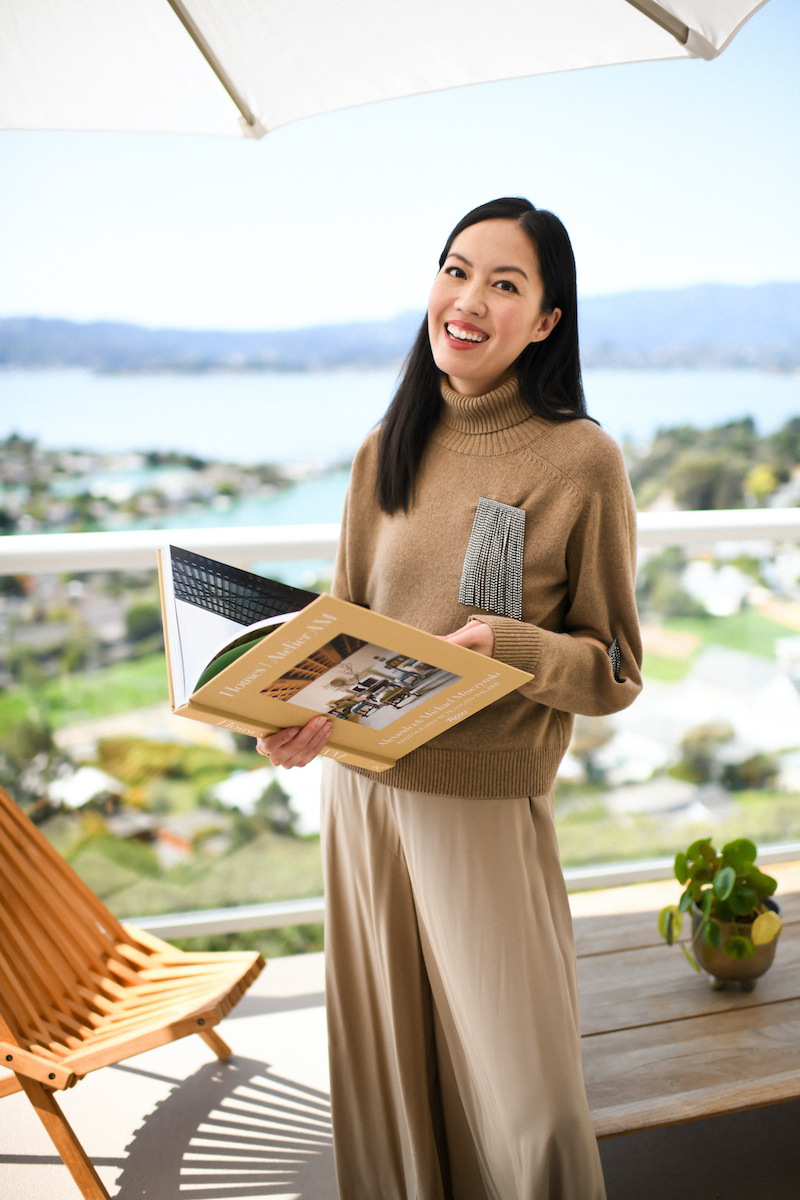 Little known fact: in 2010, St. Jude Children's Research Hospital and Washington University School of Medicine launched a $65 million, three-year project to sequence the complete normal and cancer genomes of about 600 pediatric cancer patients. It became the world's most ambitious effort to discover the origins of childhood cancer and seek new cures, and in 2014 was extended with a $30 million commitment. The findings (which resulted in over 35 research papers published in peer-reviewed journals), include the sequencing of about 800 patients with 23 different types of cancer, and have been incorporated into clinical trials underway at St. Jude through the Children's Oncology Group. And in 2014, the Pediatric Cancer Genome Project laid the foundation for the creation of the St. Jude Cancer Predisposition Clinic, which helps children and families who may have inherited genetic mutations that leave them at higher risk of cancer. In 2018, St. Jude, in partnership with DNAnexus and Microsoft, launched St. Jude Cloud, the online data-sharing and collaboration platform that provides researchers access to the world's largest public repository of pediatric cancer genomics data in a secure, cloud based environment.
St. Jude isn't just saving the lives of children in their hospital *today,* their research center is improving how children are diagnosed and treated for *tomorrow.*
Today I'm kicking off a 3-month campaign in support of St. Jude with Olivela, a philanthropic retailer with 430+ luxury fashion and beauty brands. Since day one, 20% of the proceeds from every purchase at Olivela has been donated to causes like St. Jude. I'm thrilled to be wearing a Christopher Kane sweater from their newest Fall arrivals (you saw me wearing a dress from their new arrivals here), and have joined them for a Q&A on their site.
Please join me in supporting Olivela's campaign for St. Jude! Shop here.
***
Sweater (here)
Pants (old by this brand)
Coffee table book (here)