Almost there
December 17, 2020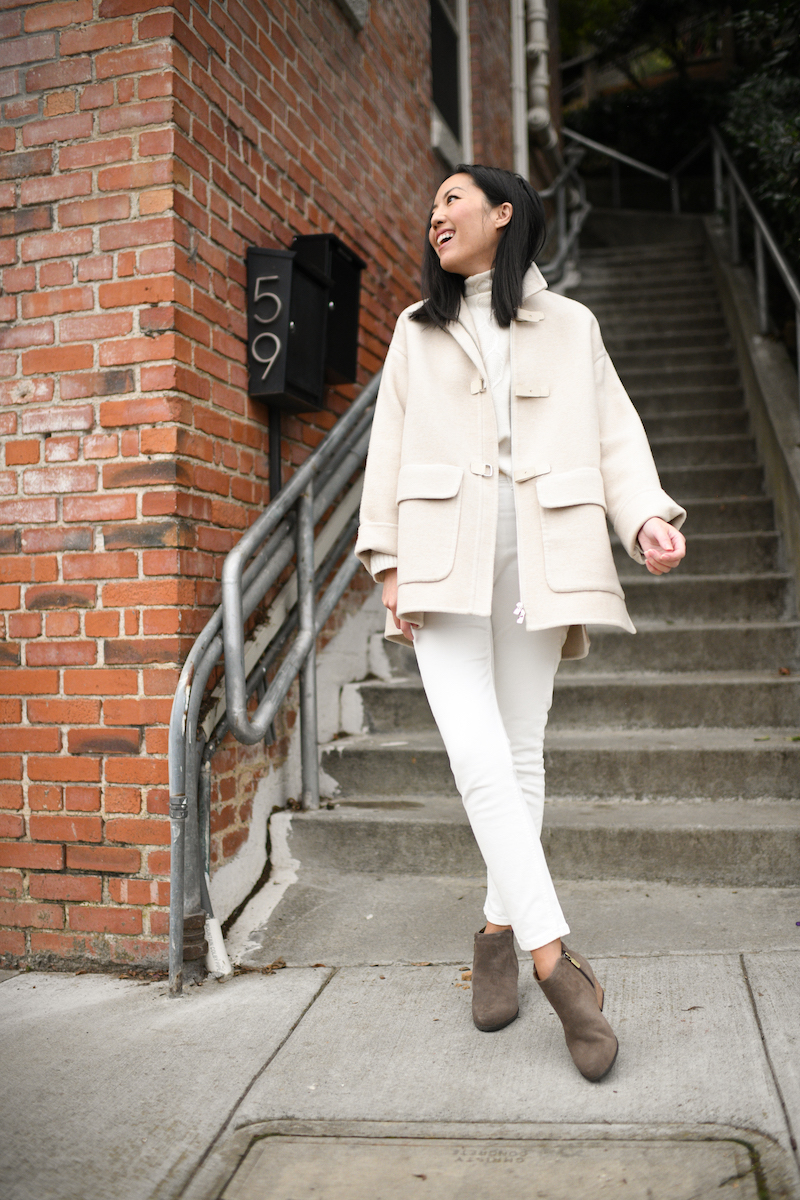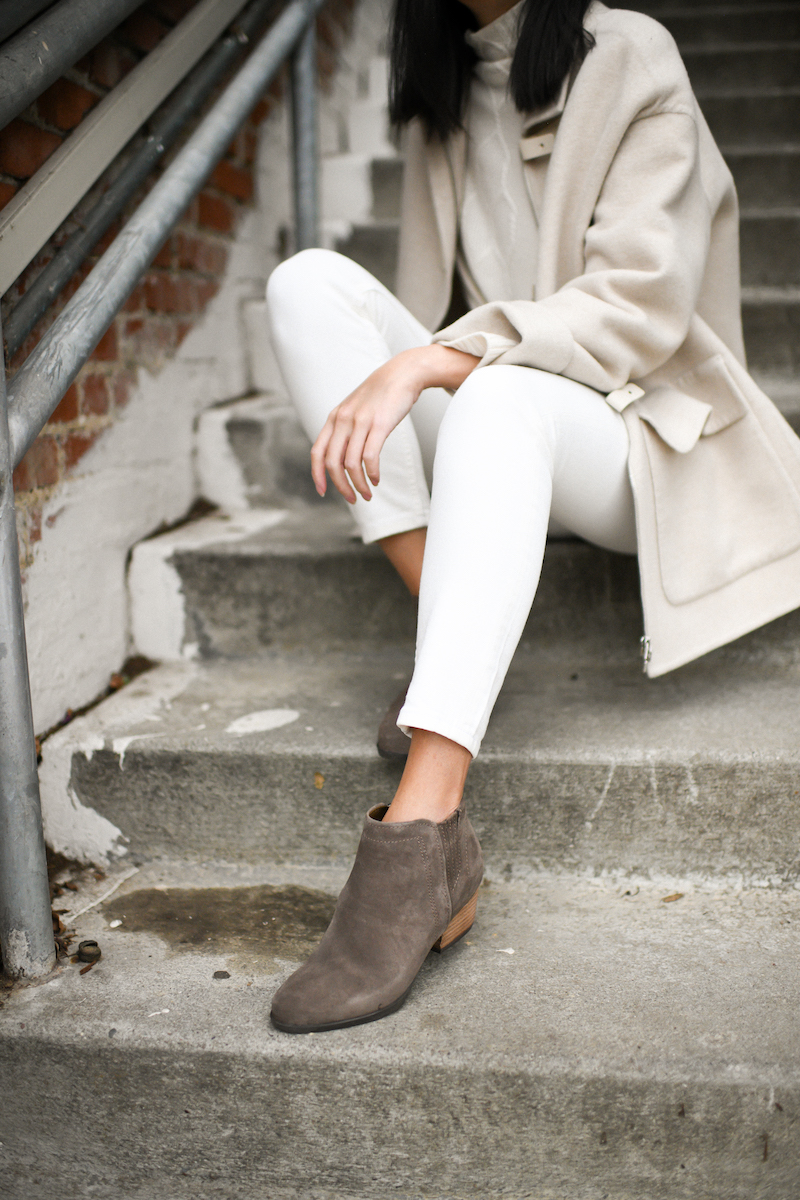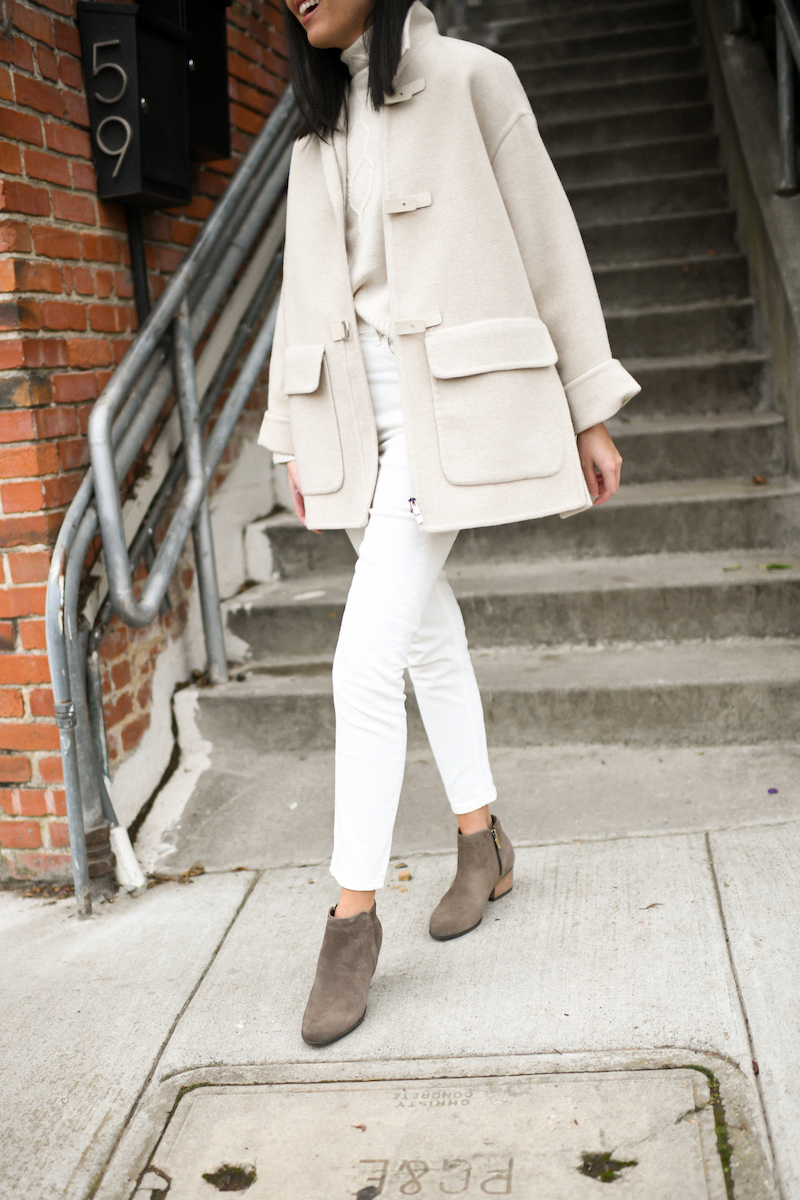 Good morning! We got news that some of our embryos made it to Day 5 – now it's the 3 week wait for PGS testing. Because of my history of miscarriages (2) and my age, our doctor recommend that we have our embryos screened. It seemed like the the way for us to get the best out of IVF in our case. Feeling grateful that the waiting period covers both Christmas and the New Year – hopefully that means I'll be too busy celebrating with Lucia to notice the passage of time. Doesn't time always seem to slow down when you're waiting anxiously for something?
That means between a completed retrieval cycle, another busy holiday season with the blog (thank you for your support of my partnerships – it means the world to me!), a busy work period and sending out all of our gifts on time: I am feeling so productive. Phew!
Hope you're having a great week and staying healthy and safe. Will be back tomorrow with another post!
PS: My very popular $89 dress from this post is now marked down to $44 and has been restocked in all sizes here!
***
Jacket (similar styles here, here and here)
Turtleneck (old | similar style here for 60% off and another similar style here)
Jeans ($68 here)
Boots (waterproof! here)