Suited Up
February 26, 2021
Sponsored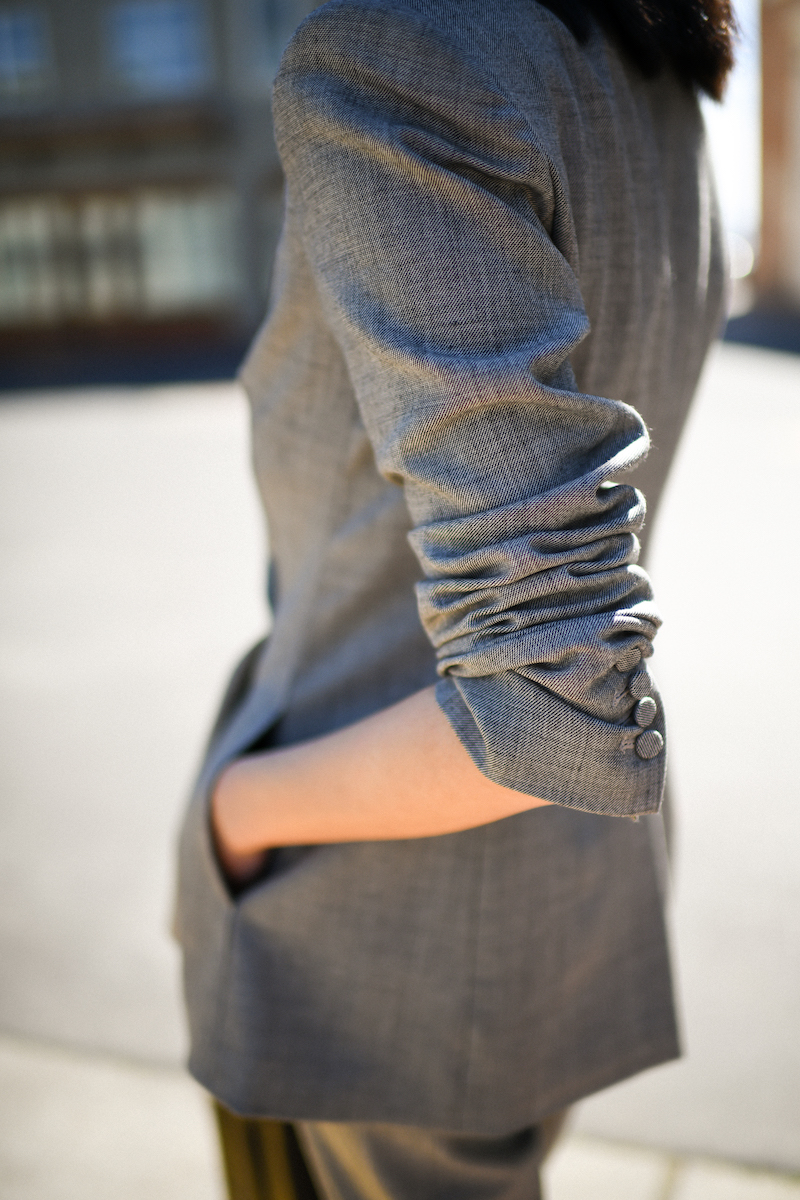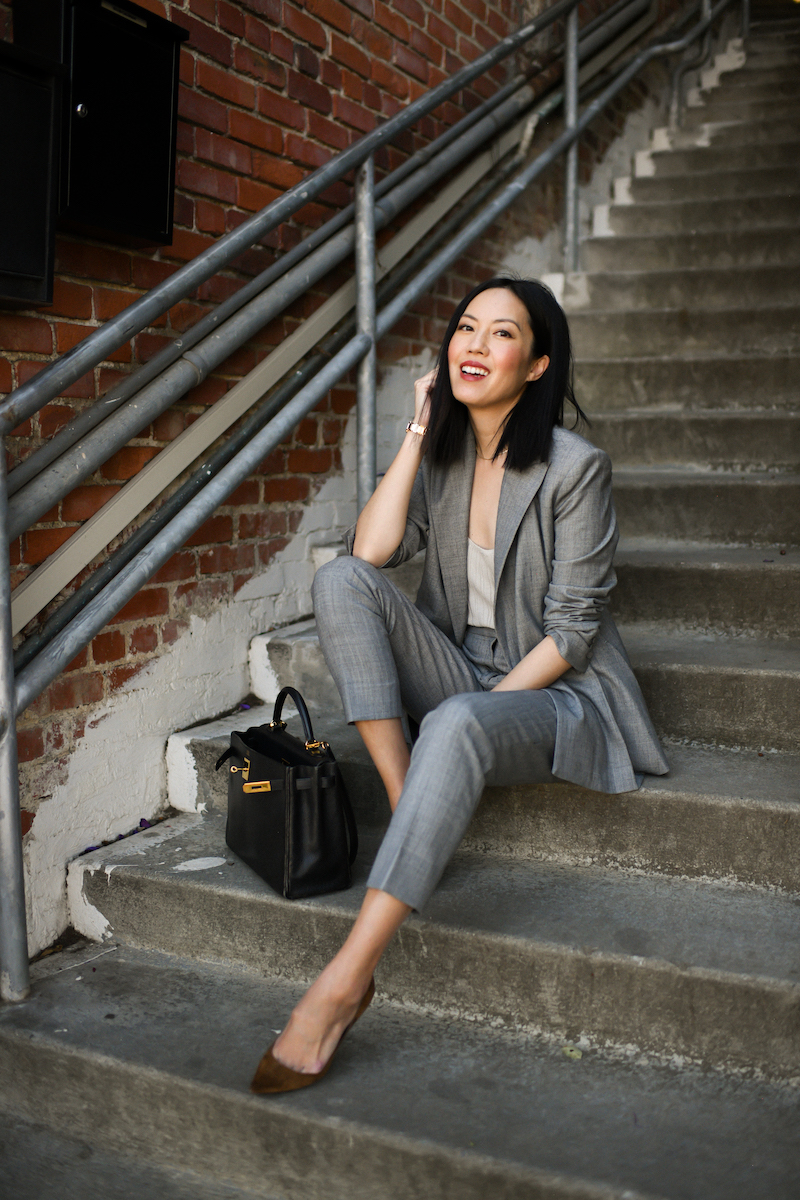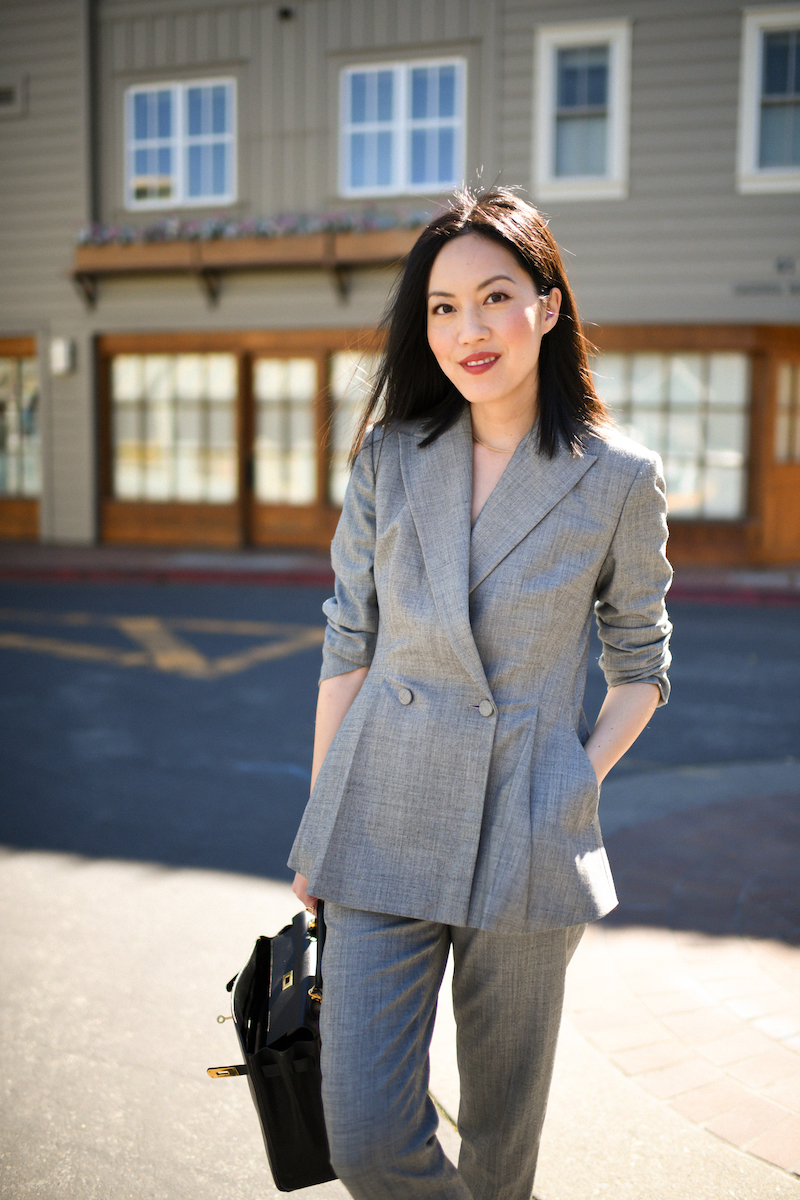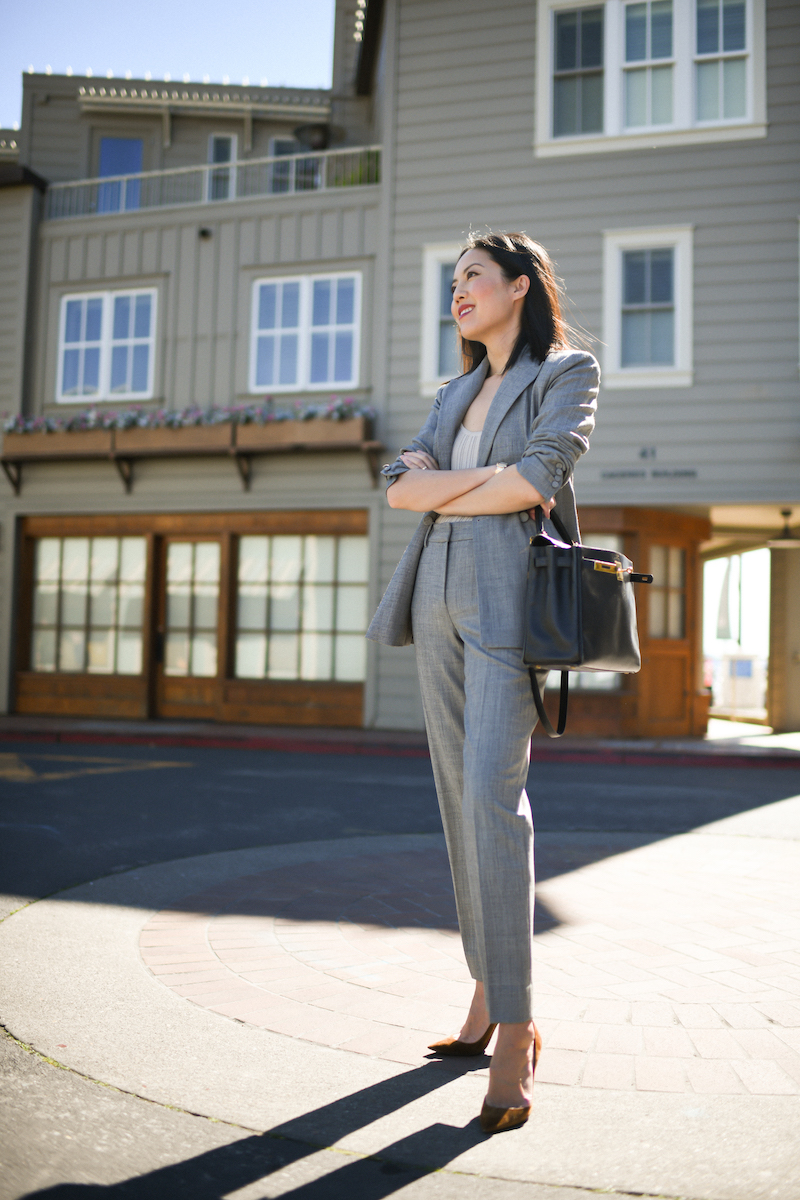 Good morning and happy Friday!
Kicking off all things SPRING with my longtime partner, M.M.LaFleur. I've counted the reasons why I have been such a fan of this brand over the (six +) years: the modern tailoring, the perfect fit, the surprising details and thoughtful designs. These are all tangible things. But what's harder to describe is how I feel when I'm wearing M.M.LaFleur.
I could throw out words like confident, prepared, ready. Those all apply. But more simply stated: I feel good. These are clothes, yes, but they make me feel good too. And that is why I'll be a forever fan of this brand.
Sharing a few of my favorites from their newest collection:
Thank you so much for stopping by and hope you have a wonderful weekend ahead!
***
Blazer (here)
Trousers (here)
Tank (here; last worn here)