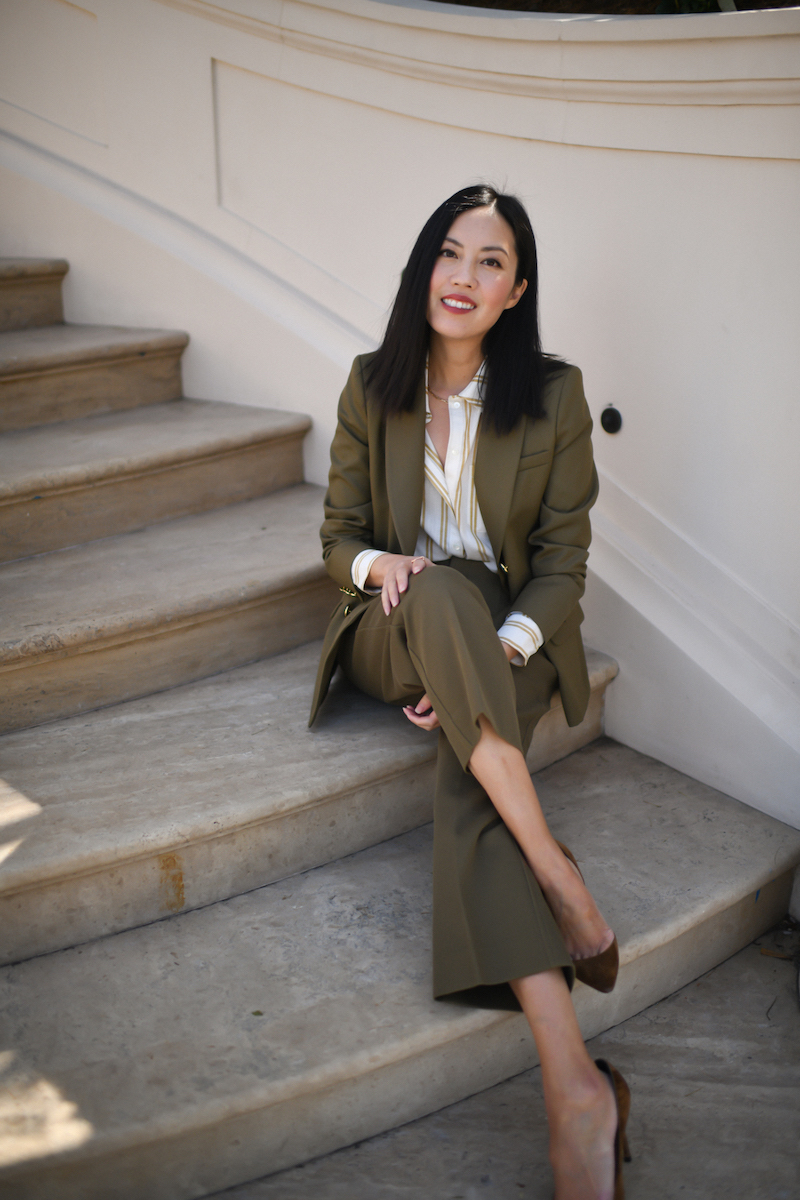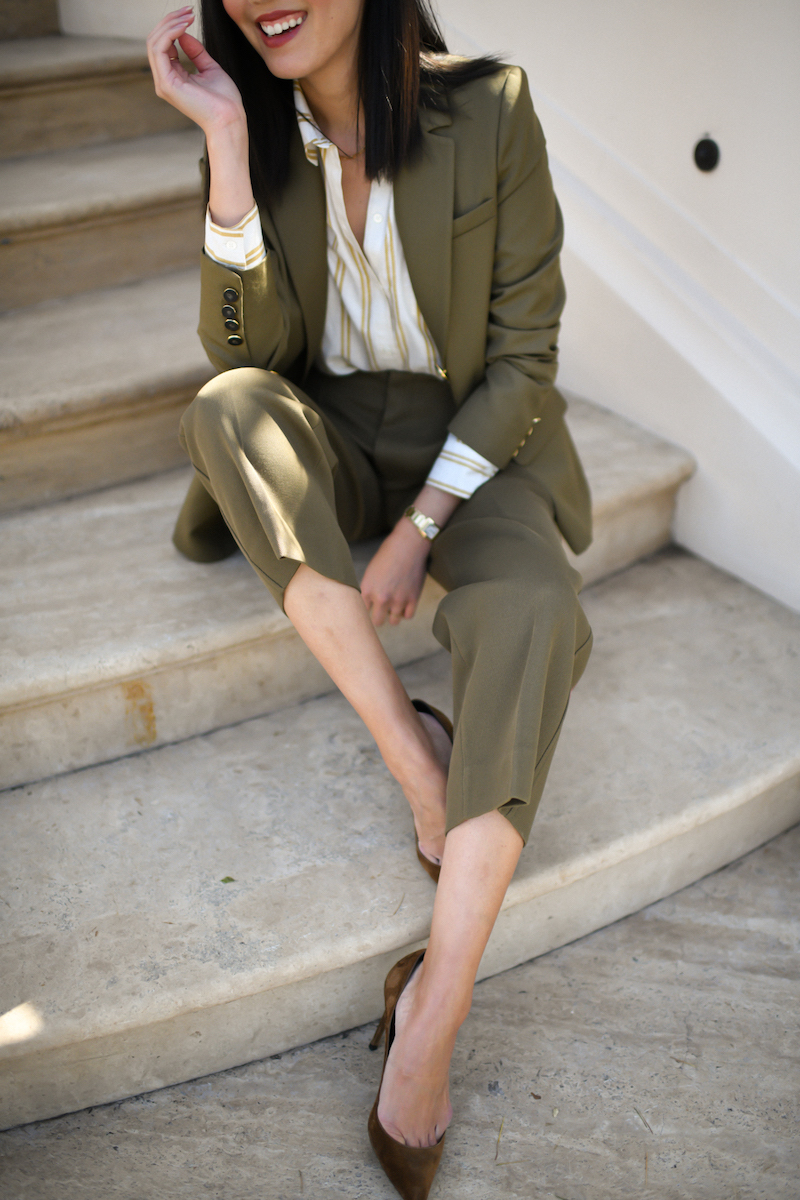 A happy accident: when a blazer and trouser from two different brands go perfectly together.
Three things:
This skirt I ordered just arrived (it's 40% off!) – I love the feminine flounce to it, it's a little bit fuller than the typical a-line shape. I'll be sharing on the blog soon! Also ordered this one but I haven't tried it on yet and I'm undecided…
I'm trying to add sale items to this page and will keep it updated as often as possible! There are some incredible finds for under $50…
A few weeks until we have guests for the first time in a long time: my in-laws! We have not seen them for over a year and a half, so this is going to be incredibly special and much-needed in-person time with them. We are all fully vaccinated (other than Lucia who is still in distance learning). So excited!
Hope you're having a wonderful week! Thanks for stopping by!
***
Blazer (here | previously worn here; if you're looking for a similar style at a lower price point, this one seems like a great find and it's only $71)
Shirt (here | similar here)
Trousers (on sale for $71 here | similar by Vince on sale here)
Necklace (here)
Watch (here)
Heels (found the same style in stock here! The color is a little lighter than mine; or similar here)
Lipstick (in "Rosewood" here)