Long Weekend
September 5, 2022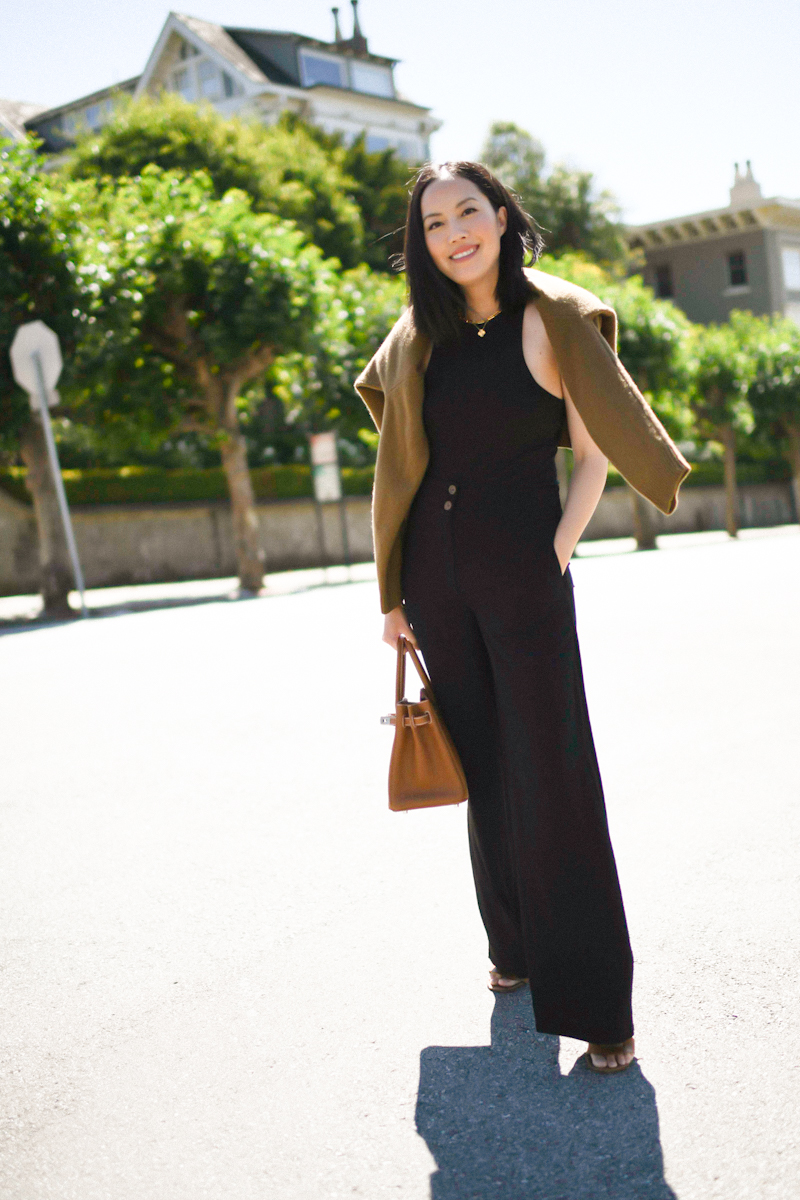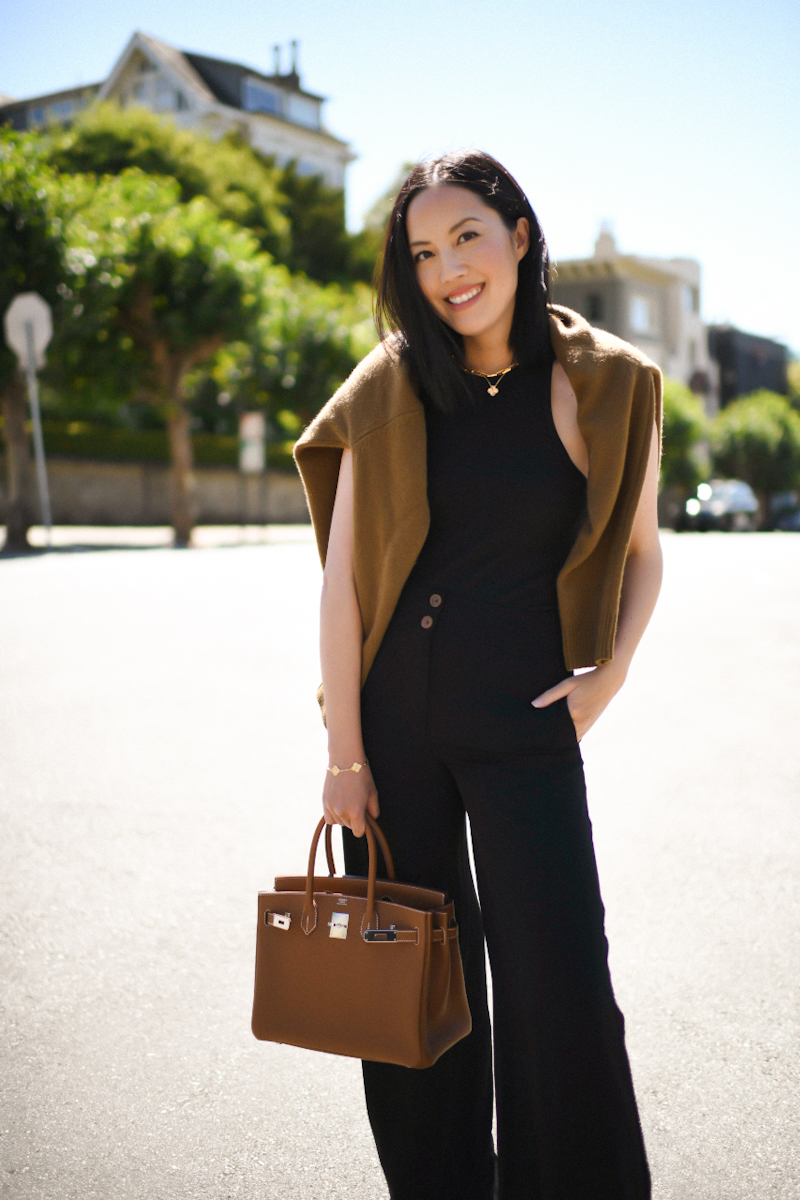 We LOVE three day weekends. More time for playgrounds and relaxing.
It's taken a little over two weeks but we are almost certain that Kellan has a cow's milk protein allergy. Since we have been combo feeding, that means both a change to hypoallergenic formula and elimination of dairy and soy from my diet for breastfeeding. But he has been happy and sweet despite the troubles! Hoping we continue to see improvement over the next week.
Happy Labor Day weekend! Thanks for stopping by.
***
Tank top (picking up in a few more colors! $35 here; last seen here)
Trousers (these are great and on sale for $88 here; last seen here)
Cardigan (here)
Necklace (here)
Sandals (similar here)
Purse (here)