Cyber Monday
November 28, 2022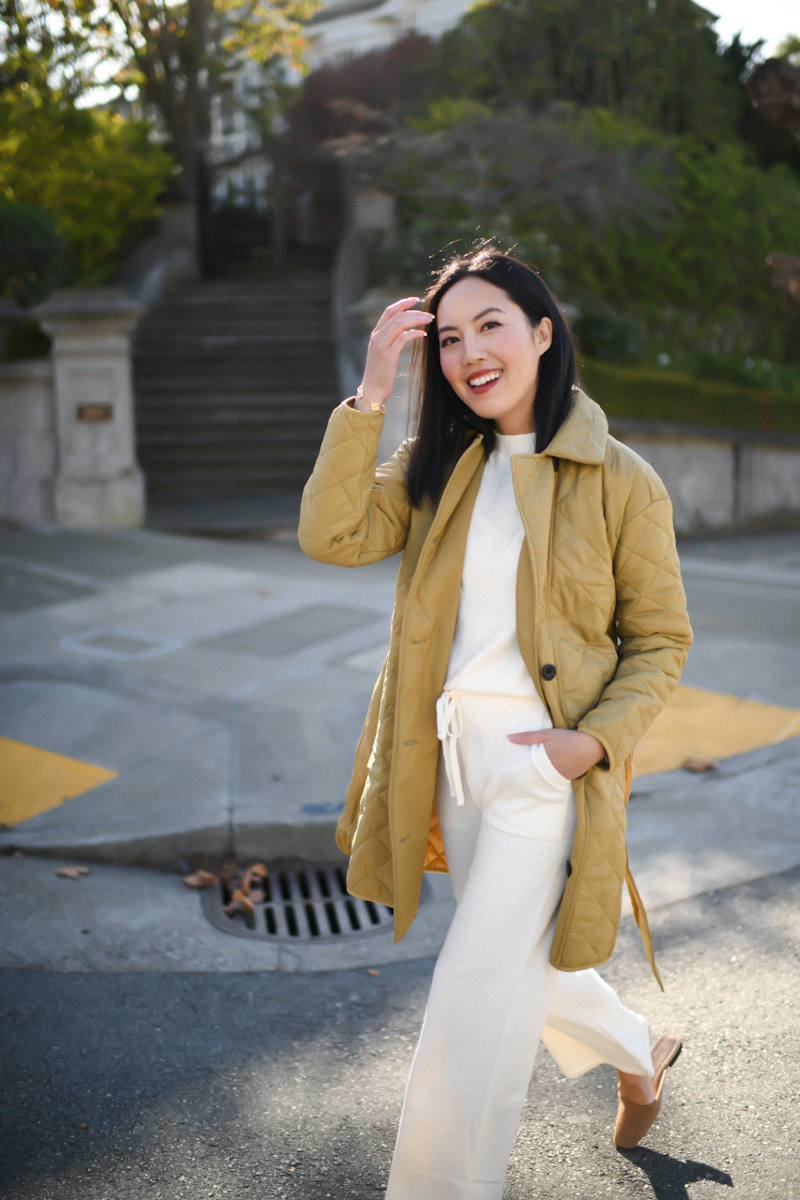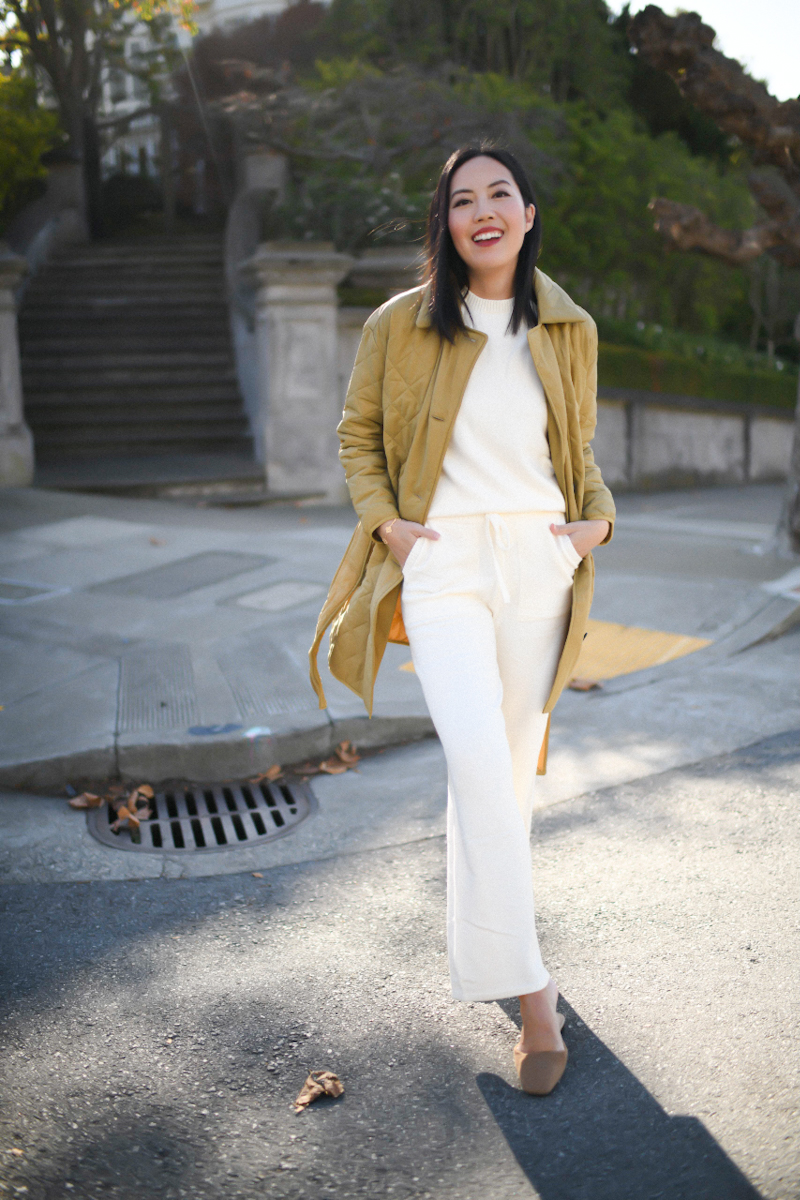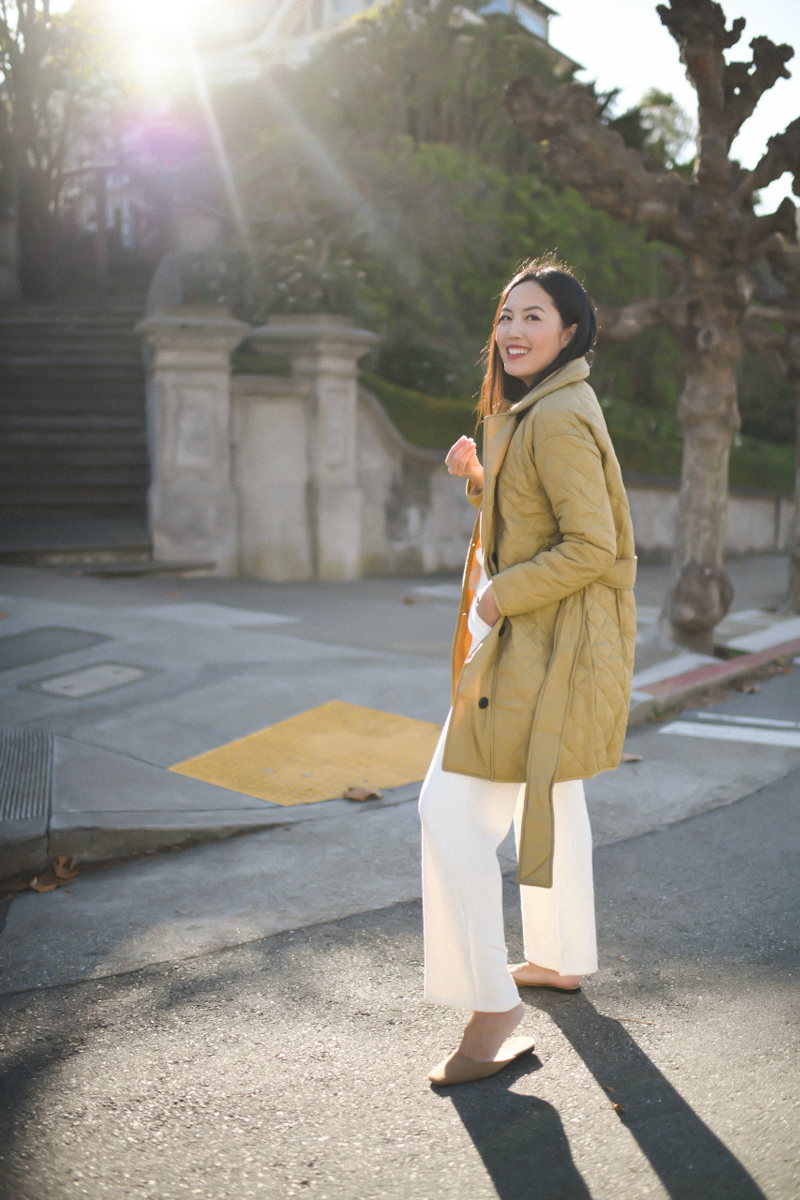 Good morning and happy Monday! We had such a nice long weekend – it's officially Christmas at our house! Tree, lights and decorations all while sipping on hot chocolate and listening to the latest holiday playlist (and all saved as a Timelapse): it's our annual tradition!!
As it is Cyber Monday, I thought I'd share some sales on things I've worn and love:
Thanks for stopping by and hope you have a great start to your week!
***
Quilted jacket ($45 here)
Sweater (here)
Sweater pants ($18 here)
Mules (in black here)