Casual Friday
February 3, 2023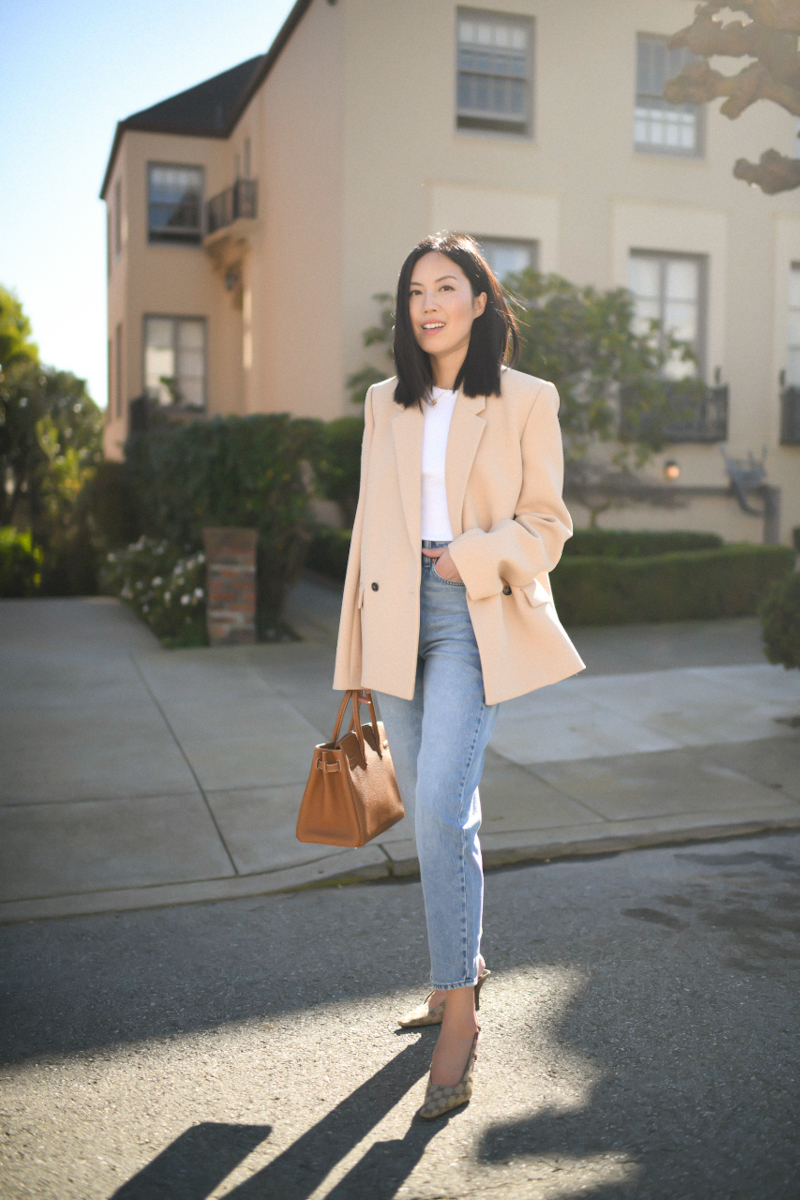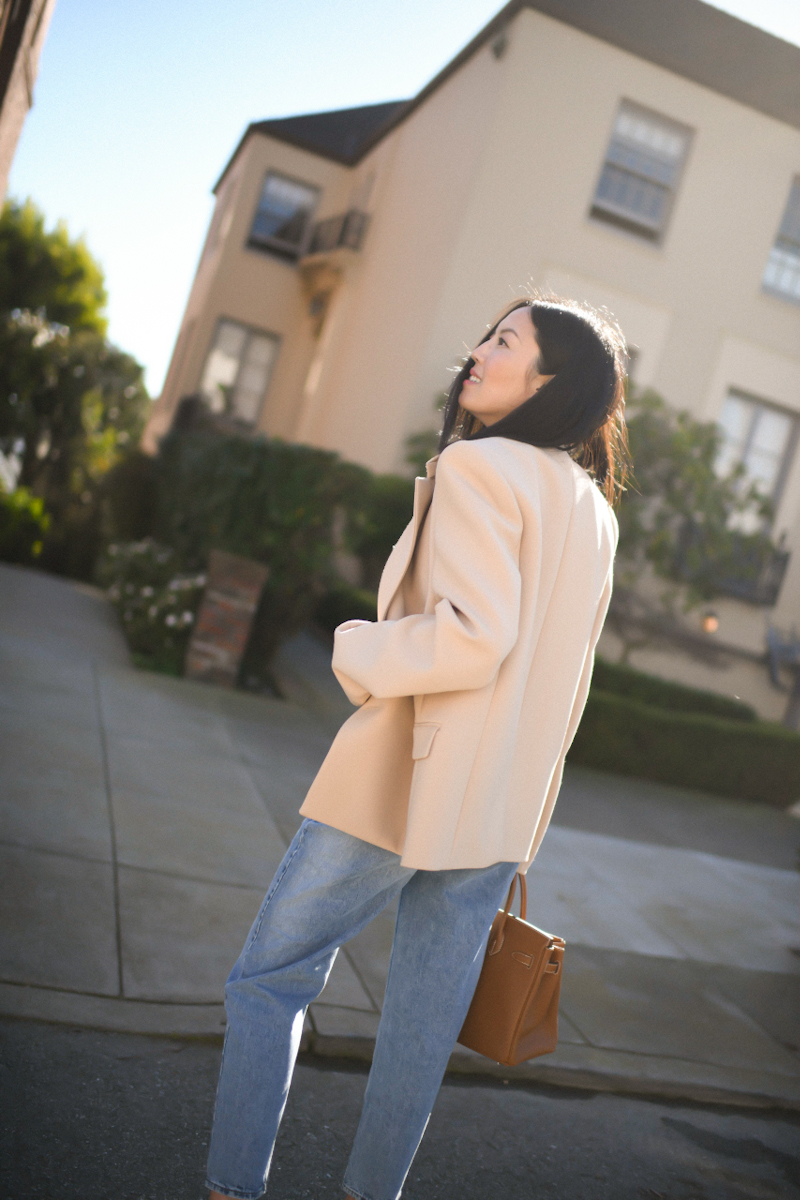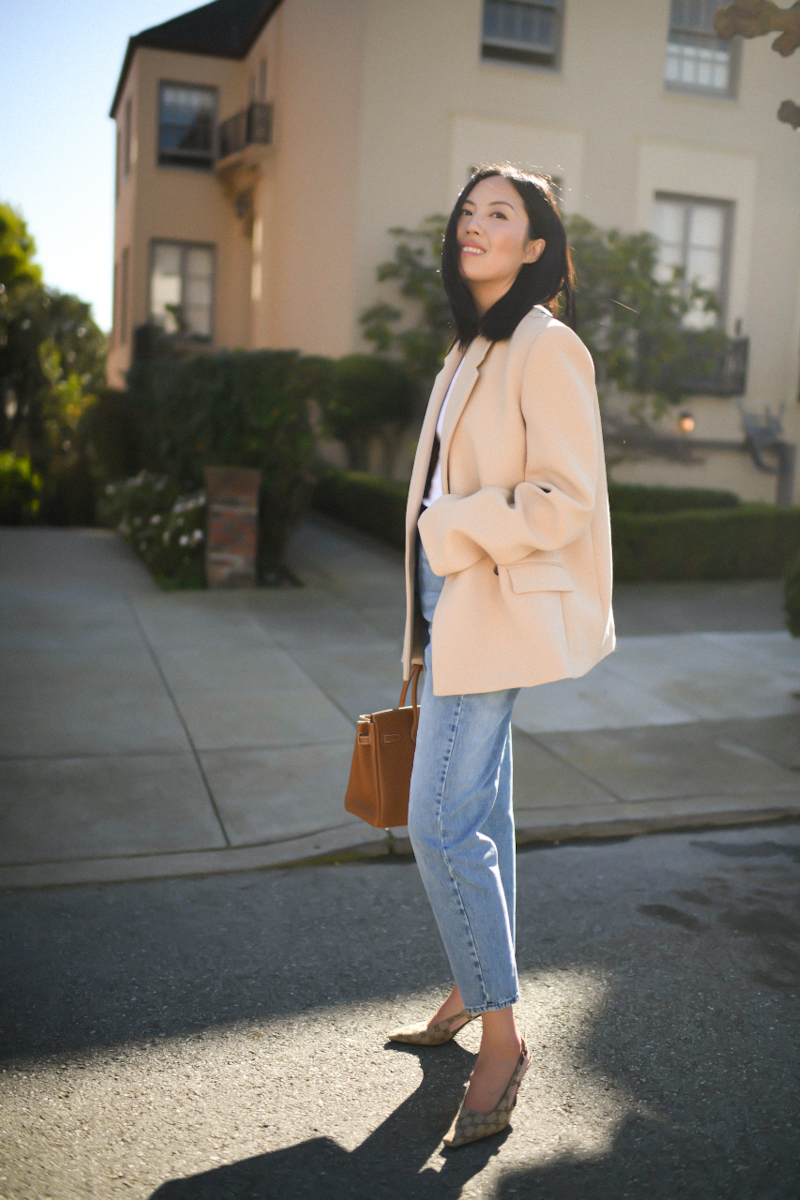 Happy Friday! Finally feeling comfortable back in jeans again – nothing beats denim when you're going for a laid back vibe, and I was sorely missing my jeans during the postpartum period!
Everything is on repeat except for the $30 jeans. They were part of a big order in my search for new denim and it's one of the few that made the cut!
Hope you have a great weekend ahead!
***
Blazer (here; last seen here and here)
Jeans ($30 here)
Tank (here)
Slingback pumps (here; last seen here)